Peach colored wedding accents
The Castle Obermayerhofen in Styria invites us to relive the almost thousand year old history of this estate. The beautifully preserved estate with its spacious park reminds us of the past and its splendor connects the impressive history with the tangible present.
In this dreamlike ambience wedding planner Laura Schnabl from Liebesgefühl Weddings together with photographer Maria Schnabl from Velvet Love and a great team staged a multifaceted editorial with peach-colored accents.
The concept inspires with its aesthetic and modern style. Extravagant wedding dresses by Ritual Unions nestle artfully to the silhouette of the distinctive bride. Surrounded by a flower composition by Mona Sorko, which breathes color and life into the overall picture.
On the table, blossoms in peach, rose and cream tones glow accompanied by green foliage, candles and minimalist tableware. Stylish stationery by Sarah Zemlyak Art  provides the elegant finishing touch.
Let's now go on a journey of discovery into a wonderful world of inspiration with the impressive pictures of Velvet Love.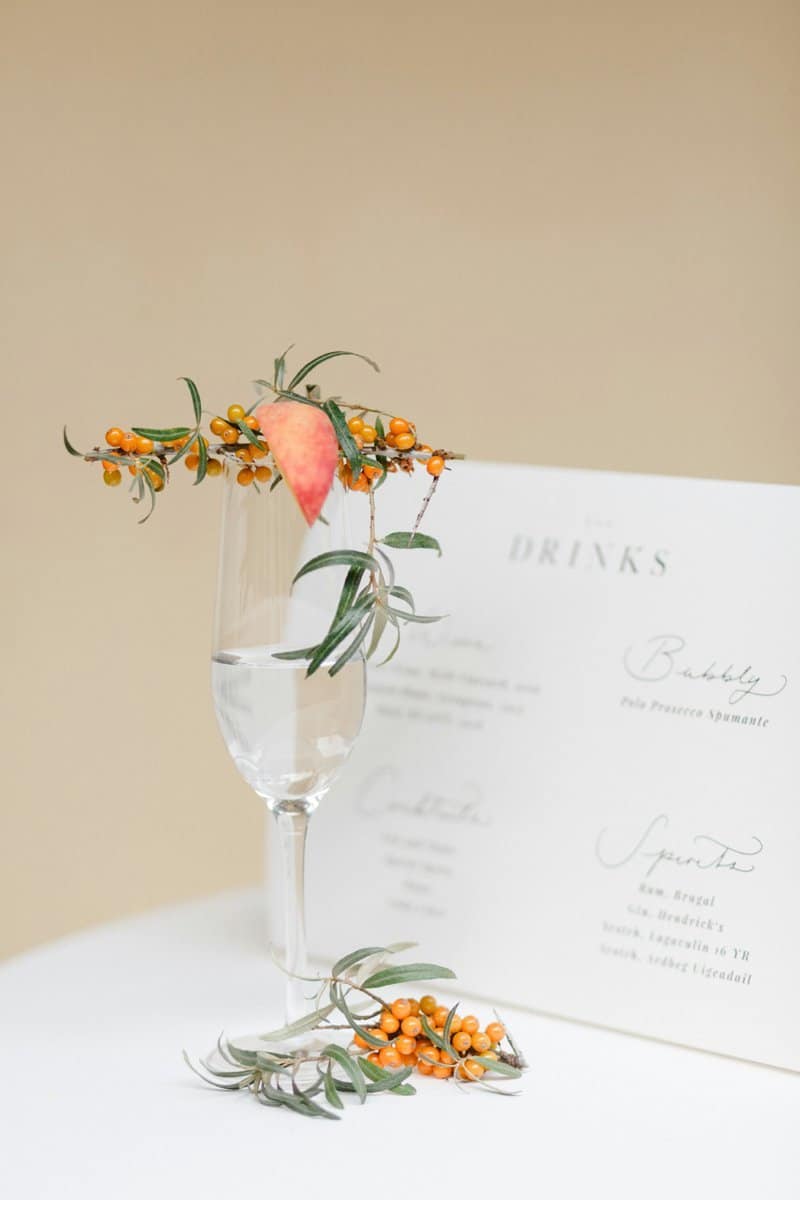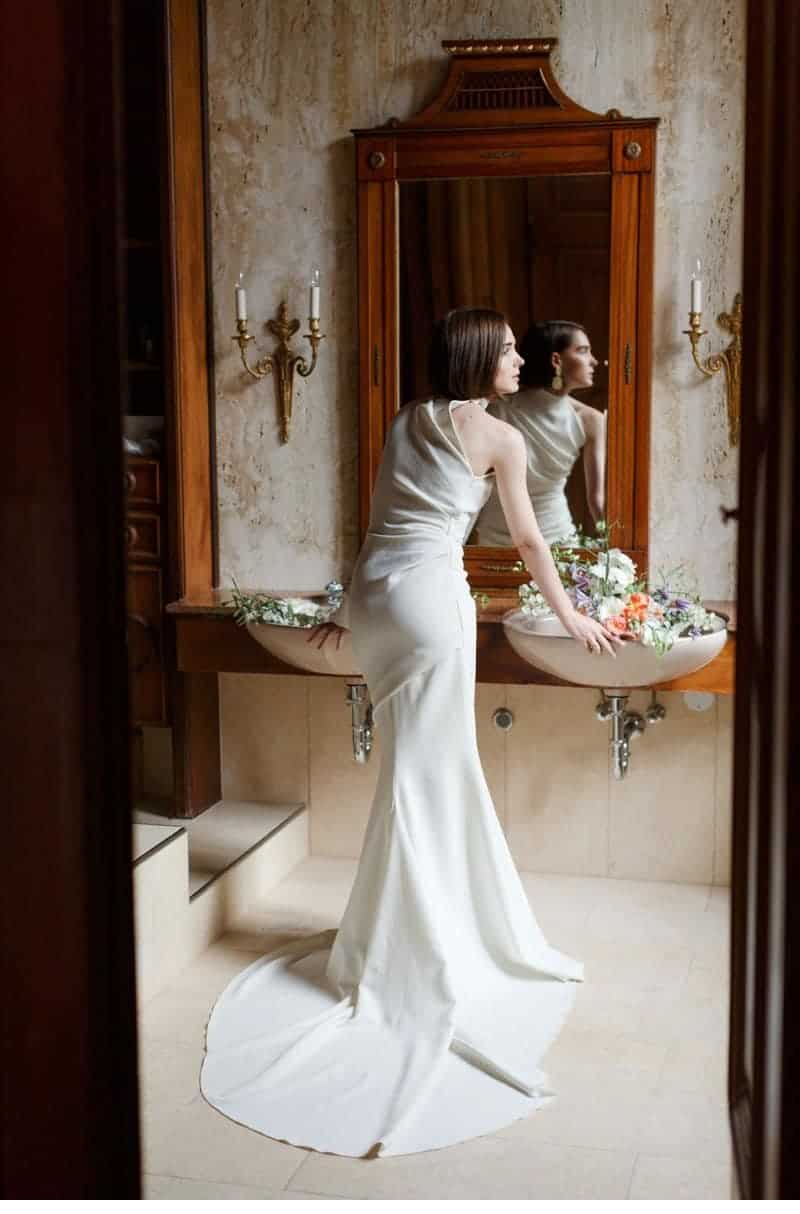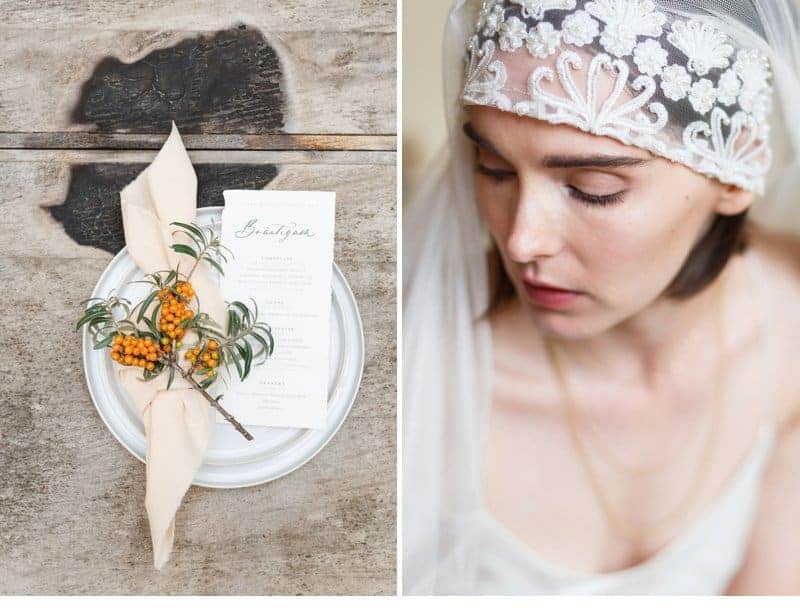 Photography: Maria Schnabl von Velvet Love
Venue: Schloss Hotel Obermayerhofen
Wedding Planning: Laura Schnabl von Liebesgefühl Weddings
Flower Concept: Mona Sorko
Bridal Fashion: Ritual Unions
Stationery: Sarah Zemlyak Art 
Jewerly: Goldschmiede Michaela Pinter
Hair & Make-up: Kerstin Wolf von Die Wölfin
Table Ware: Fabeltisch Keramikstore
Model: Eva Boel Hebenstreit