Plaesurable teaparty with the bridesmaids
Do you want to come on an exciting journey full of discoveries with us?
Tina Hinterleitner of Hellbunt Wedding- and Eventmanagement had the idea to this detailed shooting and created it together with a dedicated team.
The time that girls usually spend preparing a wedding is very exciting and intense and there's so much to talk about with the girlfriends. So why not having a pleasurable teaparty with the bridesmaids?!
Tina and the other great service providers created a lot of adorable inspirations according to this idea.
Look how much there is to marvel at: beautiful and classy letterpressed paper-work, lovely floral decoration, a sweet variety of dessert and a breathtaking wedding cake were arranged lovingly in this amazing location.
Of course fashion and styling are always some of the subjects to talk about whenever girls party together. The bridesmaids got beautiful make-up and spun across the room in their red-, purple- and blue-colored dresses. Not less gorgeous: the bride in her lovesome dress and the pretty hair decoration.
As a nice gesture the bride handed her bridesmaids necklets – each matching the color of the girls dresses.
Take some hot tea, lay back comfortably and enjoy the many delightful inspirations with us which the fantstic photographer Marie Bleyer caught in impressing pictures for us.
Thanks a lot to Tina Hinterleitner of Hellbunt Wedding- and Eventmanagement and the rest of great team for this unbelieveable world of experiences.
Translation: Marina Jenewein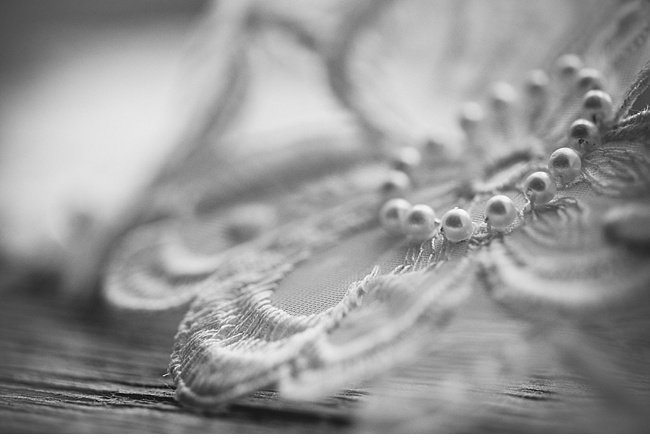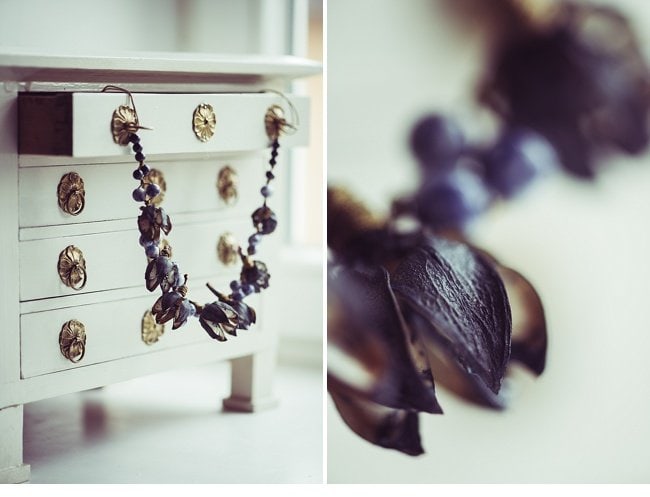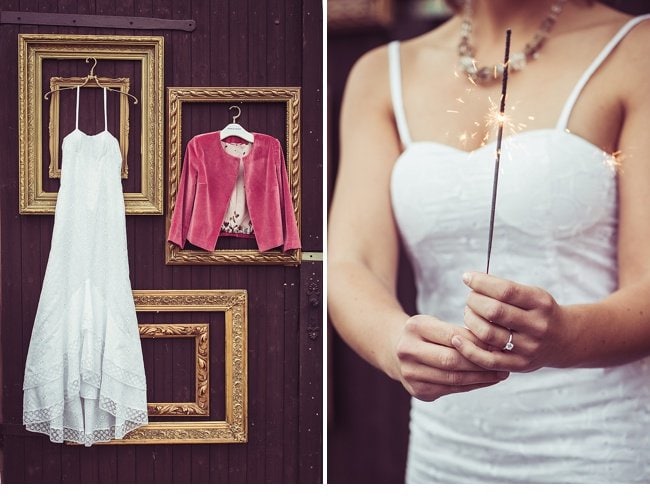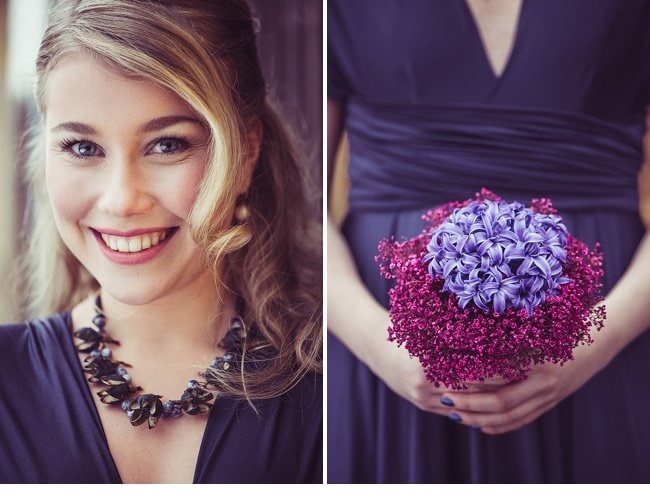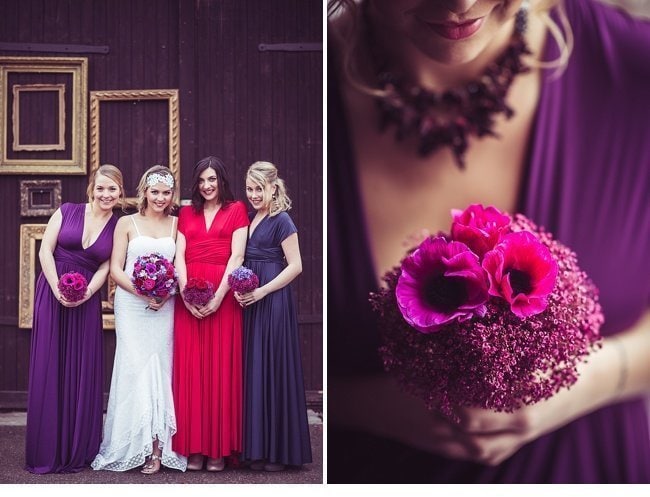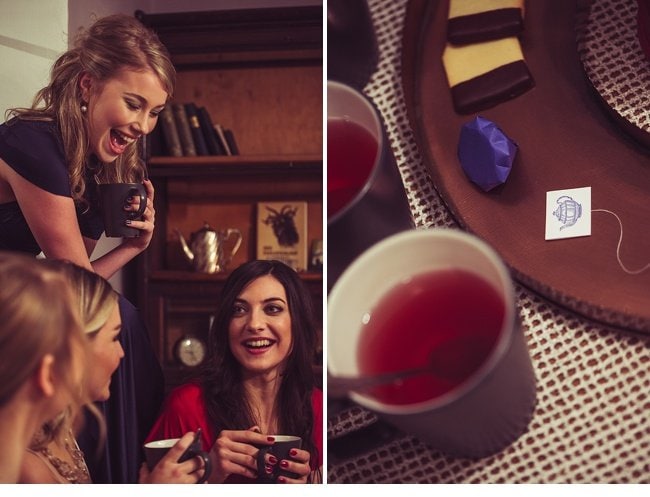 ORGANISATION + DEKORATION: Hellbunt Hochzeits- und Eventmanagement – Tina Hinterleitner
FOTOGRAFIE: Marie Bleyer Fotografie
LOCATION: Kathi´s Landladen
BRAUTKLEID + HAARSCHMUCK + BLAZER: Patricia Vincent
BRAUTJUNGFERNKLEIDER: Wedding Avenue – Twobirds Bridesmaid Dresses
PAPETERIE: Herz & Co
FLORISTIK: Blumen Malecek
TORTEN- + DESSERTVARIATIONEN: Schnabulerie
SCHMUCK: Angelika Marik
MAKE-UP: Julia Mikulitsch + Anita Hammerer
MODELS: Ulrike Figgener, Sophia Grabner, Jasmin Ladurner, Lena Maria Steyer
EMPFOHLEN IN UNSEREM SCHATZKISTCHEN:
Hellbunt Events Schnabulerie