Poetic atmosphere of love on Gothenburg's archipelago
Whoever visits Gothenburg's archipelago can enjoy a beautiful natural area with pink granite rocks, lonely bays, red houses and untouched nature.
Photographer Michaela Klose takes us to this breathtaking landscape with her poetic imagery.
We watch dramatic clouds moving across the sky, bathing the sea in mystical light. Wild and untamed, billows of light tulle wrap around the bride's silhouette.  Delicate feet seem born from the pale color composition of their surroundings.
The incomparable view, the endless expanse and the unmistakable love that unites the bride and groom leave a touching impression. A masterpiece of light and shadow, a symphony of contrasts, where the search for love and happiness finds its completion in a beguiling atmosphere.
In a pretty greenhouse of a garden not far from the beach, the couple finally enjoys a lovingly arranged buffet with many delicacies. The designers of My Table Design and Wahlmann Weddings proved their love for details with a stylishly arranged table. Elaborate floral arrangements by Flora Binderi and cleverly created stationery by Verlia Papeterie completed the work of art.
Light-hearted and happy, the couple celebrates the enchanting mood and finally enjoys a flower-decorated cake by Sockersöta Smulor.
With this touching shoot, the event planners from L Wedding Event and photographer Michaela Klose catapult themselves to a new level of fine art and aesthetics. Every detail is perfectly arranged and every motif is stylishly perfected.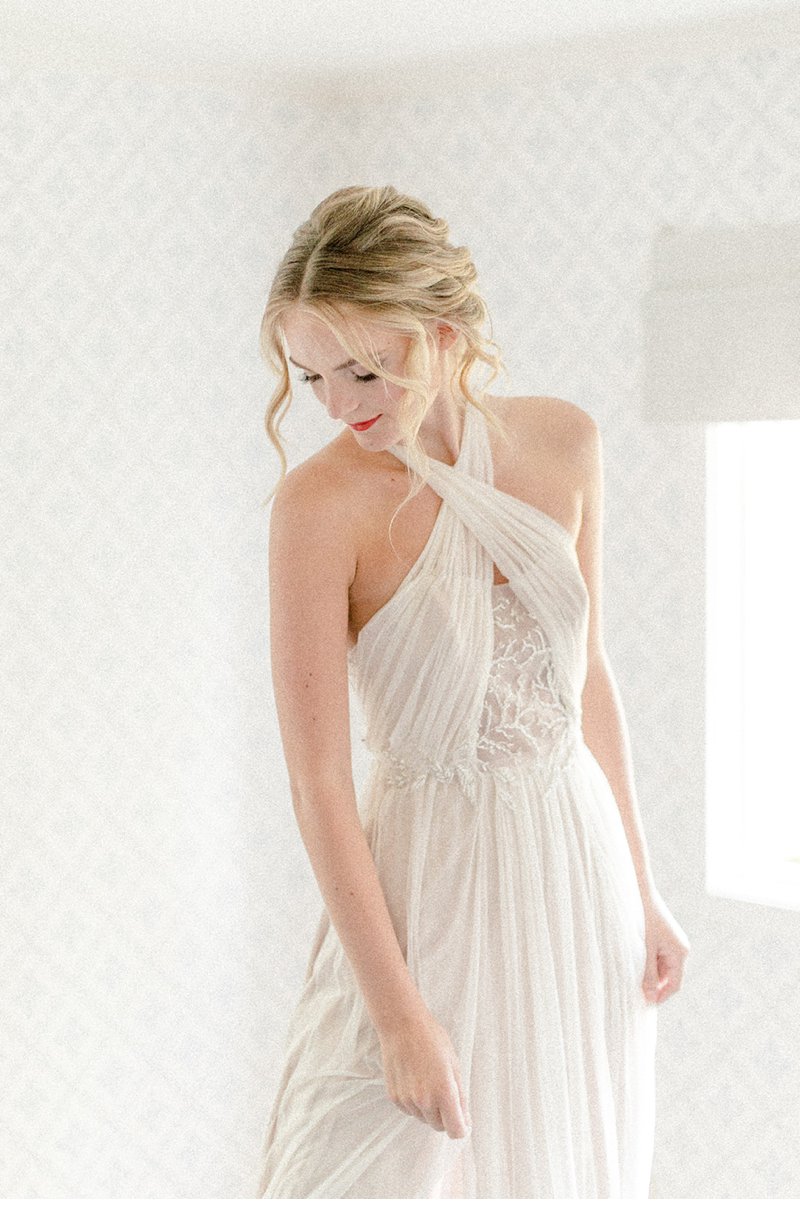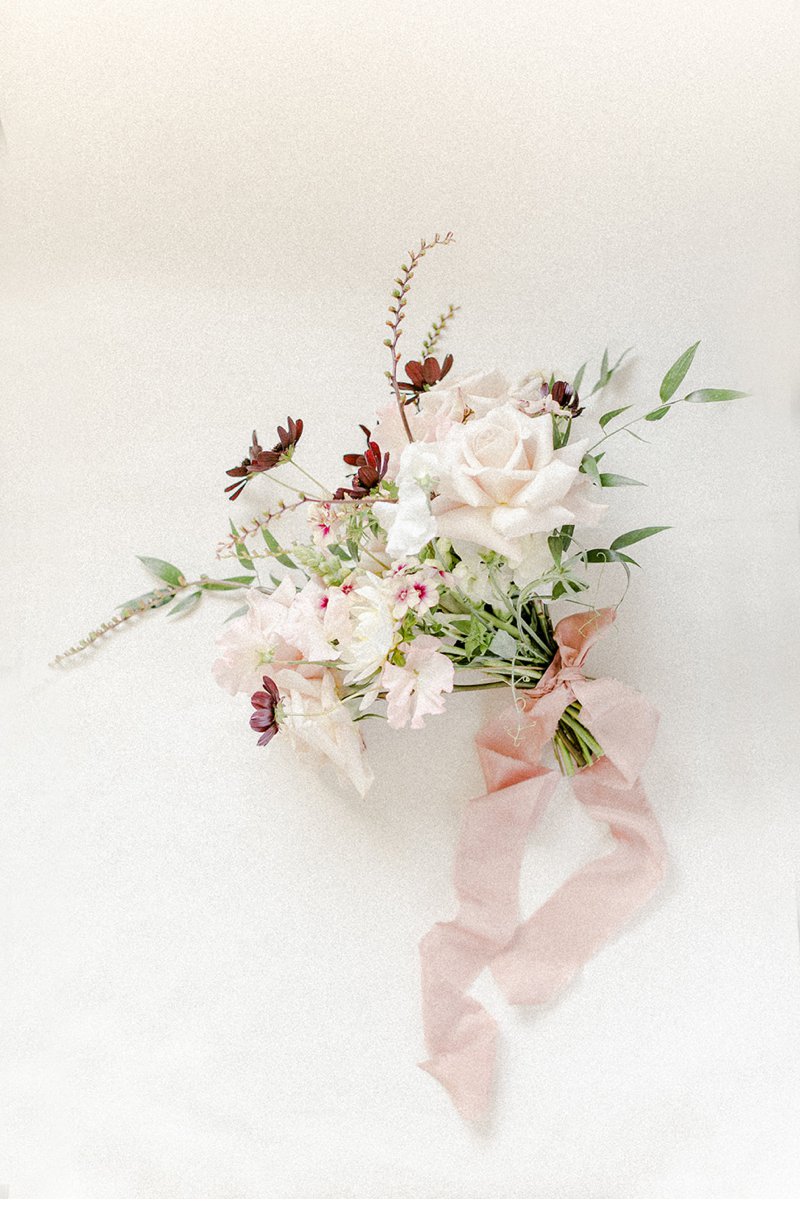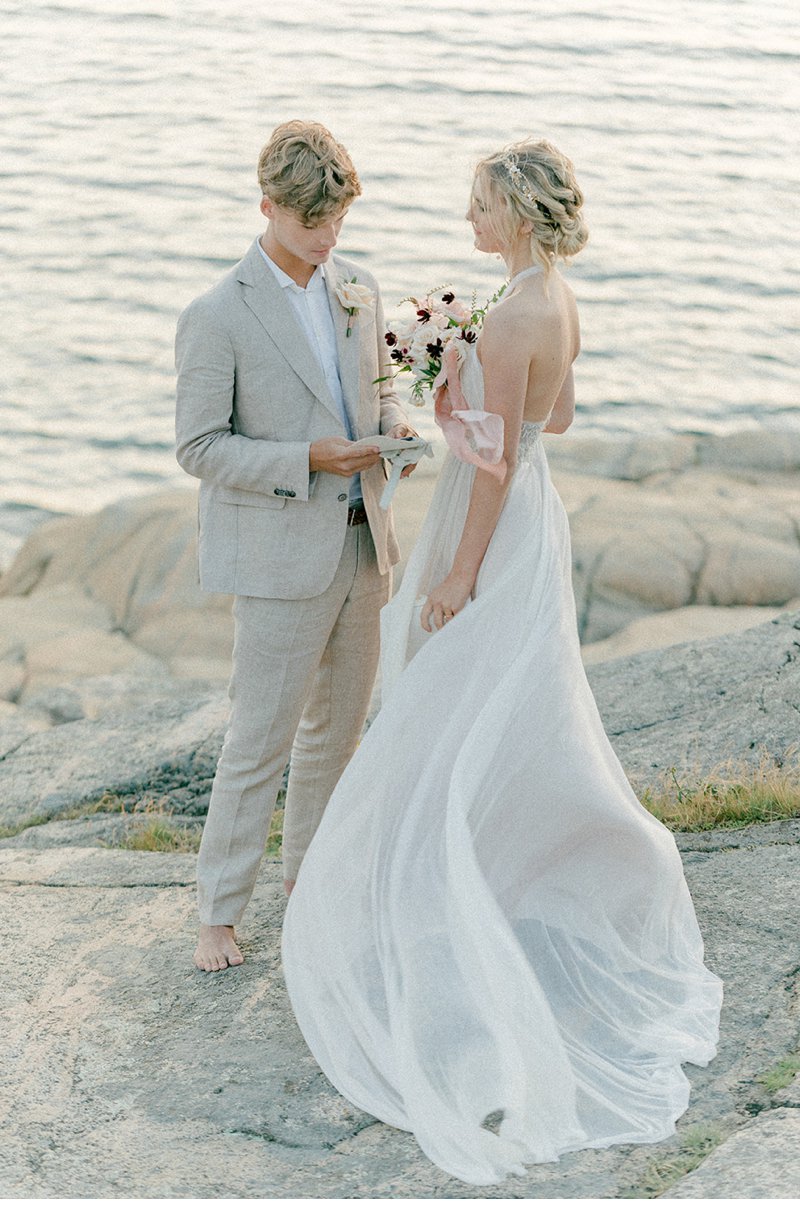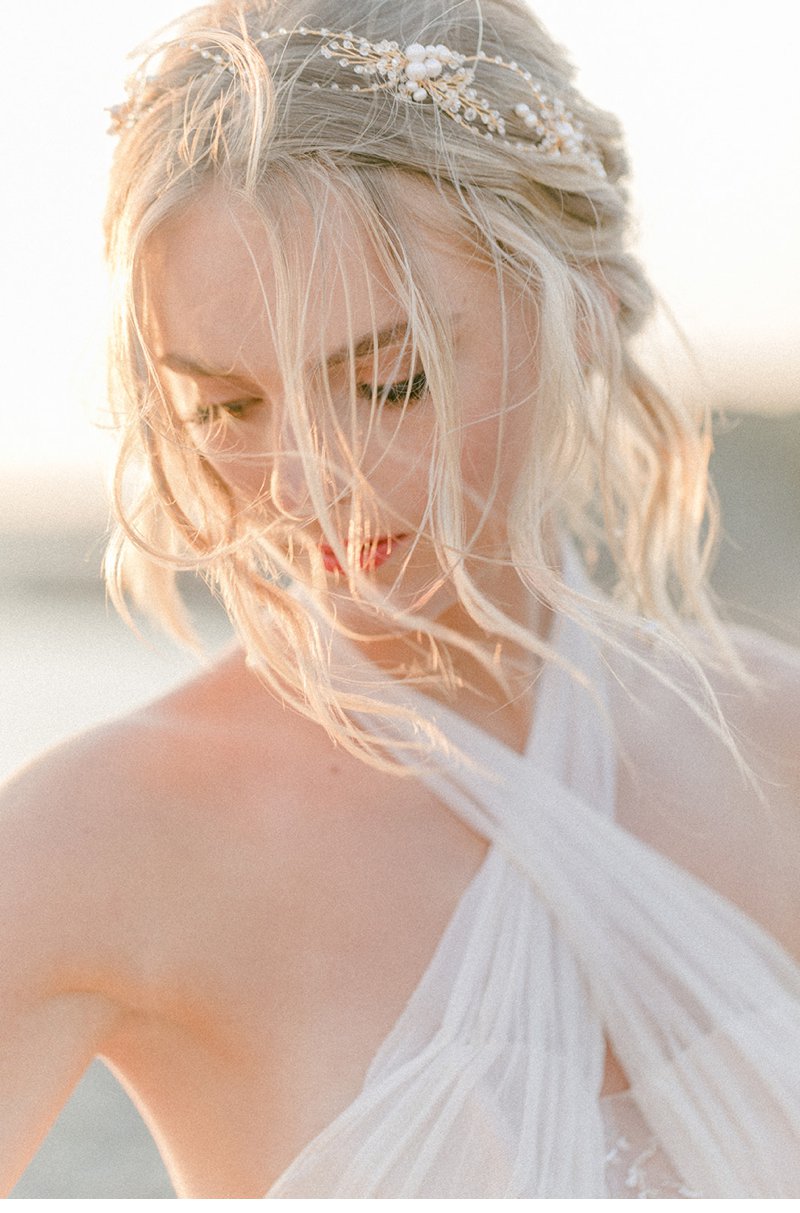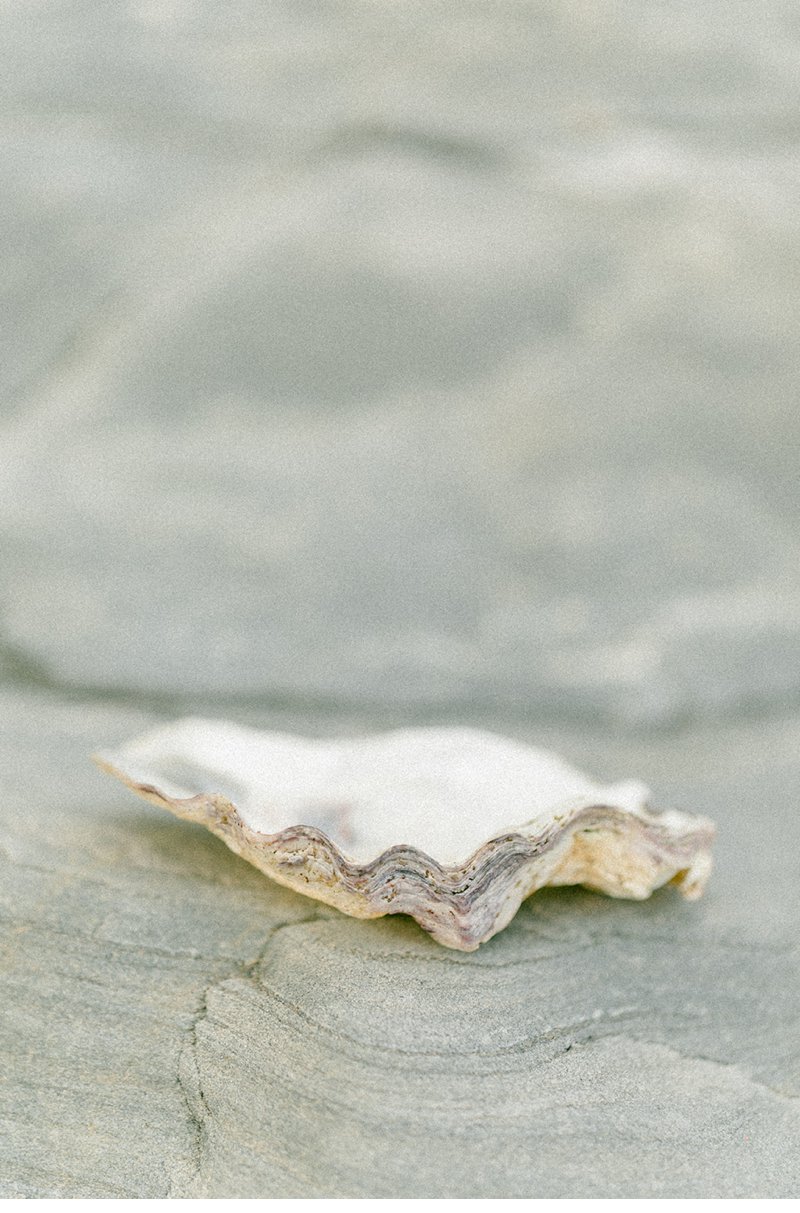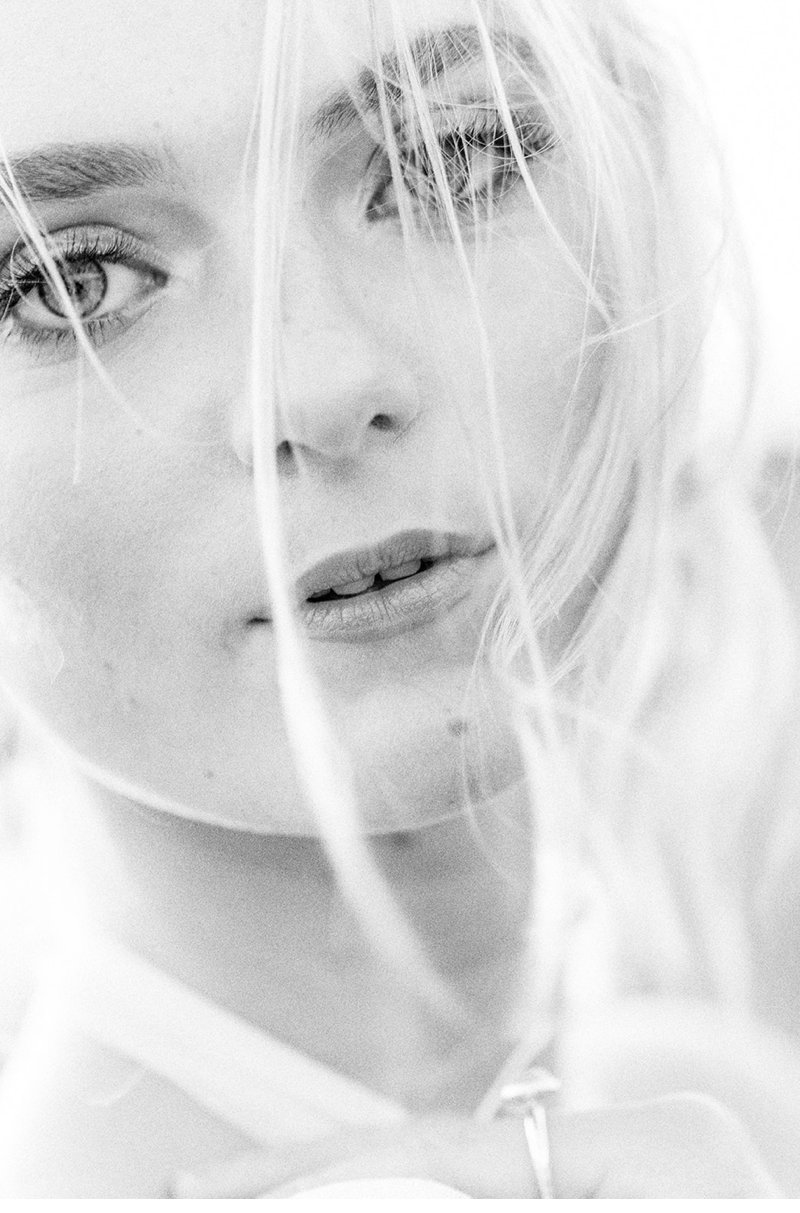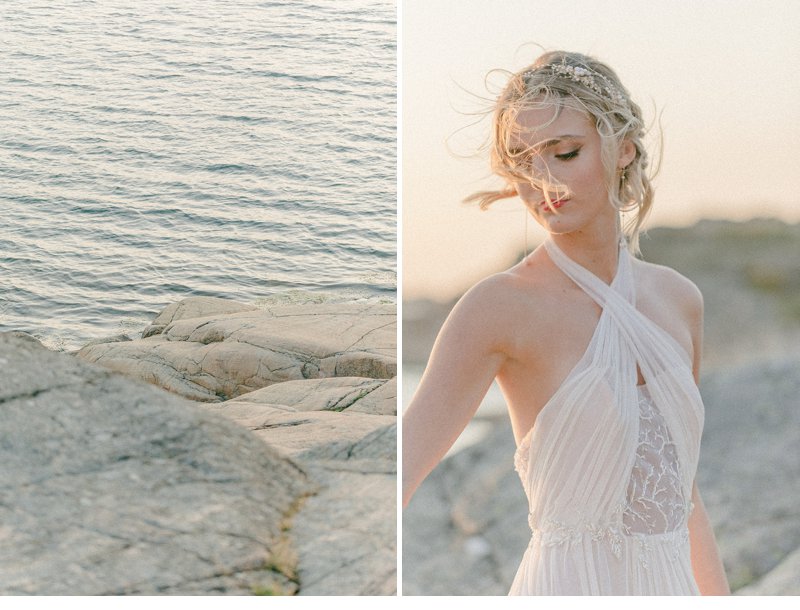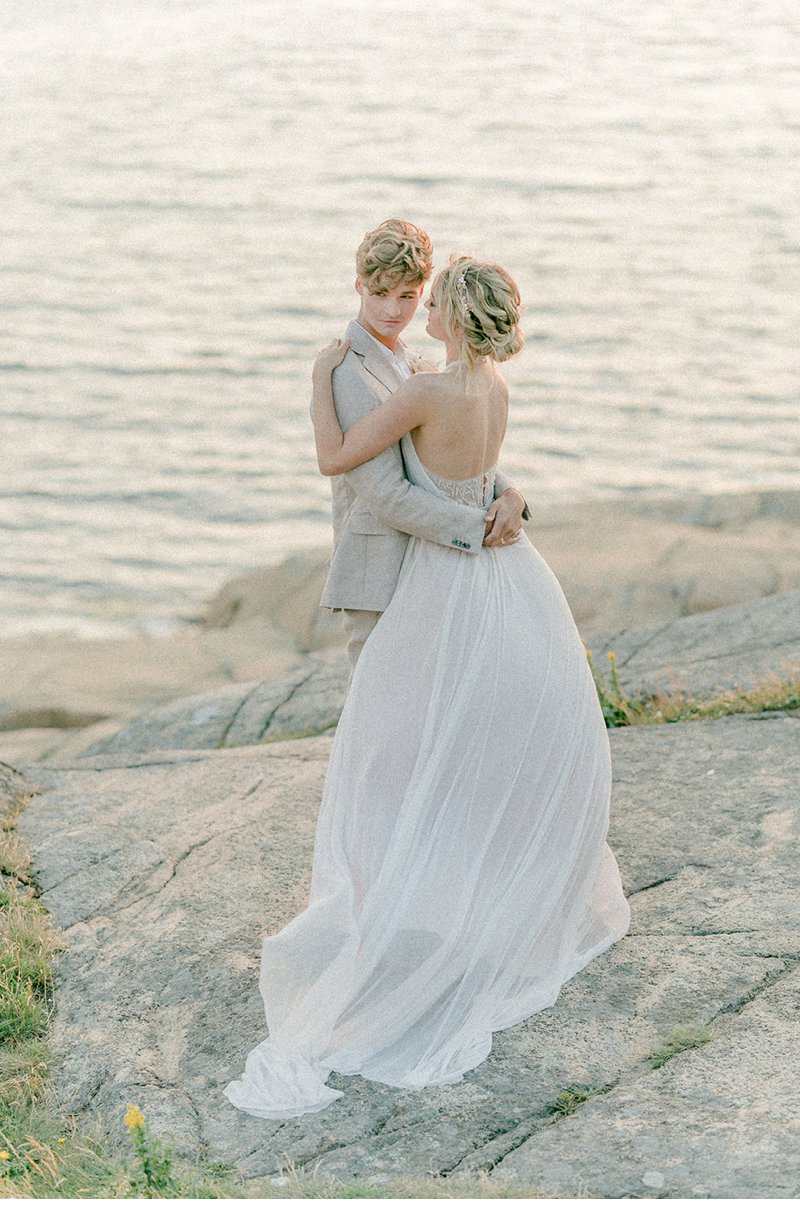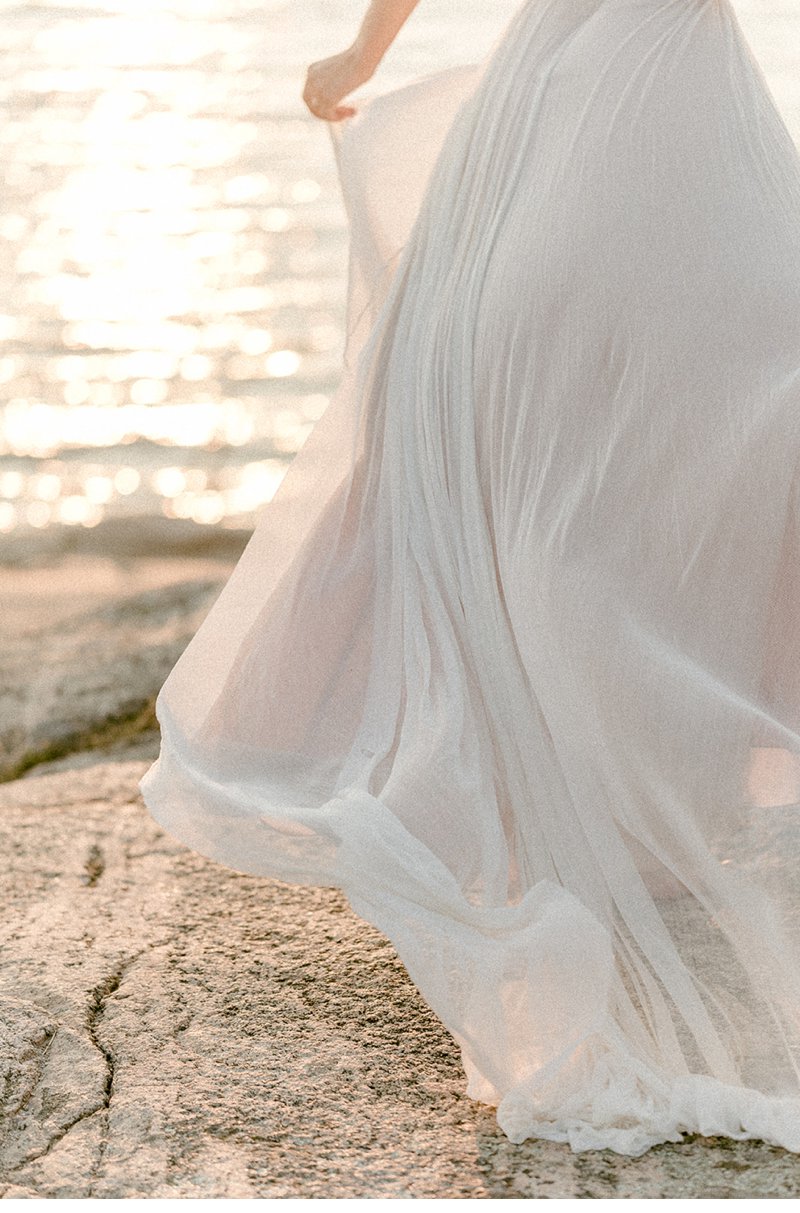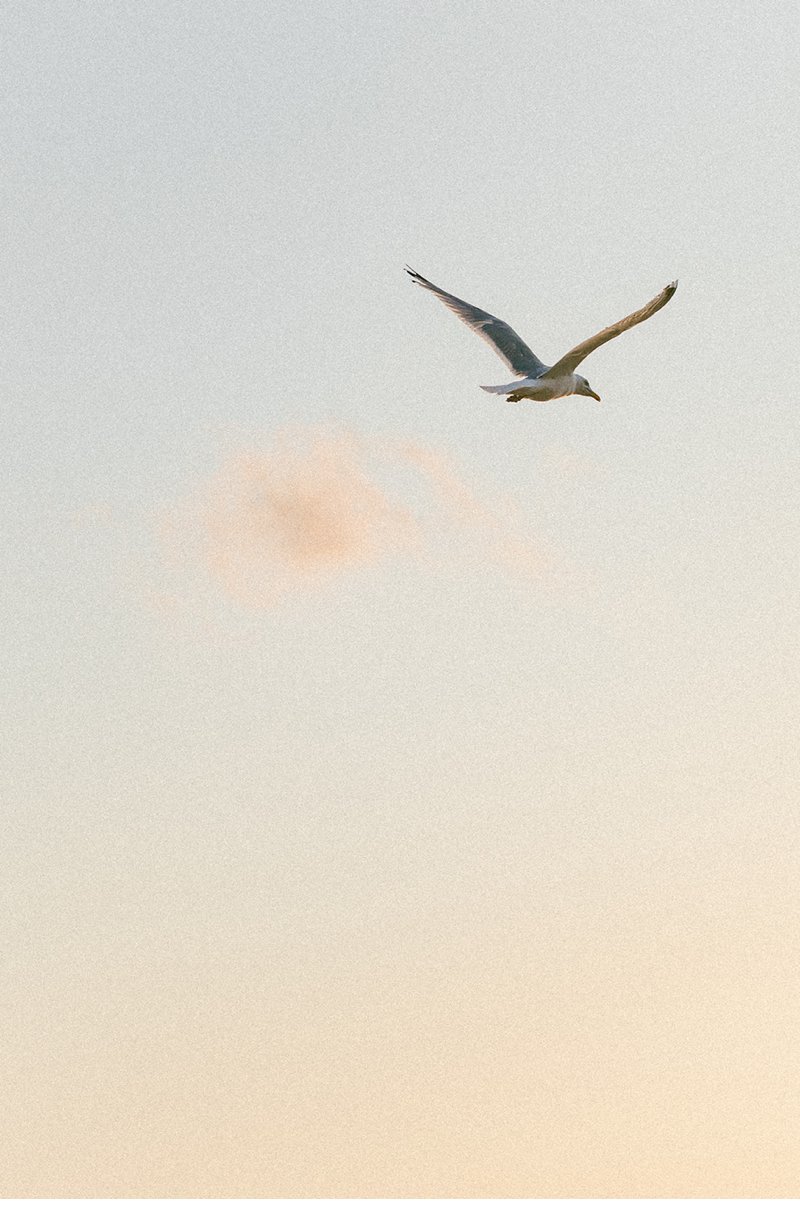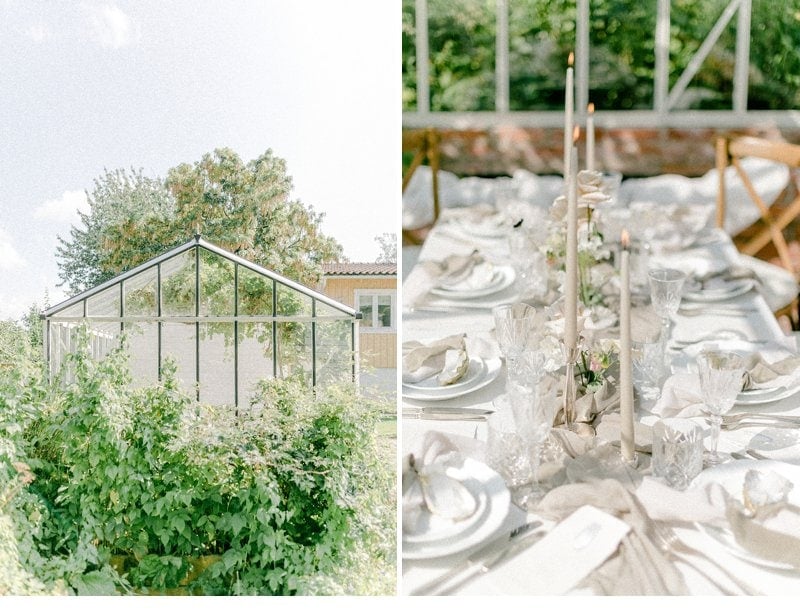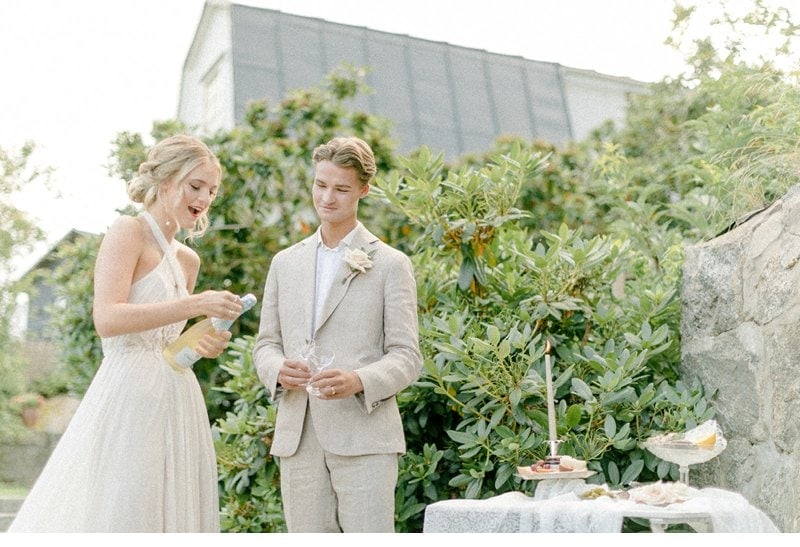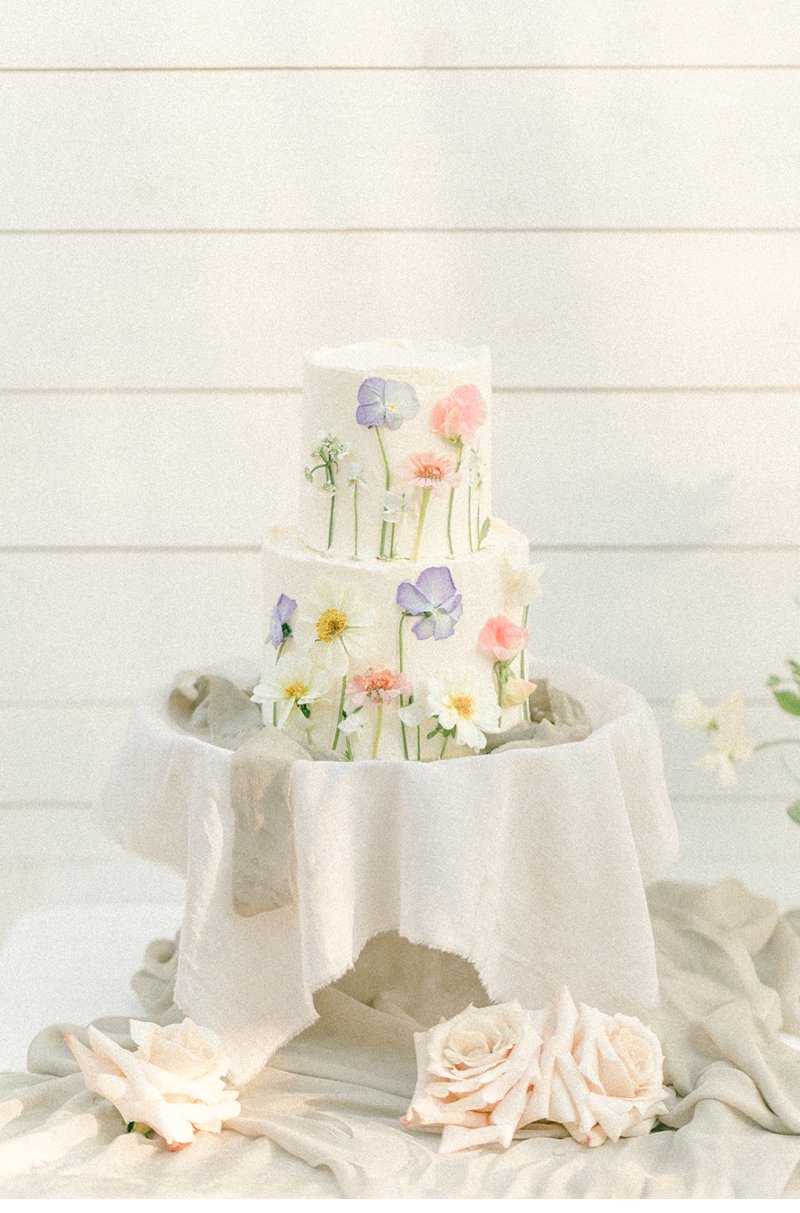 Photographer: Michaela Klose
Planning: L Wedding Event
Styling: Wahlmann Weddings
Flowers: Flora Binderi
HMUA: Hannah Lindoff
Stationery: Verlia Papeterie with Madre Paper
Cake: Sockersöta Smulor
Wedding dress: Mywony Bridal
Jewellery: Juvelan
Rings: Atelje Keg
Video: Iverskog Media
Table decor: Wahlmann Weddings & My Table Design
Gauze runners: Tine und Paul
Models: Modellink Agency