POETIC BRIDAL INSPIRATIONS
Forsaken the spacious park lays in the bowels of the history-charged castle Schloss Liechtenstein.
Lost in thoughts the bride lingers among this peaceful silence, dreaming of a happy future with her sweetheart. What will life bring them?
It didn´t need much more than this elegant bride in her beautifully floating dress, a romantic veil and her delicate bridal bouquet to capture our imagination.
Let´s get inspired by this fascinating world of pictures shot by picture poet Melanie Nedelko who conjures a smile on our faces.
Translation: Marina Jenewein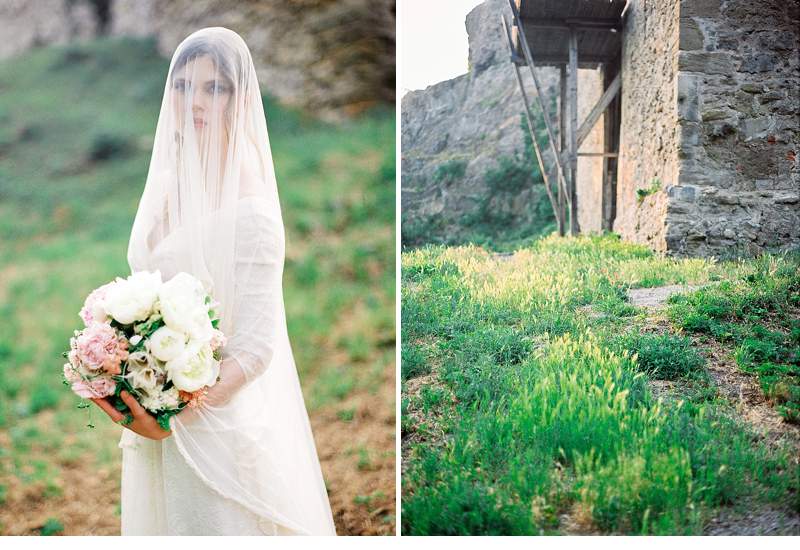 PHOTOGRAPHY: Melanie Nedelko
GOWN: Cortana
FLORAL DESIGN. Timo Bolte
HAIR AND MAKE-UP: Adriana Holban
LOCATION: Burg Liechtenstein
FILM SCANS: Carmencita Film Lab
EMPFOHLEN IN UNSEREM SCHATZKISTCHEN: