Portugal Feeling in Castelo de Portuzelo
Idyllic but secluded estates like the imposing Castelo de Portuzelo in northern Portugal, are perfect as a romantic hideaway for lovers. Hidden passages, inconspicuous corners and spacious secret gardens are virtually predestined for undisturbed togetherness, intimate walks and meaningful expressions of love.
The organizers of the coveted Legacy Photo Workshops recognized that the potential of such a location is in reality much, much greater and staged an intimate country wedding with a touch of rustic glamour for their enthusiastic participants at said castle.
More precisely, it was the wedding planners of Cracha Wedding Agency who provided an atmospheric concept and its detailed implementation. From the engraved gold cutlery to the historic furnishings and precious crystal glasses, everything seems to be from a time before the castle fell into slumber.
And yet there are those unmistakable signs of modernity that the talented team at Cracha Wedding Agency skillfully incorporated into the overall work of art: the specially designed stationery, the self-designed floral accents and, of course, the simple but no less eye-catching wedding cake.
However, our personal highlight is not found on the lavishly decorated table, but on the beautiful bride herself: her stunning wedding dress by Cortana, which looks so timelessly elegant at first glance and all the more seductive at second…
Mila and Stephan from Vivid Symphony were two of the photographers who definitely didn't want to miss this unique workshop and returned from Portugal with great shots. For you, they have compiled their best memories of it in their gallery.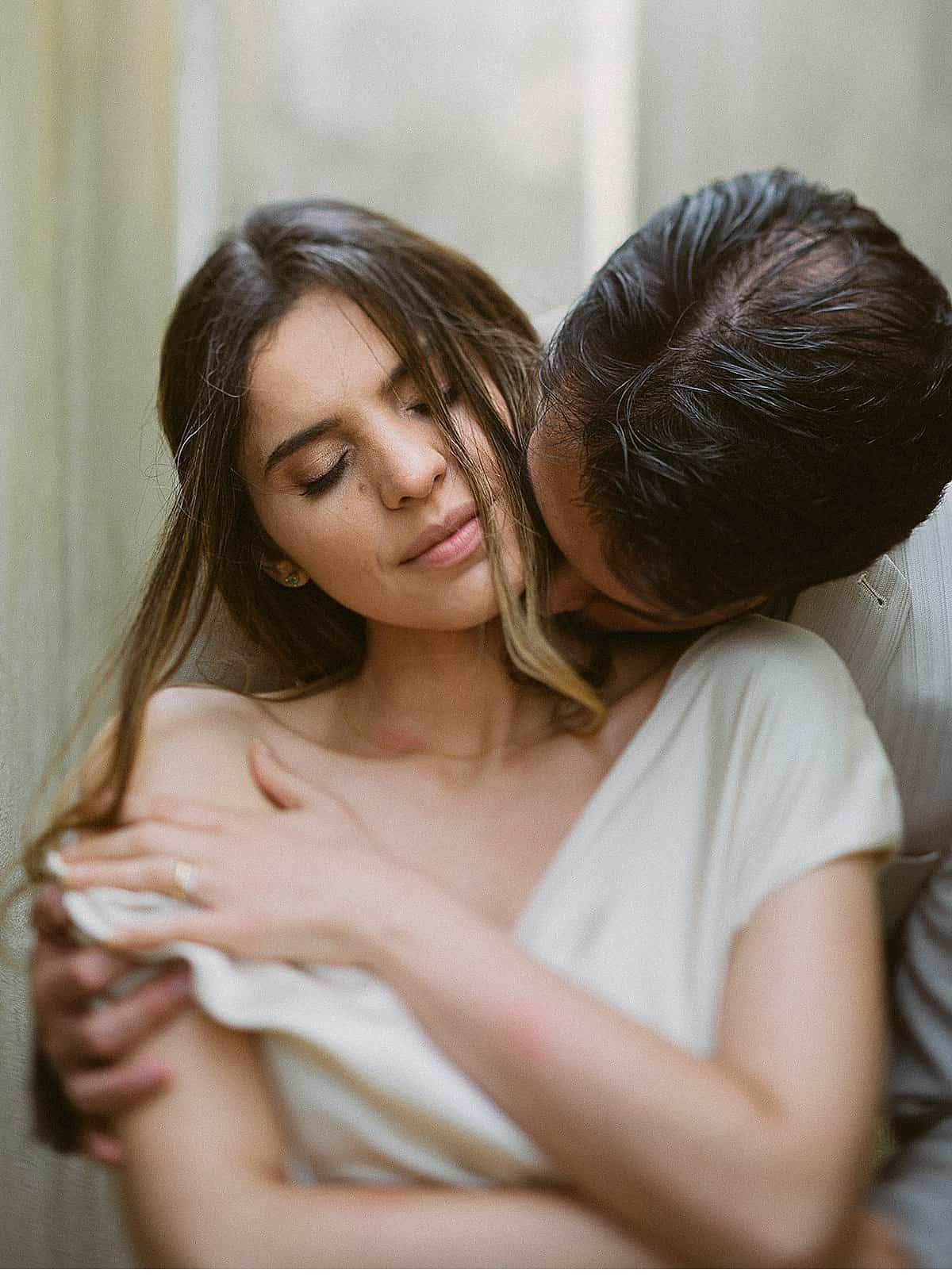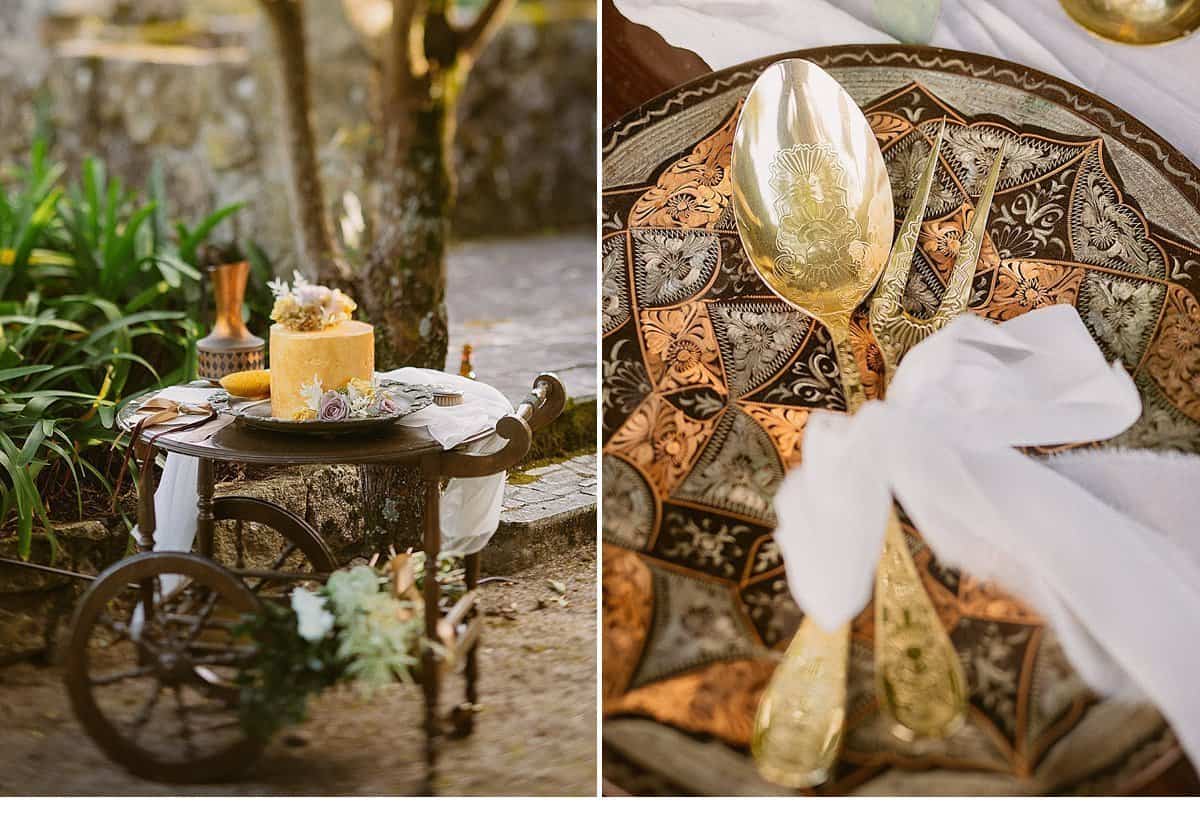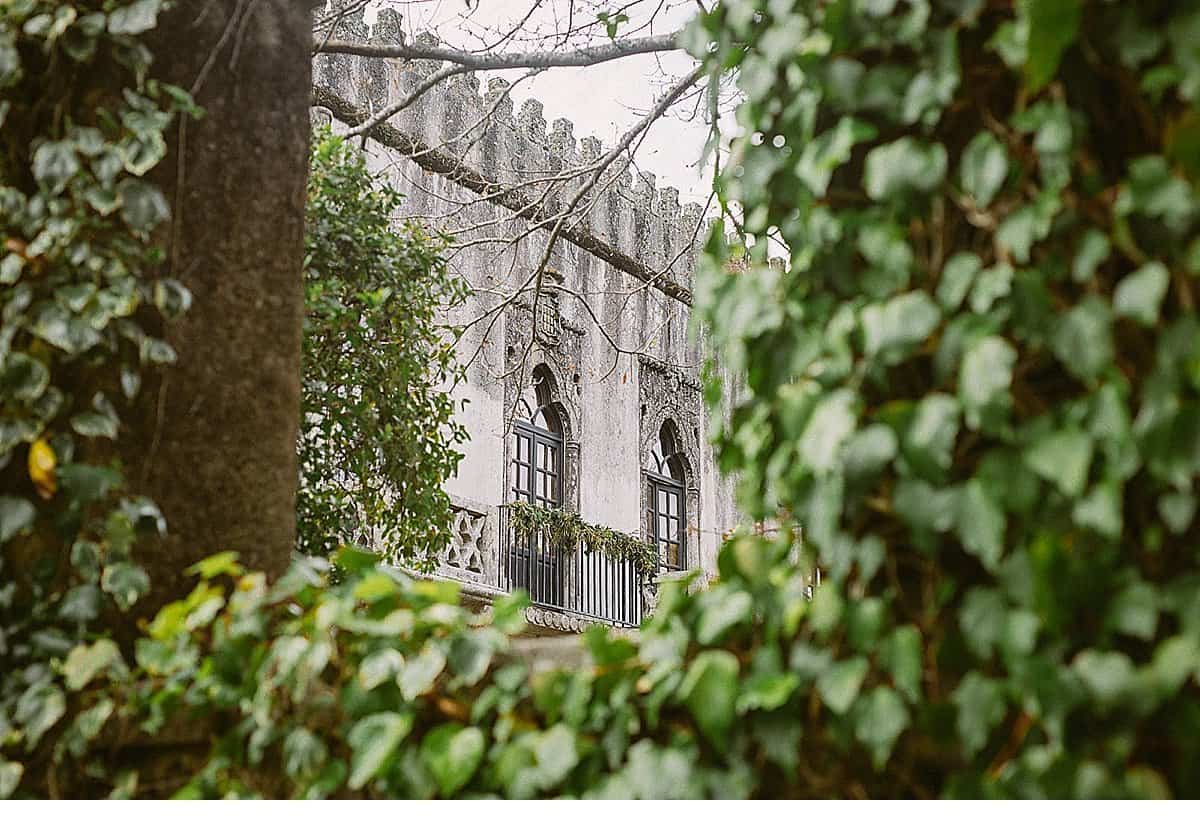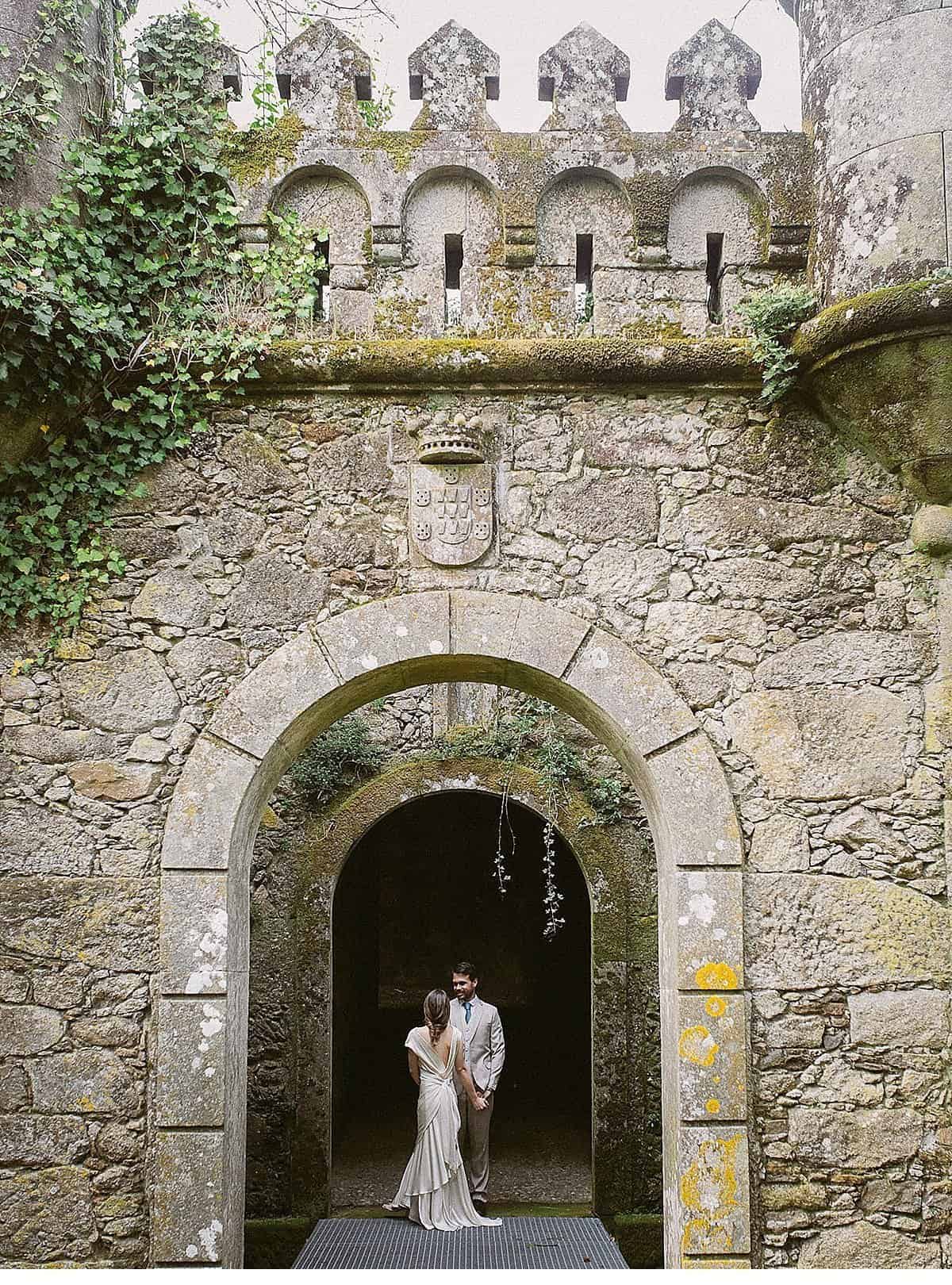 Photography: Vivid Symphony
Planning & Concept: Cracha Wedding Agency
Workshop: Legacy
Dress: Cortana – via Granvia3
Flowers: Cracha Wedding Agency
MUAH: Matilde Ribau
Stationery: Cracha Wedding Agency – Location: Castelo de Portuzelo
Shoes: Crème Caviar Shoes