Emotional Pre-Wedding Shooting at the Grecian coast
Narrow streets lead us through ancient stone walls, past gleaming white buildings, always towards the sea – on behalf of love, photographer Gert Huygaerts recently traveled to Greece for Gerasimos and Maria´s emotional pre-wedding shoot.
Two radiant faces, one charming couple and countless butterflies were captured against the spectacular backdrop of Greek architecture and unspoiled nature to capture what connects the two: the love for each other and for their homeland, to which they returned especially for their upcoming wedding.
"Maria and Gerasimos, both from Greek origin, had been living and working in London for a few years now.  For their big day however, they decided to go back to their roots, Greece."photographer Gert Huyaerts explains. "The pre-wedding shoot was planned the day before the wedding day and it was an amazingly beautiful day.  They both were totally relaxed and a dream to work with." he raves.
The result is impressive: affectionate gestures, tender touches and meaningful looks on expressive pictures, with which Gert Huygaerts tells us a true love story without usingany words…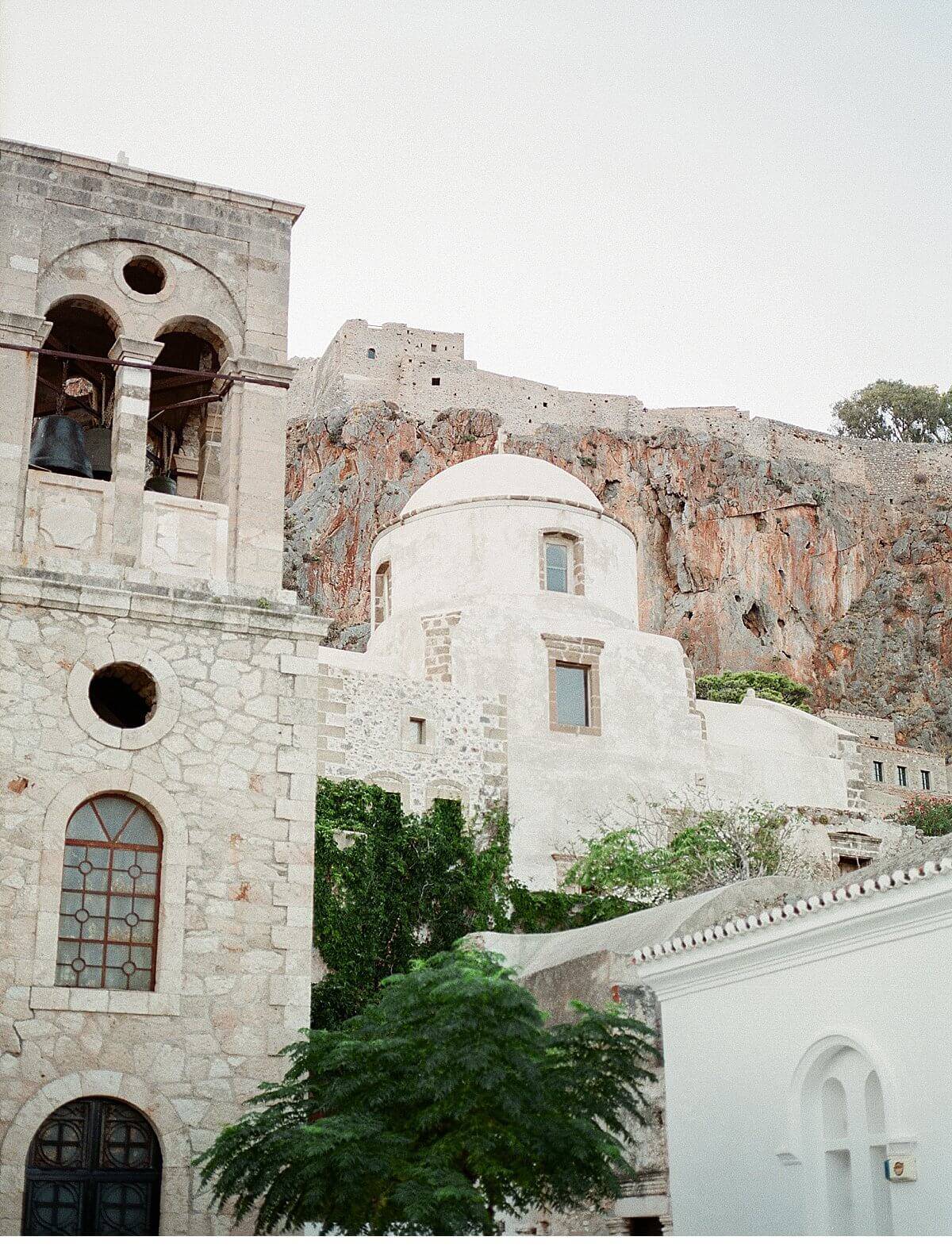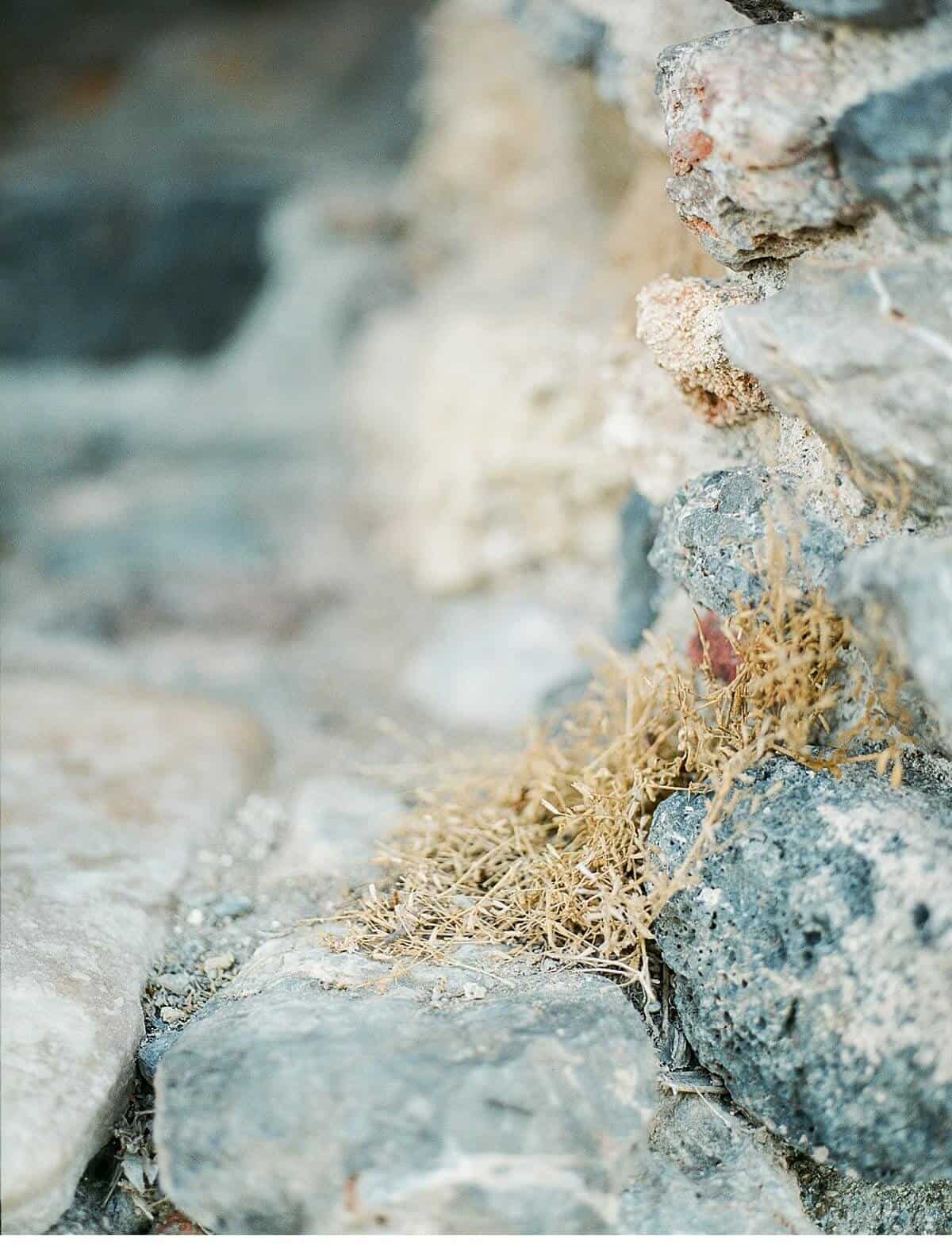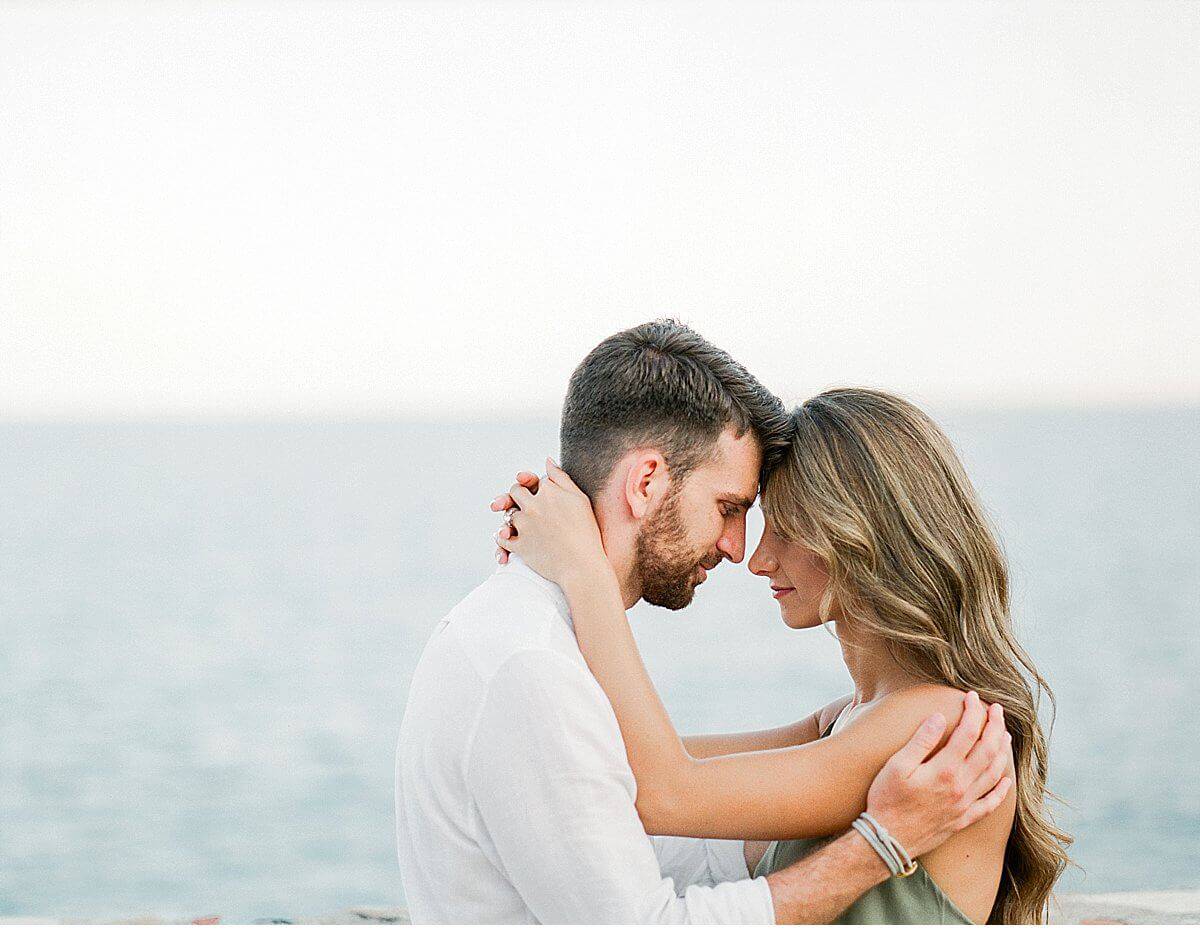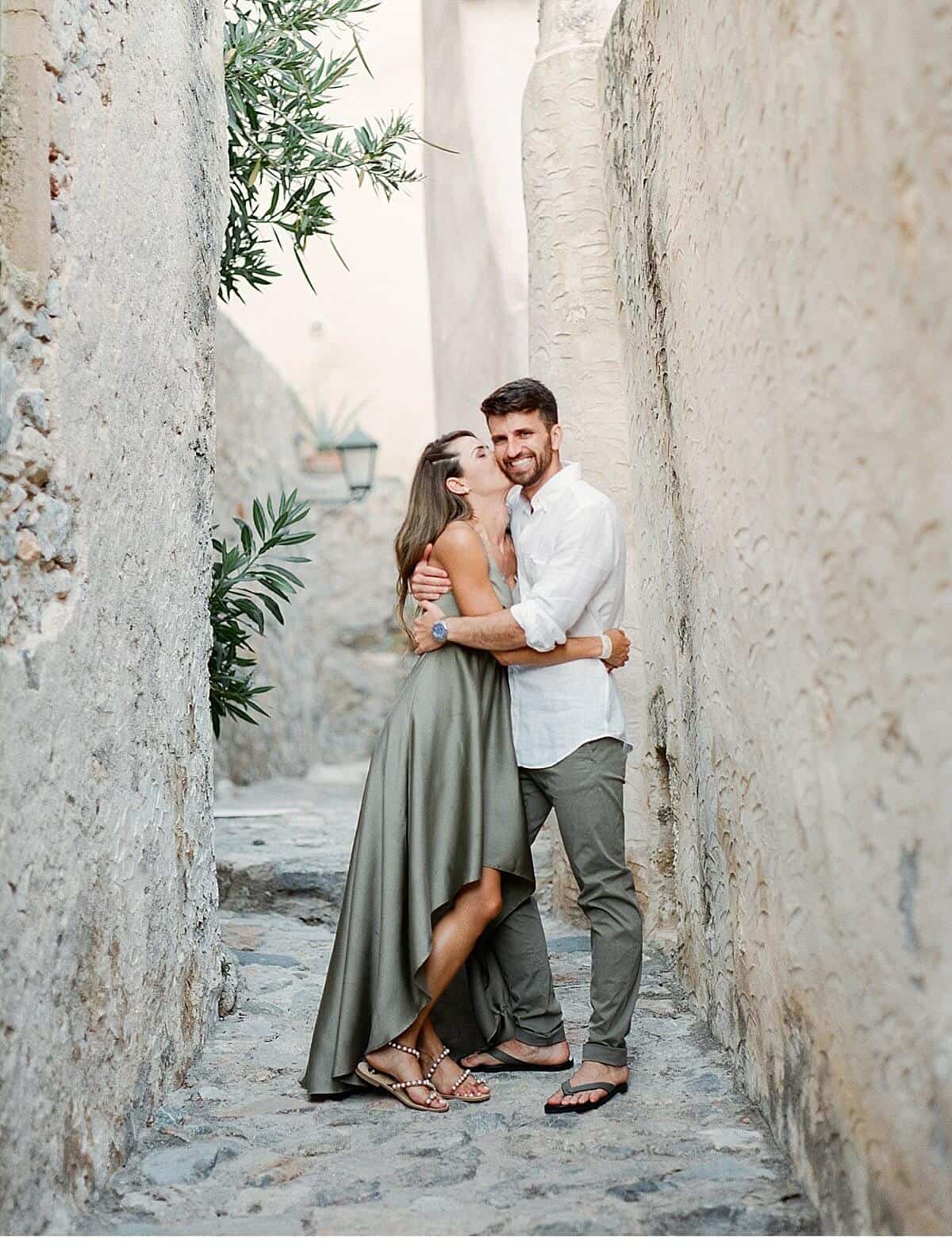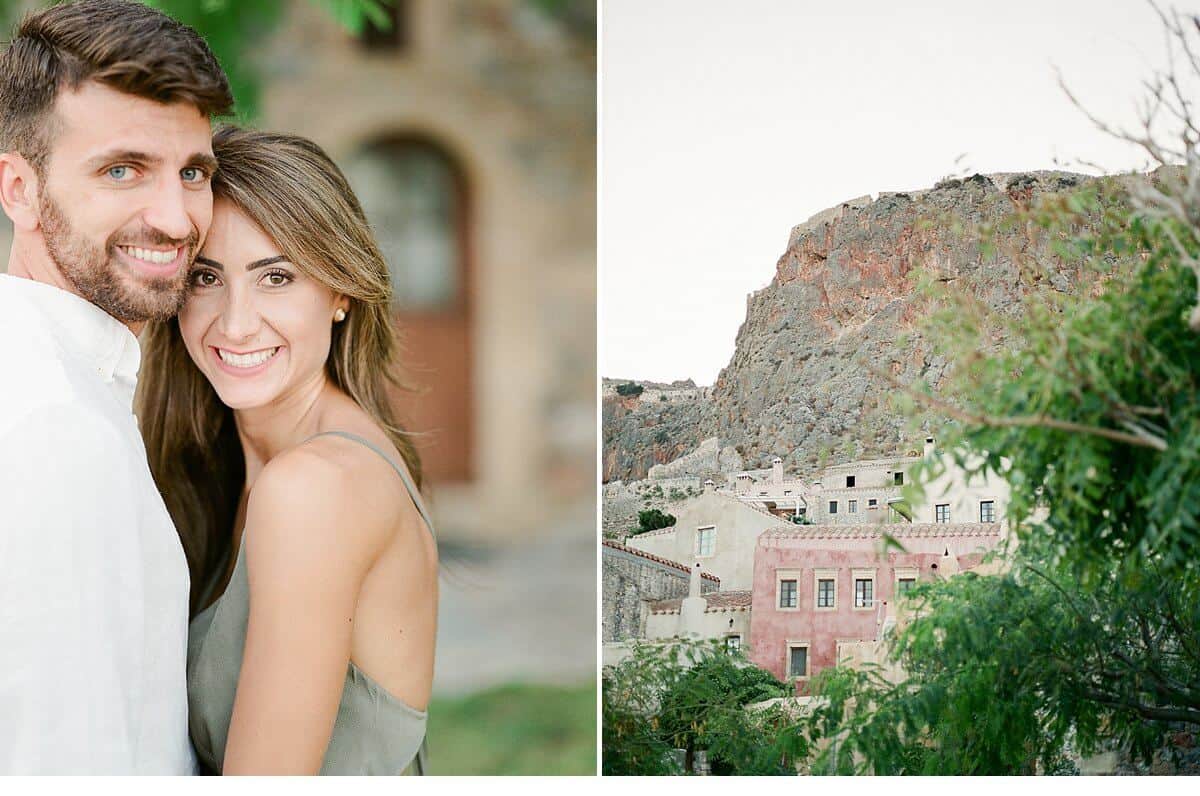 PHOTOGRAPHER: Gert Huygaerts
WEDDING PLANNER: White Ribbon Events
FILM LAB: Carmencita Film Lab