Provence full of poetry and enchanting lavender
When you think of Provence, you see hilly landscapes and picturesque lavender fields stretching almost endlessly, idyllic vineyards close together and dreamy olive groves carrying the scent of their fruit out into the world.
During Christophe Serrano's last workshop, a dynamic and creative team came together to celebrate the charm and character of this southern French landscape in a beautiful editorial. In the small town of Barjac, with its narrow streets and delightful historic houses, the event designers of The Wild Moon created a romantic concept with a beguiling world of colors and ravishing details.
The floral designers of Ricci Floral Creation conjured up elaborate floral arrangements, creating a beautiful symbiosis of elegance, art and naturalness. The editorial was crowned by a beguiling field of lavender. Blue-purple blossoms compete with the pretty couple. The floral paradise is magnificent and at the same time playful and light.
Gently, the wind blows through the fabric panels of Marion Fera's gorgeous dress, allowing the gauzy fabric to glide over the blossoms. The arguments of this beguiling editorial are feather-light, aesthetic and stylish. As if by itself, one stops and marvels.
What you see fascinates and inspires, strengthens and confirms, encourages and inspires. Marion Pinel has captured the most beautiful moments and put them together in an expressive picture gallery.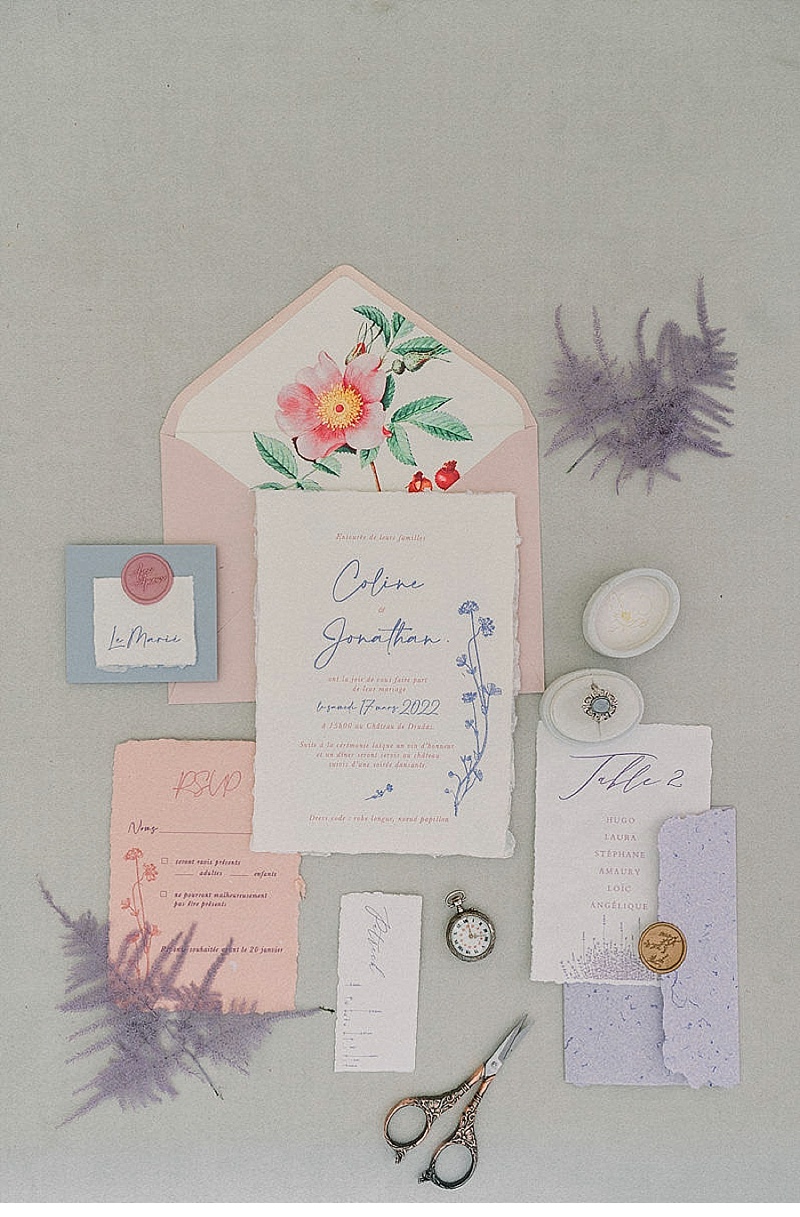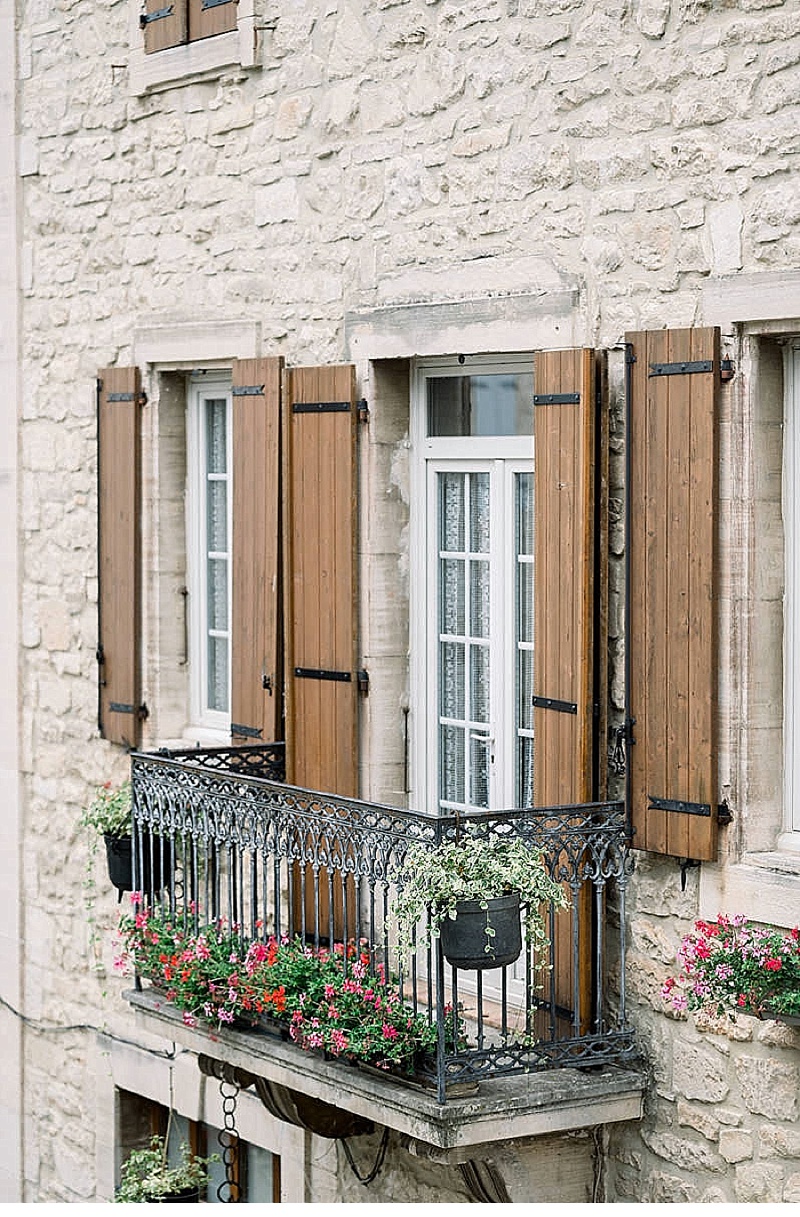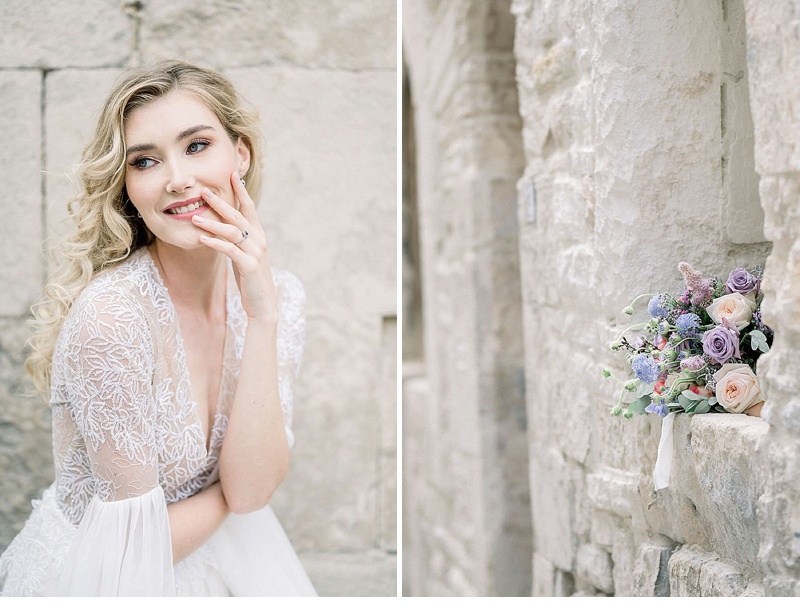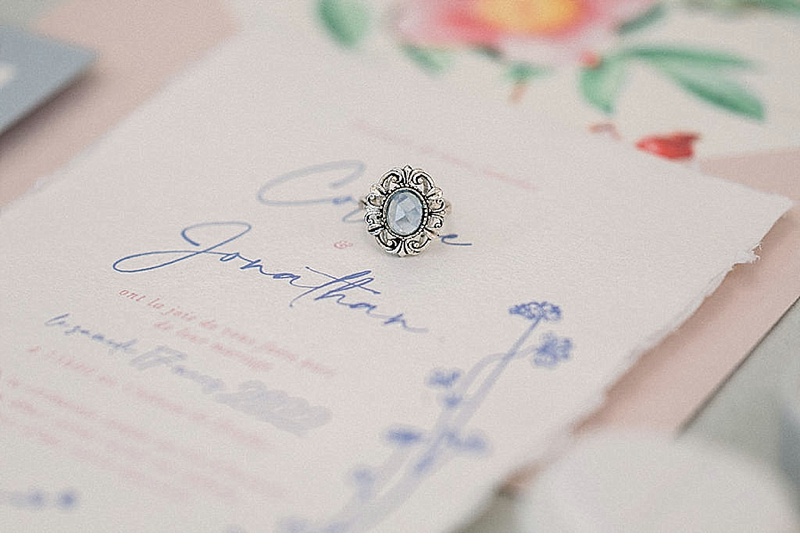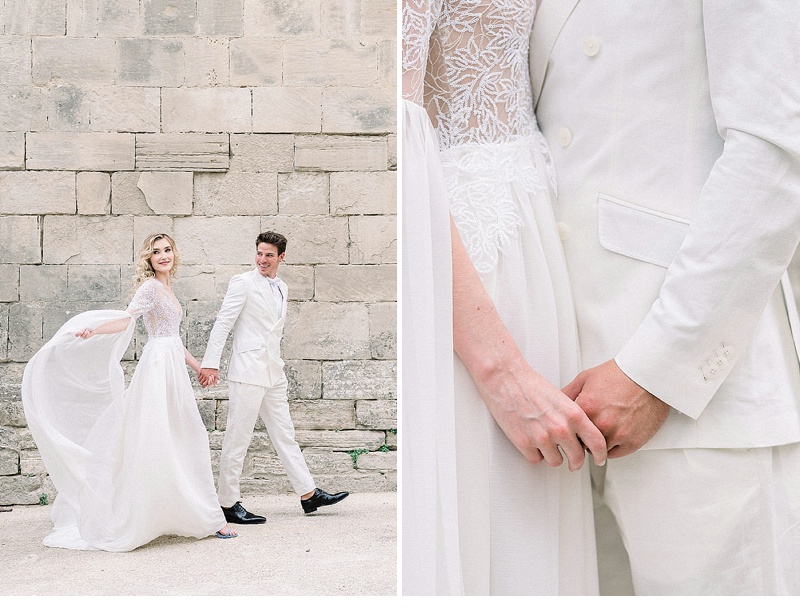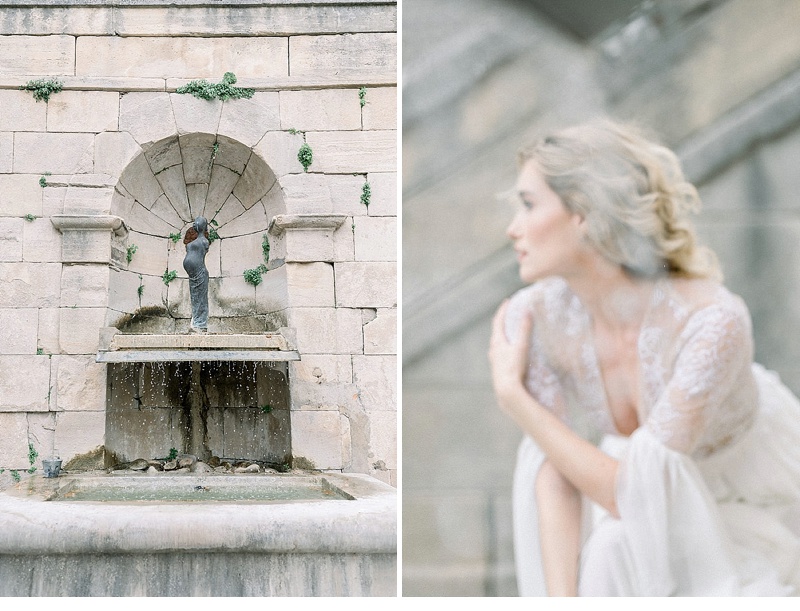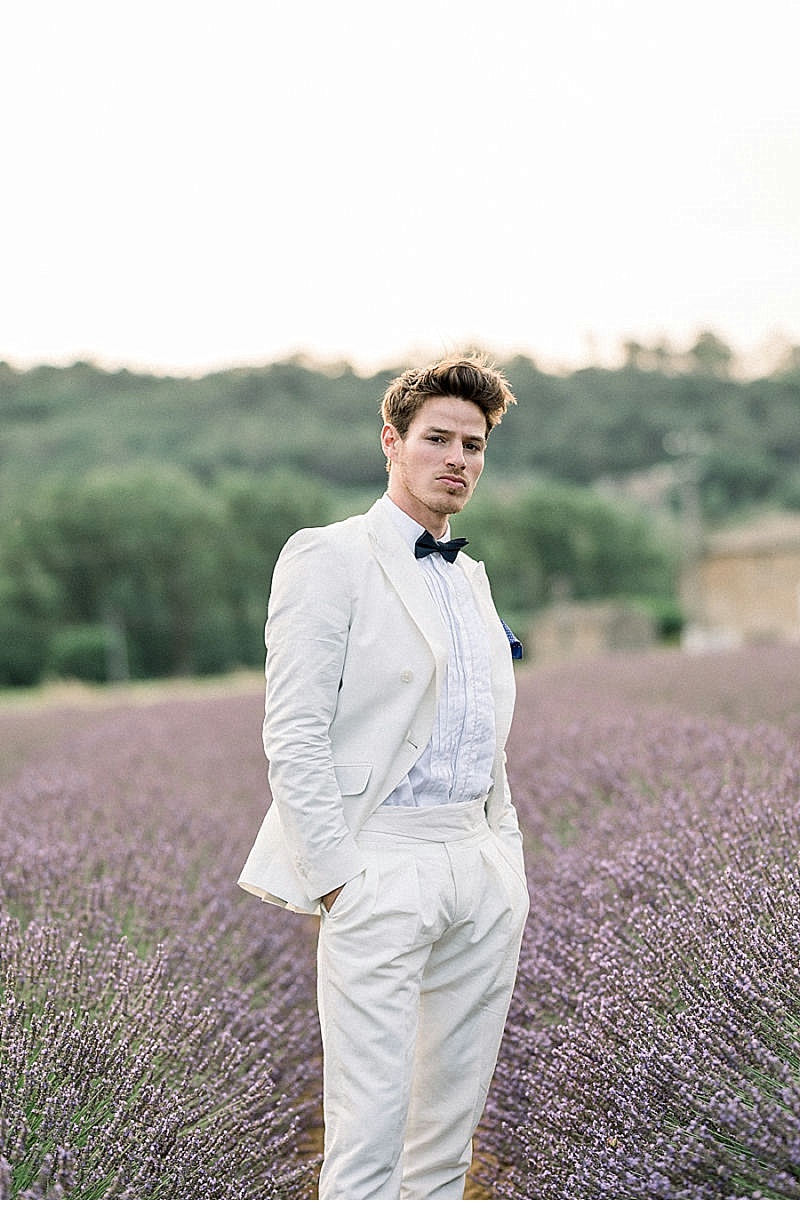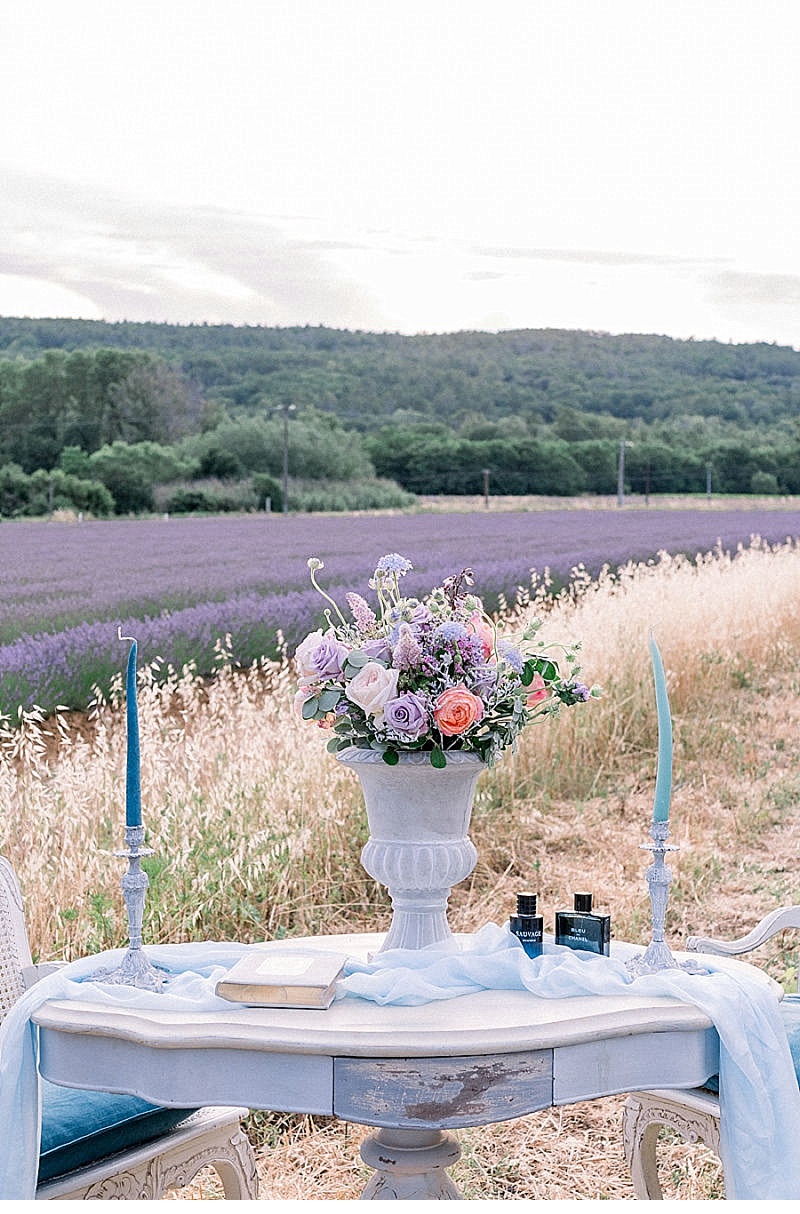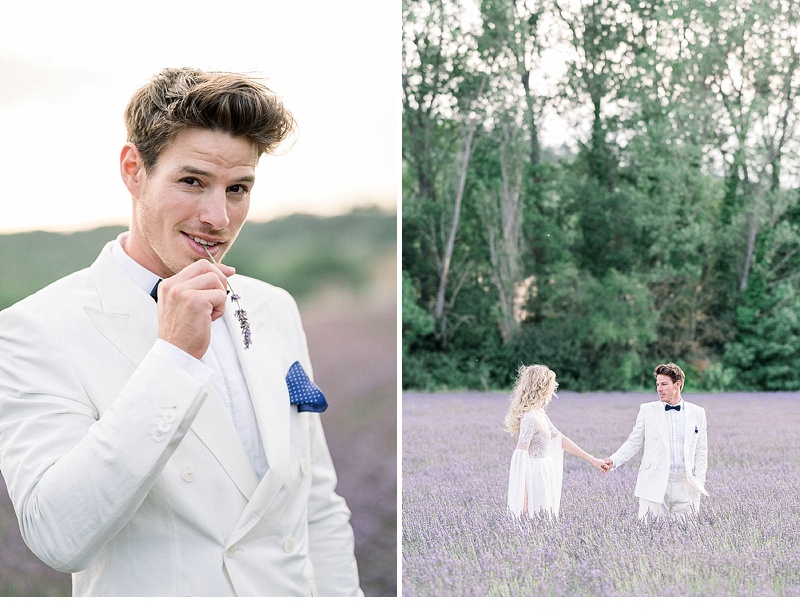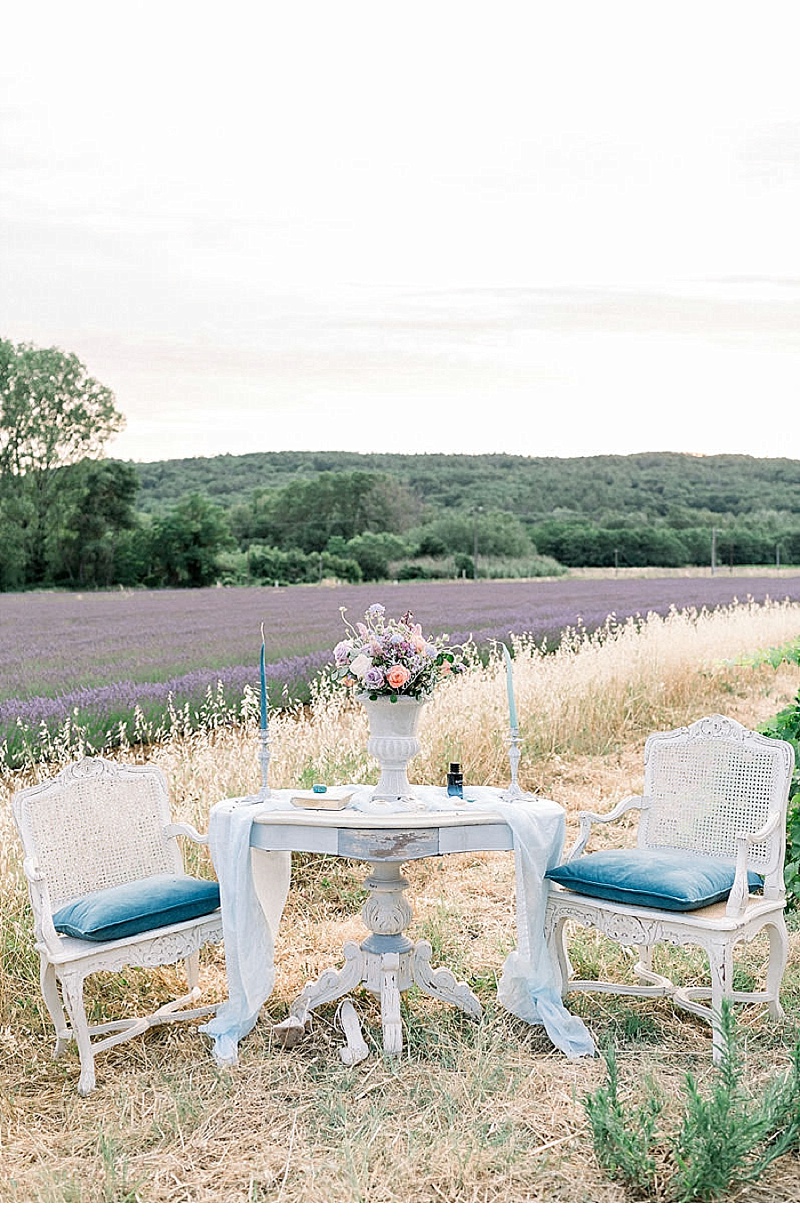 Photographer: Marion Pinel Photography
Photographer Workshop: Christophe Serrano
Speaker: Fayolle Stephanie of Wep in Provence
Wedding Designer & DA: The Wild Moon
Wedding planner and Officiante: Les Romances de Marie
Second shooter: Matt Kobi 
Video: Wedd'in Time 
MUAH: Anne Simonin
Assistante makeup artist: Nathalie Heu
Flowers: Ricci Floral Creation
Dress: Marion Fera
Shoes: Bella Belle Shoes
Suit: D & Guys
Bijoux: Mohedano
Rentals: Joli Bazaar
Ceramist:Origines Crayons Céramique  
Decorative elements, Floral Table, Arch, Jars & Bridal Bouquet: The Wild Moon
Wedding cake: Combava Cake
Stationery: Paper June
Models: Alex and Océane