Romantic anniversary in the mountains
The Hafelekarspitze in the middle of Austria's largest nature park offers a breathtaking panoramic view that leaves impressions that last. The summit ridge of the Nordkette – high above the roofs of Innsbruck – is a panoramic window into the wild nature of the Karwendel.
Leaving everyday life behind and enjoying some time out in the mountains – Elle and Matthias allowed themselves this luxury and crowned their happiness so far with intimate moments on their anniversary between snowy mountain peaks.
Enamored glances, gentle kisses, tender touches, a radiant laugh – it seems like the magic of all beginnings. Packed in thick winter jackets, protected from the cold with warm woolen hoods and with a champagne bottle in hand, the sweet couple enjoys their happiness at the Geierwalli Hütte.
Verena Krenn from Written in the Stars supported the two in planning this delightful shoot and the stunning pictures by Katka Koncal make us dream happily into the day.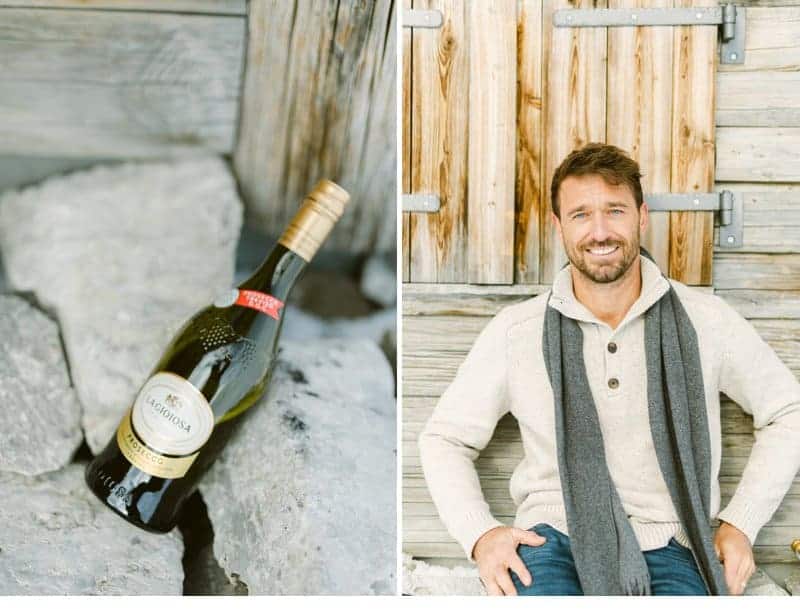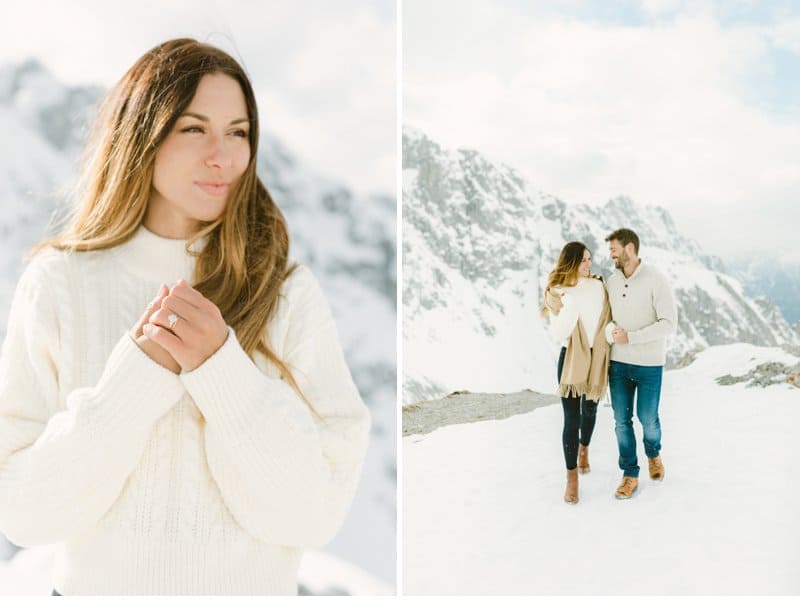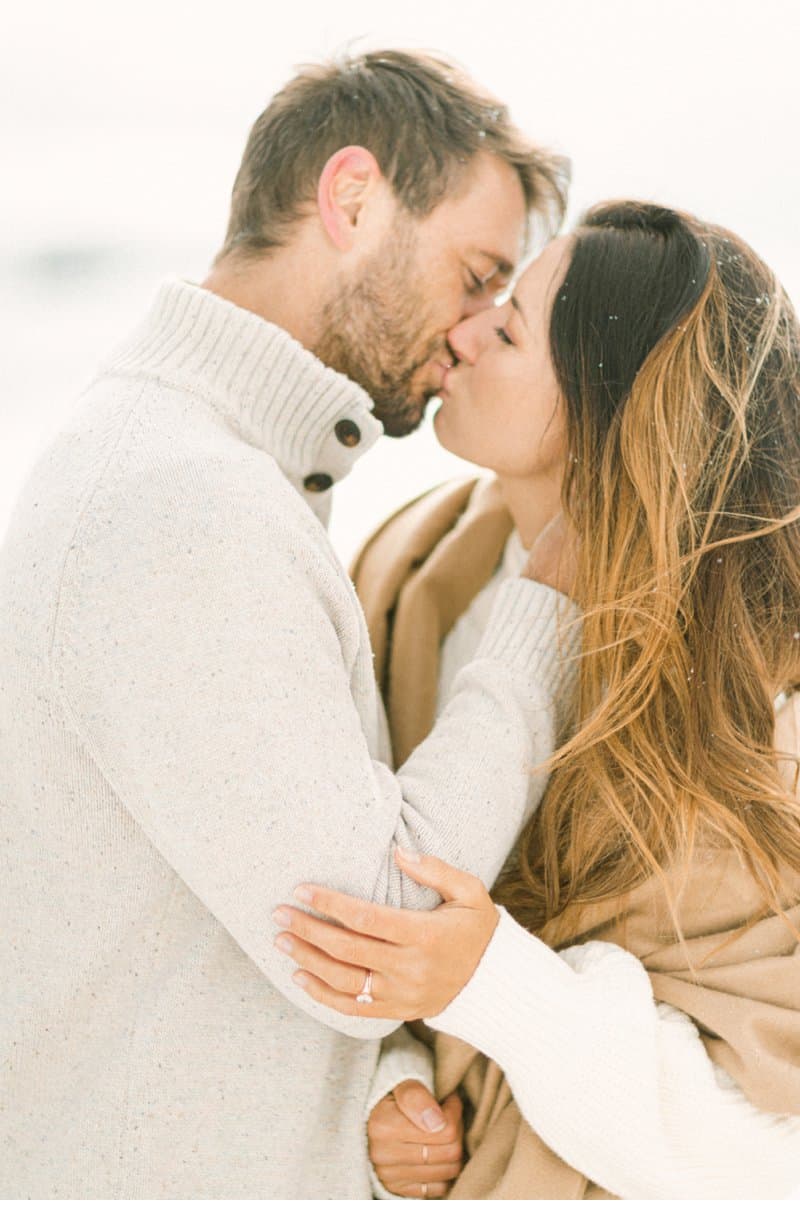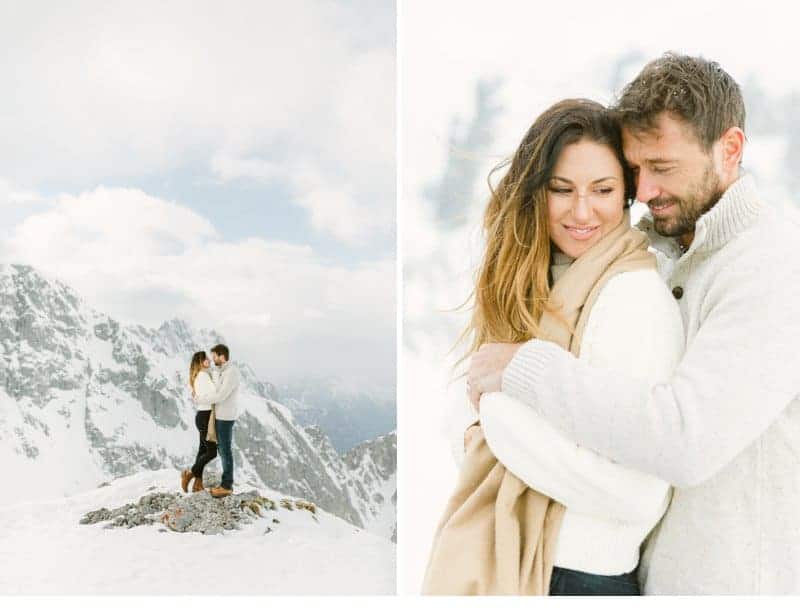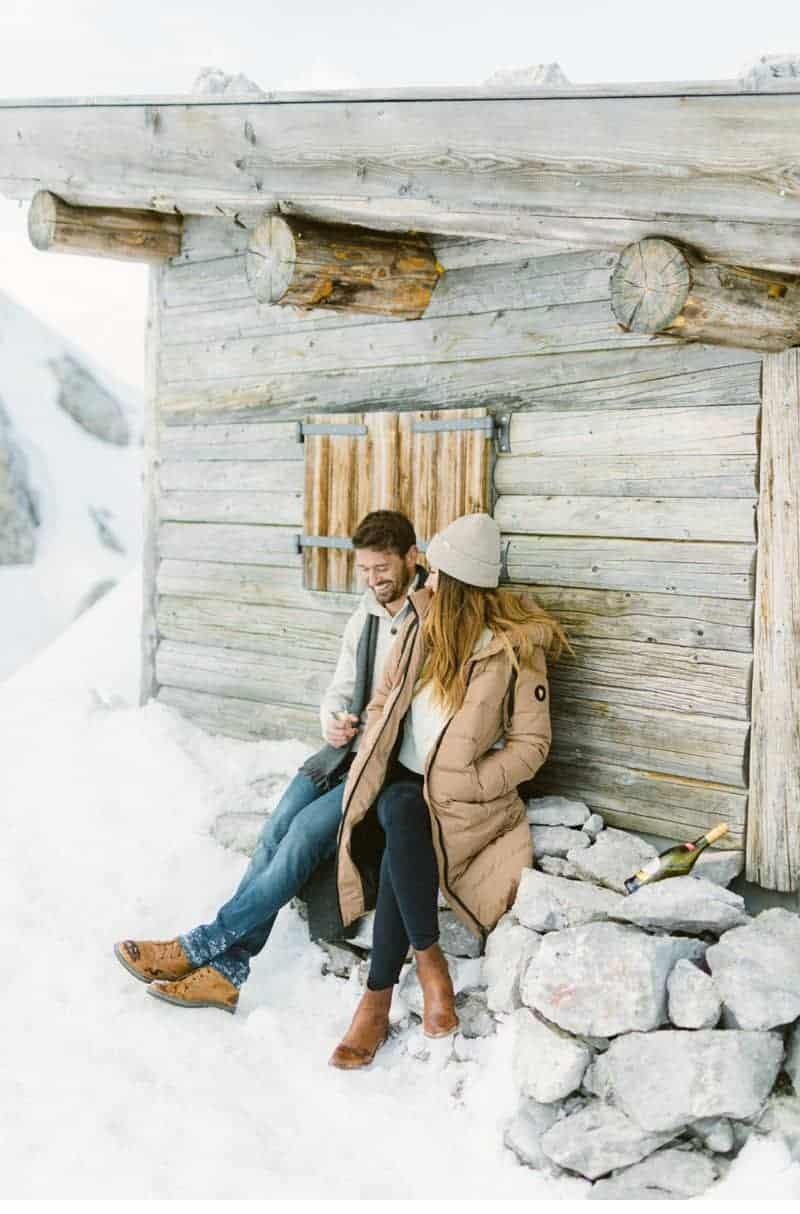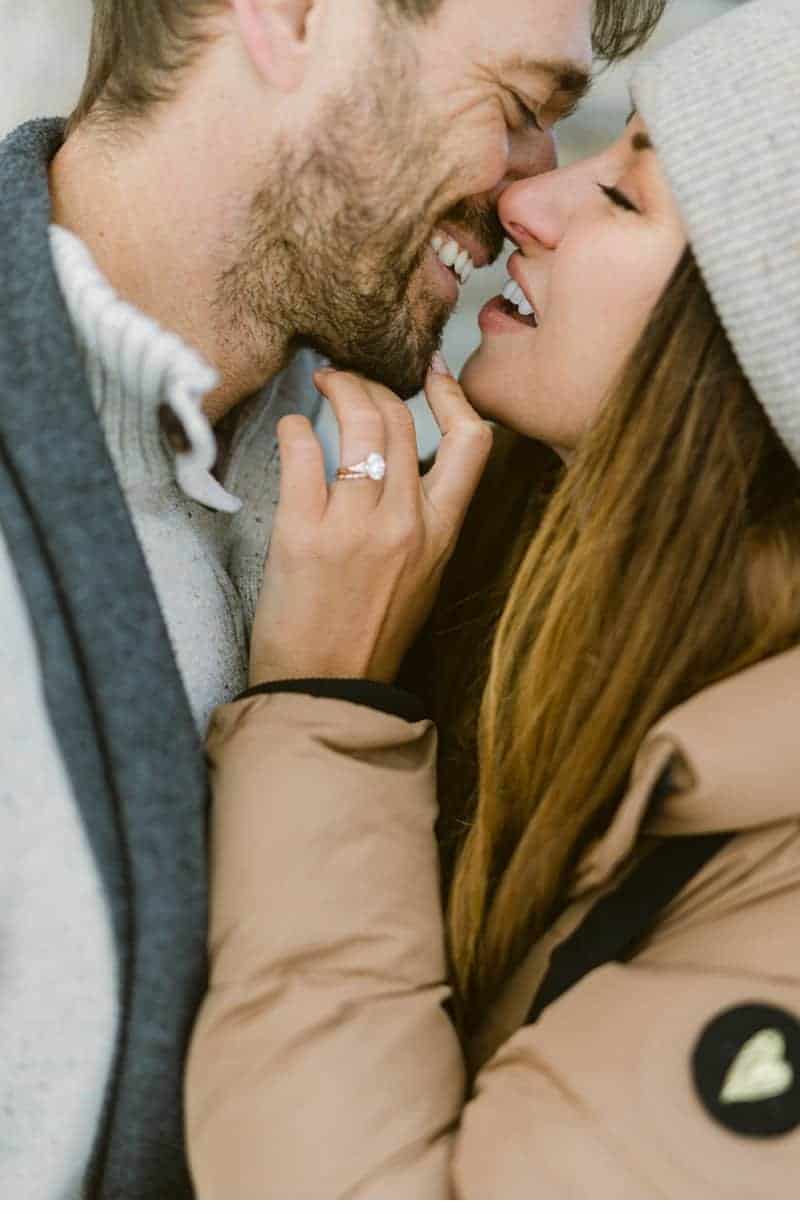 Place: Hafelekar, Innsbruck