Romantic Bohemian Wedding
In the spirit of Flower Power, Ali and Evan recently celebrated their romantic Bohemian wedding.
World-class photographer Erich McVey takes us to the US, to an idyllic lake in Spokane, Washington. It is summer, the warm sun is falling through the treetops and gives this day its most beautiful, golden smile.
In the distance we hear excited giggling, probably the pretty bride and her charming bridesmaids. Then there's familiar mumbling, probably the groom and his handsome entourage.
Then again, the first look is only for the couple alone, somewhere in the woods. On the quiet Evan sees his bride for the first time. Her sight enchants him, her dress by Bo and Luca robs his senses.
Both know they are meant for each other. Anyone can see that today. Flowers say more than 1000 words. In that case, they say so much more. Only through them is the otherwise invisible bond between the couple no longer overlooked.
A small miracle done by event stylist Kaleb Norman James , matching the wild-looking bridal bouquet and all the other gorgeous floral arrangements in flowers and color choices with Evan's casual yet chic outfit. A red thread that the stylist skilfully pulled through this wonderfully carefree wedding day.
Erich McVey did not leave the delightful bride and groom alone and held on to each and every inconspicuous moment forever.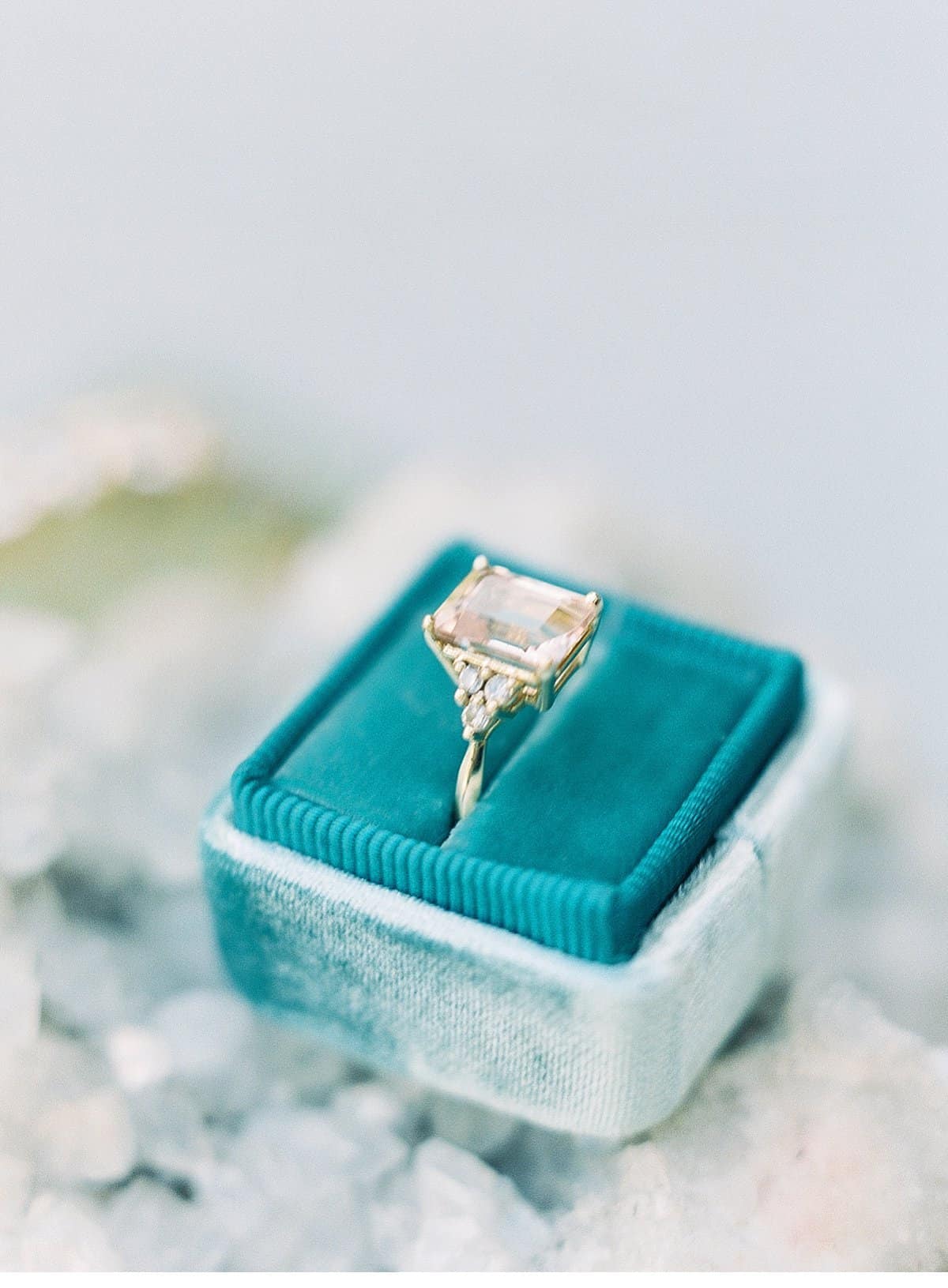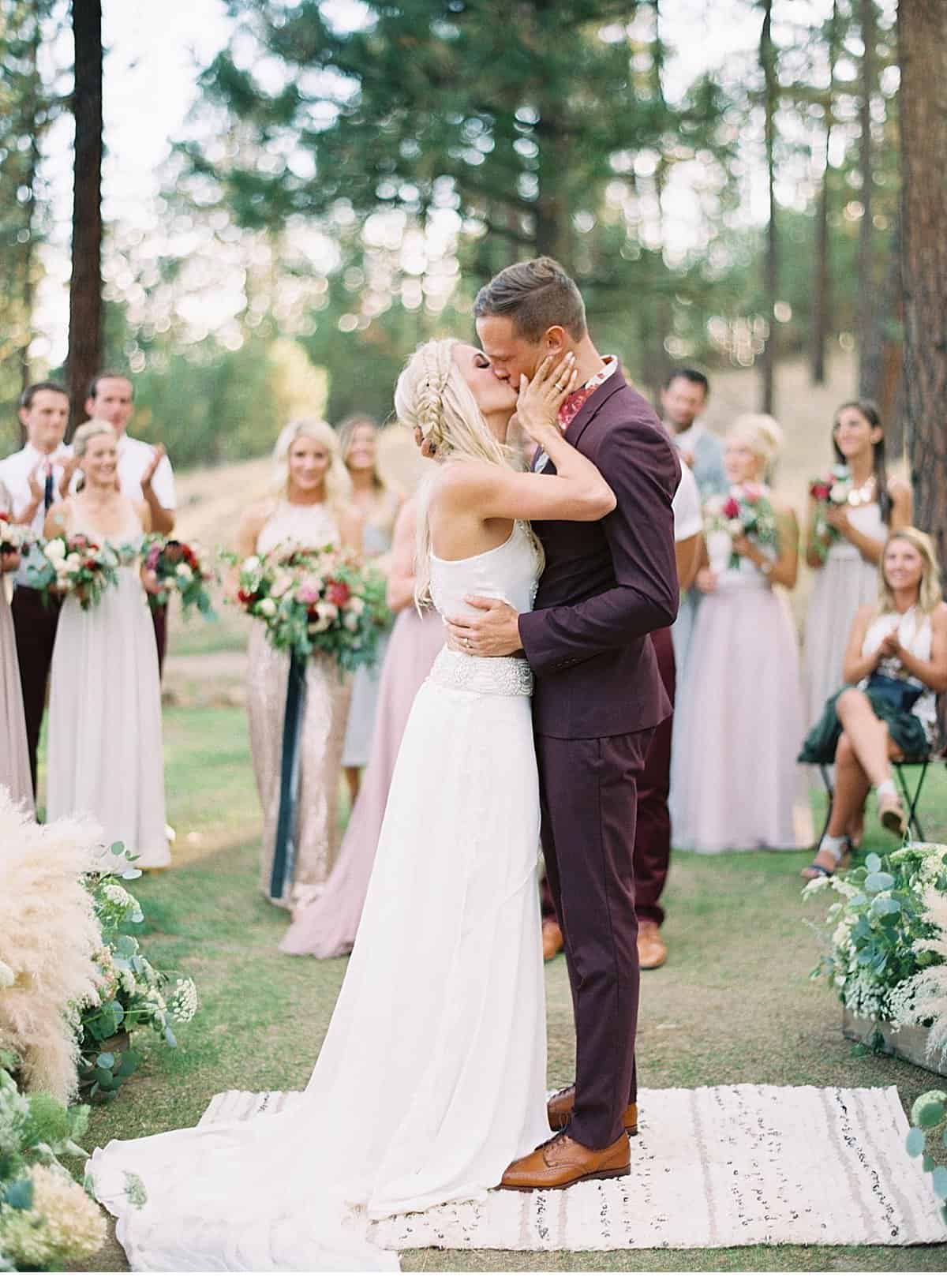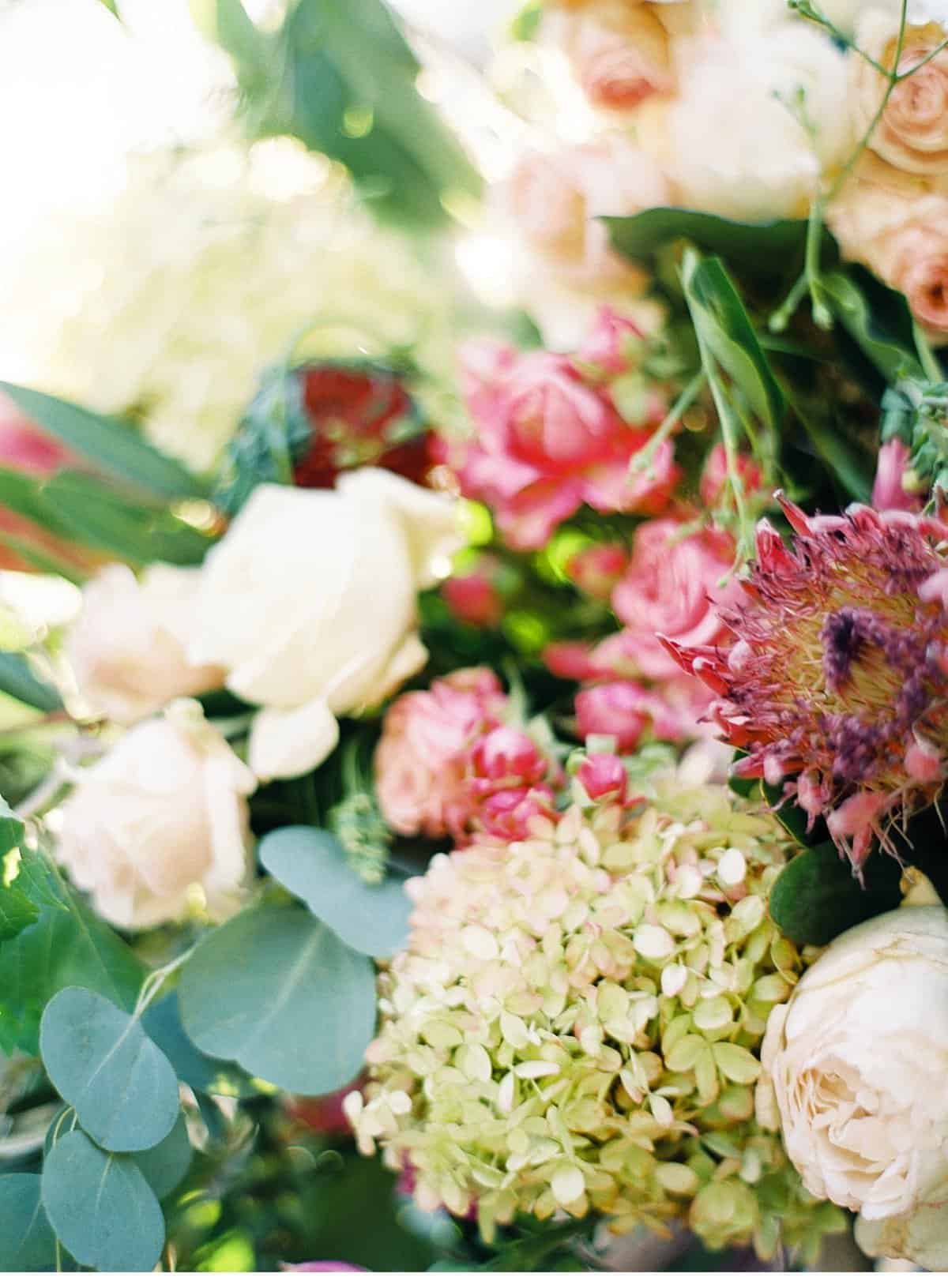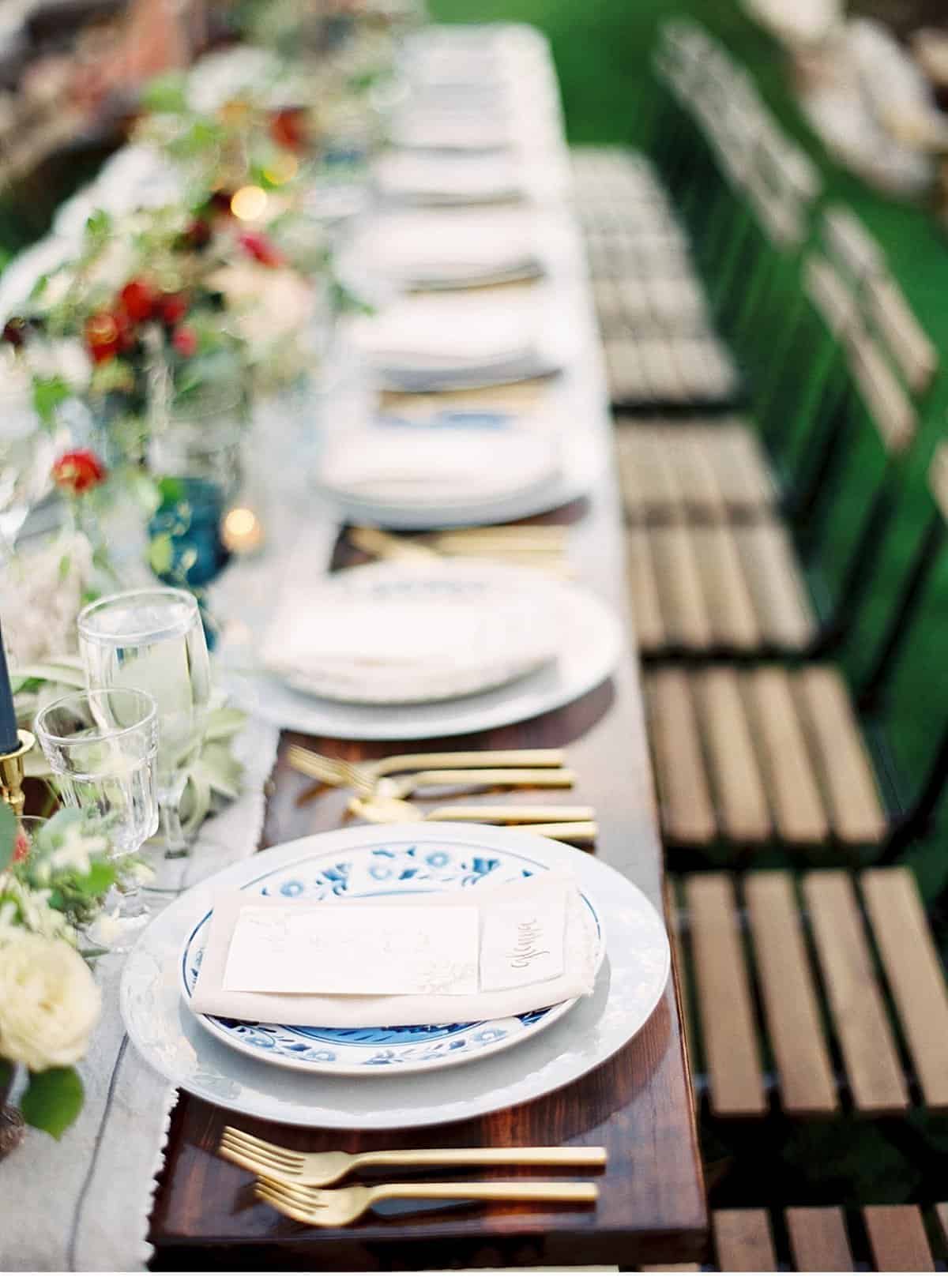 PHOTOGRAPHER: Erich McVey Photography
PLANNING, STYLING & FLORALS: Kaleb Norman James
BRIDAL DRESS: Bo and Luca via The Dress Theory
HEADPIECE: Untamed Petals
STATIONERY: Evan Dull & Ali Lavin
RENTALS: Classic Vintage Rentals