Romantic Castle Wedding With Modern, French Flair
Fragrant blush roses by Mademoiselle Jules, a simple, white Docquin Paris wedding dress and a sophisticated wedding couple, embedded in historical architecture with a contemporary interior – these are the ingredients you need for a romantic castle wedding with a modern, French flair.
Fine art photographer Maddy Christina recorded how these exquisite ingredients turned into a fabulous feast for the eyes and can't wait to share them with us.
"We wanted to create something really different by using craftsmen from our beautiful region, all the products are handmade with lots of love and patience." she revealed proudly.
At least as much love and dedication was spent to maintain and renovate the dreamlike Château Saint Martin on the French Riviera, in which this unique shoot found the perfect setting: neat, spacious and idyllic. A place where the signs of the times are not a blemish and which does not refuse to change.
The entire creative team of the shoot seemed to be infected by this fascinating attitude when it came to creating detailed motifs and unforgettable moments. Above all, the experienced Event Planners from Wedding Access: "Wedding Access is a Wedding planning & design agency specializing in modern and sophisticated celebrations in the South of France. We are a couple of wedding planners who fell in love with fine art creativity."
As we can easily see, they know what they are talking about, because no matter which picture we marvel at, it shines in perfection. Not least because the well-coordinated wedding planners deliberately put their team together. "Being surrounded by passionate collaborators like Atelier Preszburger is for us the sign of a successful event. That´s why we chose the best vendors in the region with a high quality French requirement in terms of design to achieve a wedding that suits our future bridal couples."
We are magically drawn to these heavenly inspirations that show a successful mix of old and new world, ancient times and modernity in any case, so that we can not help but sink into Maddy Christina's exciting picture gallery.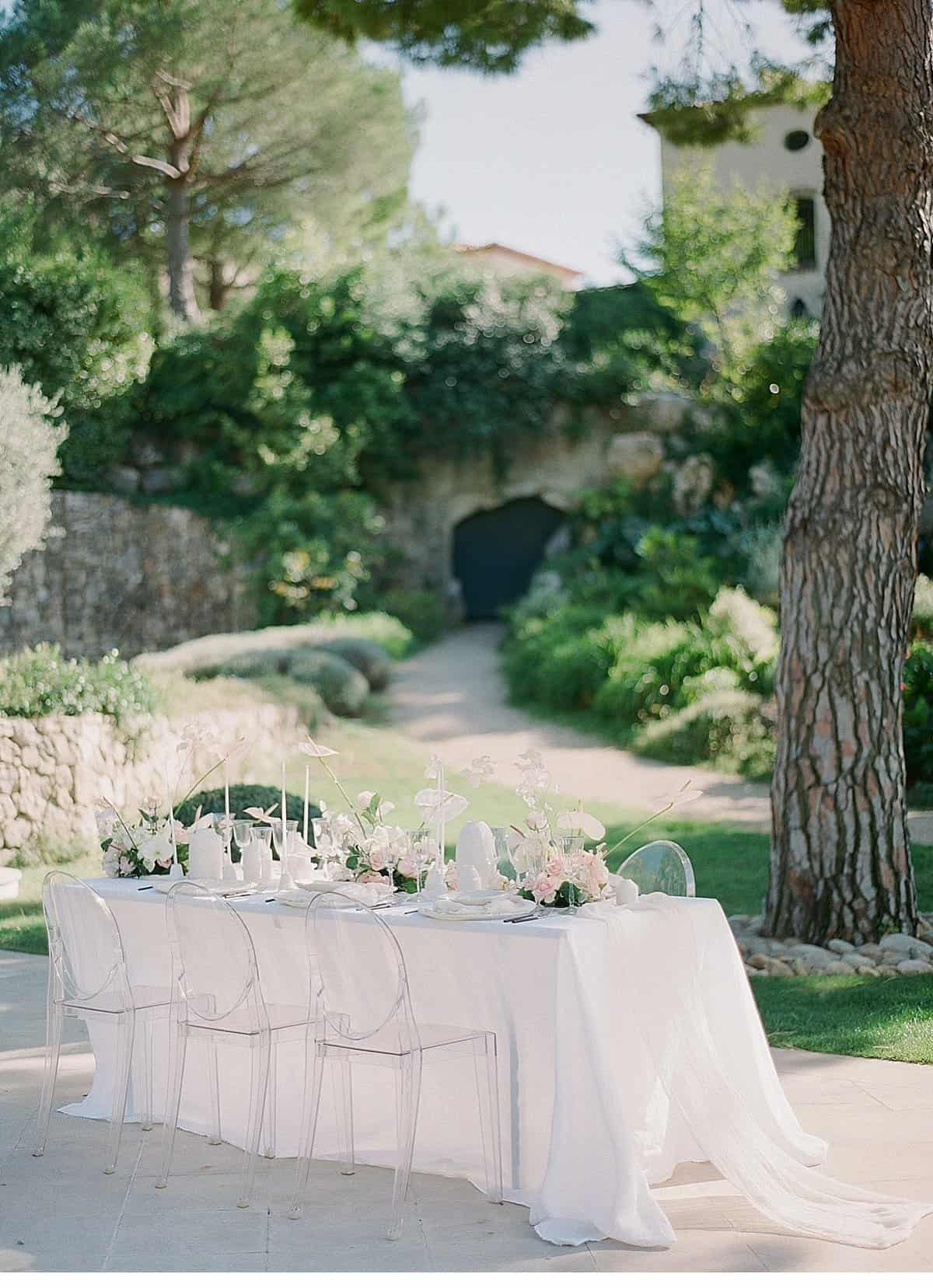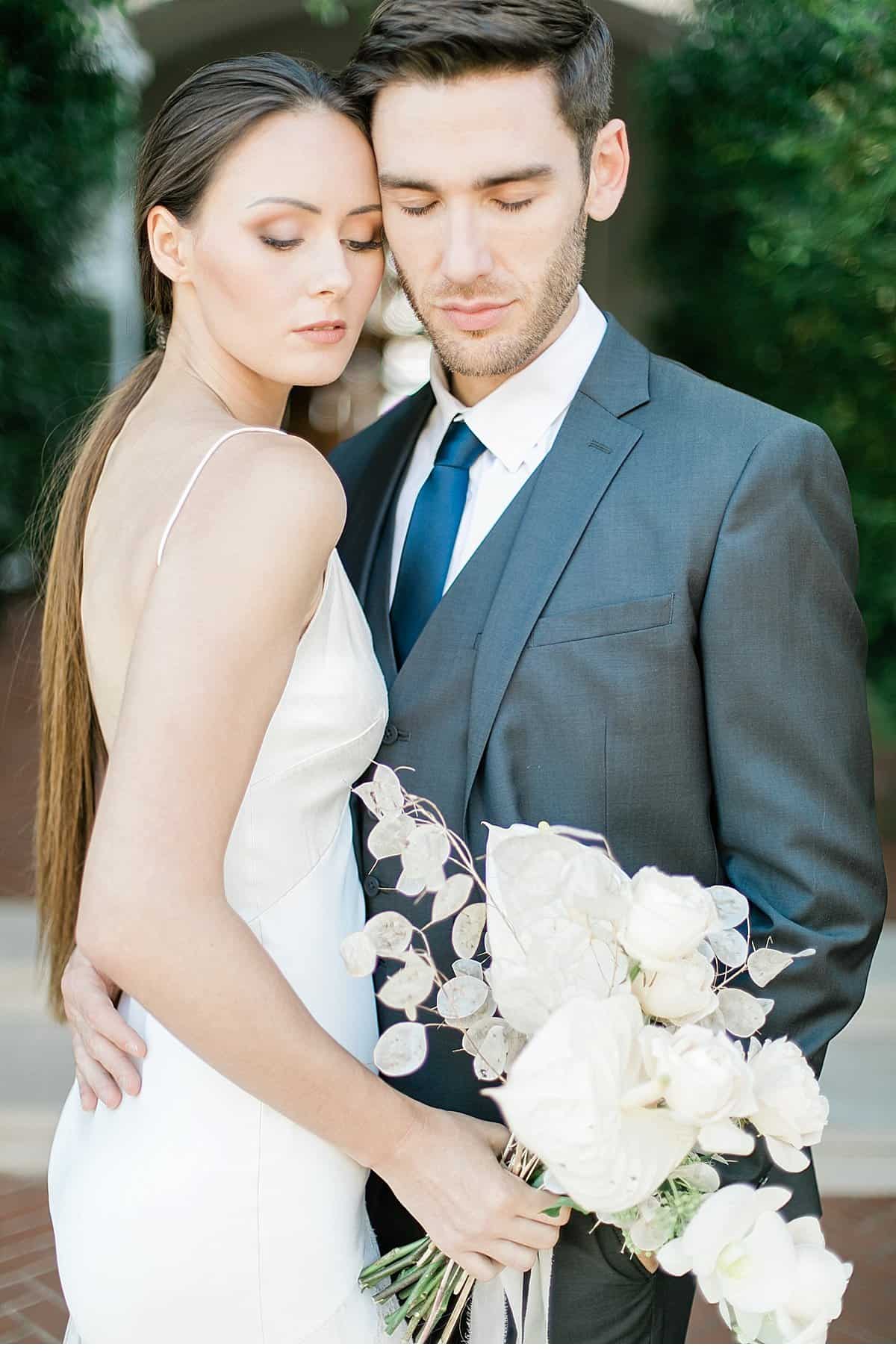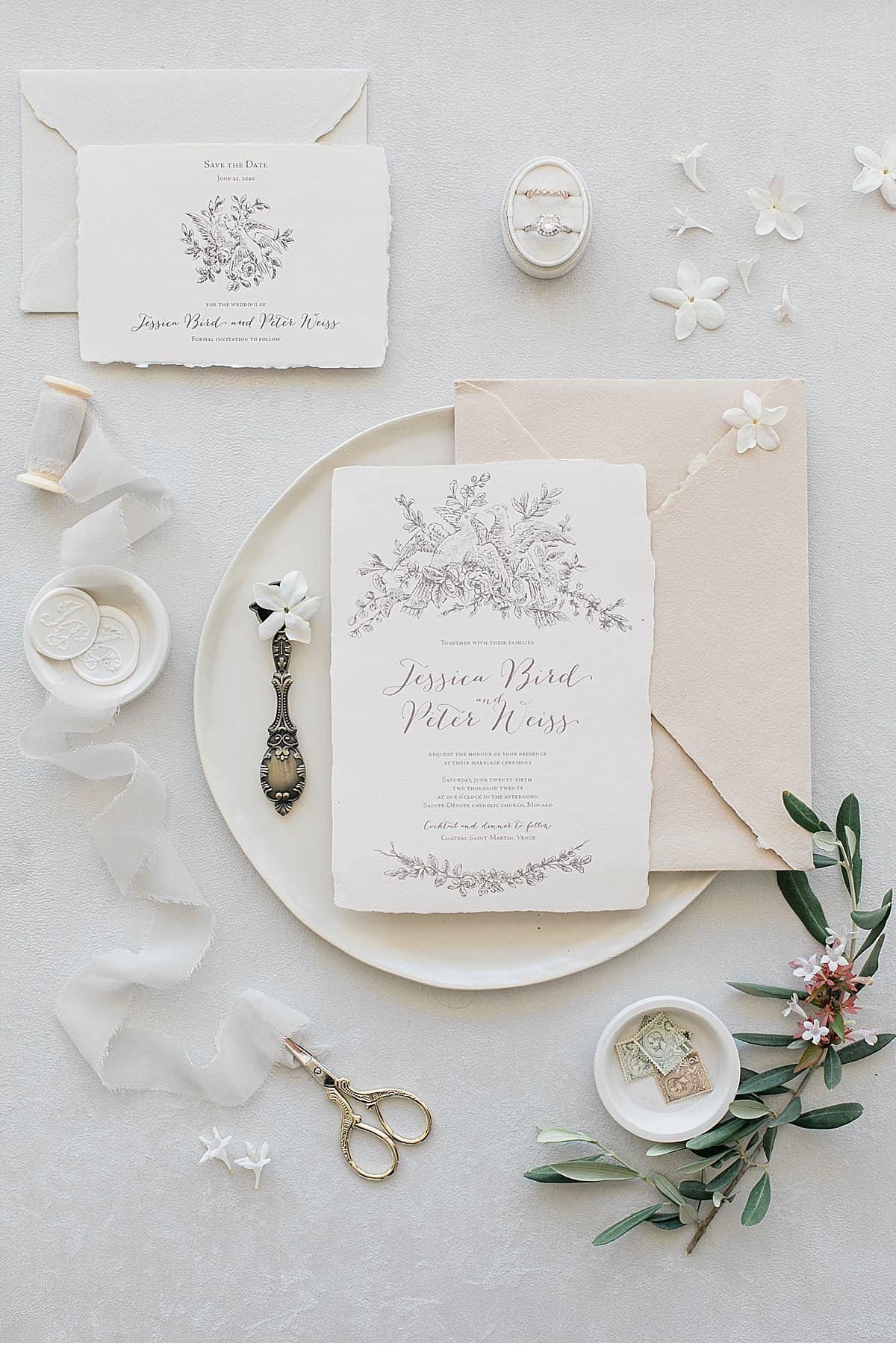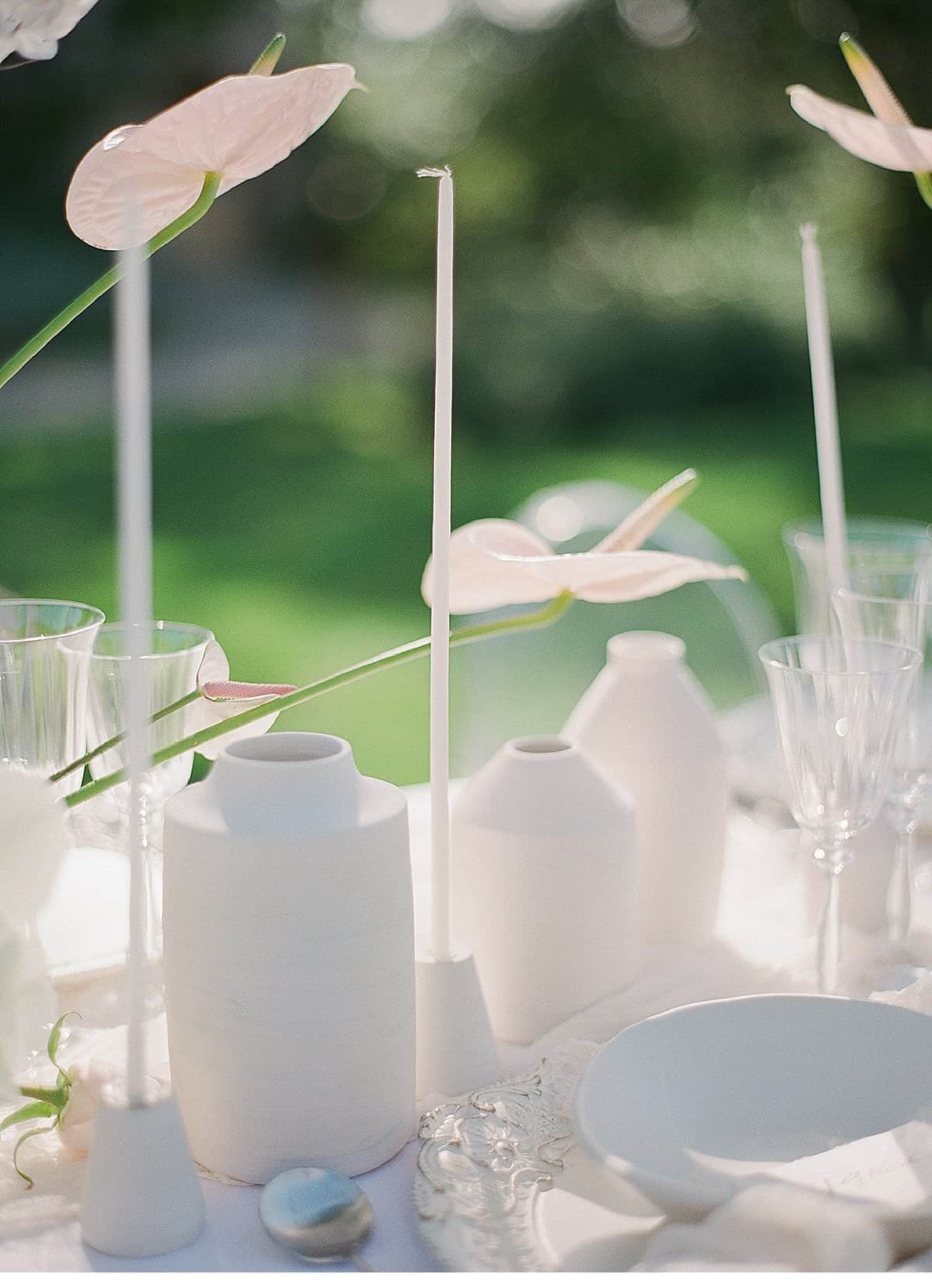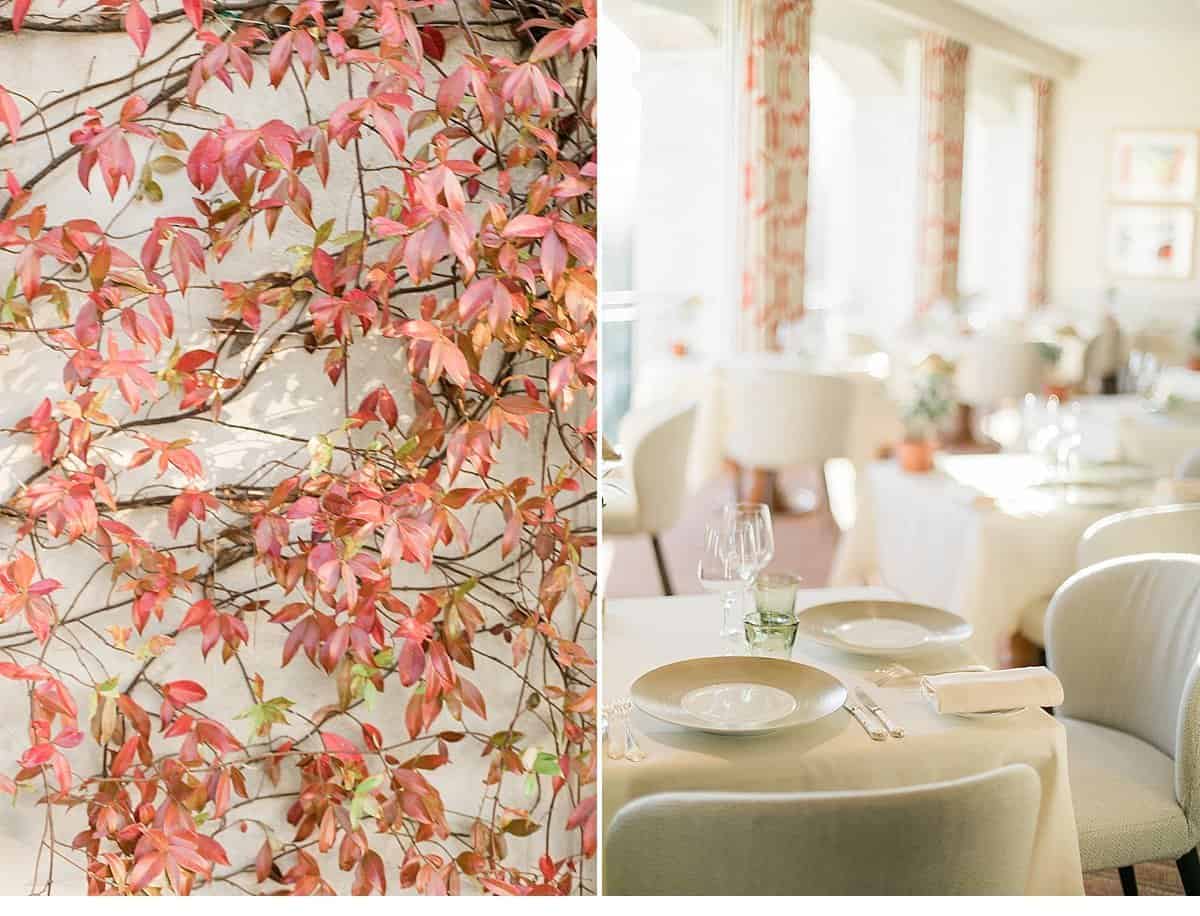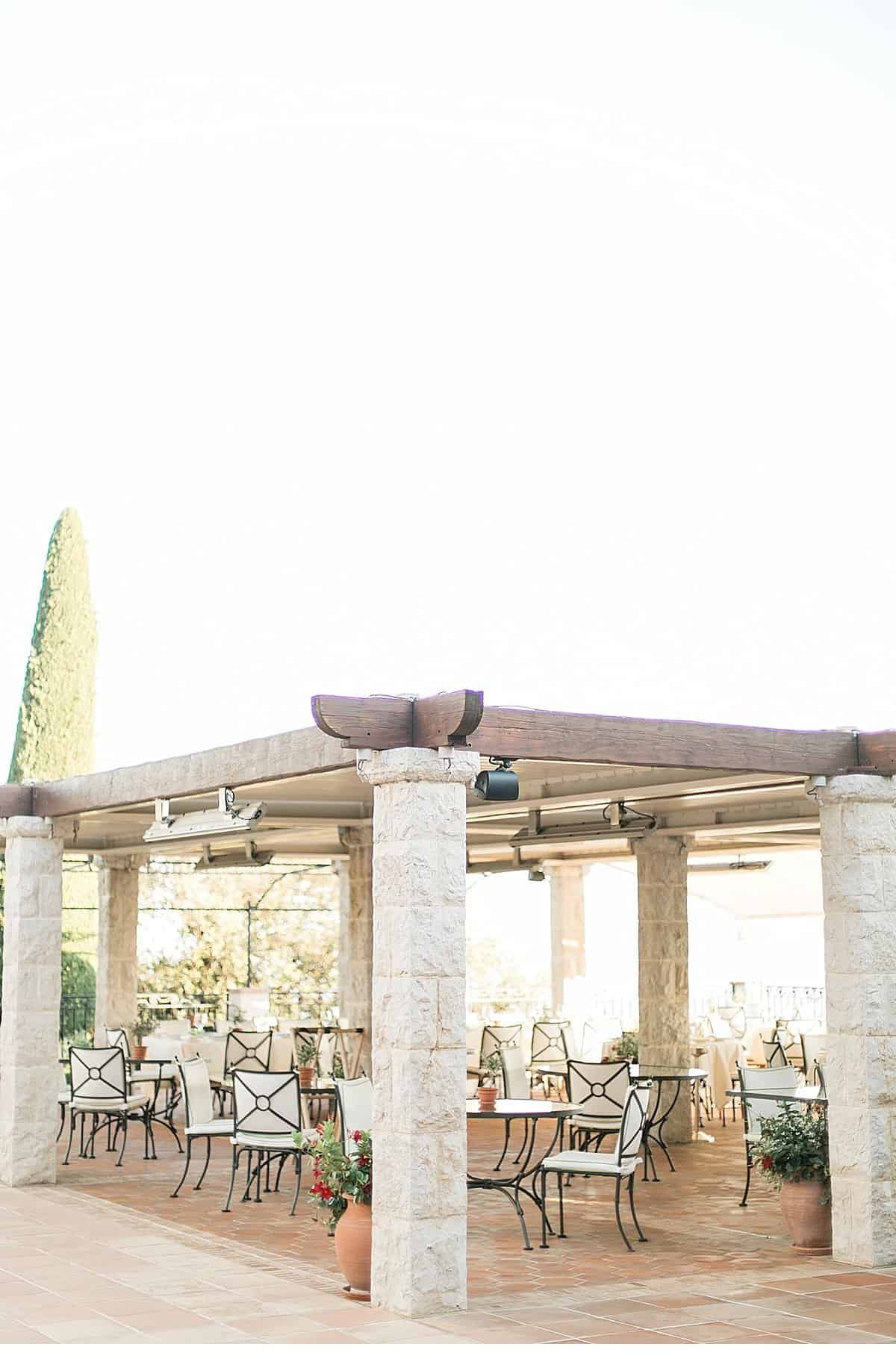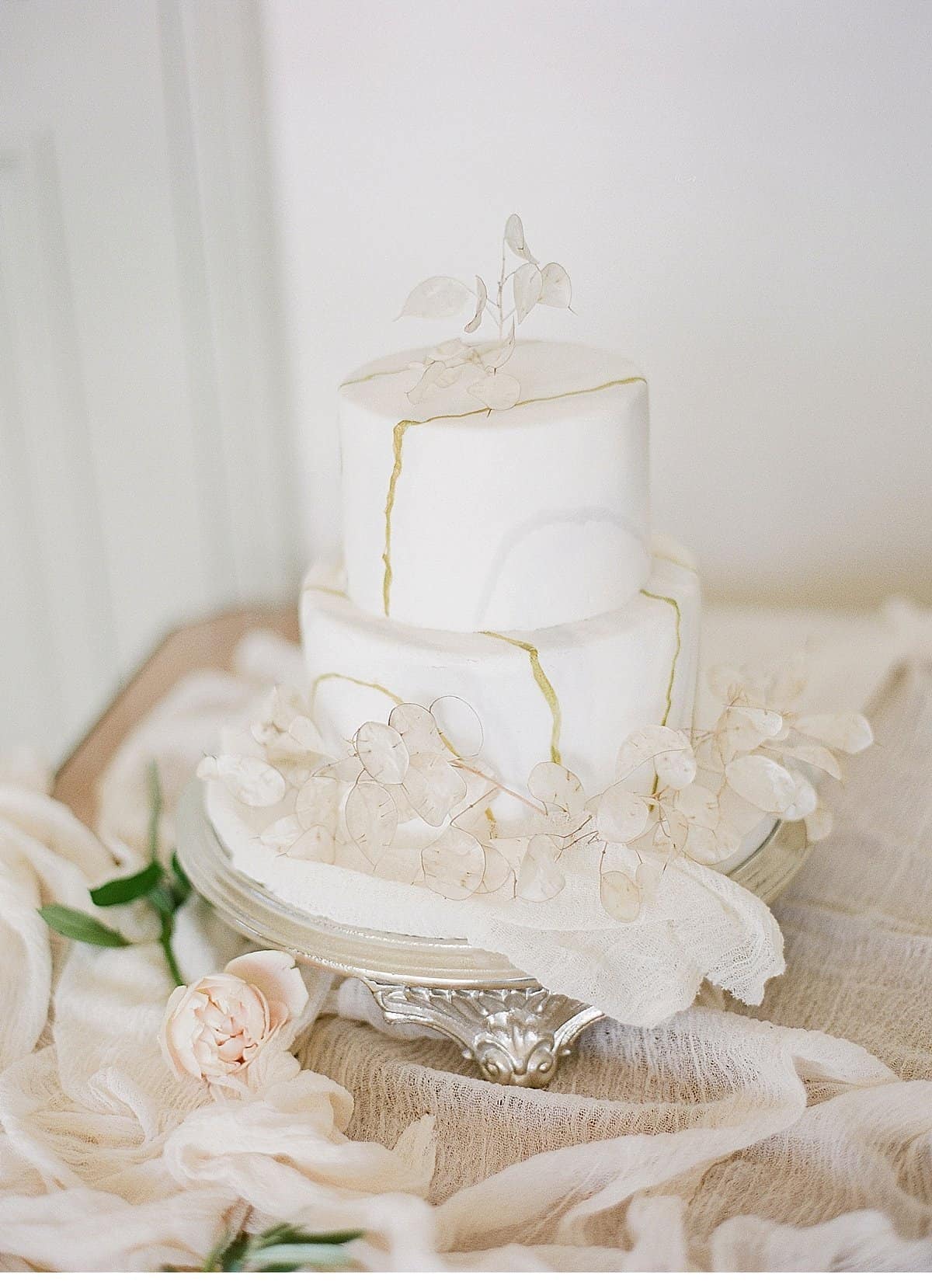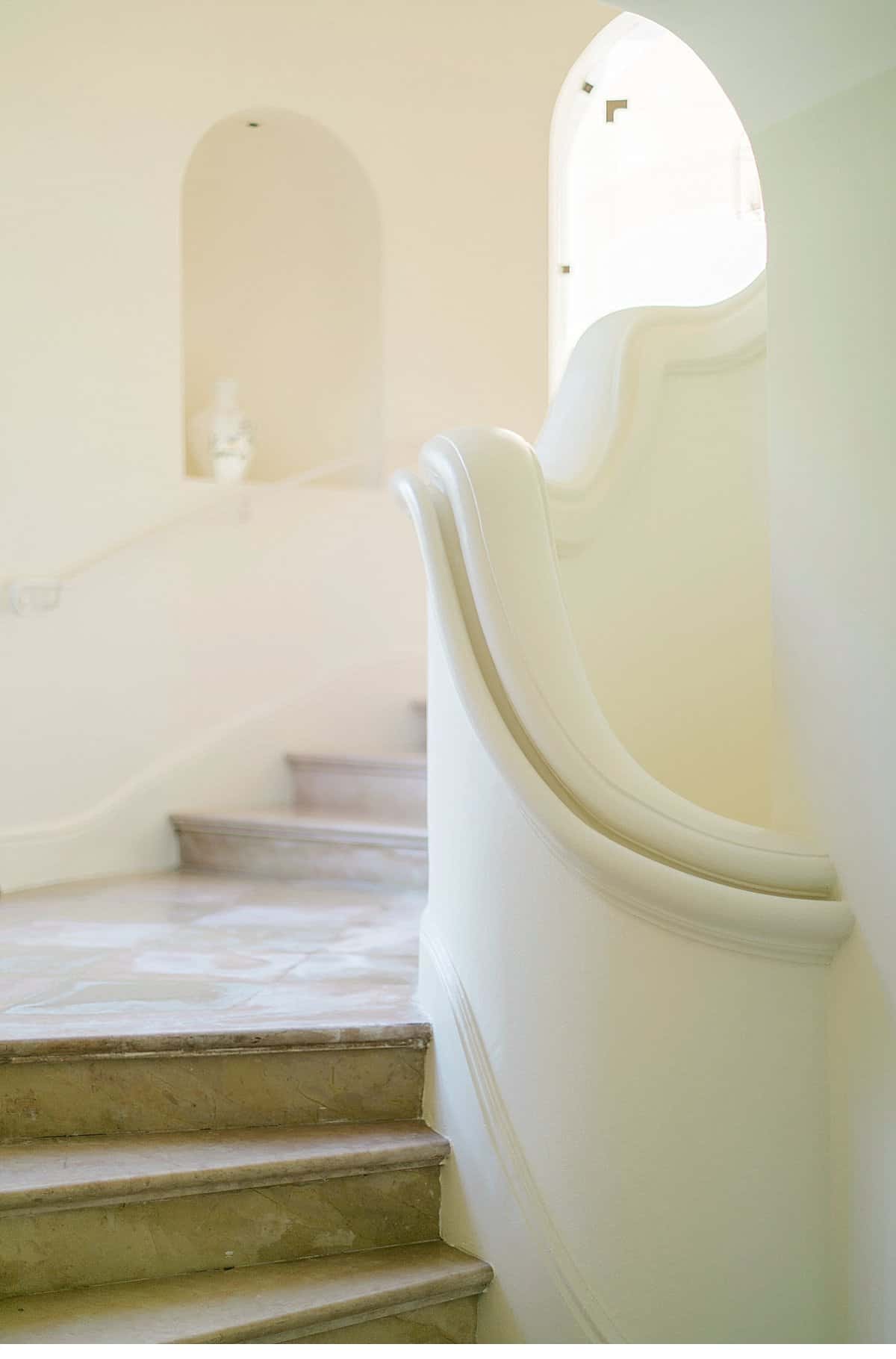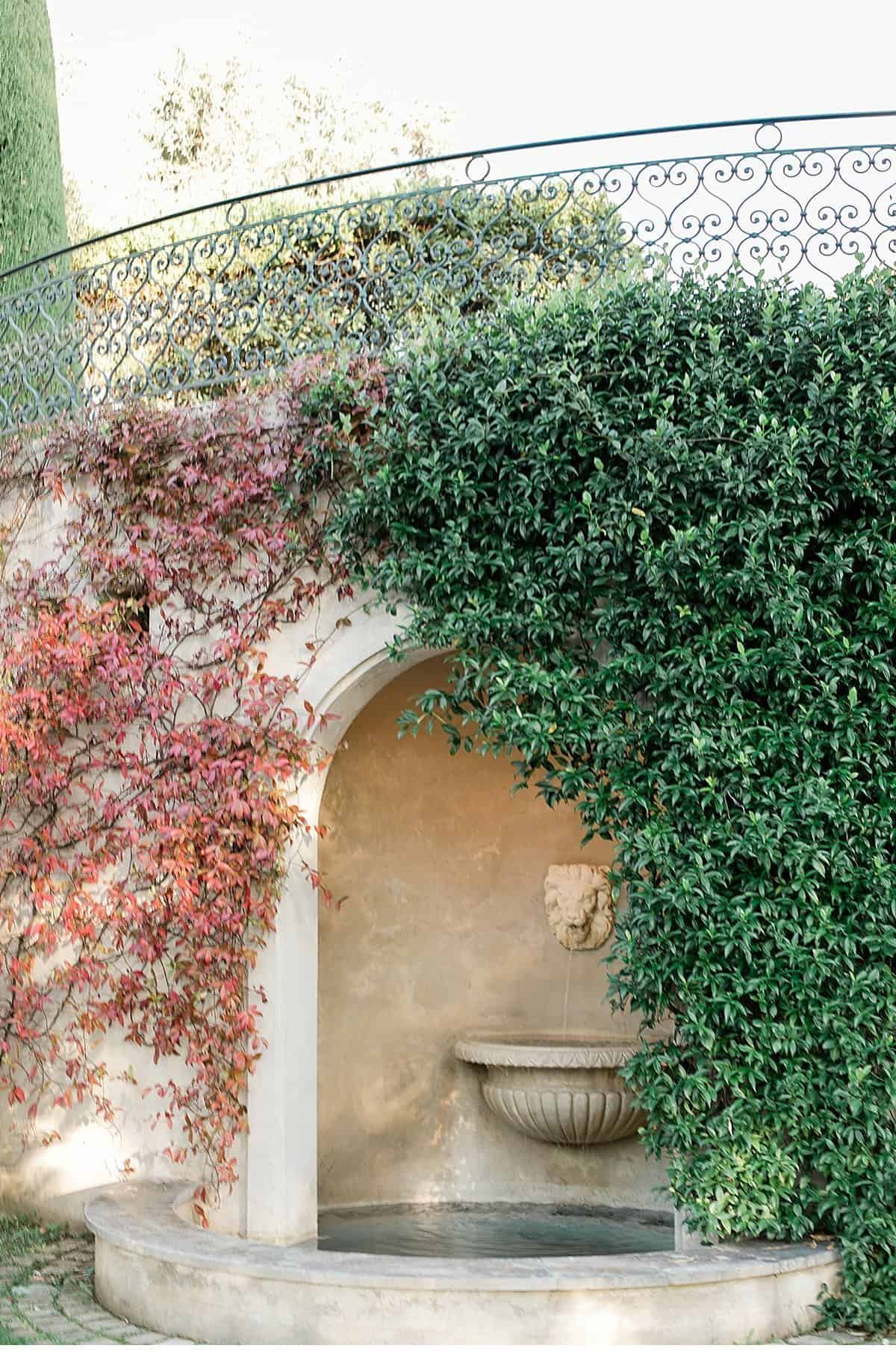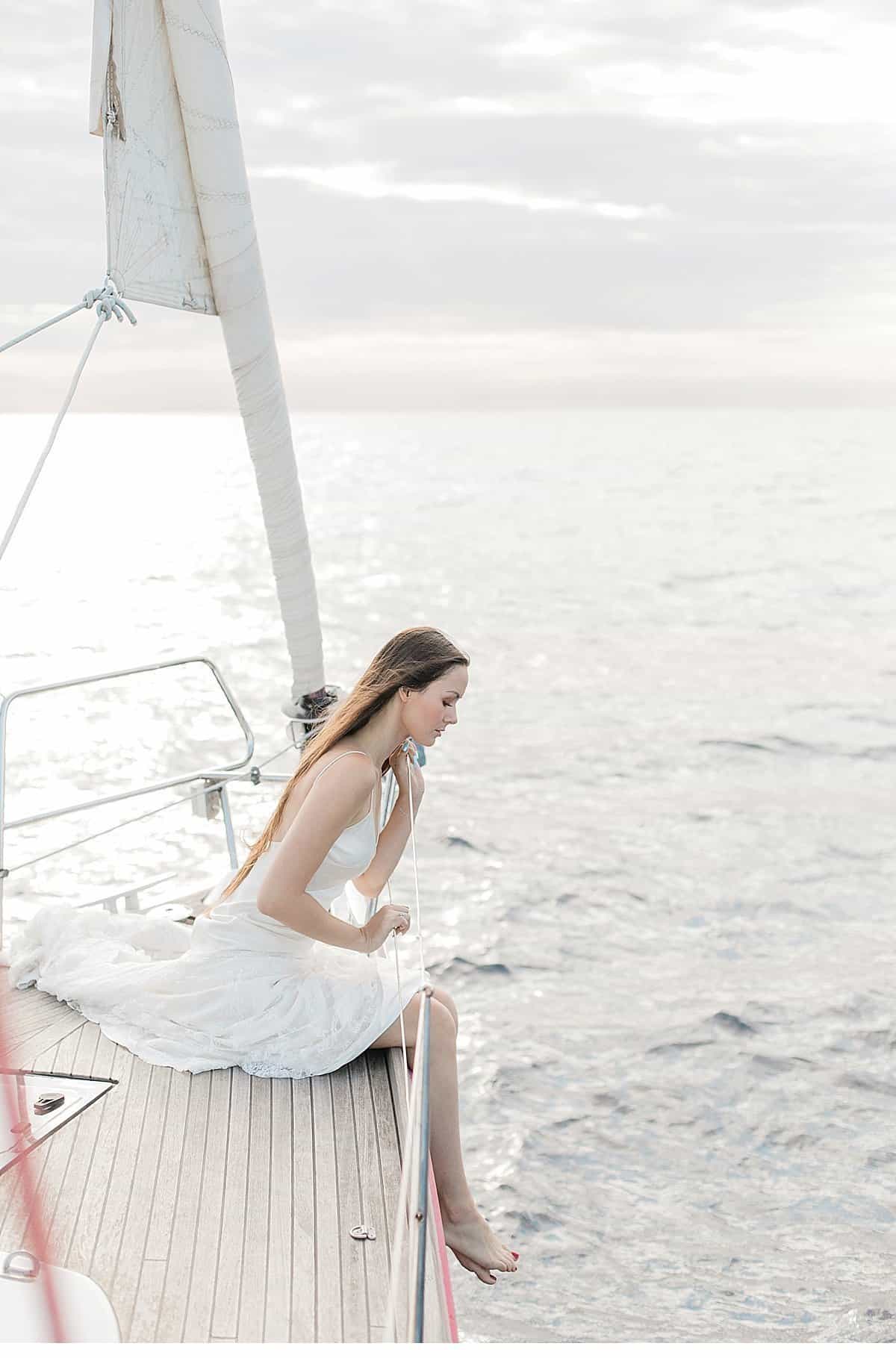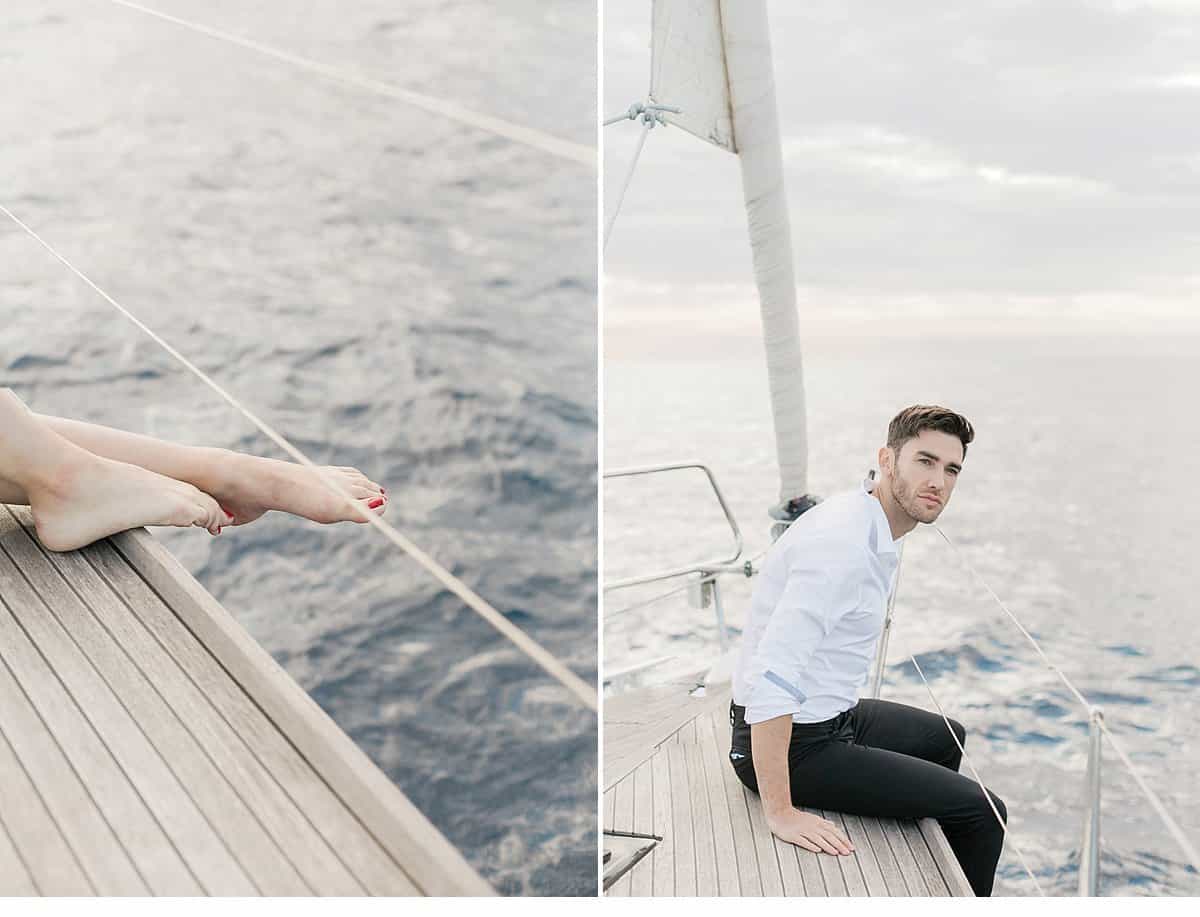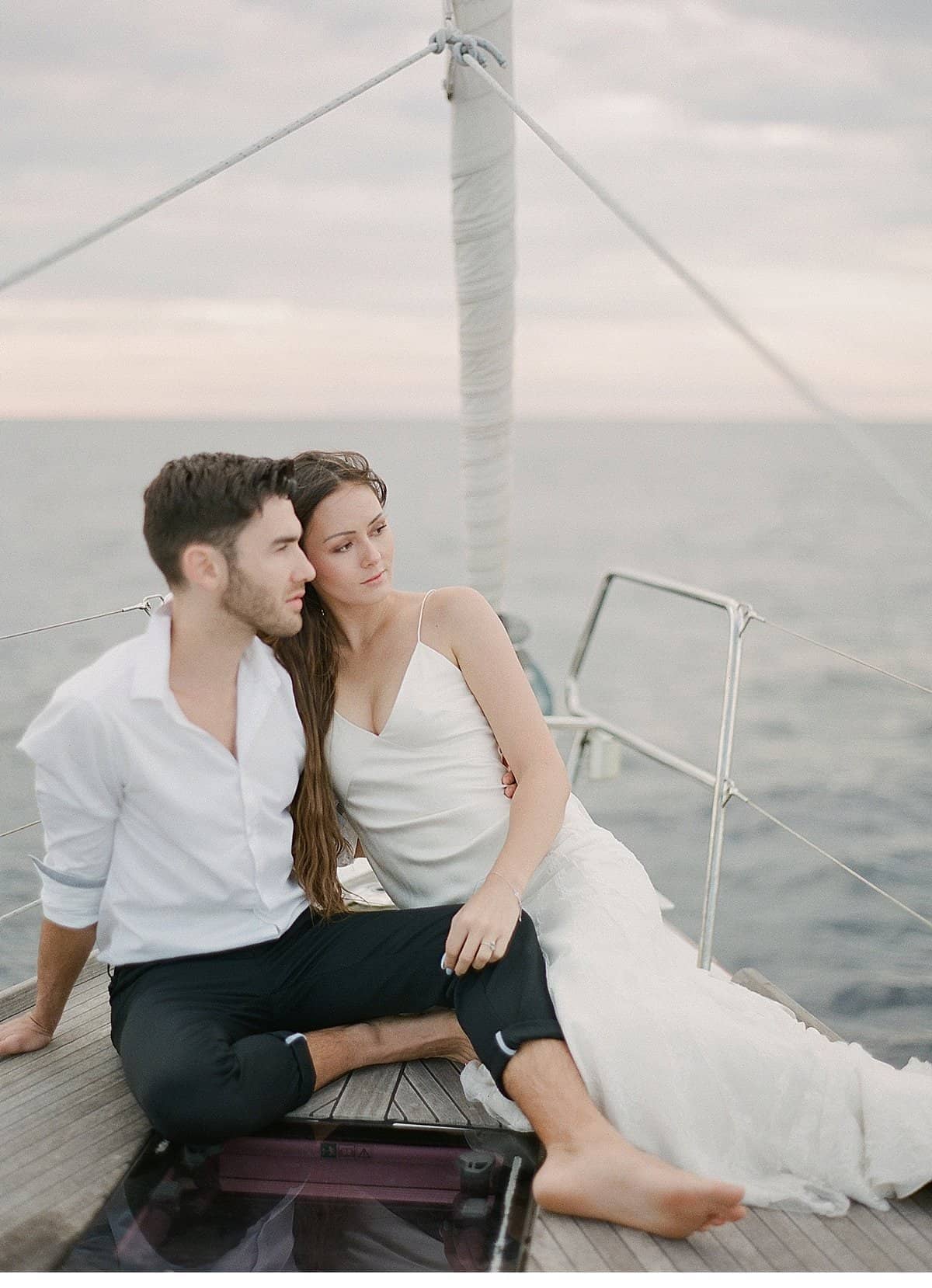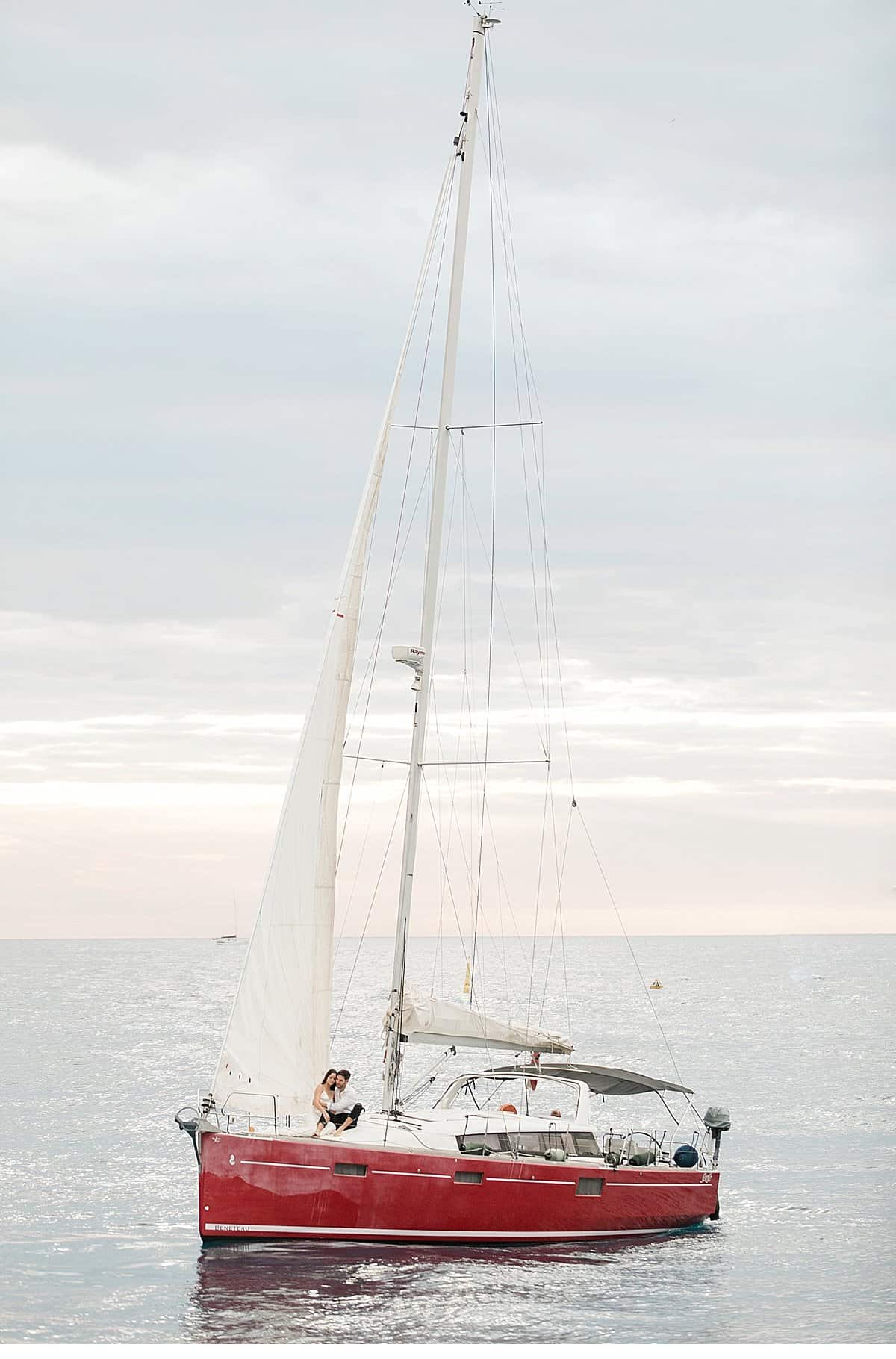 Photographer: Maddy Christina
Design & Planning: Wedding Access
Location: Château Saint Martin
Dress: Docquin Paris
Stationery: Atelier Preszburger
Dishes 1: Maison Options
Dishes 2: Maison Christina
Flowers: Mademoiselle Jules
Ceramic: Francois Bauer Ceramic
Linen: Madame de la Maison