Romantic elegance is playing with our senses
Middleton Place in Charleston is one of the biggest and most important landscape gardens of the United States. Wonderful flowers like camellias, azaleas, magnolias, different roses and many others flourish here all year long.
Among this amazing garden a team of the worlds best wedding service providers organised an elegant editorial shoot.
We can hardly express our feelings by looking at these breathtaking pictures shot by KT Merry.
Every little detail is full of magic. The dark blinds are an exciting contrast to the tender Spanish moss which is hanging off the trees – isn't it a romantic atmosphere?!
Golden accents and classy lace spread real fascination and grant this lovely shooting a very elegant touch.
The bride wears gorgeous dresses designed by Ellie Saab that make her look so sensual and natural among this magical ambience.
Stylish calligraphy, discreet floral decoration in shades of white and adorably designed details let us jaunt through the garden of love.
This paradise of pictures shot by KT Merry puts beauty into its true light and makes us dream away the day…
Translation: Marian Jenewein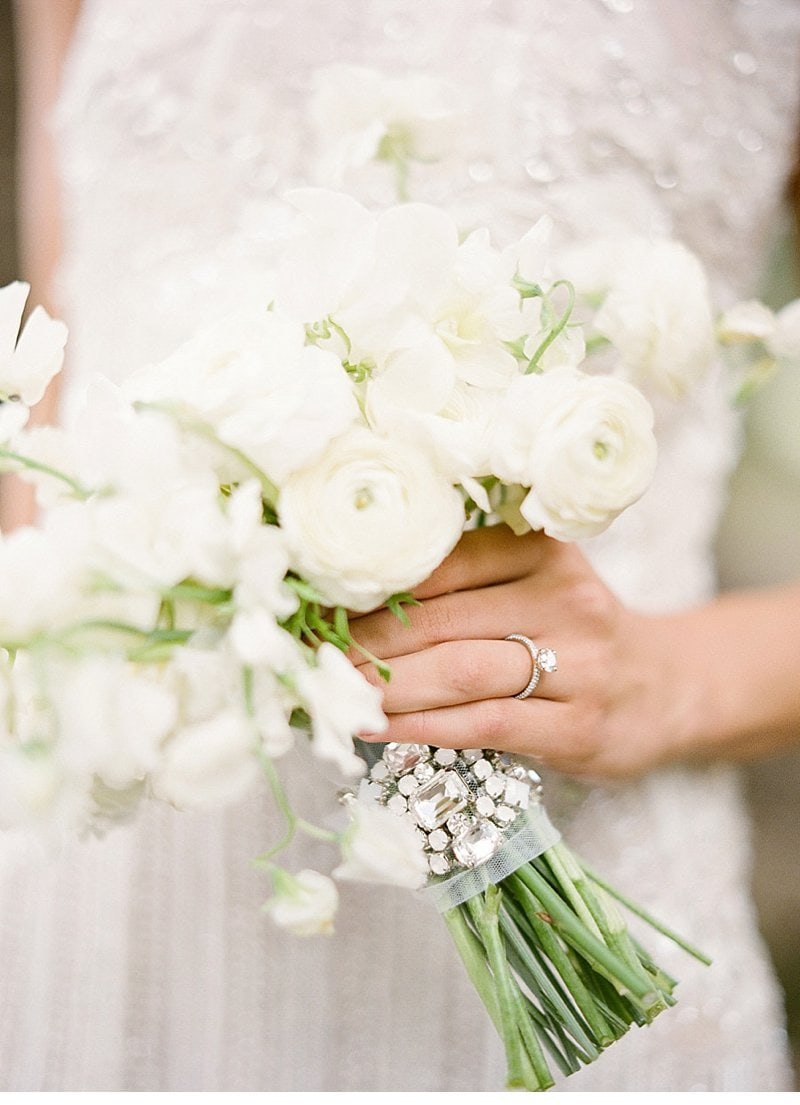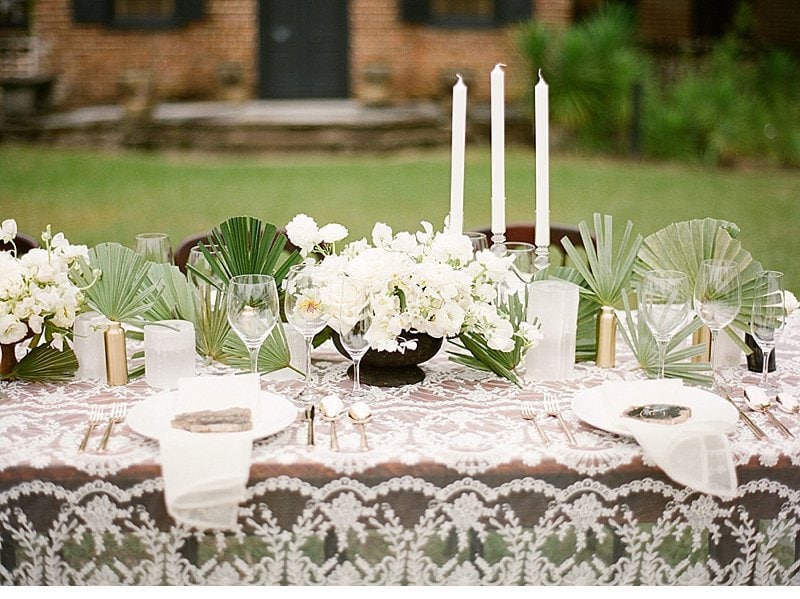 PHOTOGRAPHY: KT Merry Photography
VENUE: Middleton Gardens
Creative DIRECTION, STYLING & FLOWERS: Joy Thigpen
HAIR AND MAKE-UP: Joy Thigpen
CAKE: Joy Thigpen
INVITATIONS: Gather Co.
WEDDING DRESSES: Elie Saab from Ever After
ASSITANTS: Kelly Sauer and Stephanie Gibbs
FARM TABLE: Ooh Events
RENTALS: Event DRS
CALLIGRAPHY: Meagan Tidwell