Romantic elopement on the sailboat
The French Riviera is one of the most beautiful landscapes in Europe. Picturesque coastal roads, the hinterland with its romantic little towns, the azure blue coast and the play of colors from the sun, sky and sea leave unforgettable traces.
From this idyllic setting, wedding planner Marina Depierris of Moment Day was inspired to create a romantic elopement.
For this couple in love, a day aboard a sailboat to enjoy each other as husband and wife was a perfect choice. A dream wedding for a lifetime together and moments that will be immortalized forever.
The couple, passionate about travel and sailing, wanted above all to express their passion for the sea and the feeling of freedom, as well as their unwavering love. With amorous glances, tender gestures and romantic mood, the day finds its completion.
The eye of the beholder is delighted by magnificently arranged floral arrangements by Inellay, stylish stationery by Encres et Nuances and a harmonious color palette. What you see fascinates, seduces and inspires.
This was the opportunity for photographer Charlotte Beaune to freeze this moment in a dreamy imagery and create unforgettable memories, under the sun of the Côte d'Azur and the sea air of the Mediterranean.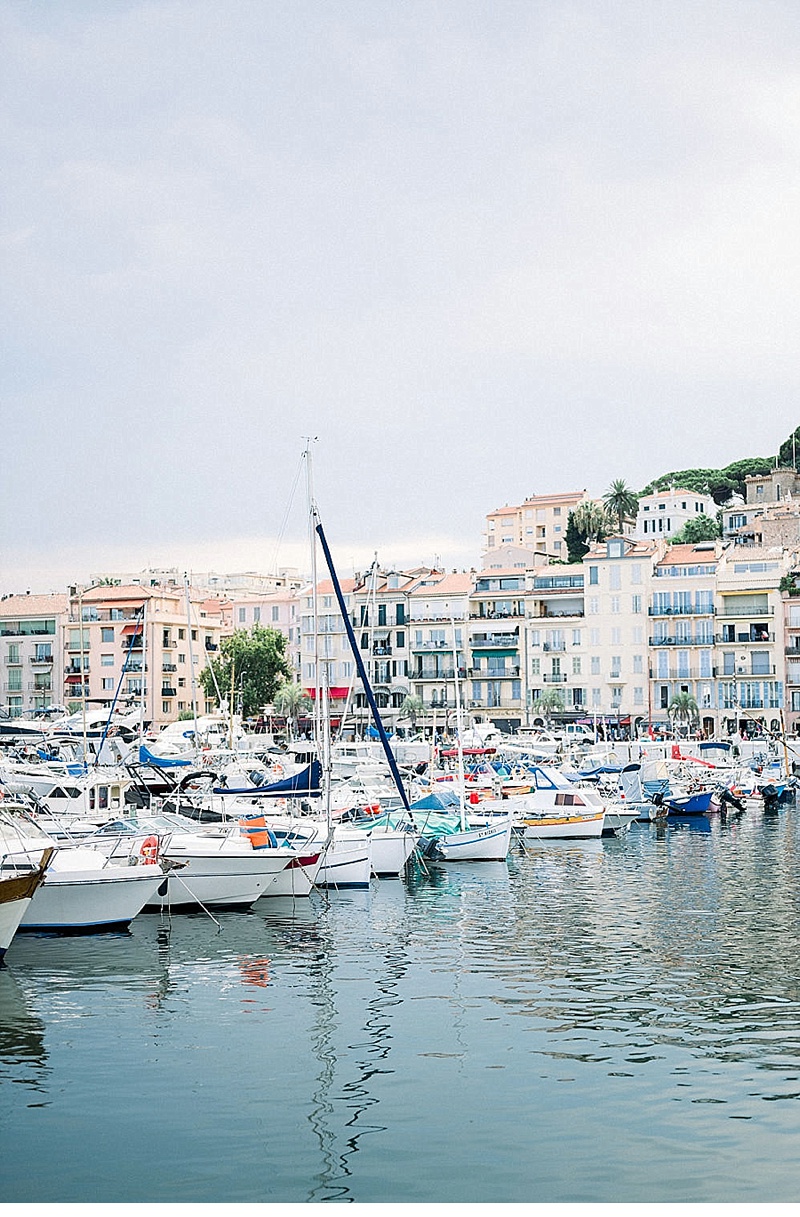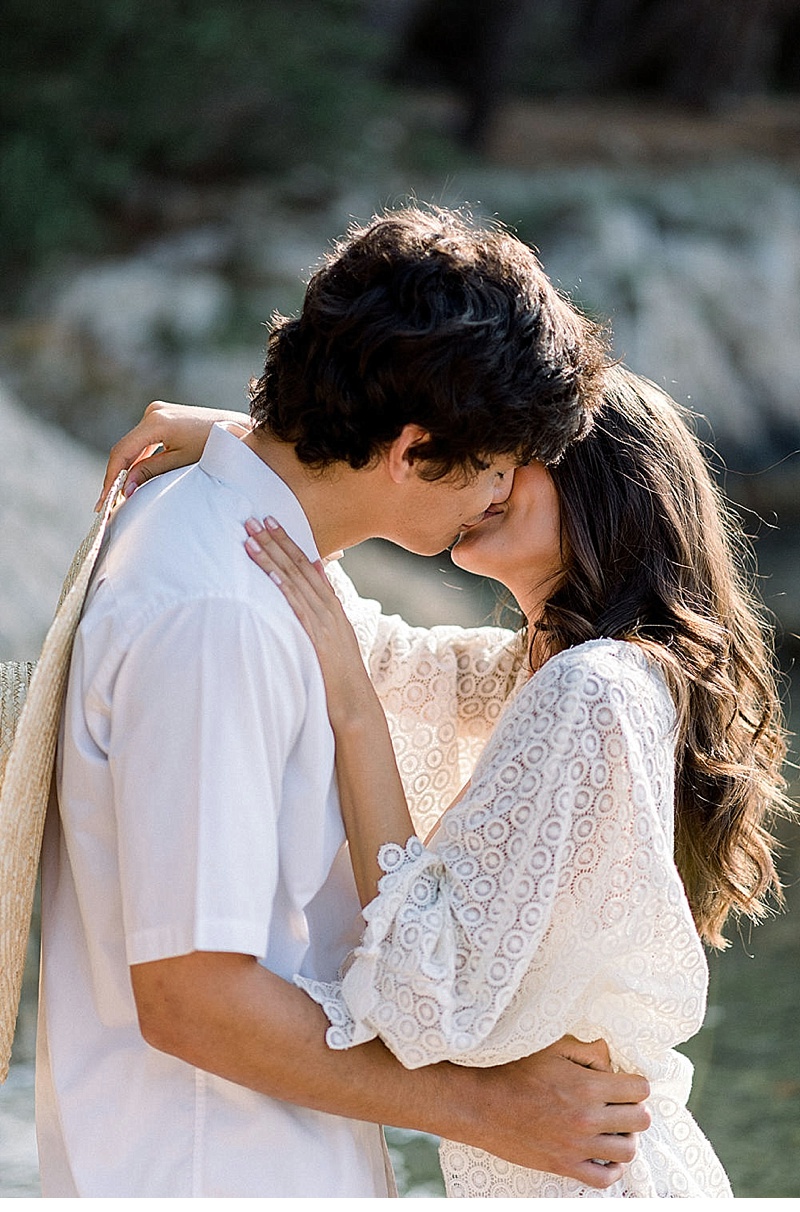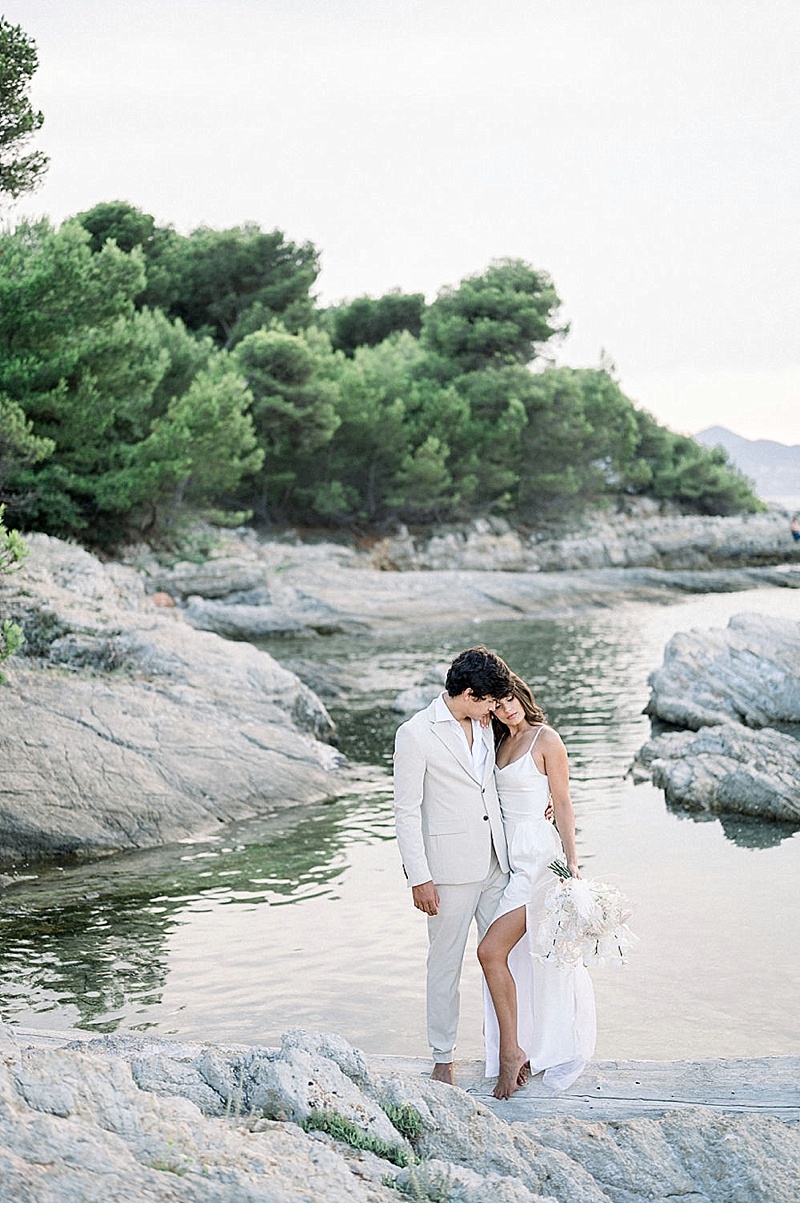 Wedding Planner: Moment Day
Photographer: Charlotte Beaune
Filmmaker: Emmanuel Amou
Florist: Inellay
Dress: Anthéa N'dri
Stationery: Encres et Nuances
Make-up Artist: Eve Révélation Mua
Hair: Mademoisella
Accessories: L'atelier de Clothilde
Model: Louna Valérian