Romantic Italian Country Wedding
Rustic and yet elegant, classic and yet very modern, simple but peppered with loving details, that was Rachel and Marcel´s romantic country wedding.
Today, we accompany wedding photographer Alain M. on his journey to Italy, where we discover a whole new side of Tuscany. A side without Pine seamed roads and olive groves, without the hilly landscape where vineyards snuggle up to each other and without the undisturbed view of the valley.
And yet, this side is not a little less dreamy. The sun seems to shine even more golden, nature seems even more original and the warm summer air absorbs emotions like a sponge. No wonder the charming couple chose this place for their wedding.
"Today I want to share with you the pictures that I took at a destination weeding a few weeks ago in Tuscany."photographer Alain M. says. "Marcel is from Hamburg, Germany, and Rachel is from Paris. They decided to get married in tuscany with all their friends and family to spend a lovely weekend all together."
Especially bride Rachel has enchanted him on first sight, since he was allowed to accompany Rachel and Marcel´s civil wedding in Paris. "I'm a big fan of her 2 dresses. The first day was the civil ceremony in Paris. She wore something a little more casual but still incredibly unique and sophisticated. The second day was in Tuscany, where she wore this gorgeous dress." he raves.
Also we are quite enraptured by an elegant country wedding that exudes so much ease and joy. Do you feel the same way when you let the images of Alain M. work on you?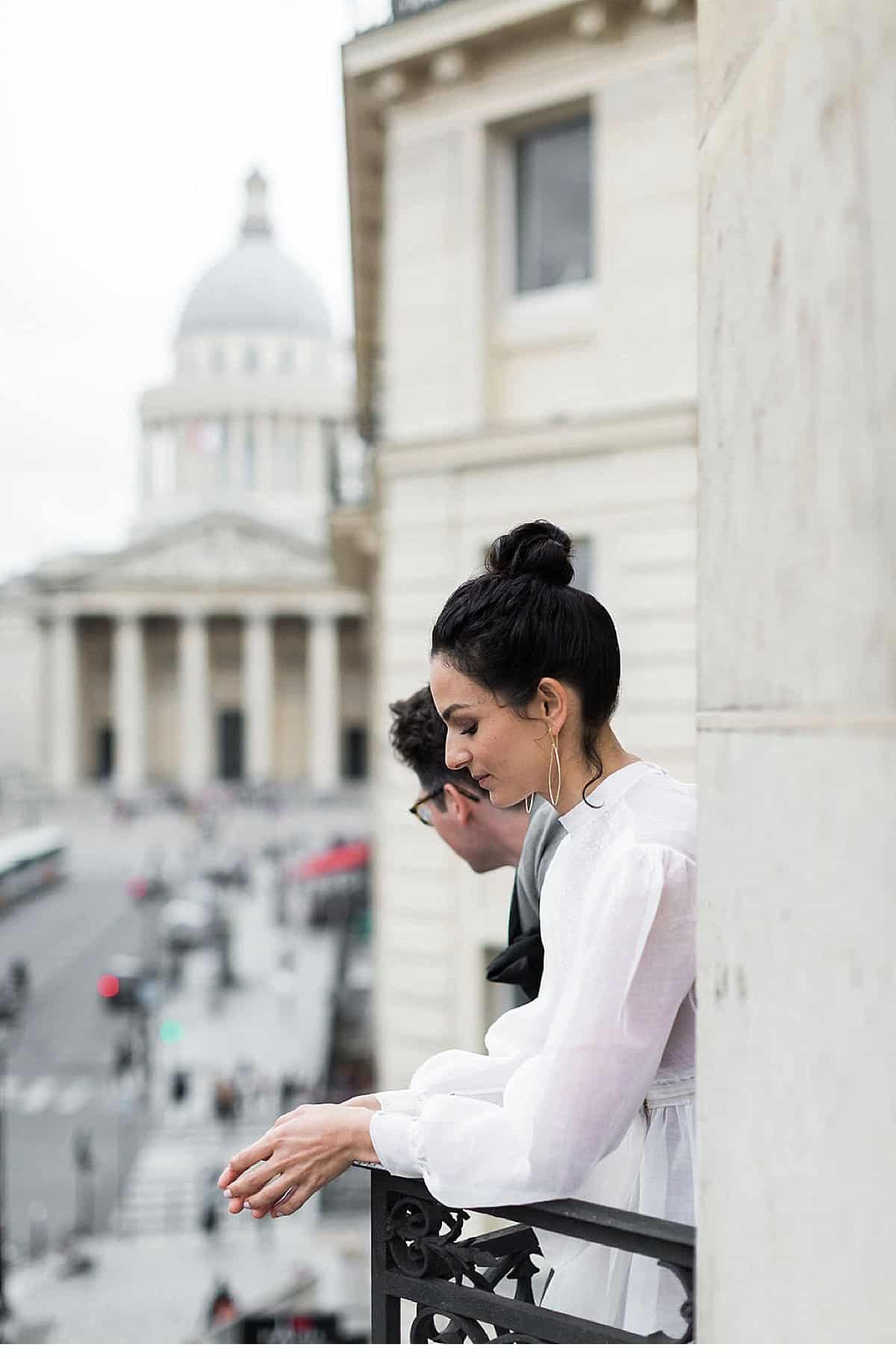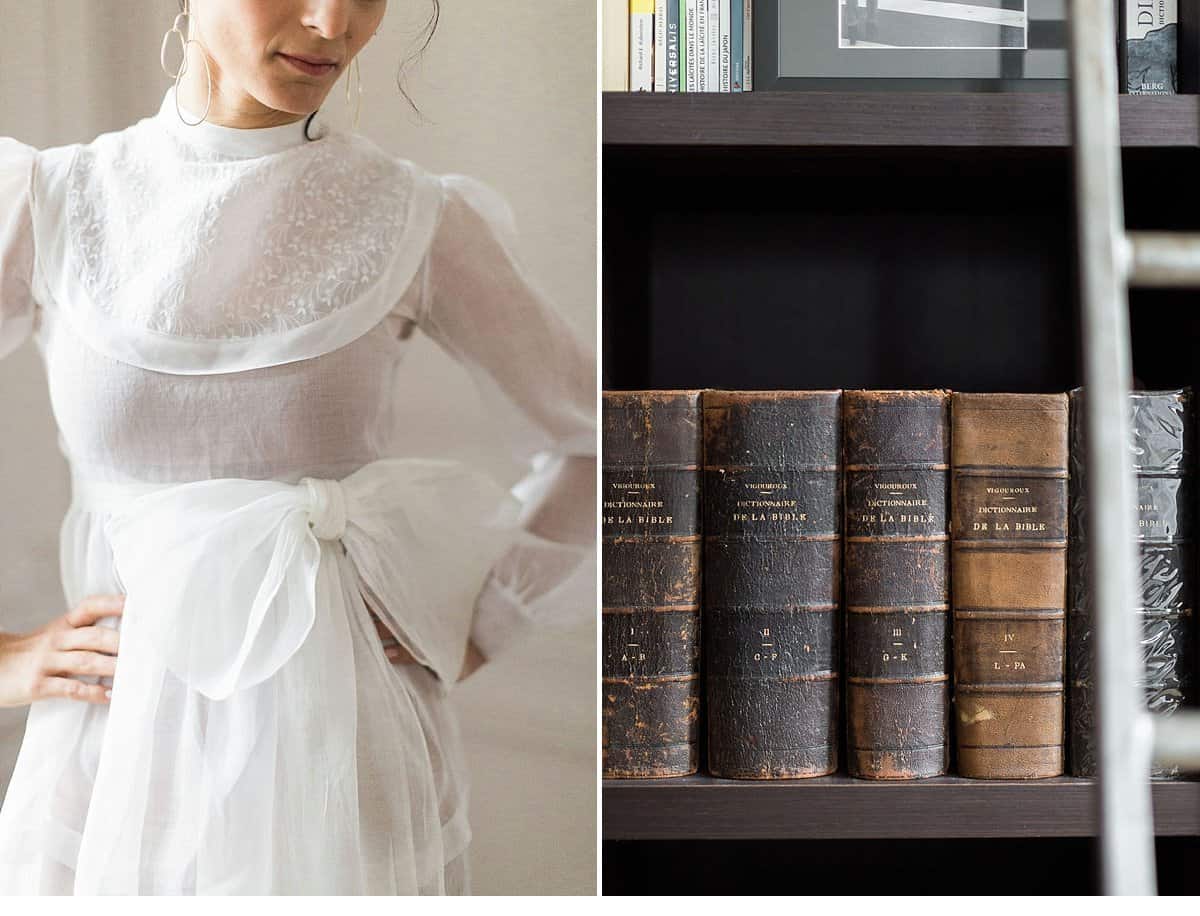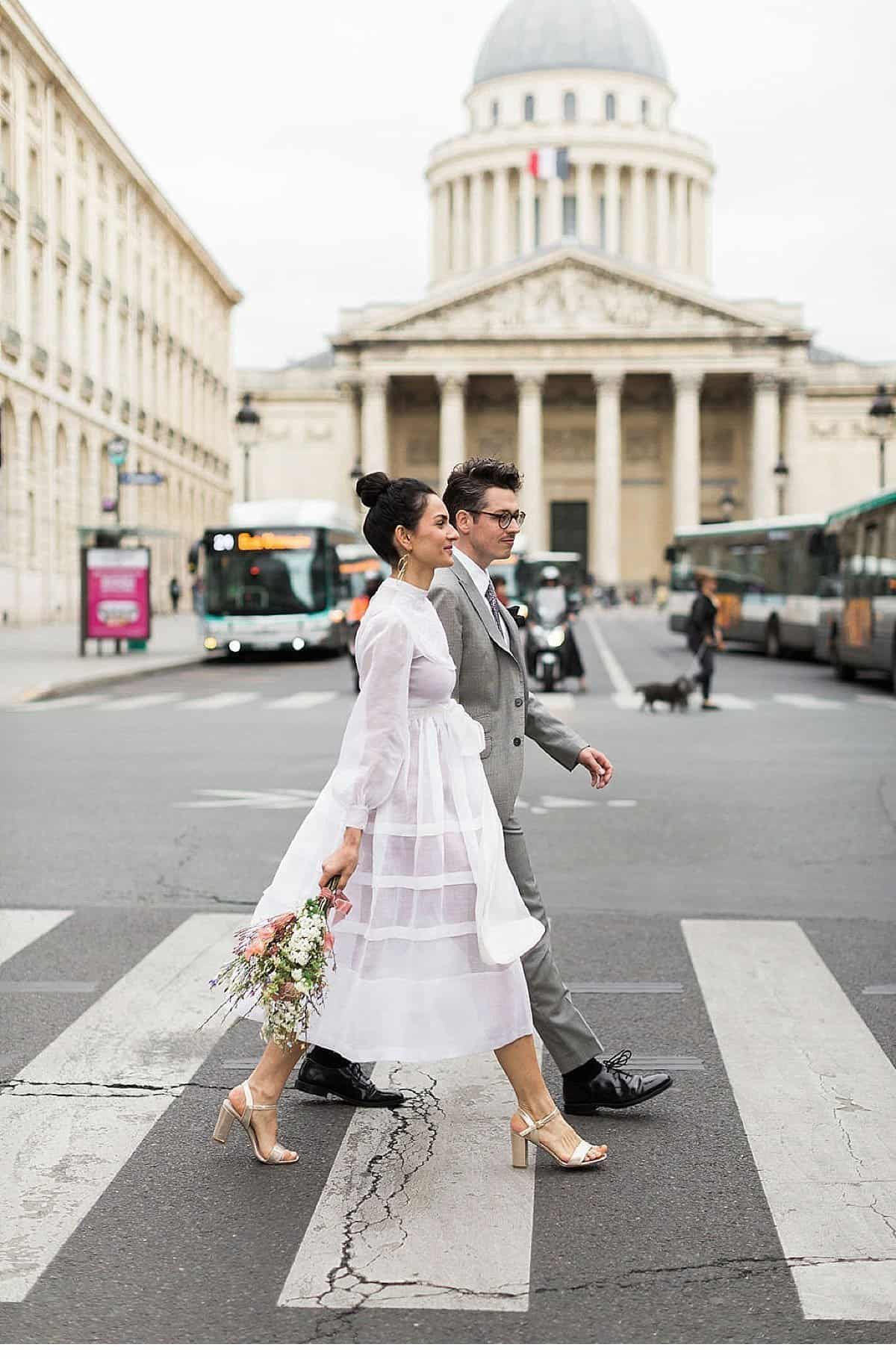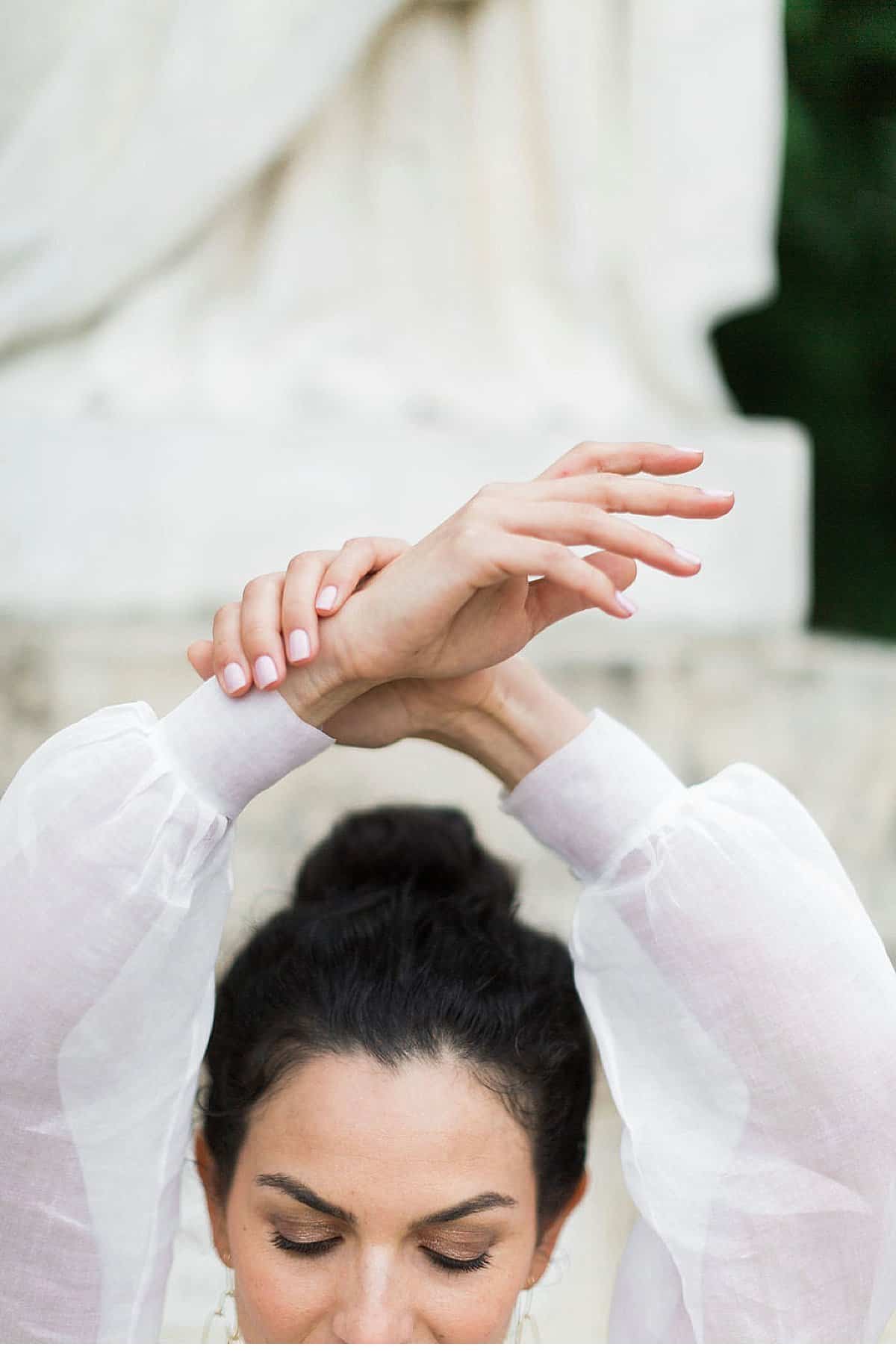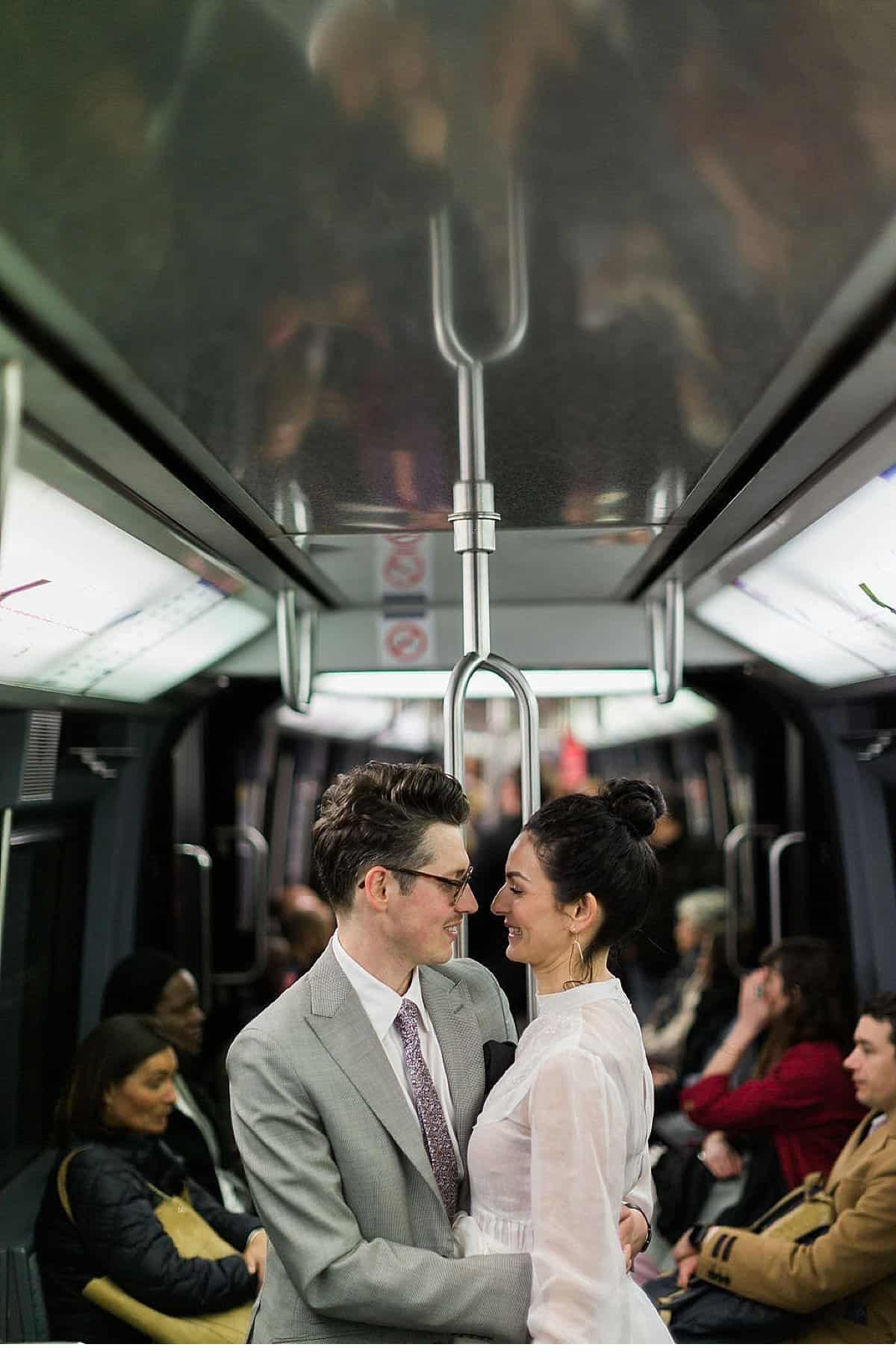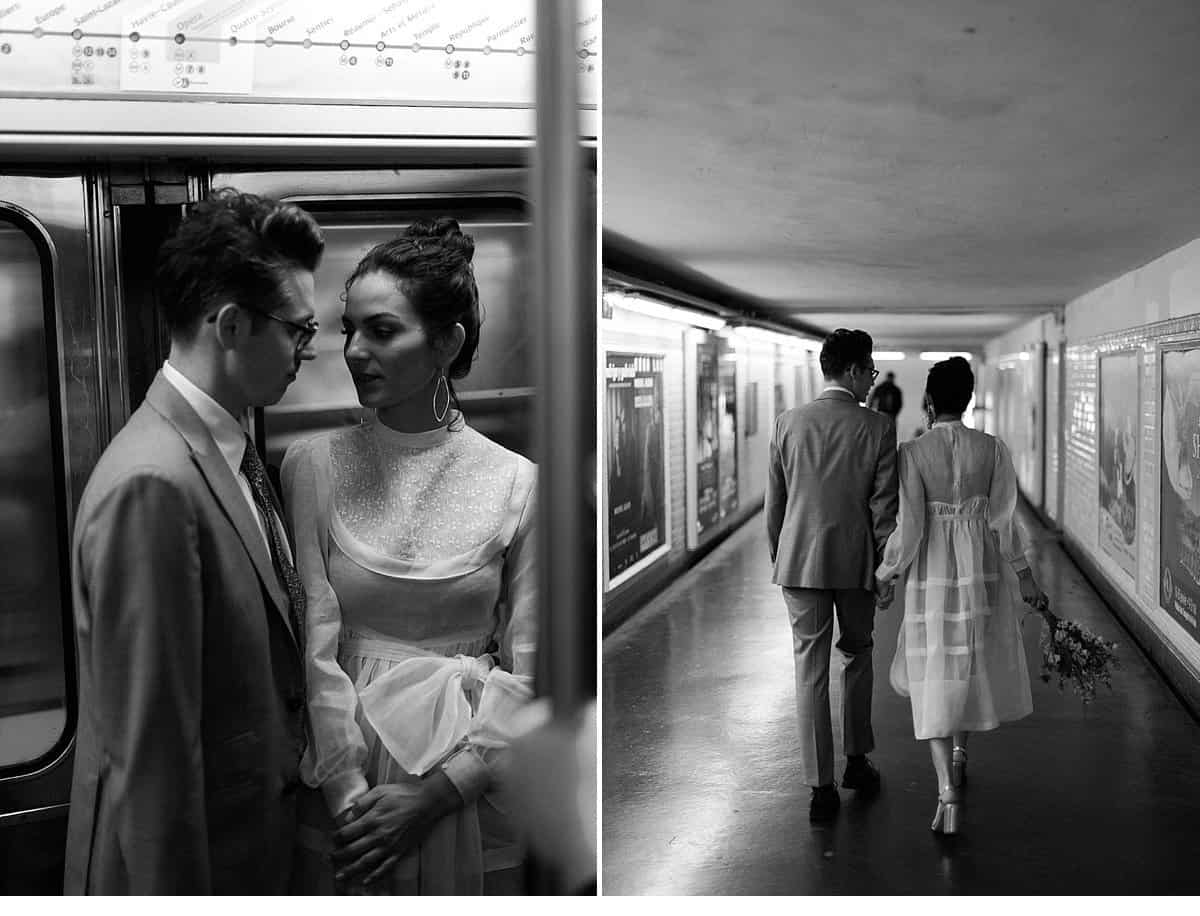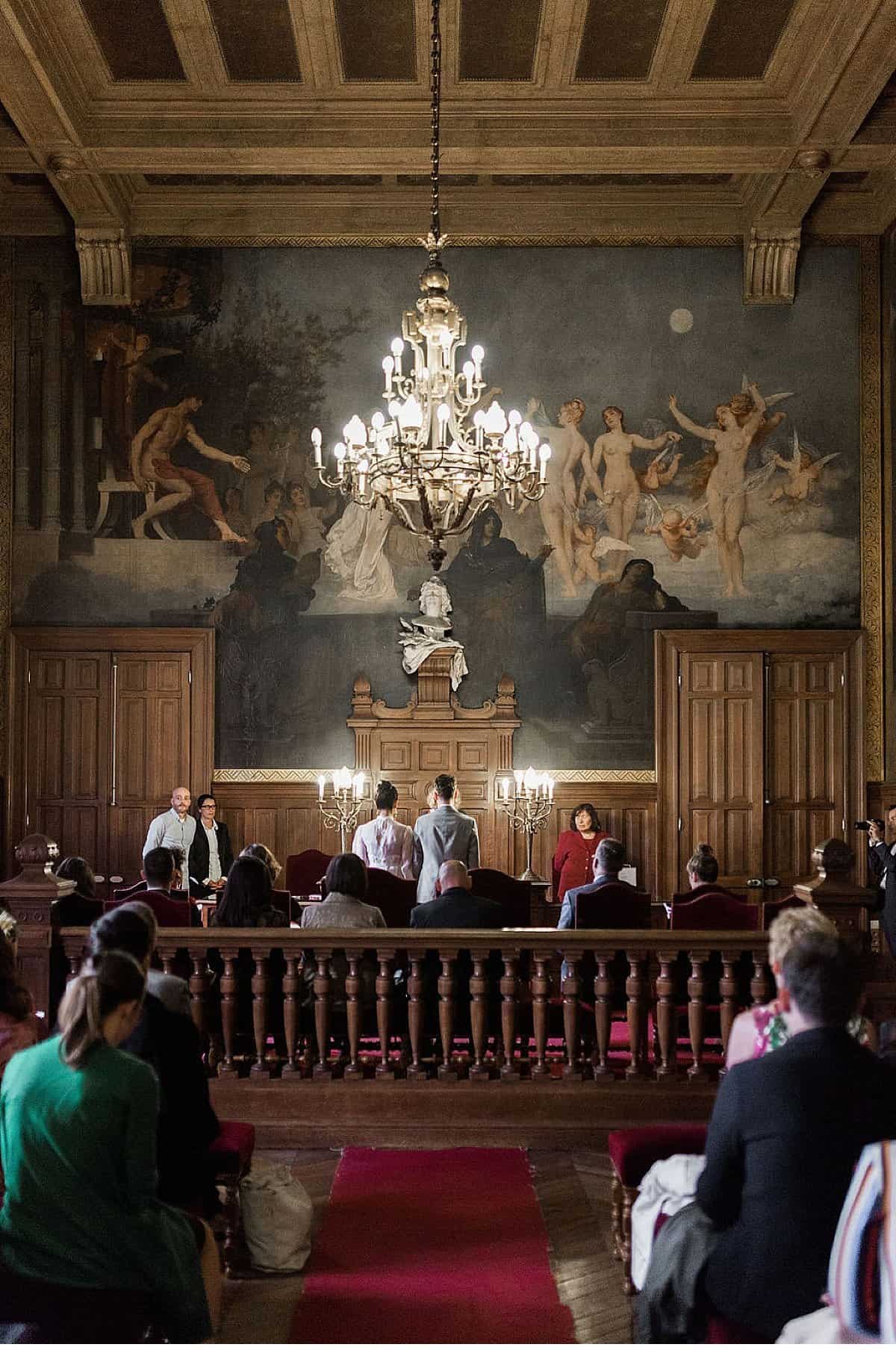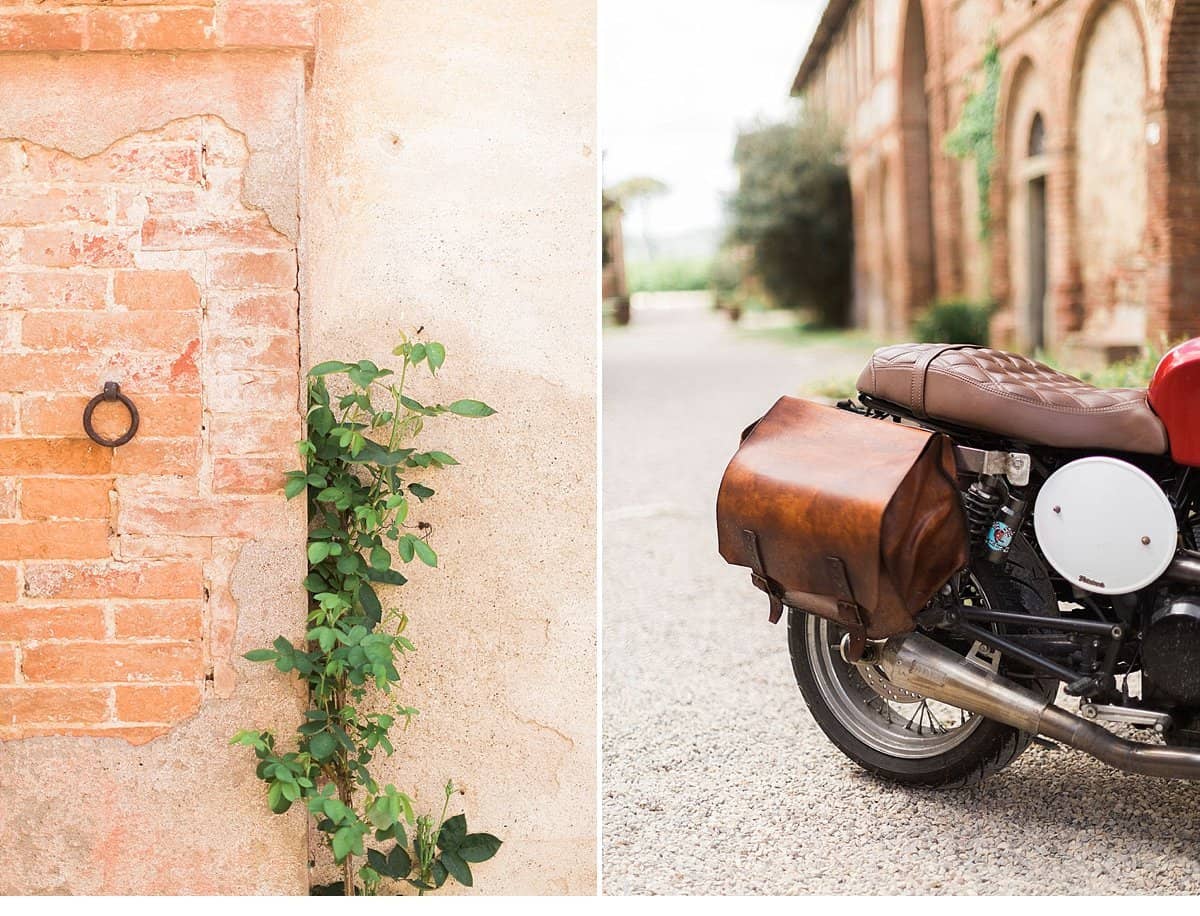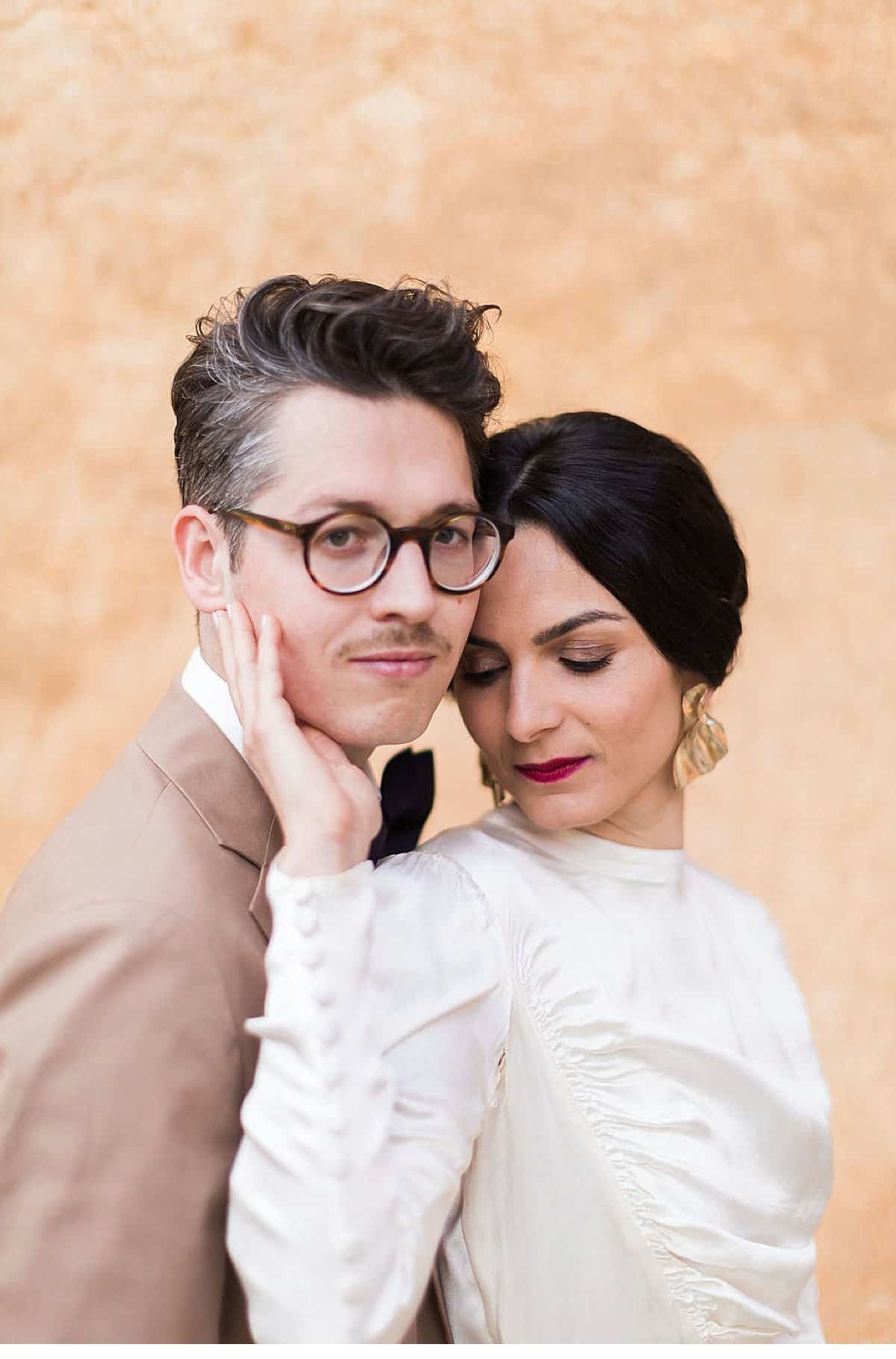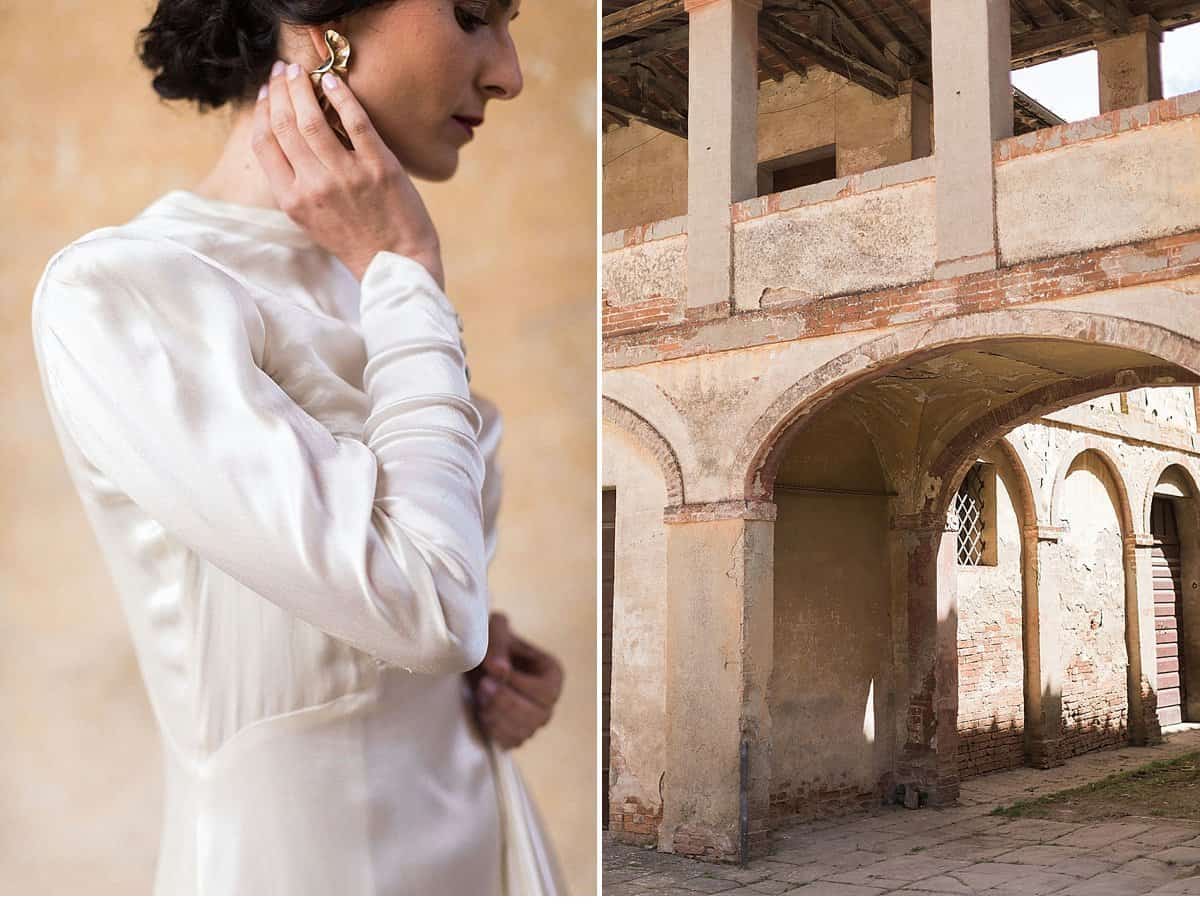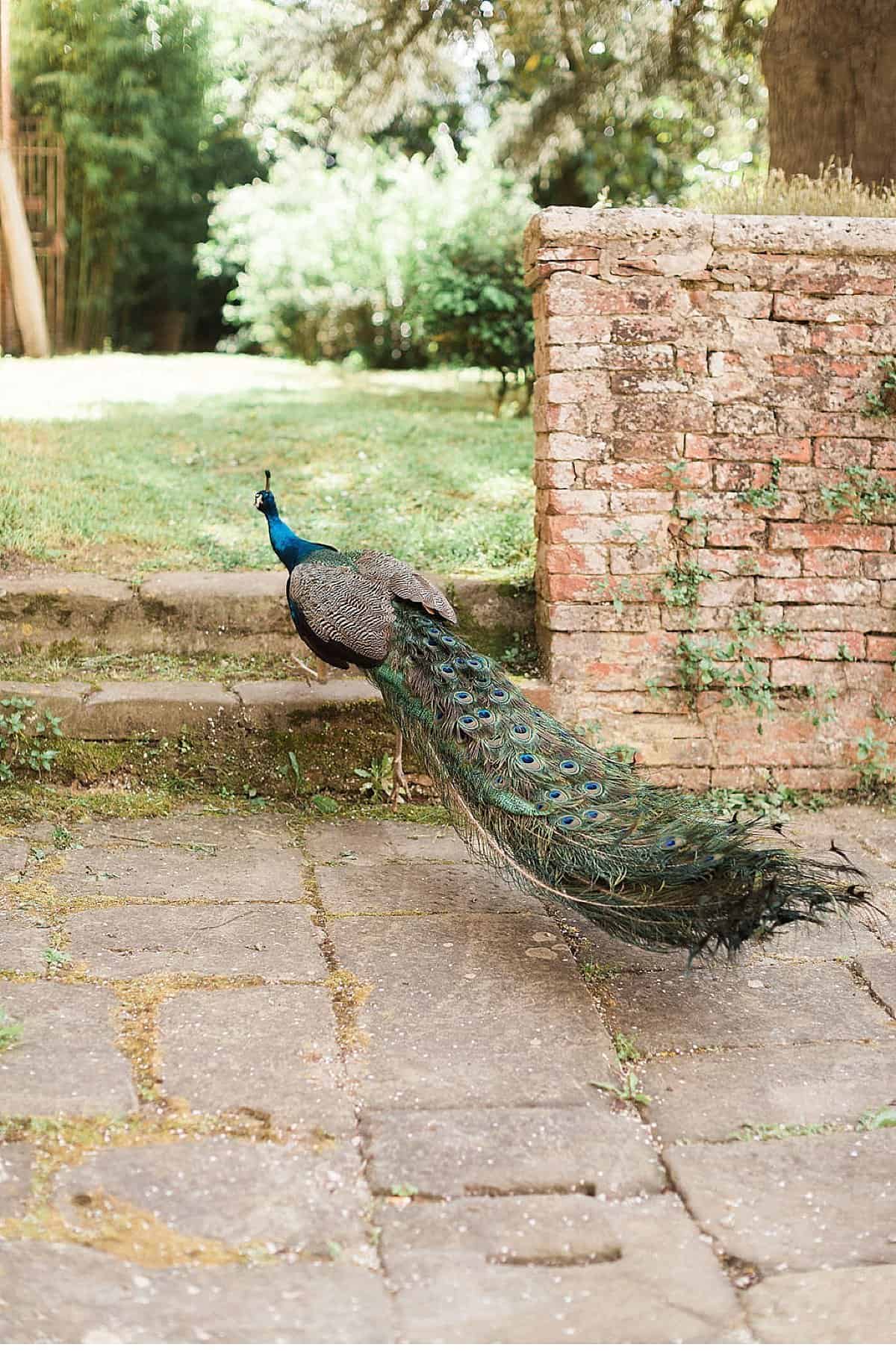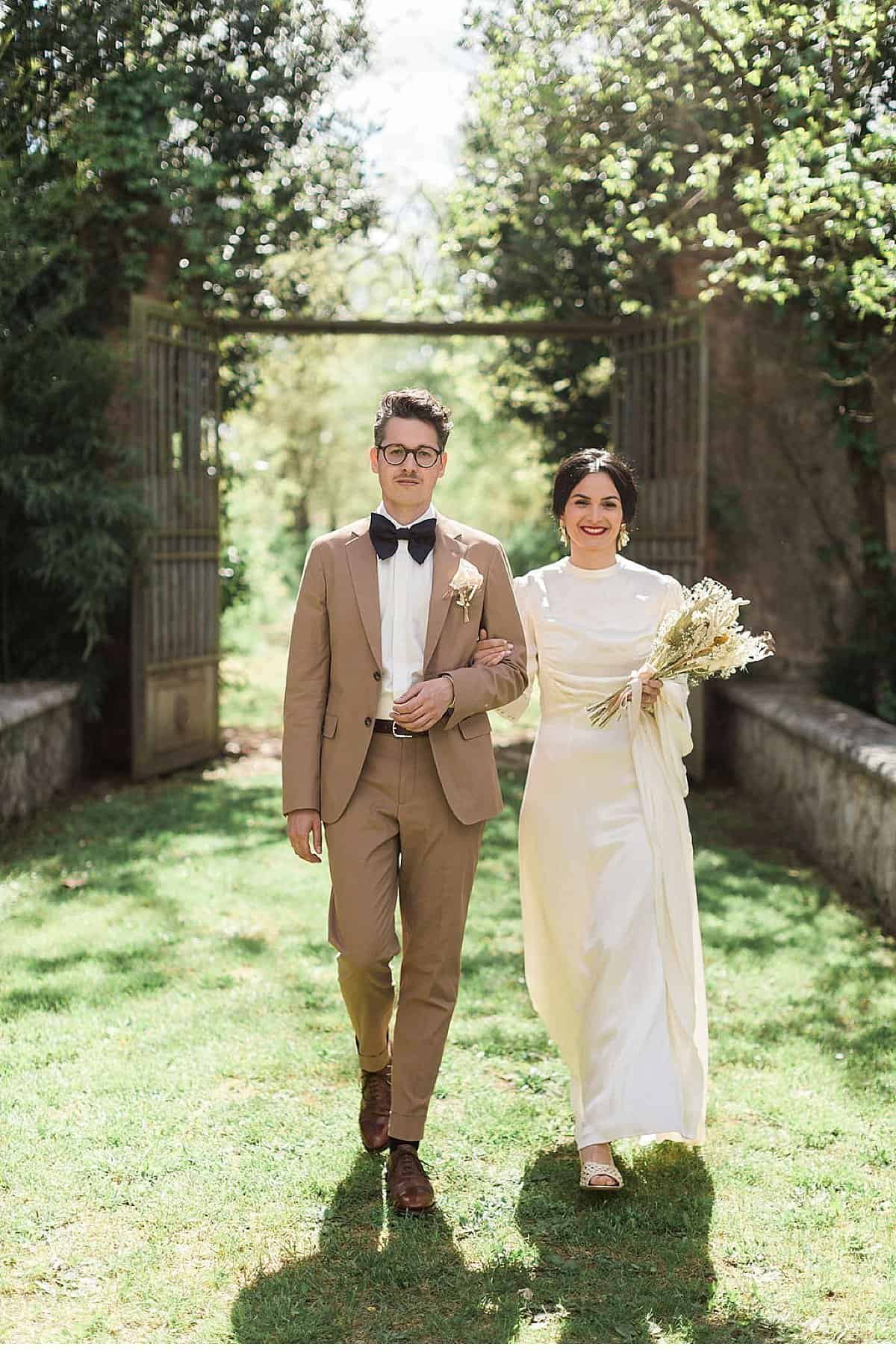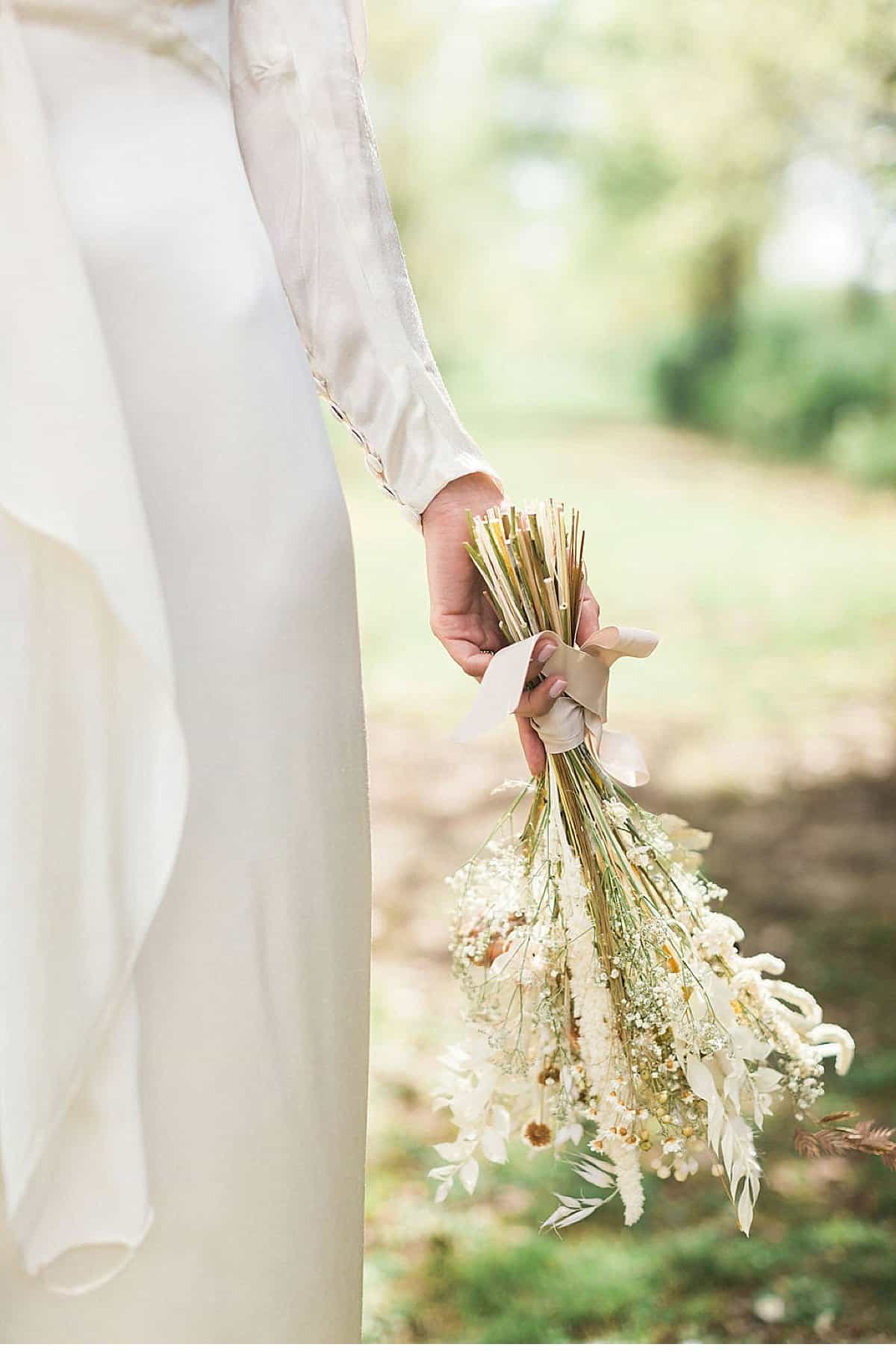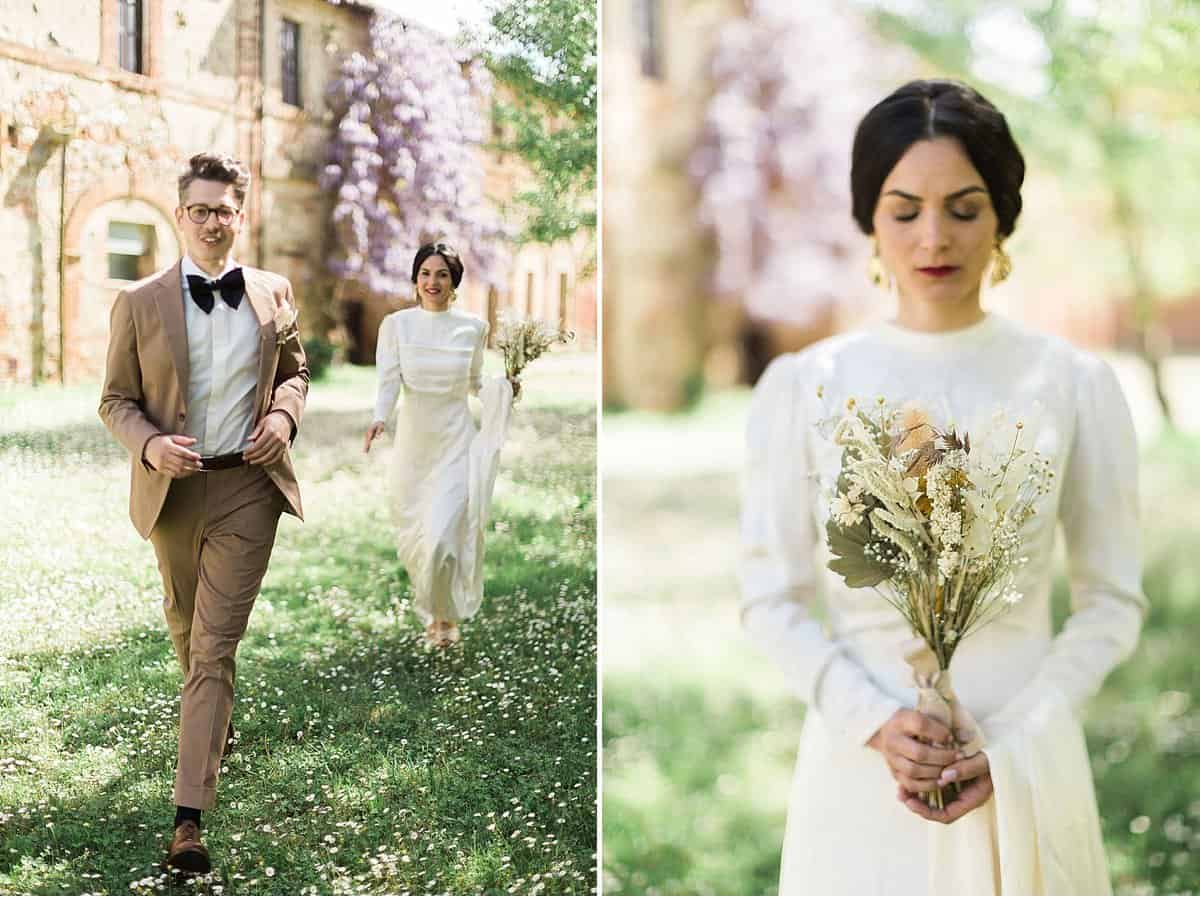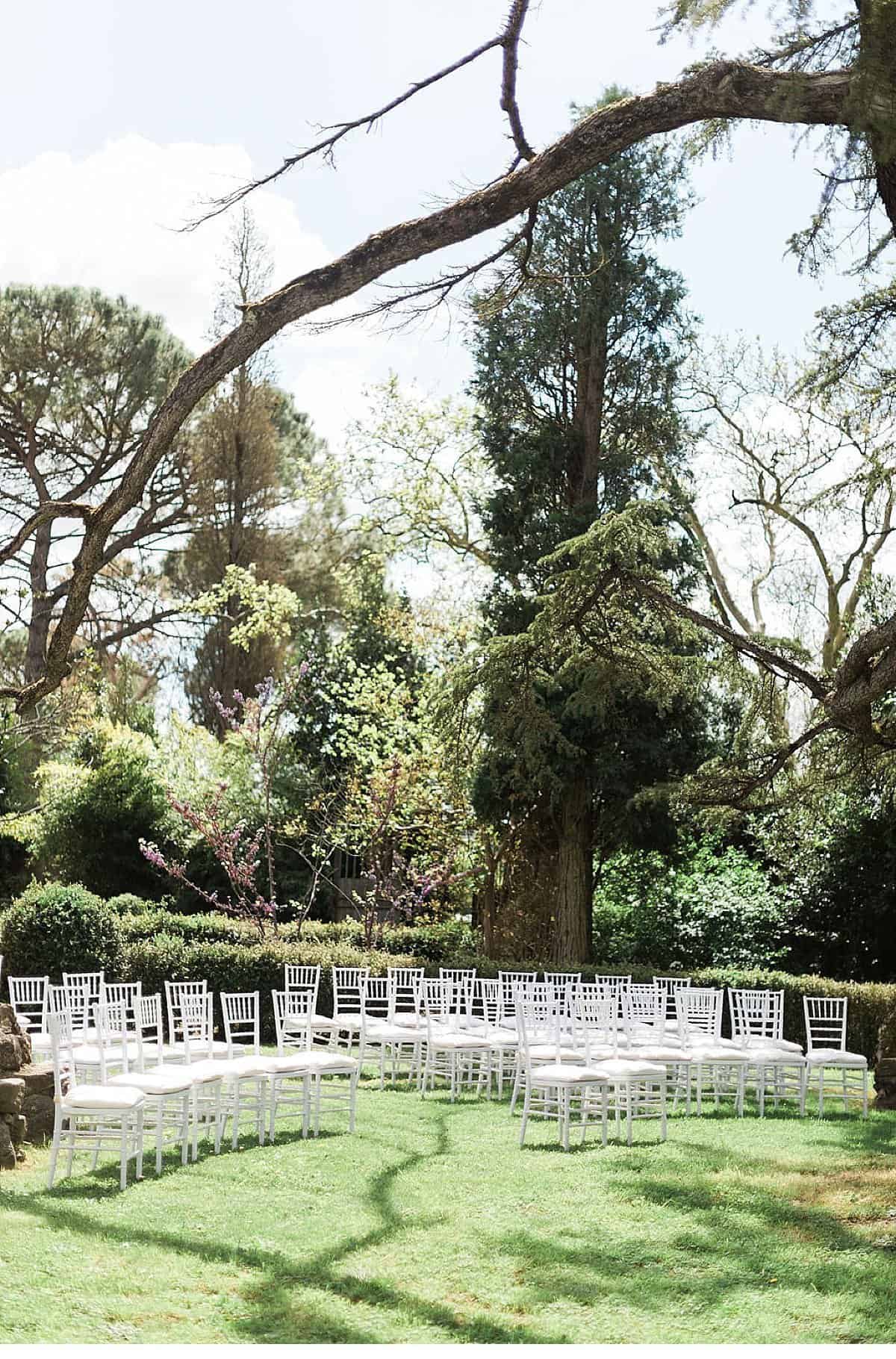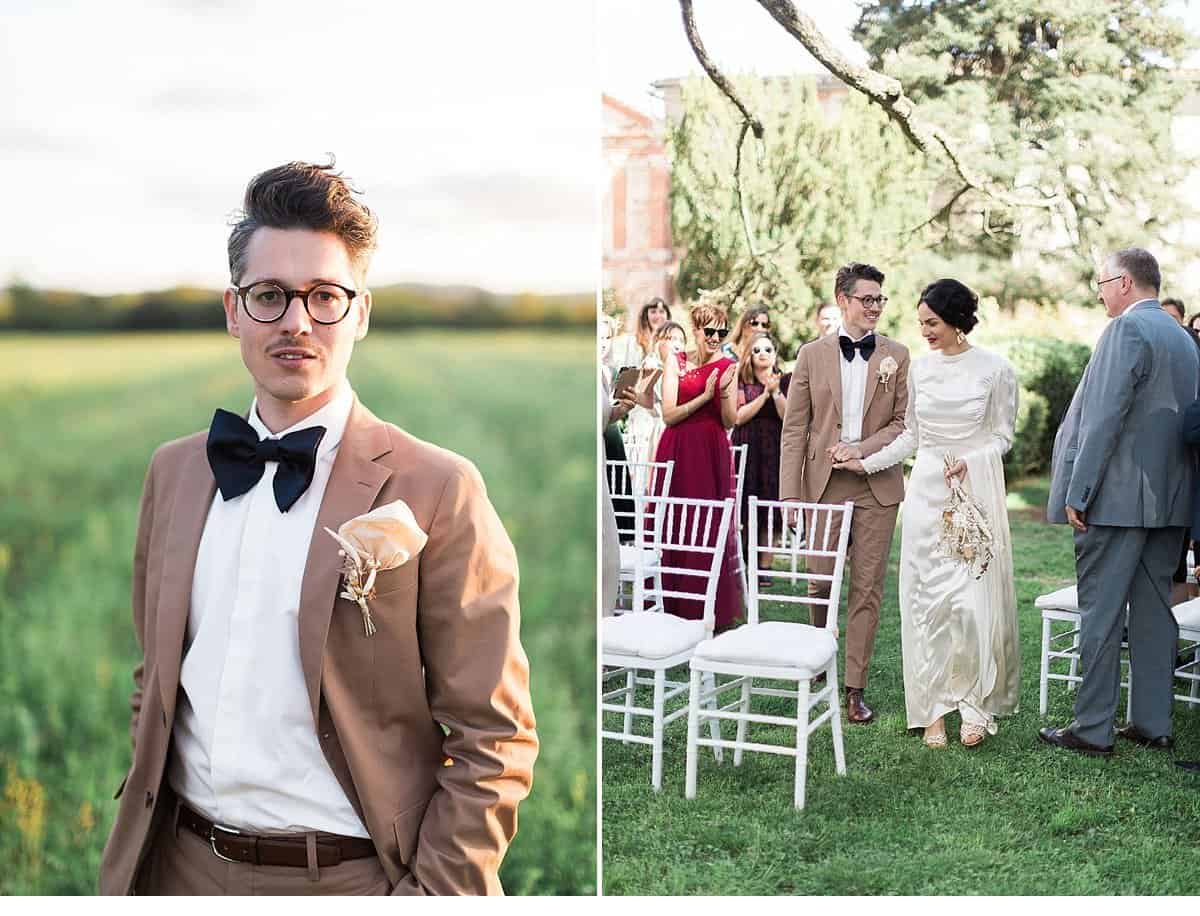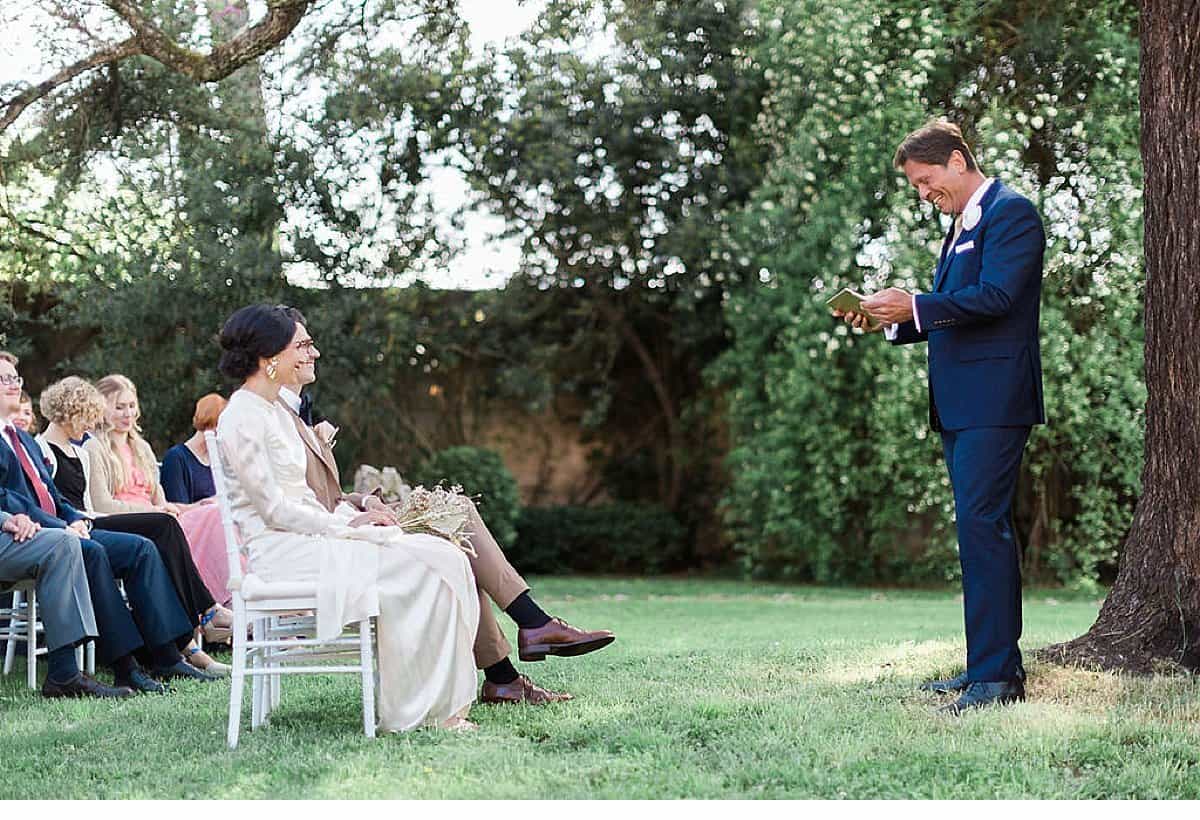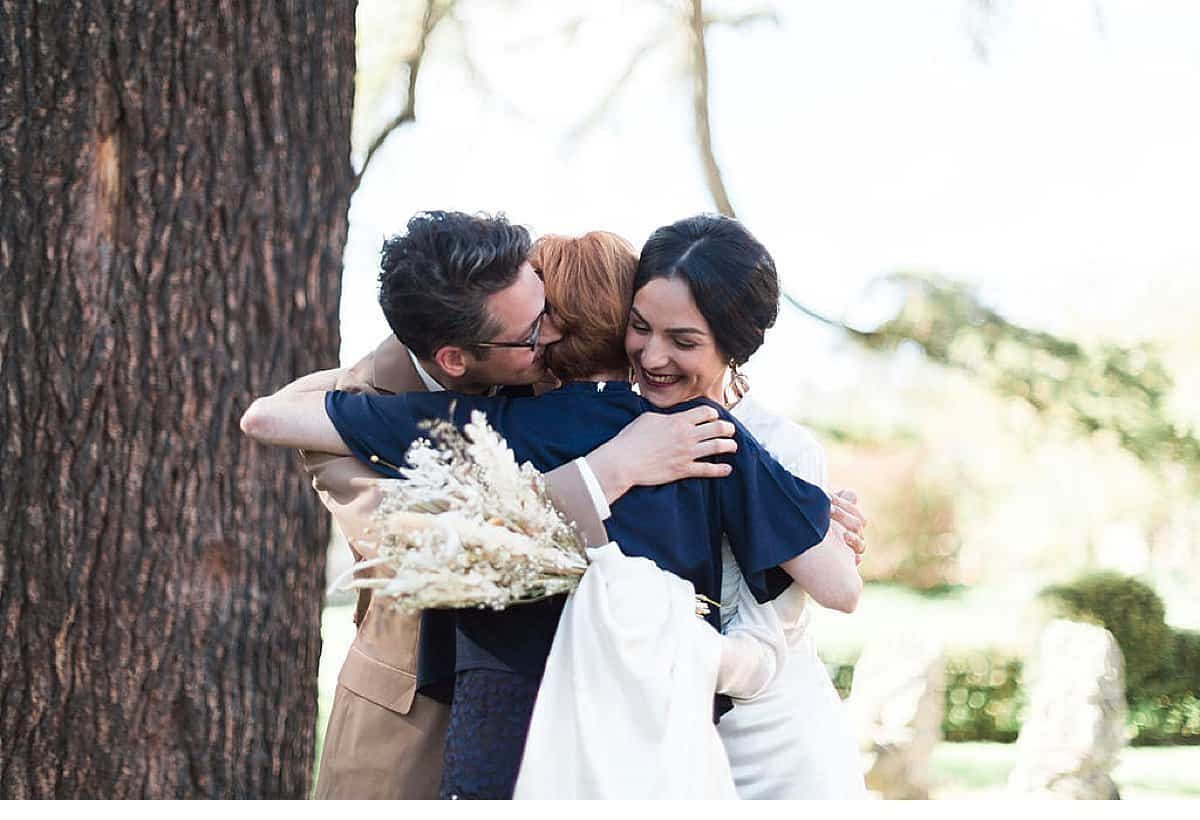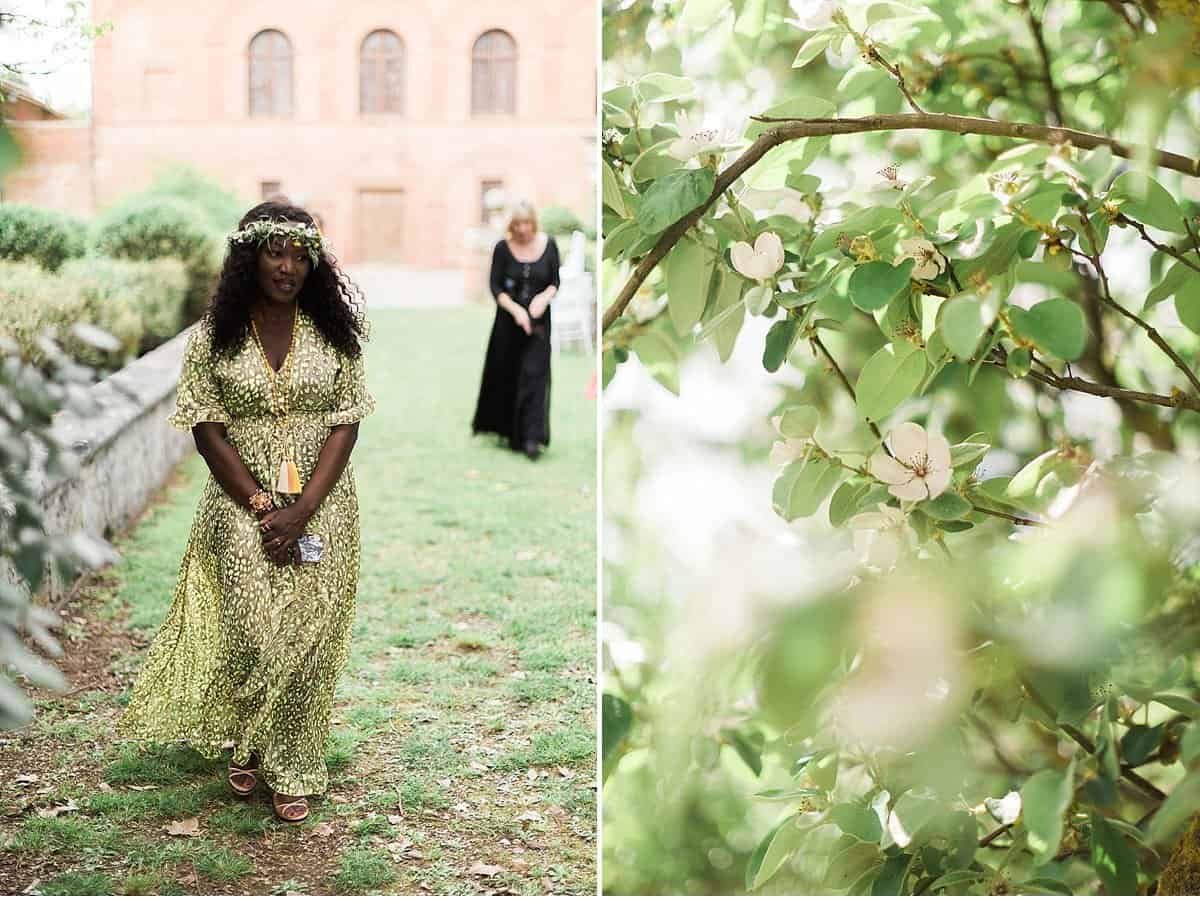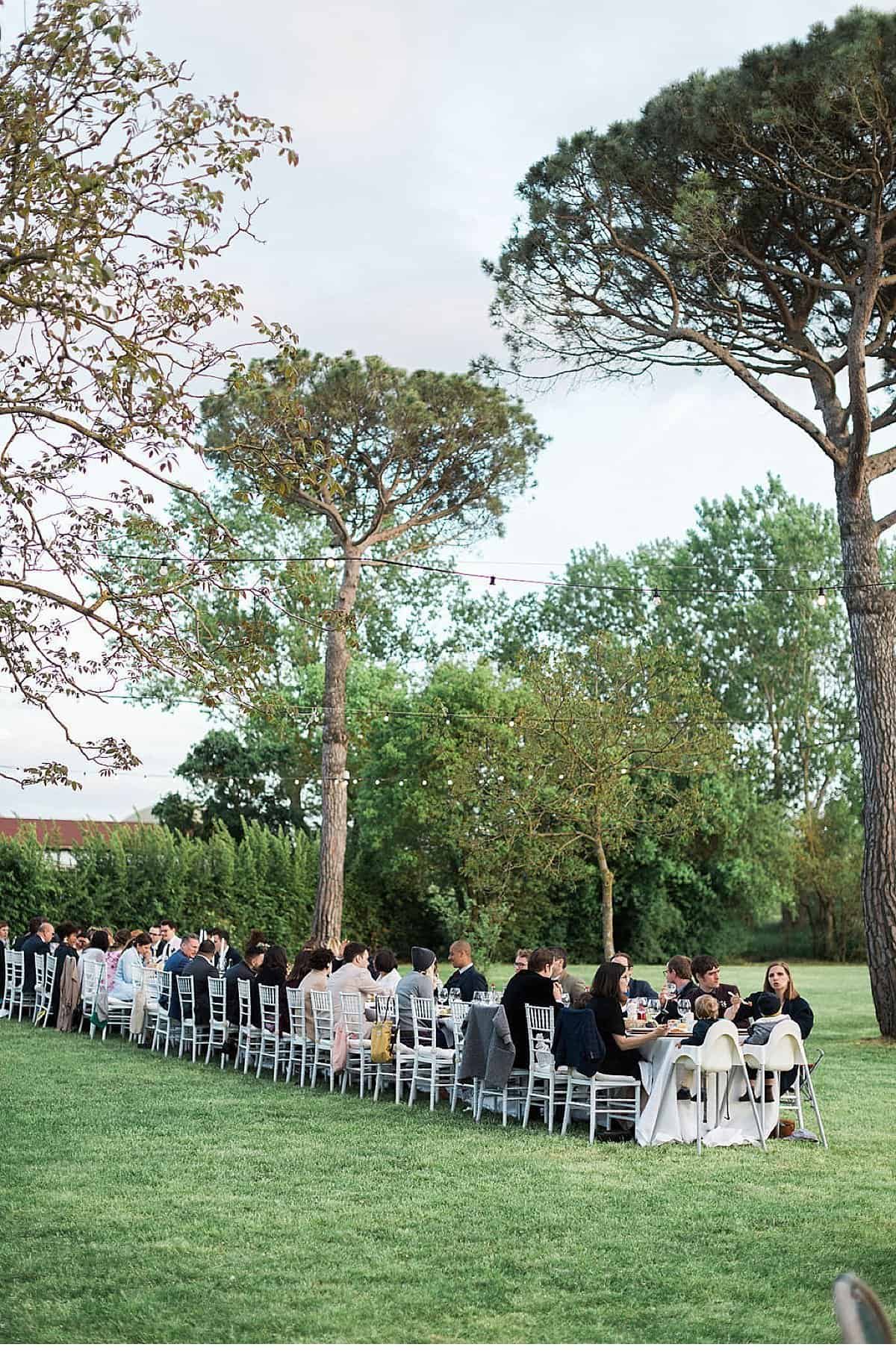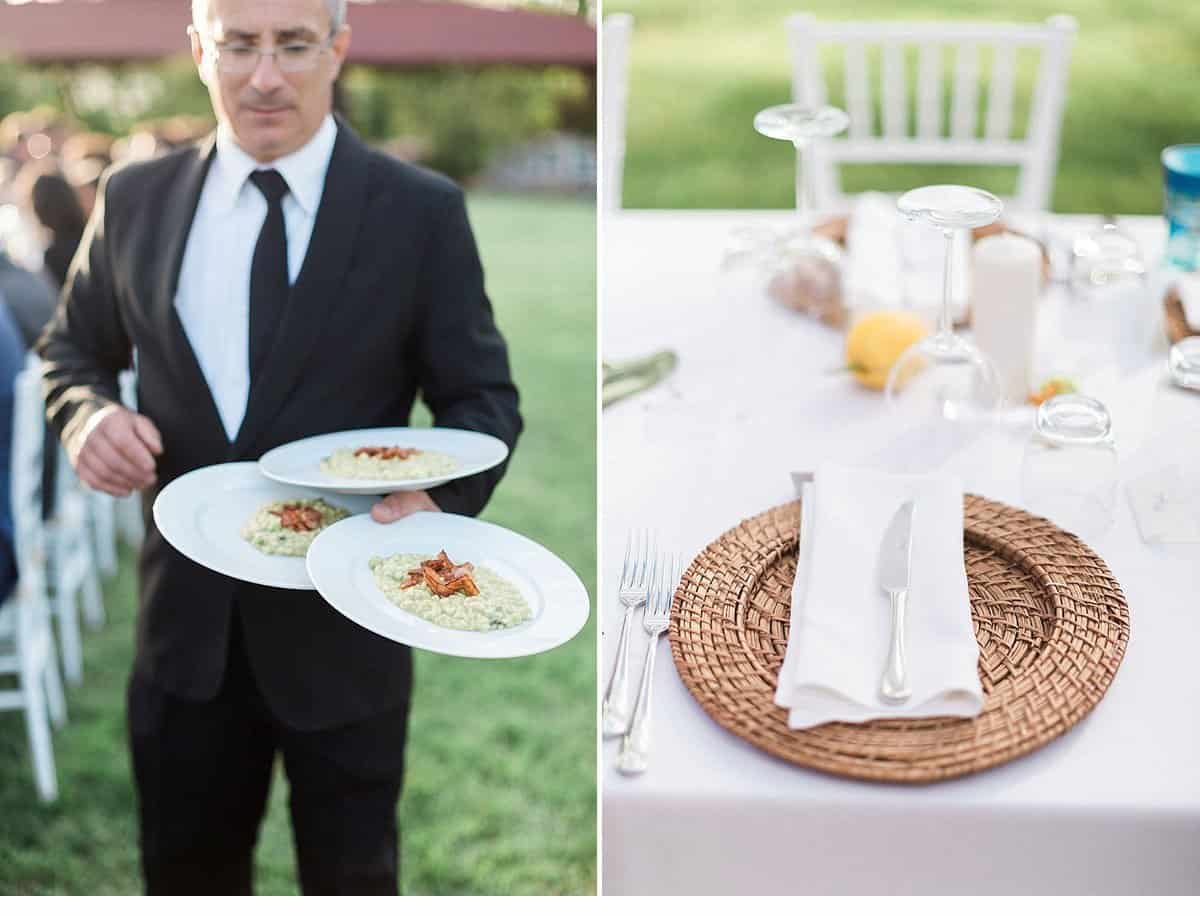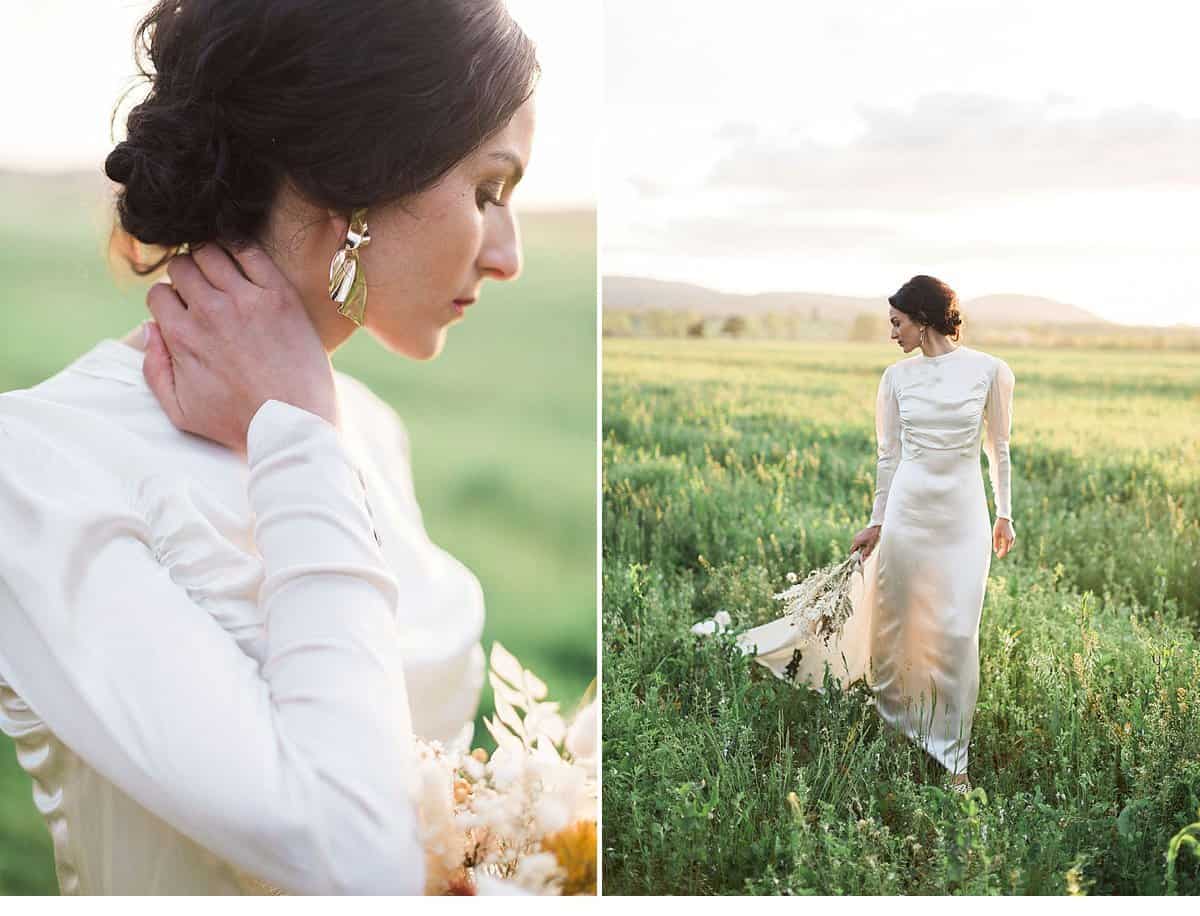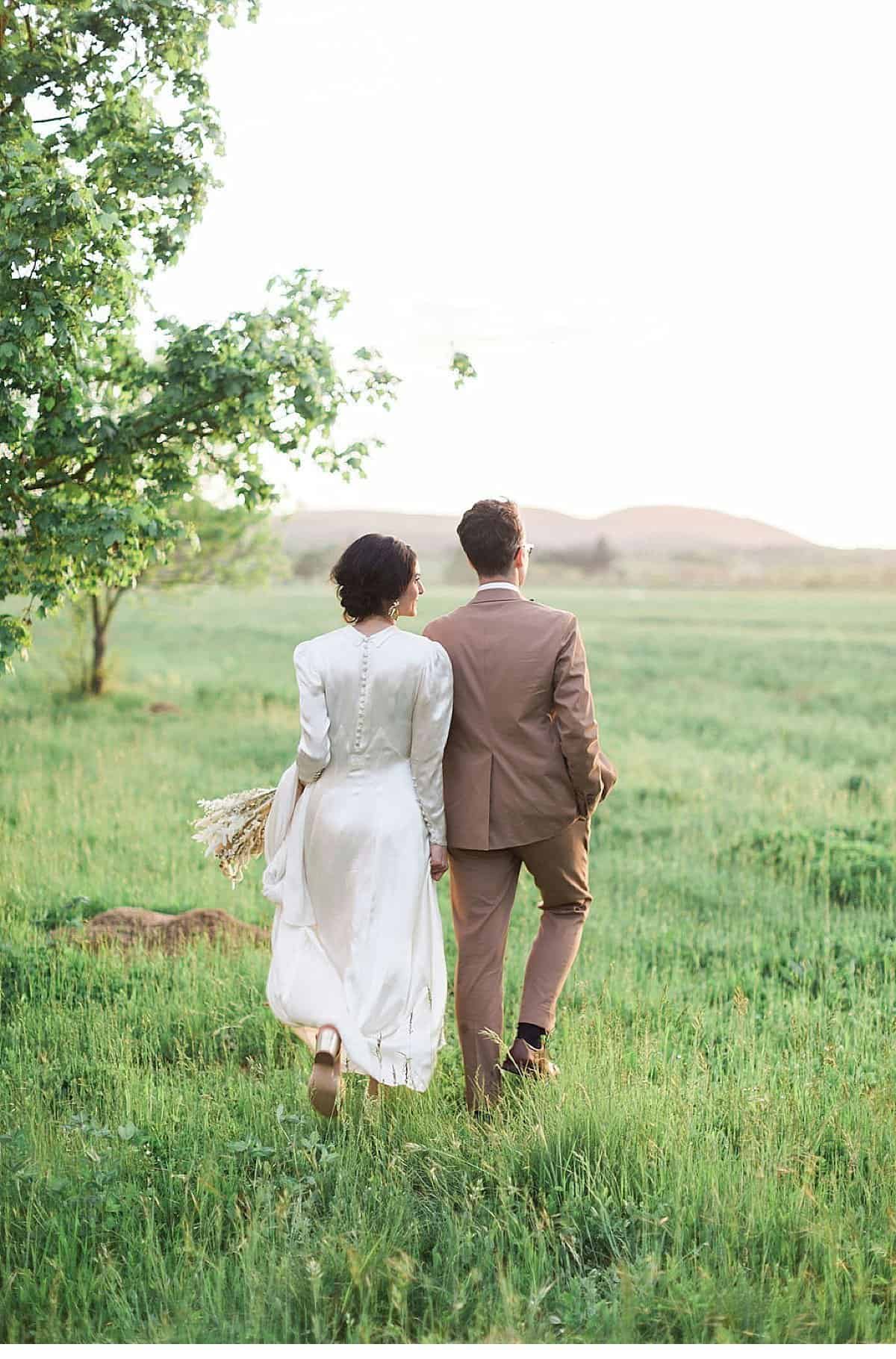 PHOTOGRAPHER: Alain M.
FLORALS: Racine Paris
MUAH: Ciara coiffure
VENUE: Tenuta La Fratta