Romantic marriage proposal at Seeburg Castle
Who has not dreamed of getting a romantic proposal from his beloved? We have already seen so many extraordinary and special ideas and are always happy about new inspirations.
Denise Wüst-Baumgartner from mitherz for weddings & events surprises us this time with an enchanting concept in the picturesque ambience of Seeburg Castle.
With a great sense of style and aesthetics, she proves her talent for loving details. In the idyllic castle garden, she designed a stunning table with many delicacies and a dreamy color palette of sage green, mustard and burgundy tones that blended perfectly with the surroundings.
Beautifully arranged flowers by Samantha Bühler of Grünraum complete the perfect concept.
Antonio drove his sweetheart through the beautiful surroundings in a noble vintage car. Enamored looks, tender gestures and gentle embraces let you feel the intimate connection of the two – and naturally there is a happy yes after the romantic proposal.
What no one knew at the time of the shoot, the couple kept a wonderful secret – Vanessa was already pregnant!
Life often writes such beautiful stories – this is one of them and photographer Sandra Marusic lets us share a bit of this happiness with her impressive pictures.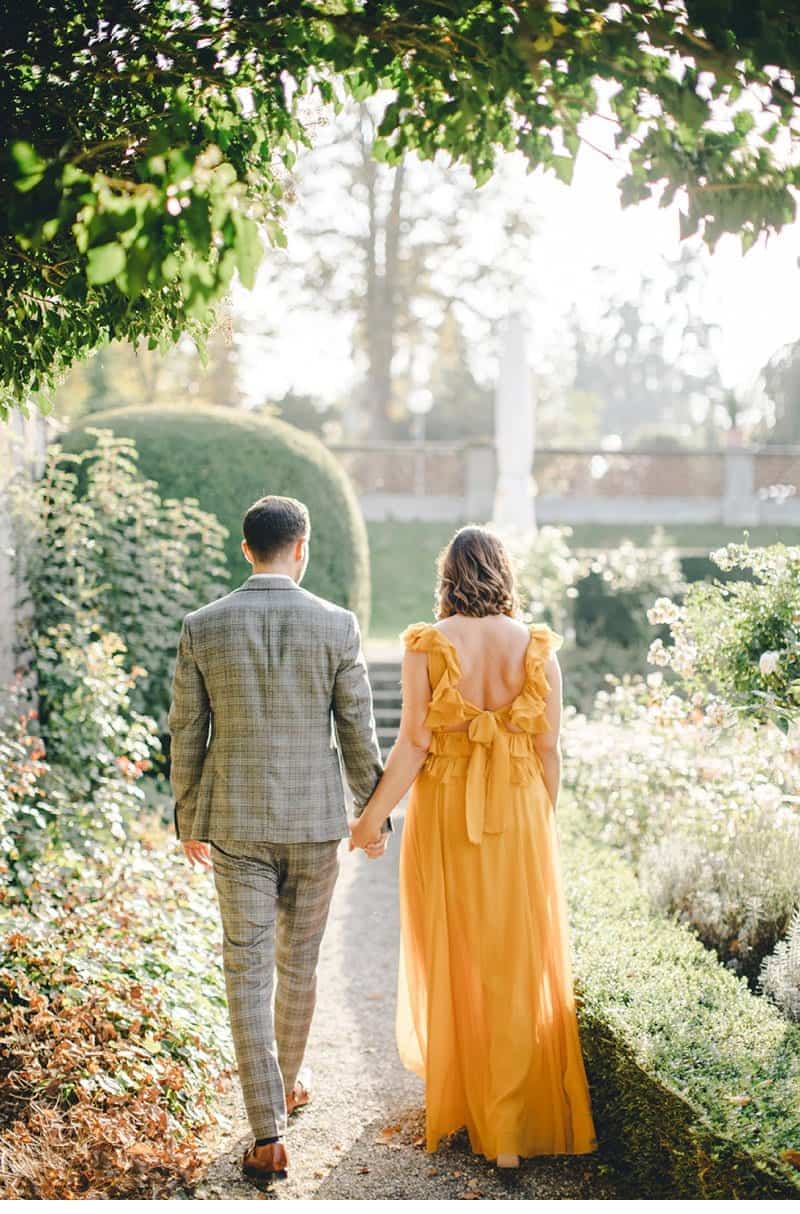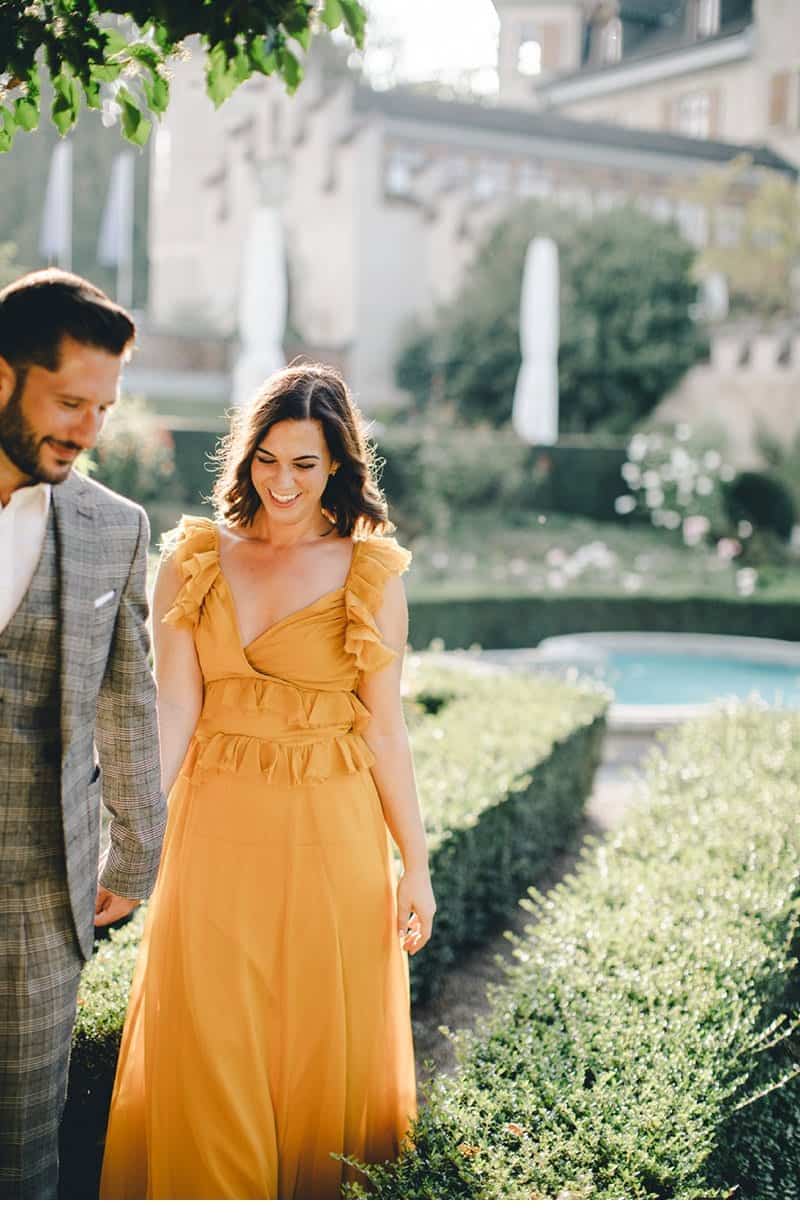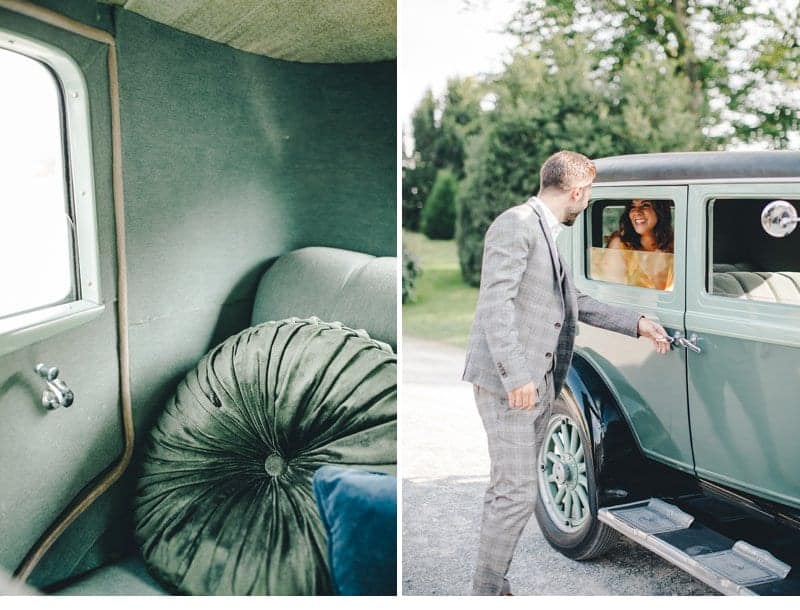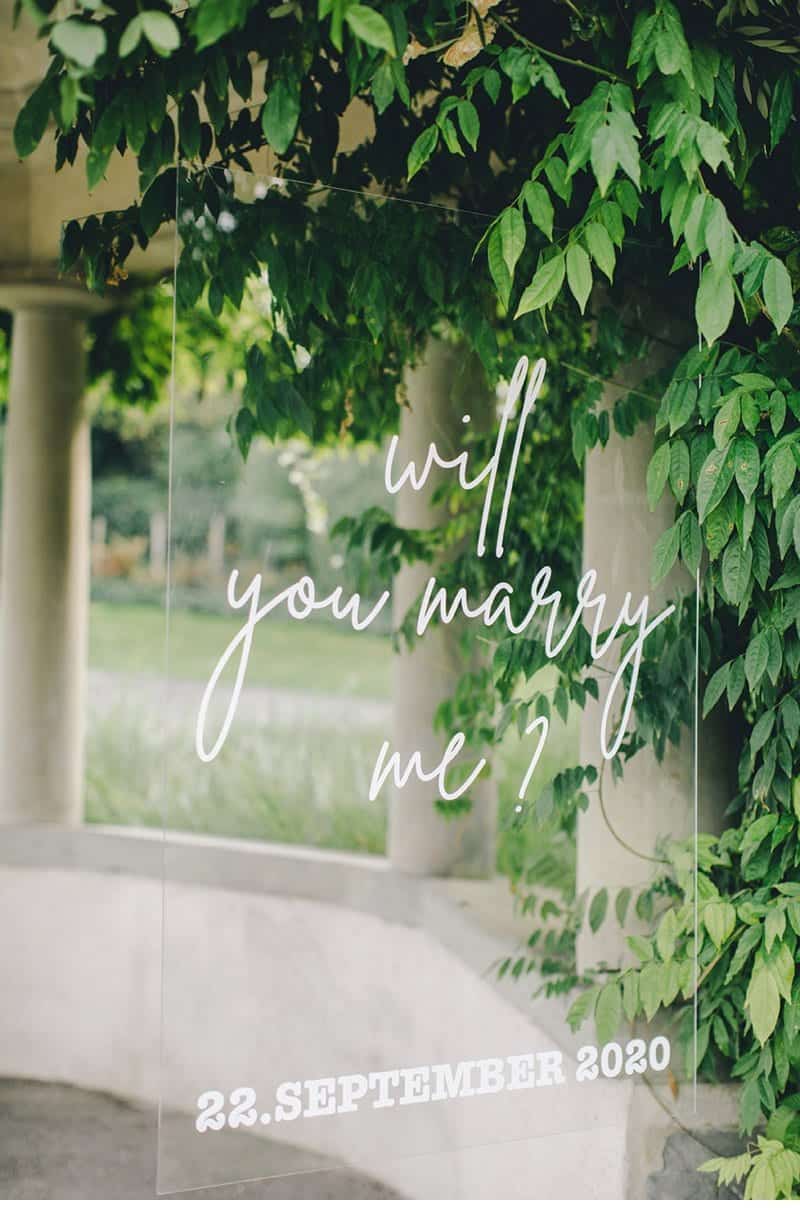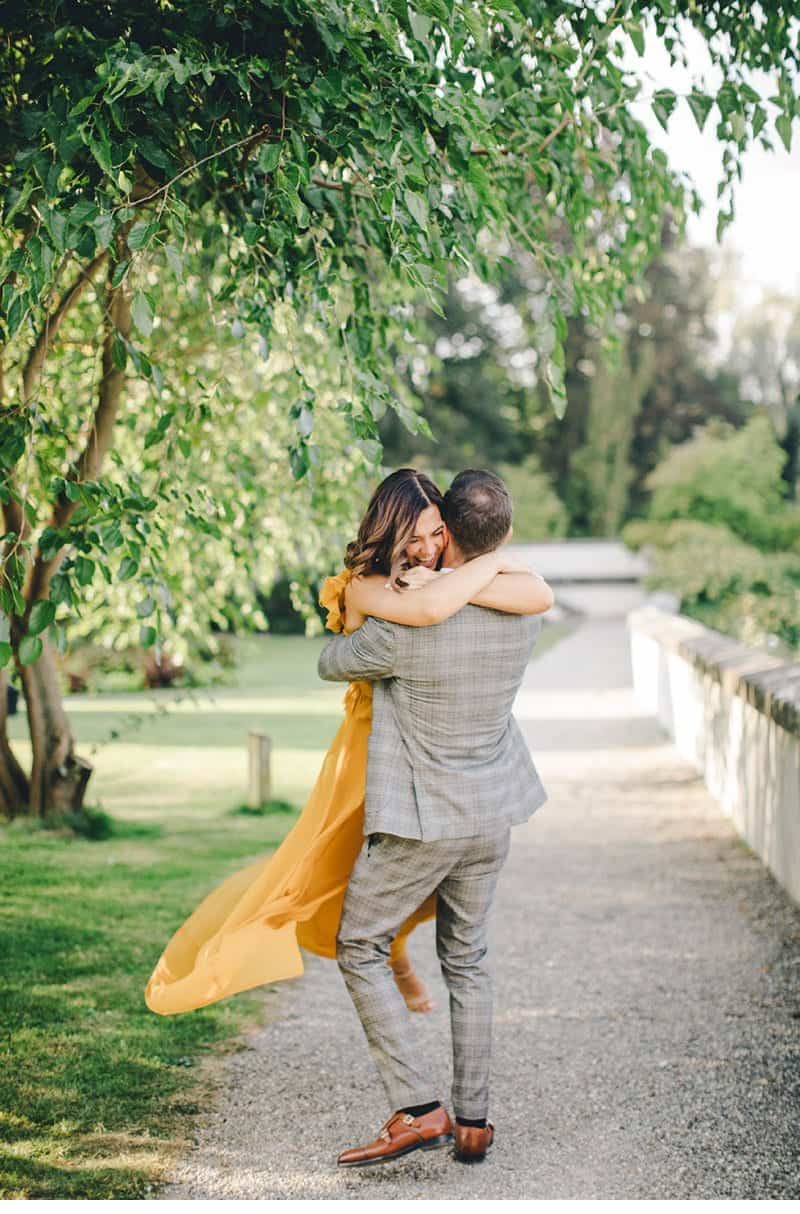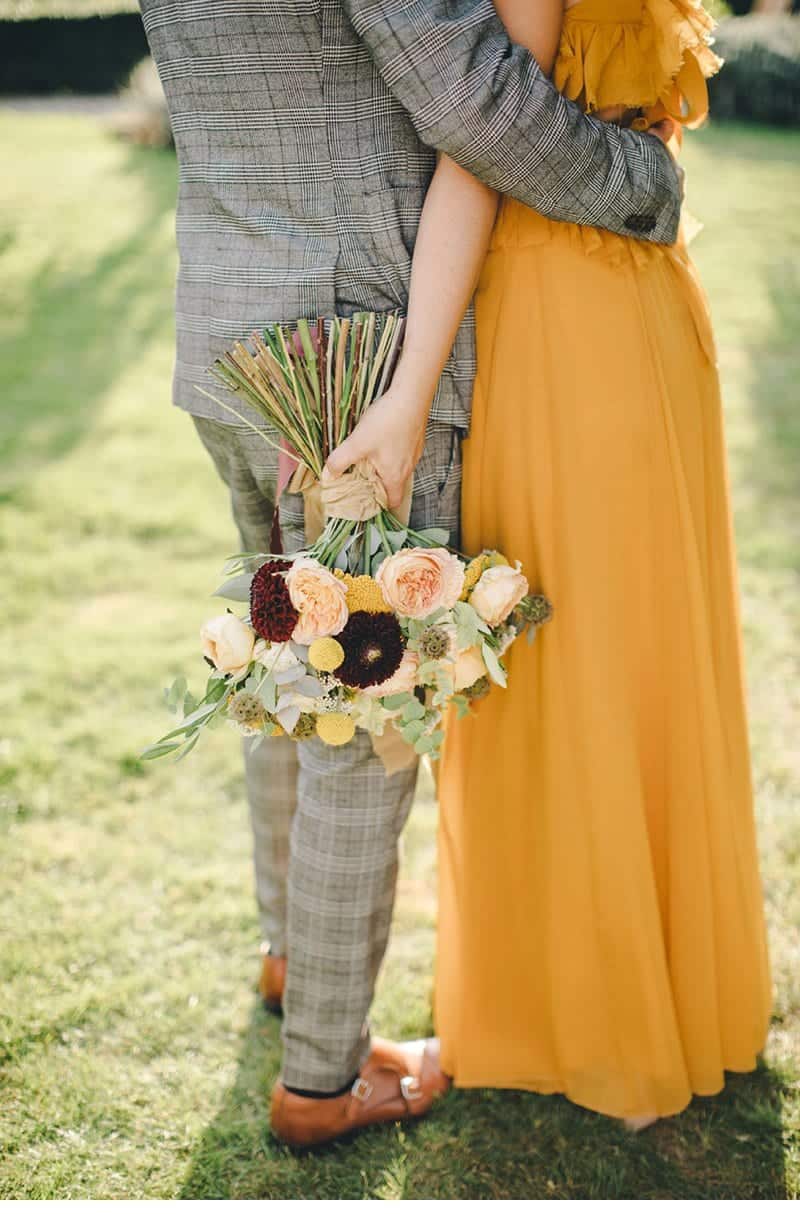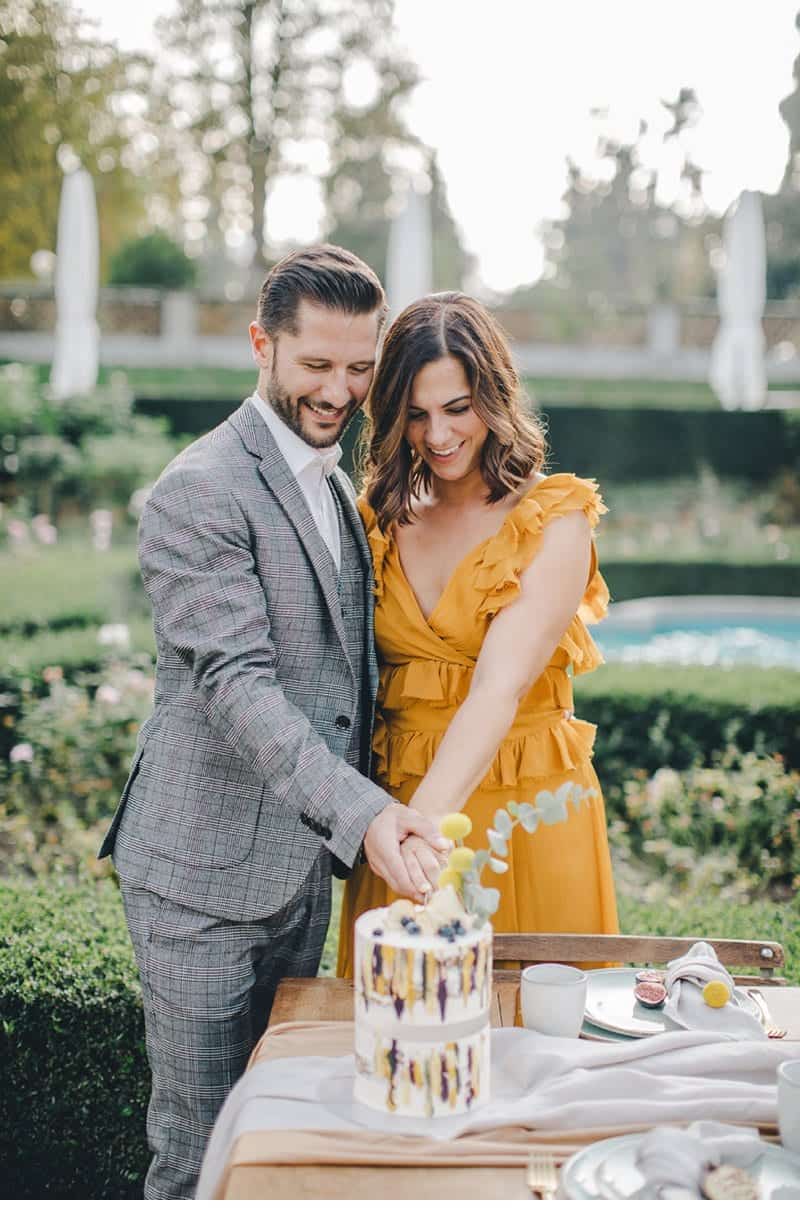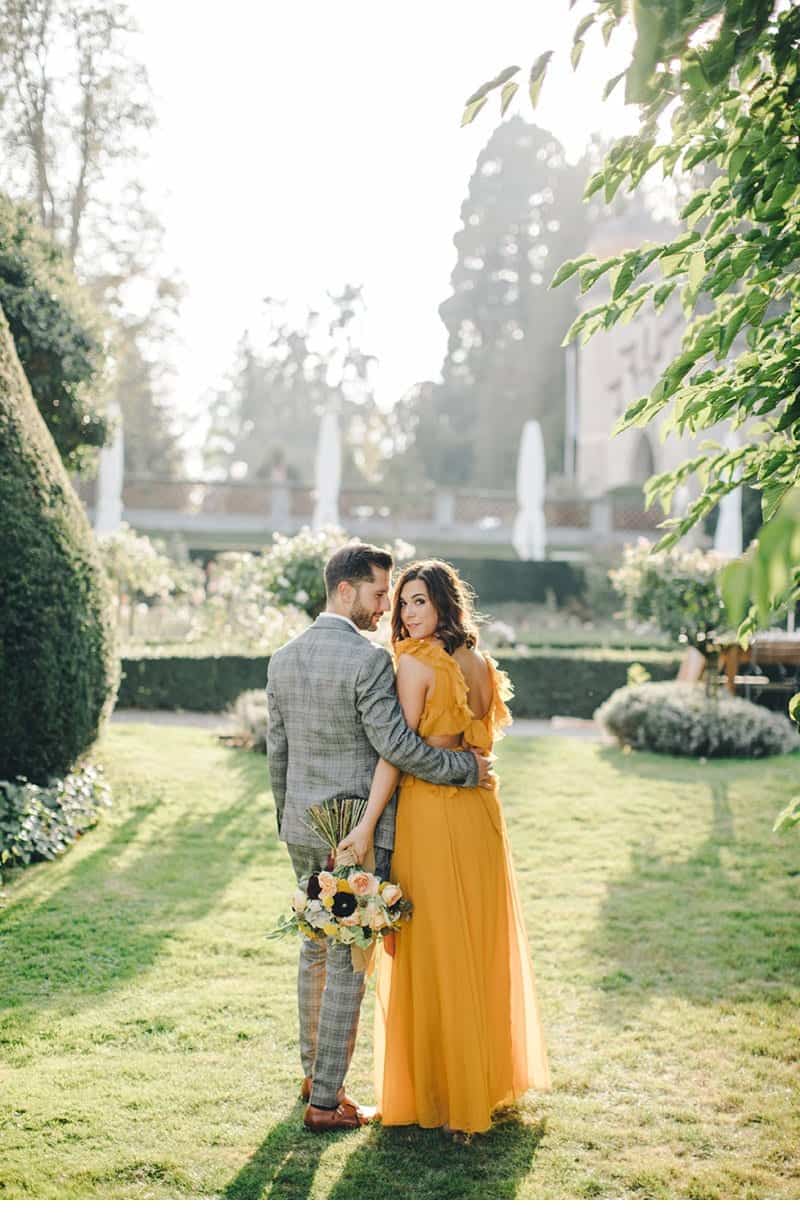 Photography: Sandra Marusic Photography
Planning / Organization: Denise Wüst-Baumgartner from mitherz for weddings & events
Floristry: Green Space, Samantha Bühler
Suit: Numero 1, Karin Pitta
Cake: Gimme Mo Cake, Monica Dagne
Accsessoires: Tanja Krämer
Plexiglas sign: Vintstore, Karin Stähelin
Vintage car: Classictransport, Claudio Rümbeli
Jewelry: Bucherer, Marie-Noelle Oustin
Models: Antonio and Vanessa
Make-up artist/Hairstyling: Hairtist Winterthur, Tania Azzato
Location: Kreuzlingen Seeburg Castle, Jacqueline Bolliger