Romantic micro wedding visions on the island of Crete
The picturesque bay of Elounda in northern Crete delights with a rugged coastline, beautiful sandy beaches, crystal clear sea and tranquil surroundings. Sophisticated luxury and authentic Greek lifestyle are only a few hundred meters apart here.
We are only too happy to let this ravishing backdrop in Crete transport us into a summer mood. Light waves leisurely run out on the beach, painting their typical curved lines in the sand.
Inspired by the luxurious ambiance of Elounda Beach Hotels, creative wedding planner Sophie Vamvouni from Happy Events together with a great team staged this unique editorial. We are impressed by so much creativity, by so much sense of style and aesthetics and sink in amazement into the poetic imagery of Irini Koronaki. The exceptionality of the details and the natural color palette form a harmonious symbiosis and result in a fascinating source of inspiration.
We marvel at unique wedding visions that combine elegance and sophistication with a breathtaking natural backdrop. Soft pastel tones and gorgeous floral arrangements by Dreams Takis Zempilis, combined with the opulent atmosphere of the resort, perfect this stylish micro-wedding concept.
The striking couple exchanged vows under a beautiful arch of bronze and blooming flowers, set against a stunning view of the blue sea, creating moments that were pure magic!
And now we take you to a fascinating wedding world with the stunning pictures of Irini Koronaki.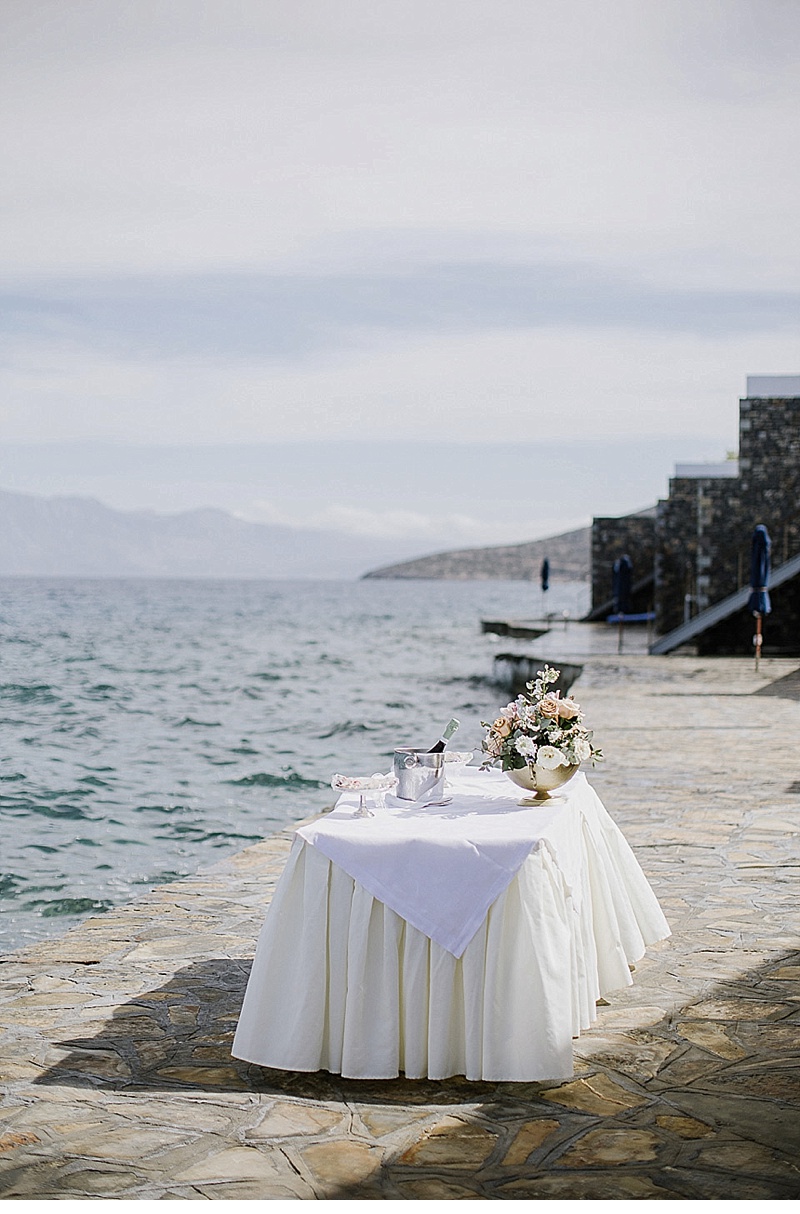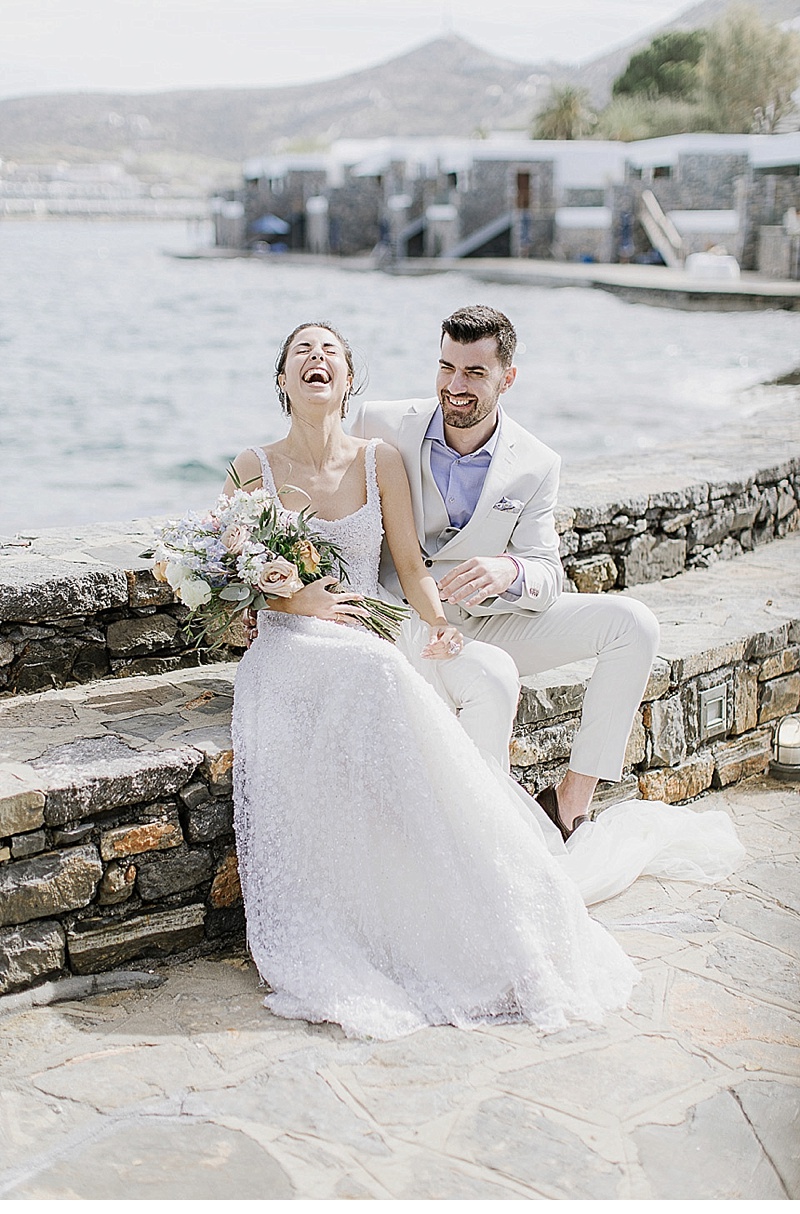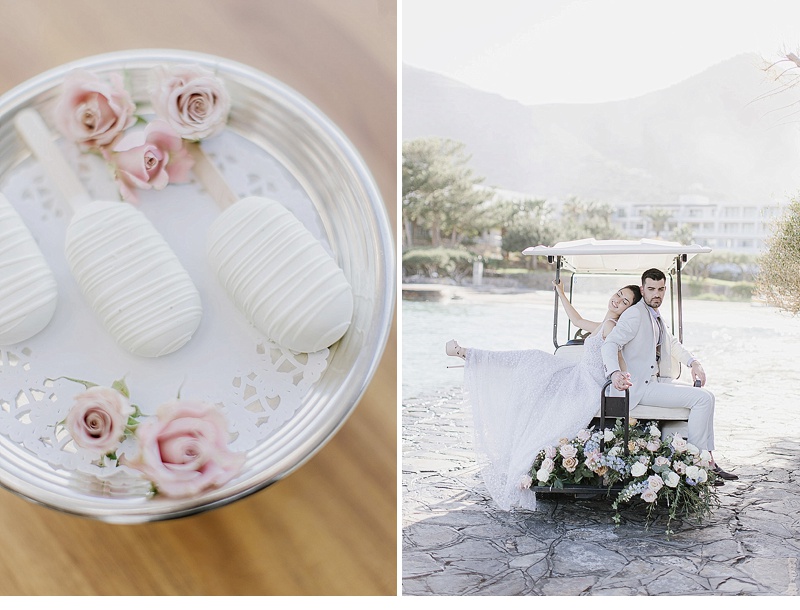 Wedding planner & stylist: Happy Events – Sophie Vamvouni
Photographer: Irini Koronaki 
Videographer: DG Films
Ceremony & reception venue: Elounda Beach Hotel
Stationery: Kavalieros
Flower design: Dreams Takis Zempilis
Cake & desserts: Sugmar
Bridal gown: Mairi Mparola
Groom's attire: Raffaello Uomo
Jewelry: Lordanis Jewelry
Rentals: Ultra special events
Makeup & Hair artist: Natasha Kuripko
Bridal accessories: Joanna plakidou
Bridal shoes: Panos Papadopoulos shoes
Cocktails: Events cocktail catering