Romantic variety of inspiration
Again and again we are amazed by the creativity and variety of ideas of talented artists from the high second world.
With a strong sense of style and beauty Cristina Munichshofer from Cristina Munich Events designed this elegant photoshoot. For this she chose a bright, minimalistic room, which brought out the magical inspirations to their best advantage.
Cristina Munichshofer told: "We combined clean and simple elements with a monochromatic color palette in the linen napkins, linen table runner, and silk table cloth.
 European inspired chairs, candle sticks, and dinnerware added a sophisticated touch to the scene. Florals, designed by Debbeh Jane Studio, focused on texture and subtle hints of color adding freshness to the table, bride, and lovely cake.
All details, down to the brides hair, make up, dress, and even the sweet table treats, made by It's All About Suspiros, came together to create a timeless and elegant moment."
Finally, the delightful couple found a few moments alone on the steps of a historic building. Deep looks, touches of love and tender kisses enchant the viewer.
Enthusiastically we dive into the fantastic pictures of Diane Sotero and are overwhelmed by the wonderful world of inspiration.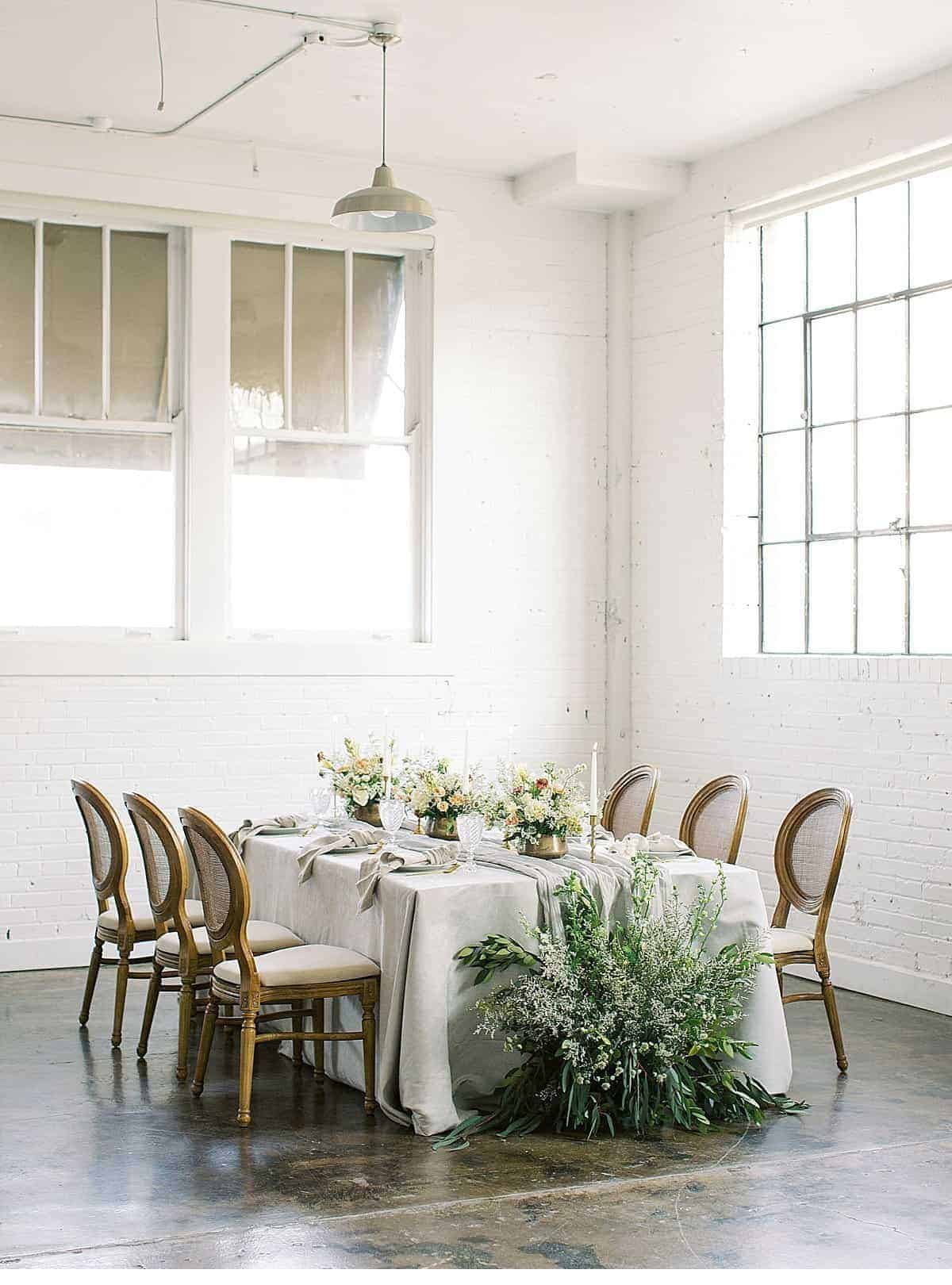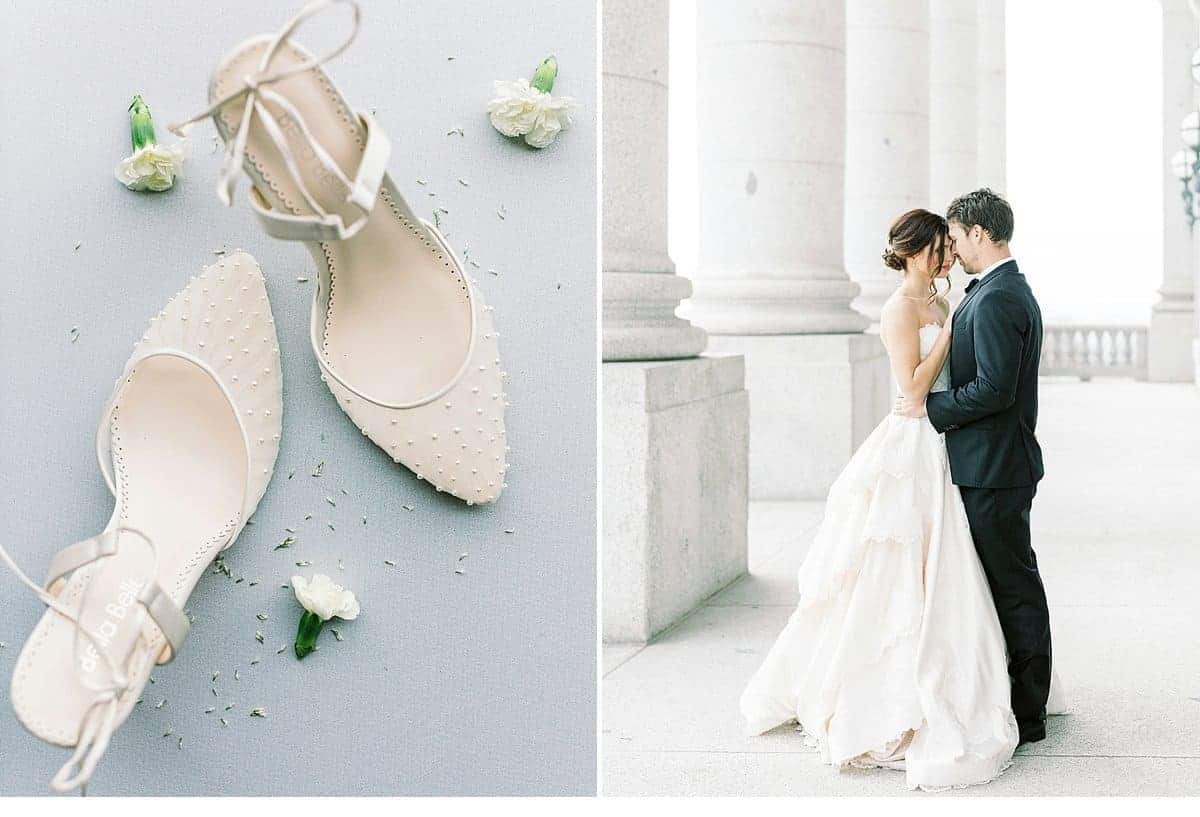 Photographer: Diane Sotero Photography 
Wedding Planner & Designer: Cristina Munich Events 
Rentals: Diamond Event and Tent
Dress Boutique: Bridal Closet 
Dress Designer: Maggie Sottero
Makeup artist: Natalie Wetzker
Florist: Debbeh Jane Studio
Cake: Delicatto Gourmet
Party Favors: It's All About Suspiros
Couple: Patrick & Michaela