Romantic Vintage Look in SHADES OF BLUE
Pale colors softly fuse. Harmonically they merge to an ocean of blue, turquoise, gray and creme which we can't wait to dive into.
Slowly our eyes glide across exquisite jewelry, dreamlike dresses and adorable shoes – everything sparkles like little salt crystals in the ocean.
But who is going to finally tie the knot here? Is it a sailor?
It seems like the bride awaits the return of her love longingly to bond forever. Her bridesmaids help her getting ready and one last love letter gets in the line of a great number of lover's oaths of the last months.
Finally: he arrived! With solid ground underneath his feet and absolutely sure of what he's doing he walks across Belle Haven, directly into his sweethearts arms. Their coming together fills the air with pure luck, deep love and big emotions. It crackles.
We can literally feel the crackle created by the stylists from Amore Events by Cody and which the wonderful Rachel May captured so impressively on camera.
Their combination of a little bit of vintage, a touch extravagance, a whiff of maritime flair and a lot of nature successfully proofs that every bride can realize her very personal style.
Have the courage to be individually and dive into this fantastic world of pictures shot by Rachel May for more inspirations.
Translation: Marina Jenewein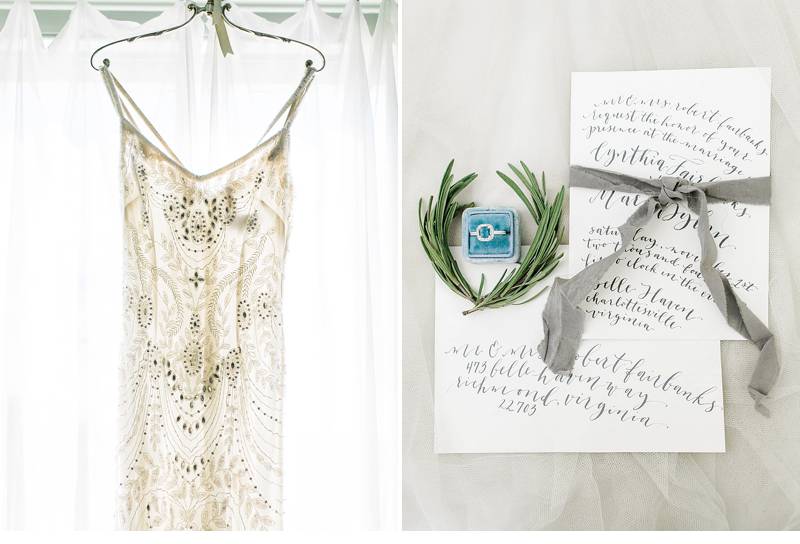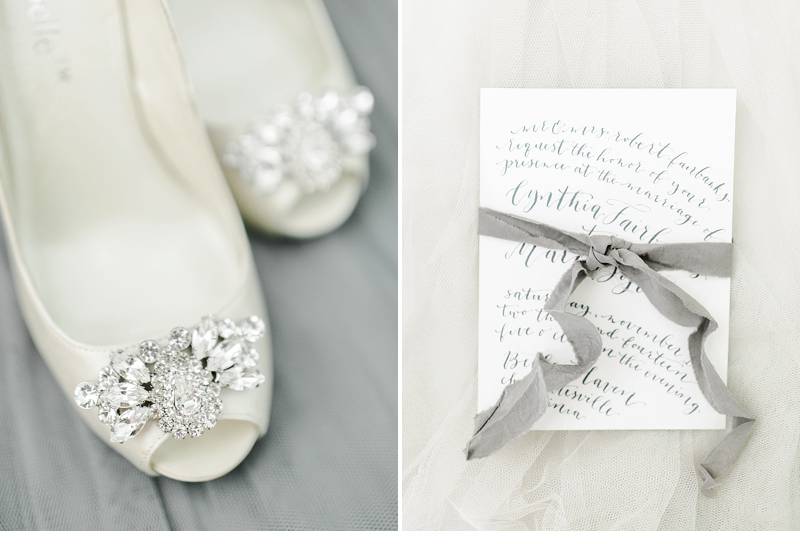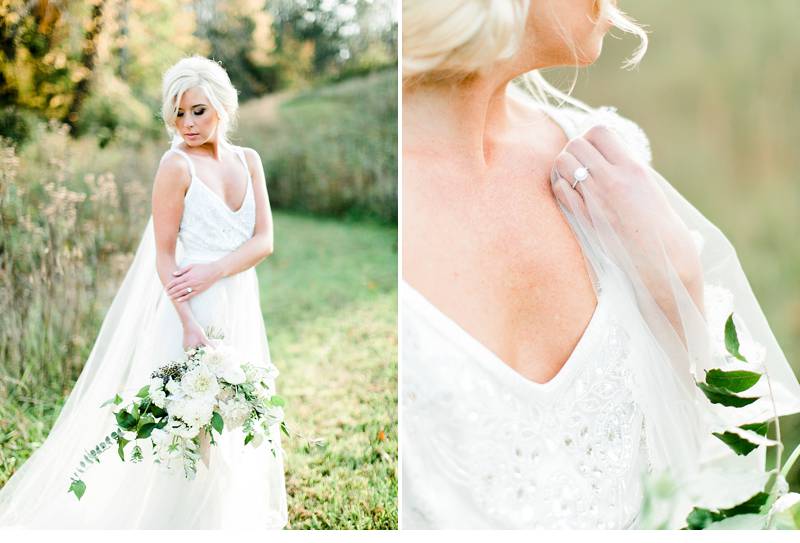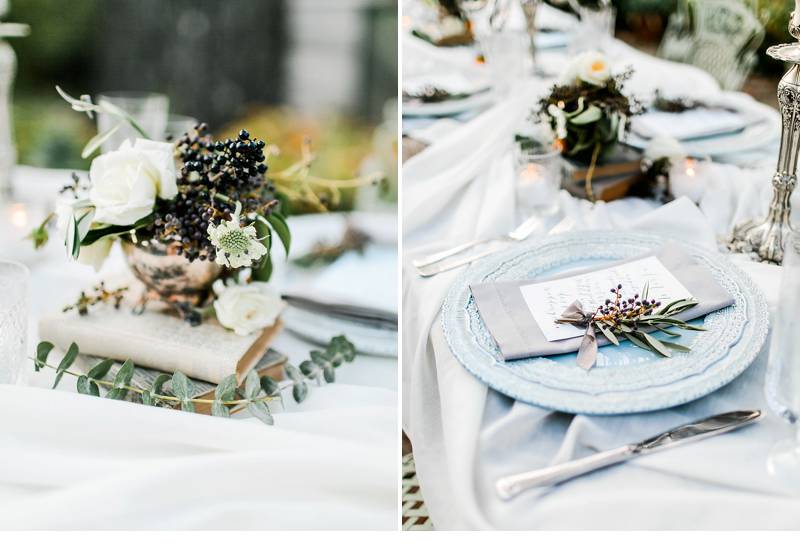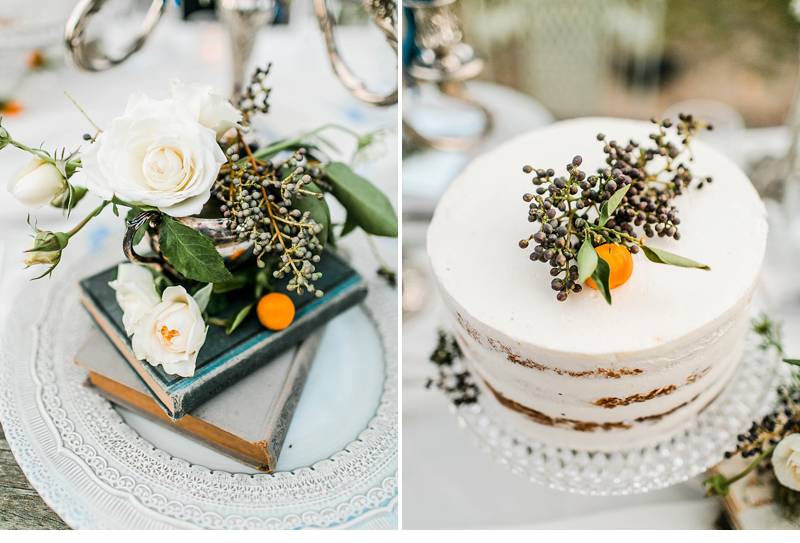 Belle Haven from Josh Gooden on Vimeo.
PHOTOGRAPHER: Rachel May Photograpyhy
CREATIVE DIRECTION, STYLING AND DECOR: Amore Events by Cody
VENUE: Belle Haven on the James in Scottsville, VA
FLORALS: Petal Flower Company
CATERING: Exchange Events and Catering
CAKE: Maliha Creations
CALLIGRAPHY: The Weekend Type
RIBBON: Silk & Willow
JEWELRY BOXES: The Mrs. Box
STRAW AND LACE CANDLES: Kate Aspen
ATTIRE: BHLDN
VEILS AND HAIR COMBS: All About Romance
SHOES: Bella Belle
AHIR: Brianna B. Adams
MAKE-UP: Gohar Ayvazyan Makeup
FEMALE MODELS: Amber Griggs, Sydney Simms, Sonnie Slagle
MALE MODEL: Stacy Morris
CINEMATOGRAPHER: Josh Gooden