RUSTIC charm
Every time we are amazed to see with how much creativity, talent and passion service provider of the wedding industry get together as a team and create wonderful "styled shoots".
Today we want to show you one of those shoots and take you to a wonderful word of inspirations.
A small outlying mountain shelter among the lovely scenery of meadows and fields inspired Julia Alexa of "oh so pretty" and the photographer Le Hai Linh to a romantic shooting with countrified charm.
Tender pastel shades of pink and crème were eased with shades of silver and rustic brown. Horns were chosen as main motives. You´ll find them within the table decoration, the floral decoration, the paper-work and even within the beautiful Noni-bridal gown as well as the boutonniere.
Adorable vintage elements like wooden boxes and old sterling cutlery accentuate the themes´ naturalness and informality. Even the wedding cake is simply and naturally decorated with brushwood.
The styling of the loving couple Anna and Michel was held discreet and natural to lead all the attention to the bridal gown. Anka and Michel wanted to feel comfortable and not dressed up, to enjoy this special day most relaxed.
Unfortunately the team had to agonize heavy rain during the whole time of preparation. But just in time at the beginning of the shooting the sun came out and put the mountain shelter into a tender light. It was a magnificently dreamy atmosphere.
We are crazy about Le Hai Linhs beautiful world of pictures and we thank him and the very talented team for this heavenly paradise of inspirations.
Translation: Marina Jenewein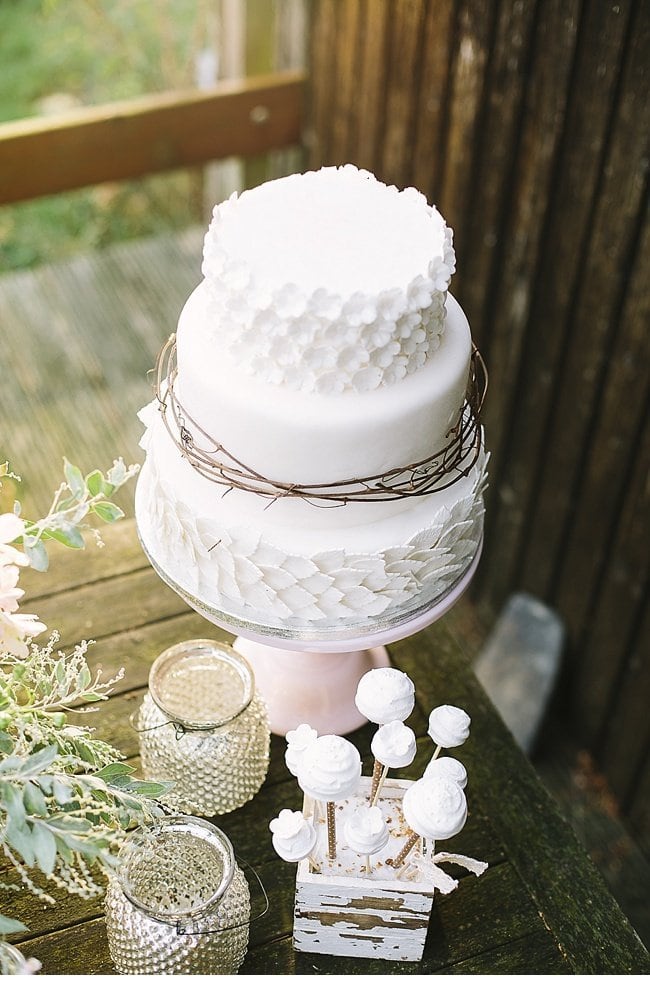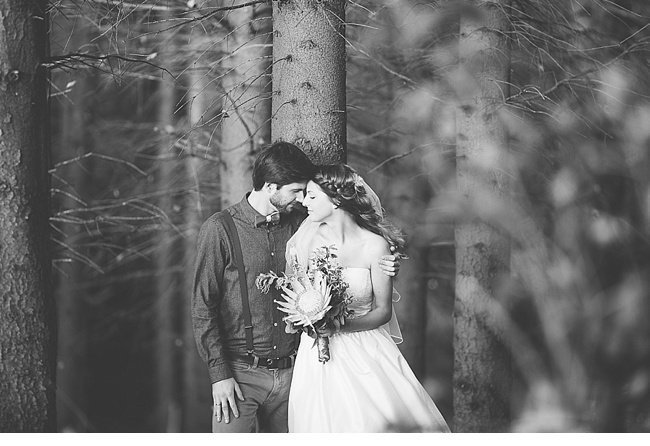 FOTOGRAFIE: Le Hai Linh Photography
KONZEPT, DEKO + FLORISTIK: Oh So Pretty
BRAUTKLEID, ACCESSOIRES, BOUTONNIERE + FLIEGE: noni
STYLING: Maskenraum
PATTISERIE: Dehly & deSander
PAPETERIE: Das Papierlabor
MODELS: Anka und Michel
EMPFOHLEN IN UNSEREM SCHATZKISTCHEN:
noni Maskenraum