Rustic Opulence
It's projects like this that make our job so exciting and beautiful: an amazing shooting organized by some of the best professionals in the wedding industry and styled to absolute perfection.
Decorator Daniela Müller from factsandfeeling created a breathtaking world that fascinated us right away with its glamorous allurement. With exclusive furniture, sparkling golden accents, opulent pearl-jewelry and softly shining candles she created a comfortable atmosphere to get lost in…
Gorgeous dresses caress the bride´s tender silhouettes and unique accessories complete every styling in an absolutely adorable way. Stunning floral decoration fit harmonically into the overall picture and cause sensations with their wonderfully dark red highlights.
It's amazing how much style, grace and elegance Daniela Müller and her team brought into this rustic manor to turn it into something very special!
Just by looking at the expressive pictures shot by the great photographer Cornelia Lietz we get carried away into this wonderfully sparkling world and immediately become a part of it.
Translation: Marina Jenewein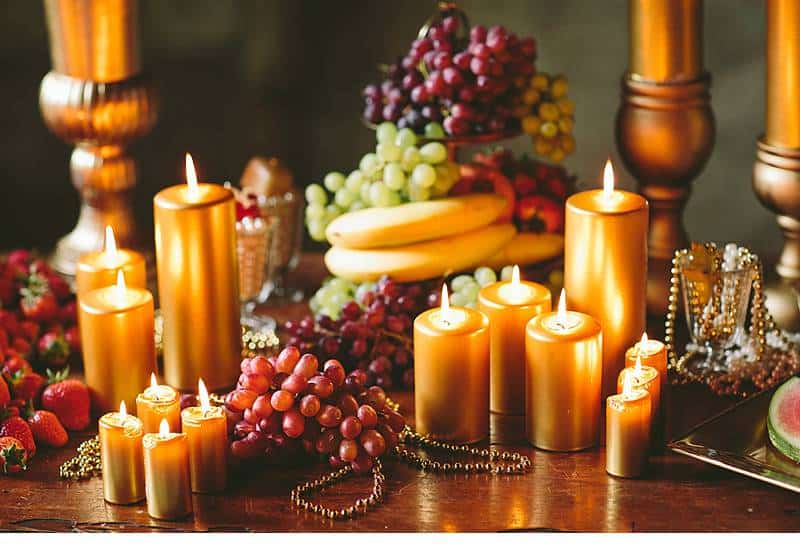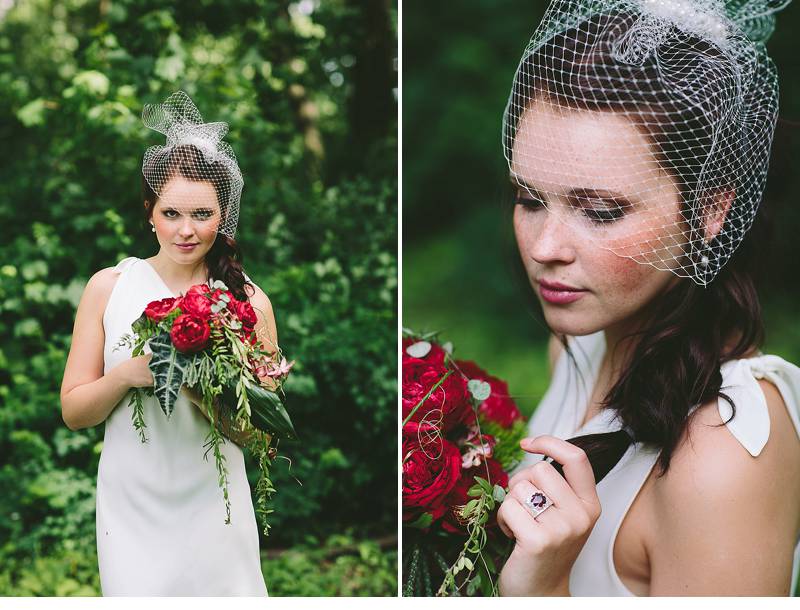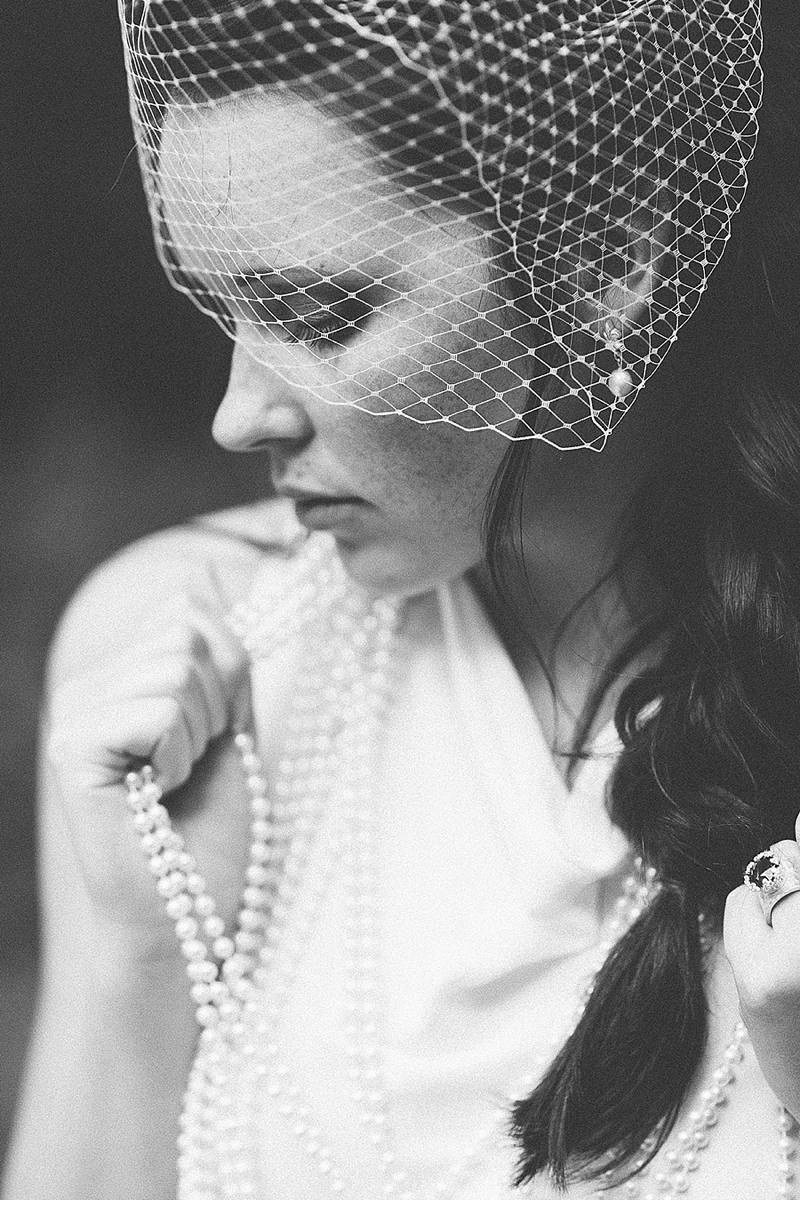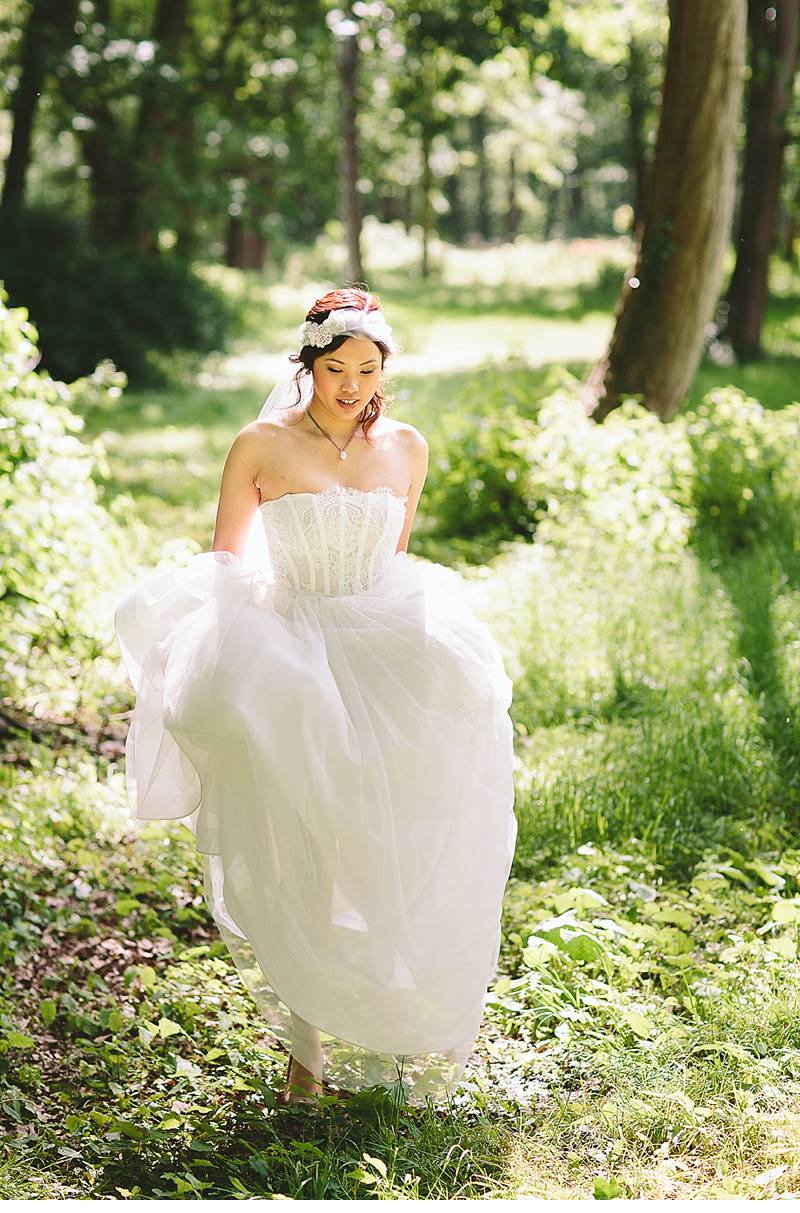 FOTOGRAFIE: Cornelia Lietz
KONZEPT, DEKORATION UND ORGANISATION: Daniela Müller – factsandfeelings
FLORISTIK: Monika Schmitz – Blumenboutique Köln
STYLING: Christina Ness – Maskenraum
BRAUTKLEIDER: YolanCris und Atelier Aimée über Givero Düsseldorf
KOPFSCHMUCK UND BRAUTTASCHEN: La Chia
SCHMUCK: Beate Hößler
DEKORATIONSARTIKEL UND SCHUHE: shopandmarry
PAPETERIE: Lea Kelic – Das Paperlabor
TORTE UND PETIT FOURS: Madame Miammiam
LOCATION: Rittergut Orr über Locationfreunde
MODELS: Kim Nguyen und Jannika Heermann
EMPFOHLEN IN UNSEREM SCHATZKISTCHEN:
La Chia Maskenraum