Sarah und Pietro – LOVE IS IN THE AIR
It was Christmas time when Sarah and Pietro got married. They met their photographer Katinka Stone in the lovely scenery of a glasshouse to enjoy some togetherness and to experience some unforgetable moments.
Over and over again Katinka Stone impresses us with her matchless and expressive pictures that cause us comfy goosebumps.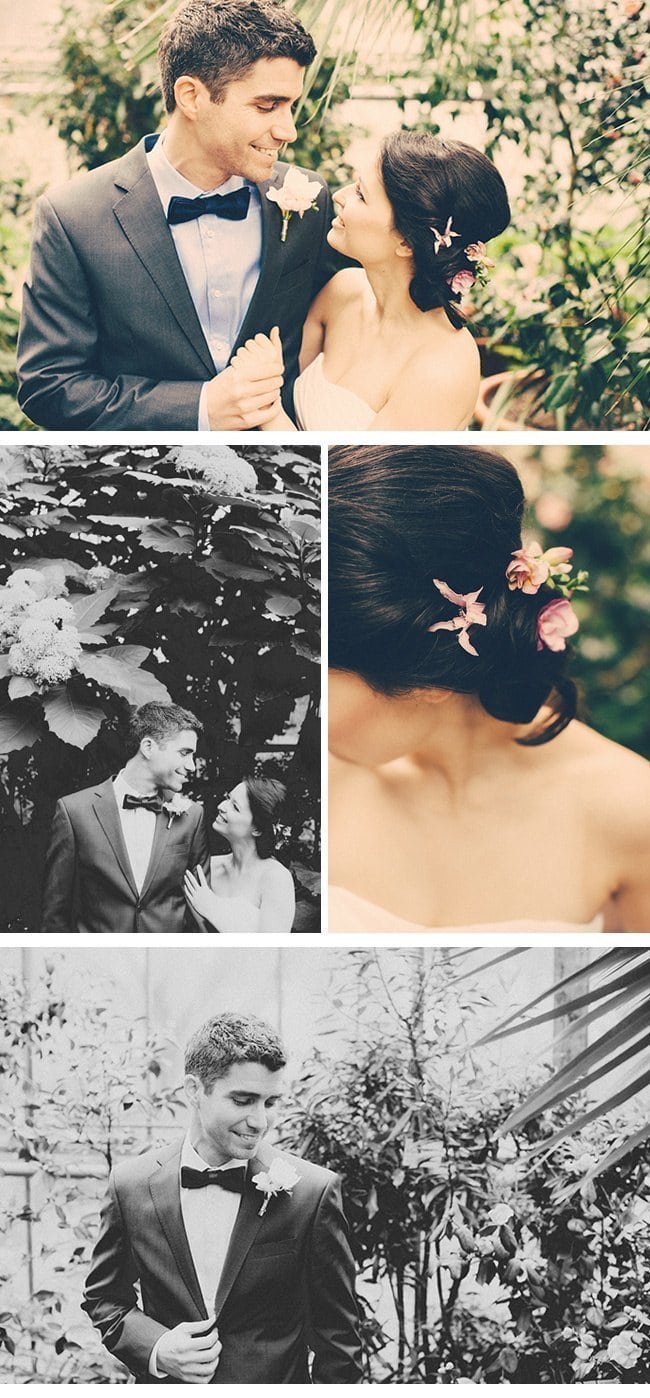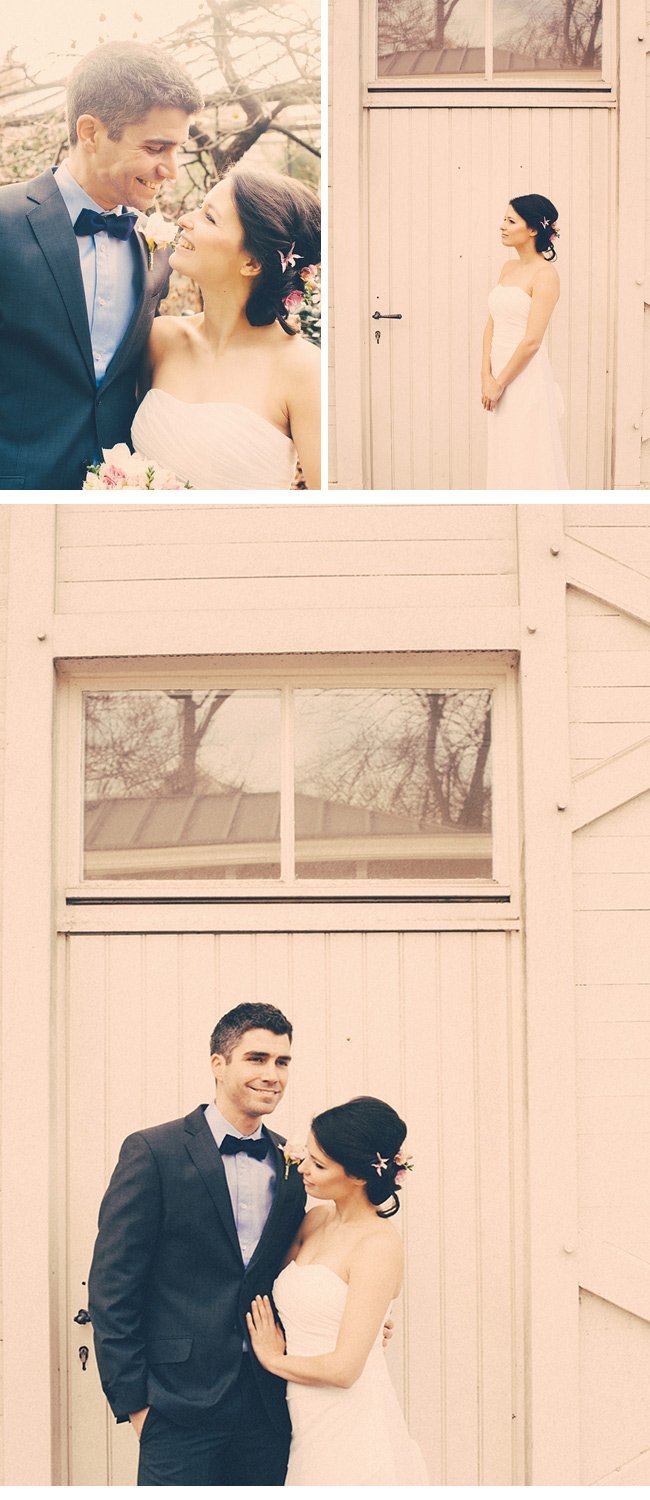 FOTOGRAFIE: Katinka Stone
LOCATION: Flora
FLORISTIK: Lily Deluxe Köln
STYLING: Les Allures, Köln
ANZUG: Strellson