Hof Castle – where modern fairy tale weddings come true
With the impressive shots of Pretty Photography, event designer Jana Stanzig from Fine Moments takes us today to Schloss Hof – where modern fairy tale weddings come true…
Flooded with sunlight, warm and spacious from the inside, spacious, well-kept and charming from the outside, the largest of the six Marchfeld castles of the 17th century presents itself from every perspective from its most glamorous side.
On this particular day especially, it seems, to add some of its unique sparkle to the enchanting wedding inspirations of sought-after wedding planner Jana Stanzig, and to complete each and every one of the scenes she has lovingly arranged.
Scenes that, also thanks to the great support of floral designer Ponk Rentals, became what they ultimately are: captivating snapshots, emotional moments and appealing still lifes. Stylishly topped off with the help of intricate details like handmade stationery by Eliv Rosenkranz.
We say thank you to the fantastic event designer Jana Stanzig of Fine Moments and Pretty Photography for sweetening our day with her extraordinary impressions of a modern fairytale wedding….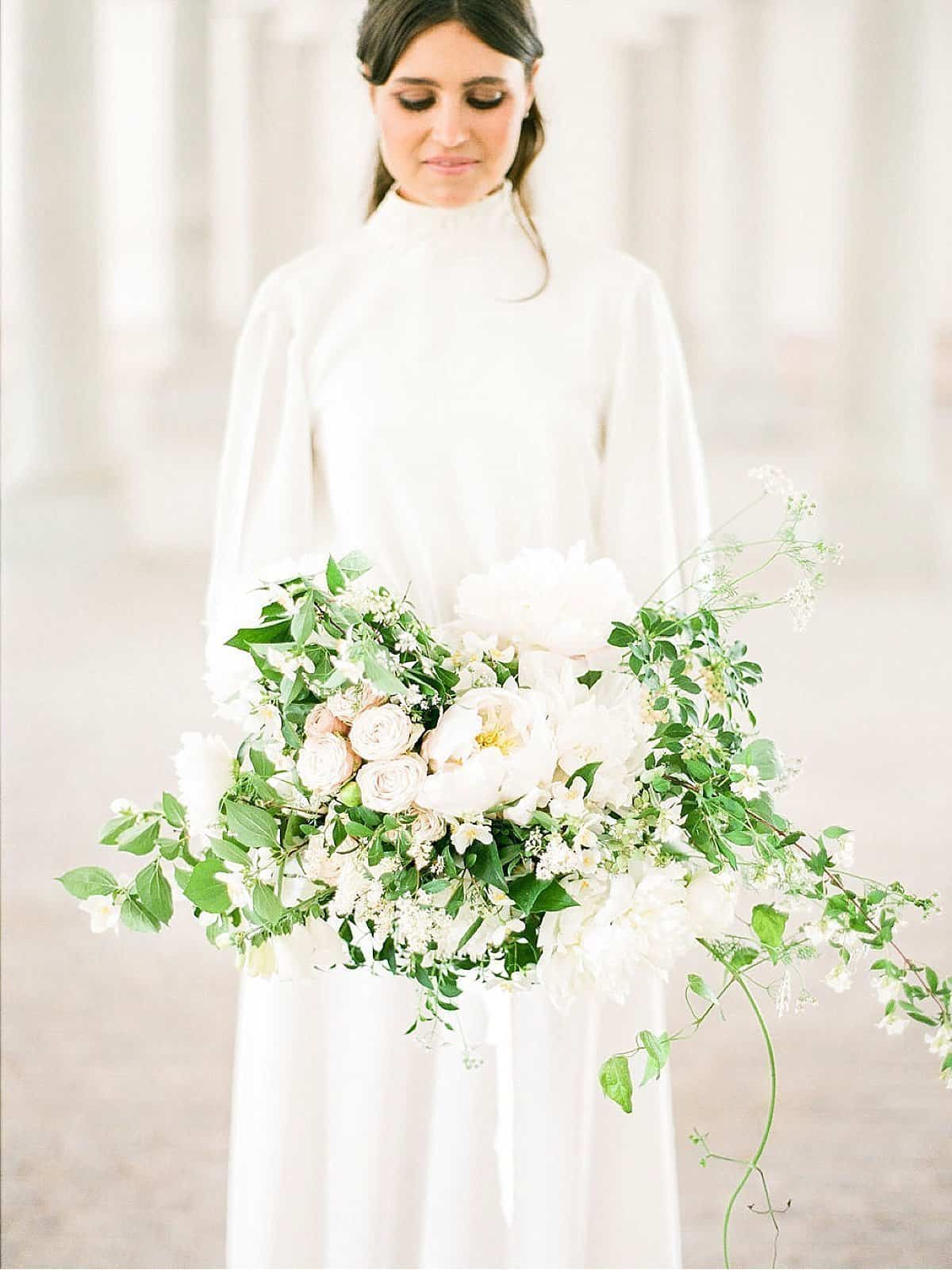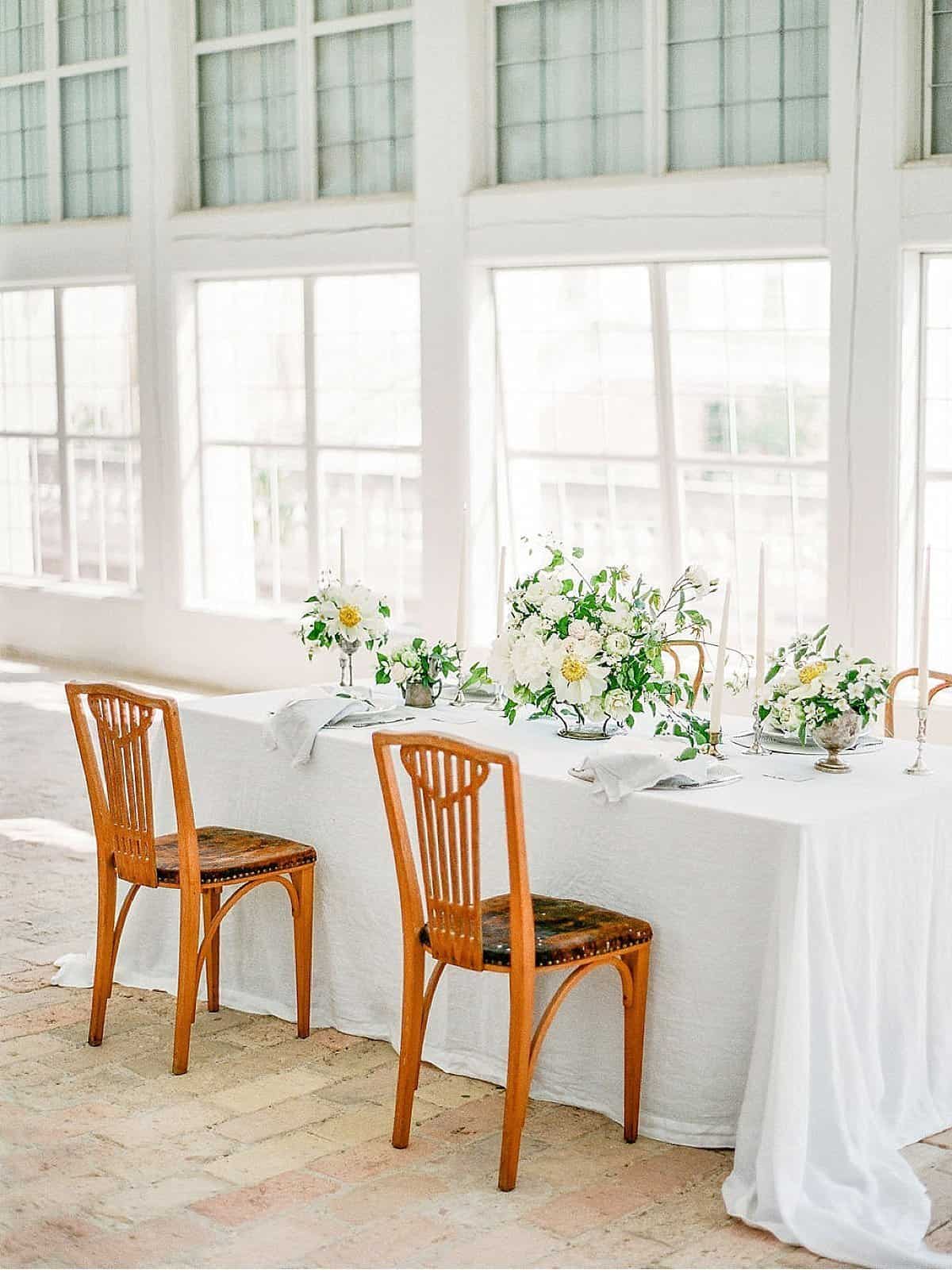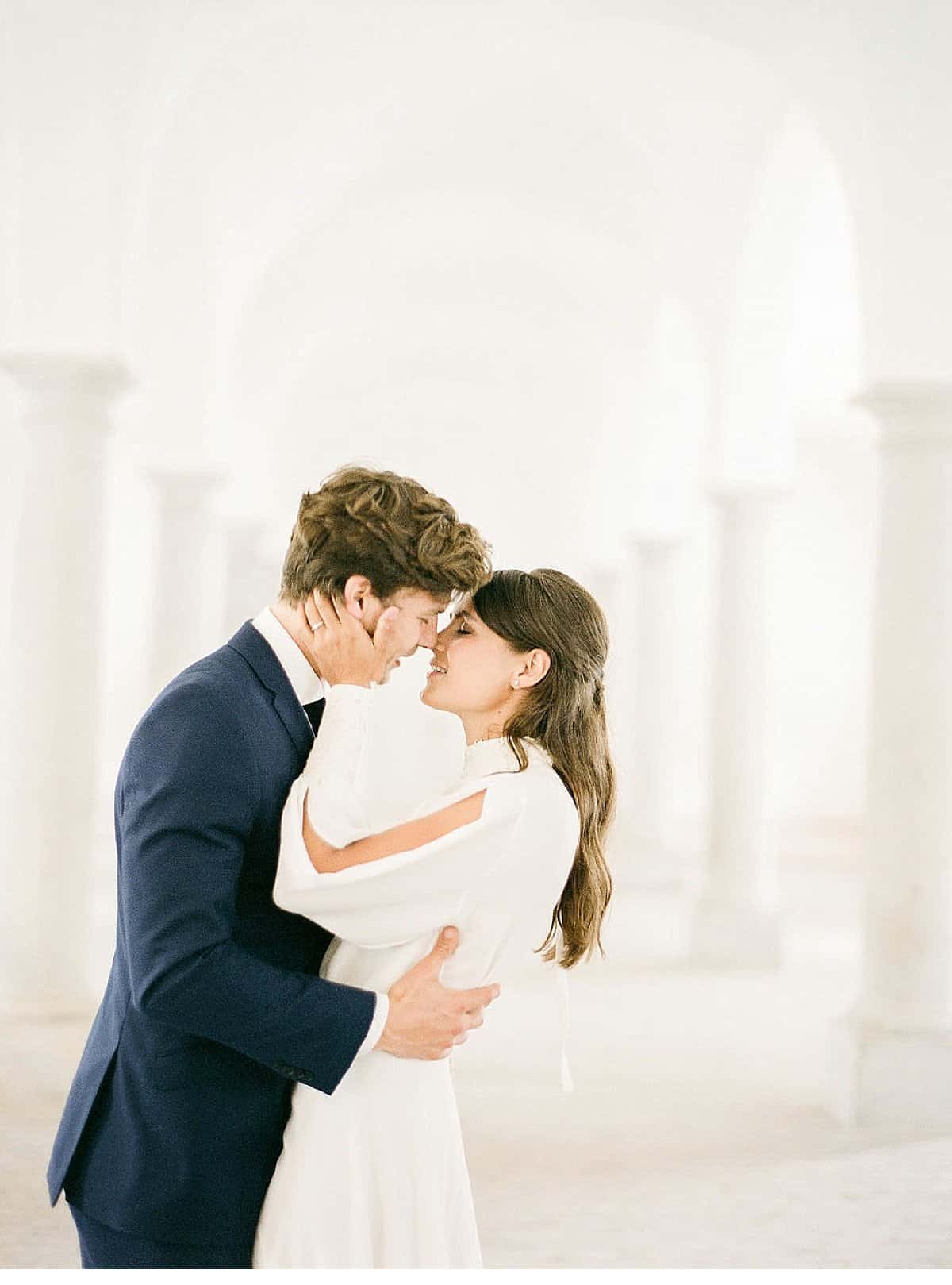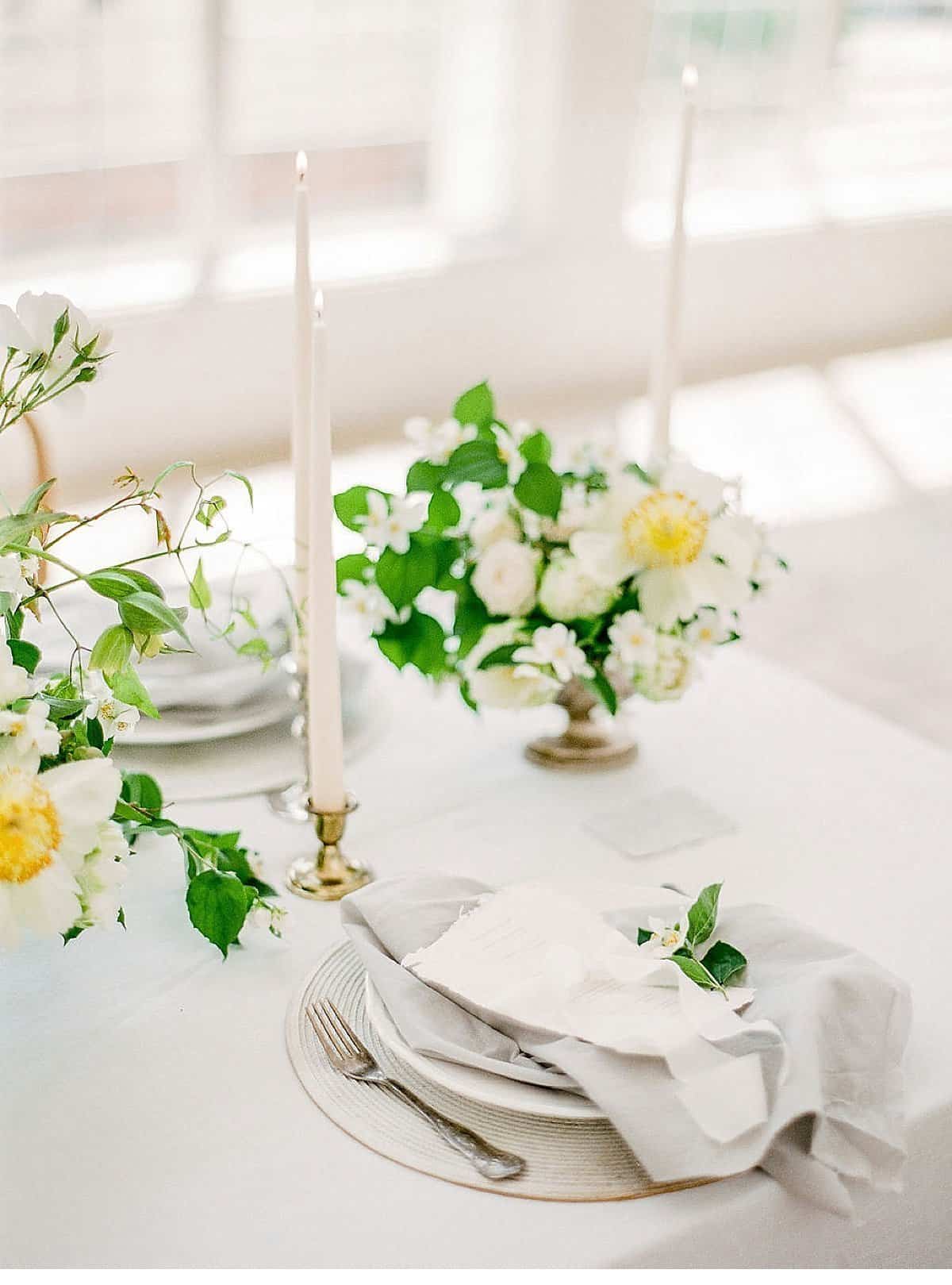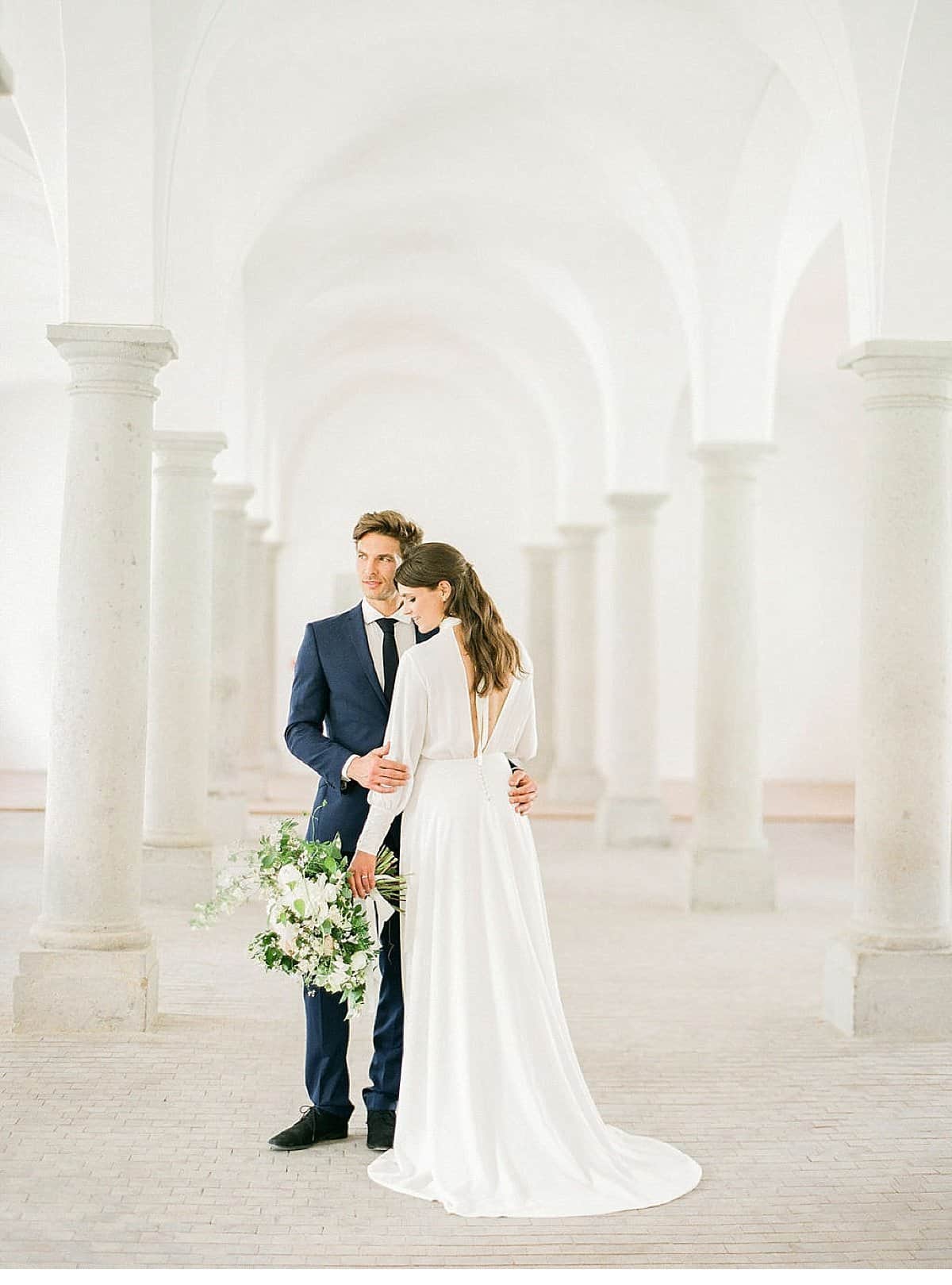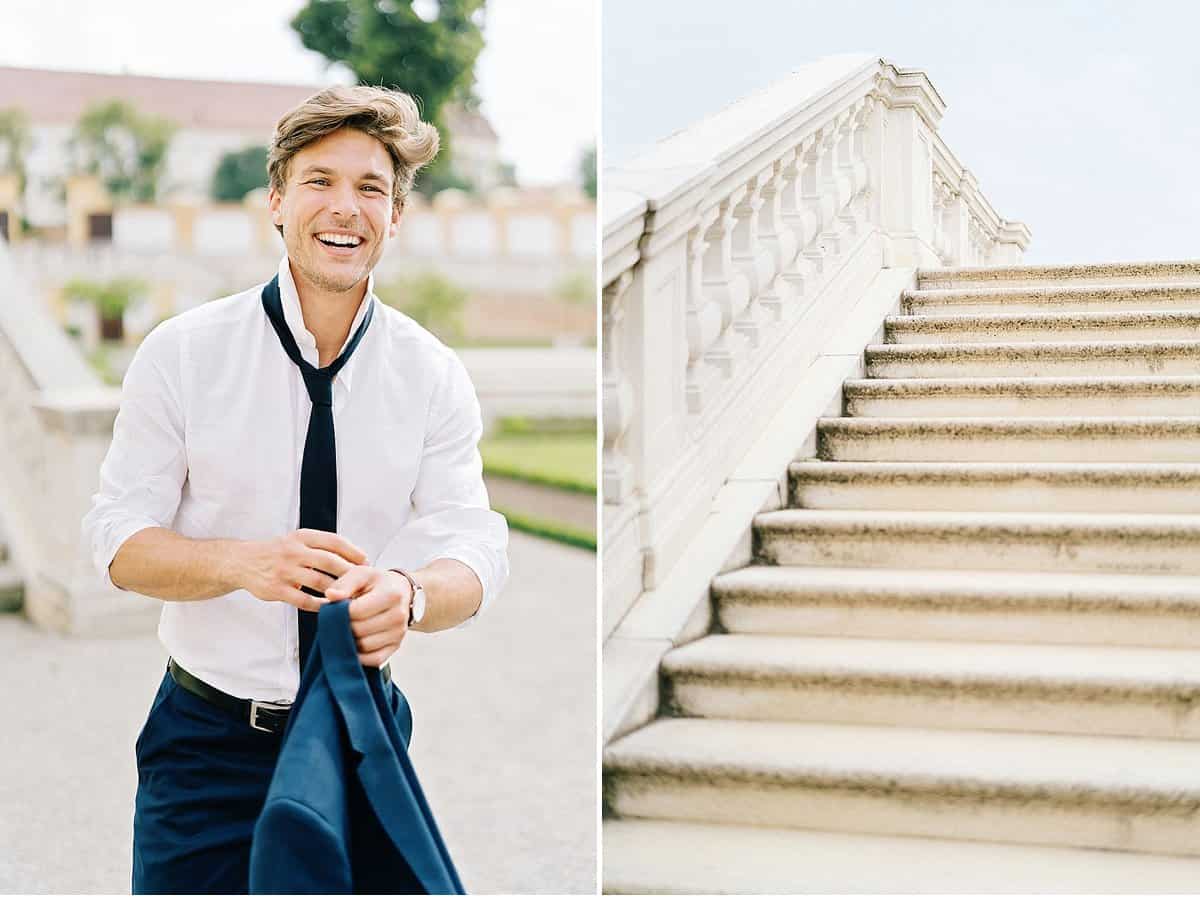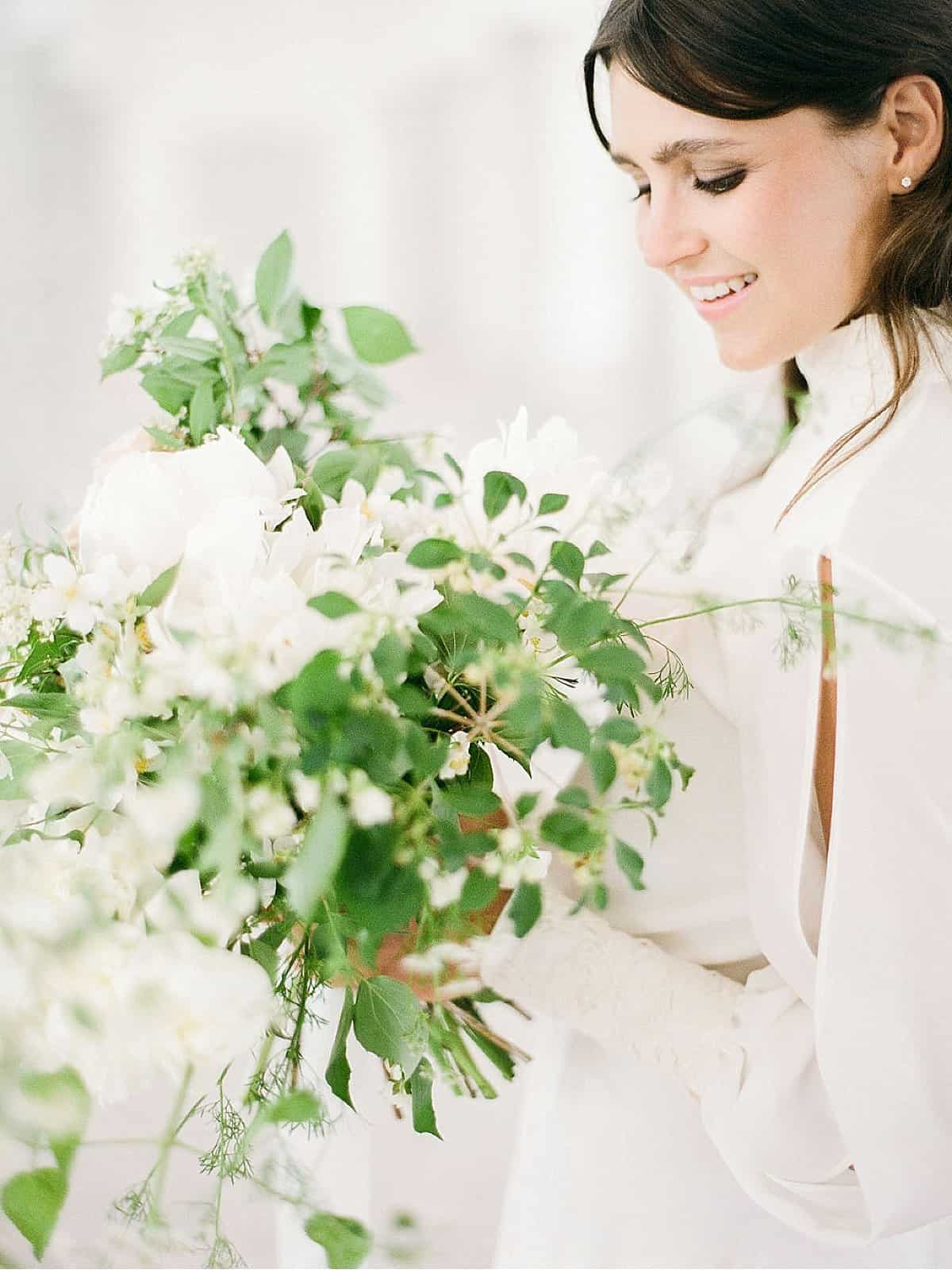 Photography: Pretty Photography
Creative Direction & Design: Fine Moments
Floral Design & Styling: Ponk Rentals
Location: Hof Castle
Stationery & Handmade Paper: Eliv Rosenkranz Dress: Yoora Studio
Jewellery: Hian Jewellery
Make-up & Hair: Claudia Fromaschitz – Gilbird
Film Scans: Carmencita Film Lab
Models: Sophie Weilguni and Martin Migschitz