Sense And Sensuality
This feathery and sensual bridal shooting spreads pure fascination and is as perfect as a moment of luck…
Huge rocks from a river bed among Carinthias breathtaking landscape created an exciting contrast with the delicate bride and her elfish dress provided by Christine Taupe from Brautgeflüster.
A flavorsome bridal bouquet in adorable pastel colors is the harmonical interaction of nature and colors.
The romantic atmosphere of these dreamlike pictures takes us into a world full of big emotions.
Just by looking at the dreamy snap shots taken by the exceptional artist Melanie Nedelko we literally feel her passion for photography and it reflects in every single one of her pictures. It's magical…
Translation: Marina Jenewein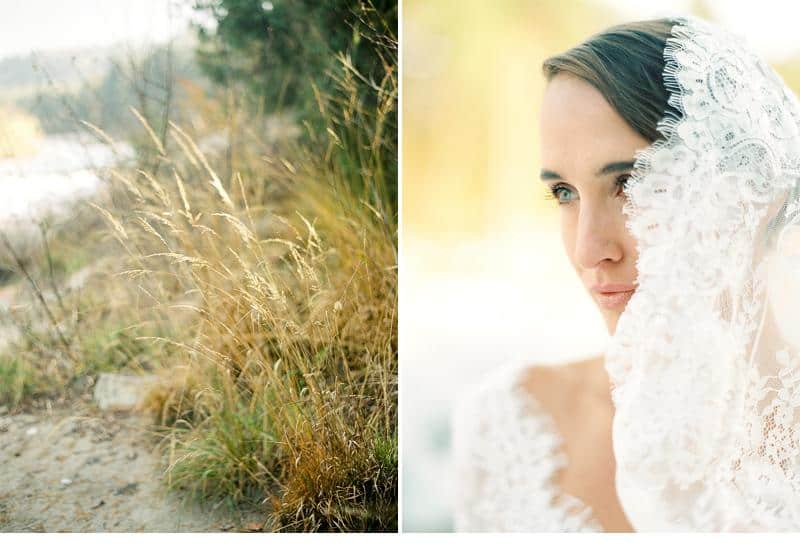 FOTOGRAFIE: Melanie Nedelko
ORGANISATION: Brigitte Truppe Wedding Planning
BRAUTKLEID: Modell "Lynn" von Felicita Design bei Brautgeflüster
HAARE UND MAKE-UP: Elke Sommer
BLUMEN: Evelyn Kühr – Lebendiges Gestalten
RING: Juwelier Schützlhofer Villach
ASSISTENZ: Rebecca Kuglitsch
MODEL: Verena von Perfect Models Agentur Kärnten
LABOR: UK Film Lab
EMPFOHLEN IN UNSEREM SCHATZKISTCHEN:
Melanie Nedelko