Sensual beauty in perfection
Our hearts skip a beat when we see so much sensual beauty in perfection.
At this shooting passion and innocence collided and lead into an emotional explosion.
The photographer Marissa Lambert met Erich McVey and his wife Amy in Louisiana for an one-on-one workshop.
Breathtaking lights, a captivating wedding gown with a gorgeous veil designed by Emily Riggs Bridal and classy calligraphy created a special kind of artwork.
We are speachless by Marissa Lamberts talent! She knows how to catch beauty so passionately…
Translation: Marina Jenewein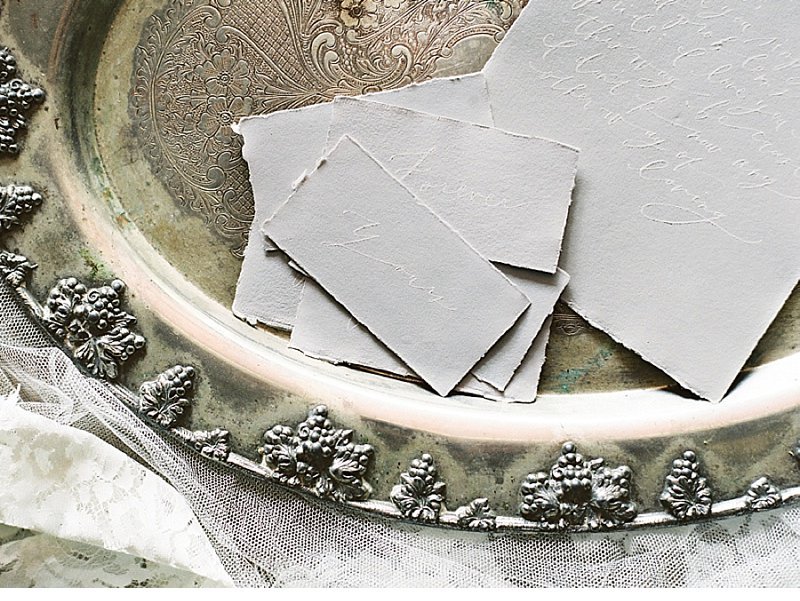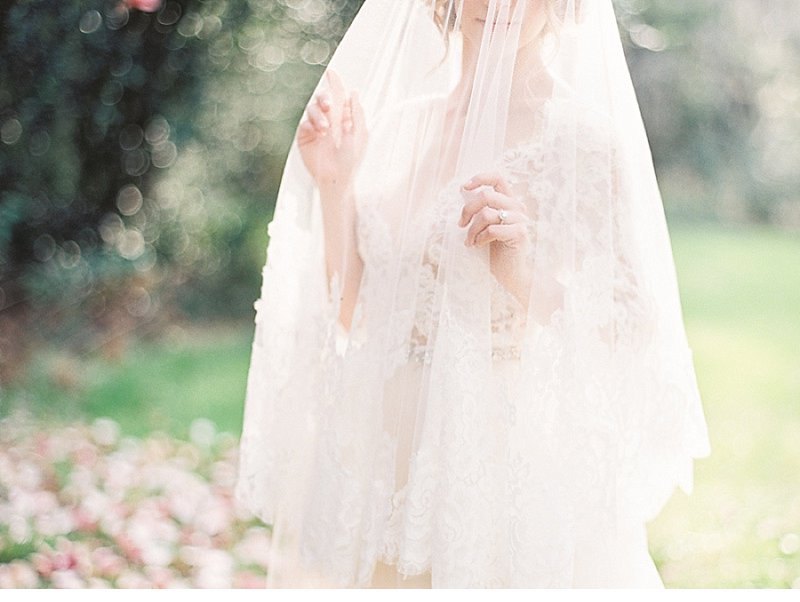 PHOTOGRAPHY: Marissa Lambert Photography
WORKSHOP: Erich McVey Workshops
DRESS AND ROBE: Emily Riggs Bridal
VEILS AND HEADPIECES: Emily Riggs Bridal
HAIR: Kelly Hopper
MAKE-UP: Jenna Levert Kelly
CALLIGRAPHY AND PAPER GOOD: Brown Linen Design
VENUE: Windrush Gardens at The Rural Life Museum
FILM LAB: Richard Photo Lab