Sensual beauty
There´s nothing as sensual as true love. At most maybe a gorgeous bridal dress and beautiful lingerie which know how to capture the beauty of big emotions.
The fancy bride spreads sheer fascination and knows how to seduce us with captivating lingerie underneath her dress.
Happily and fully aware of her charisma she floats across the room and enjoys the exciting hours until the moment comes to bedazzle her groom.
The dreamlike pictures shot by Marie Bleyer are full of magic and fascinated us right away…
Translation: Marina Jenewein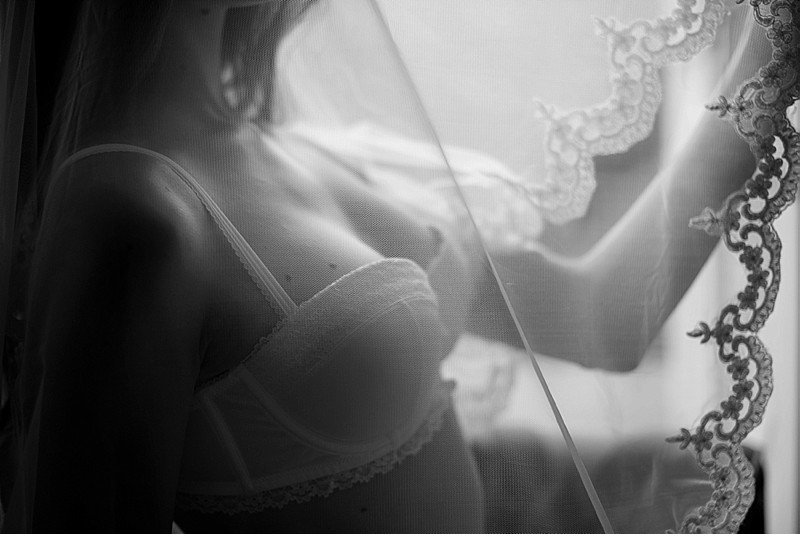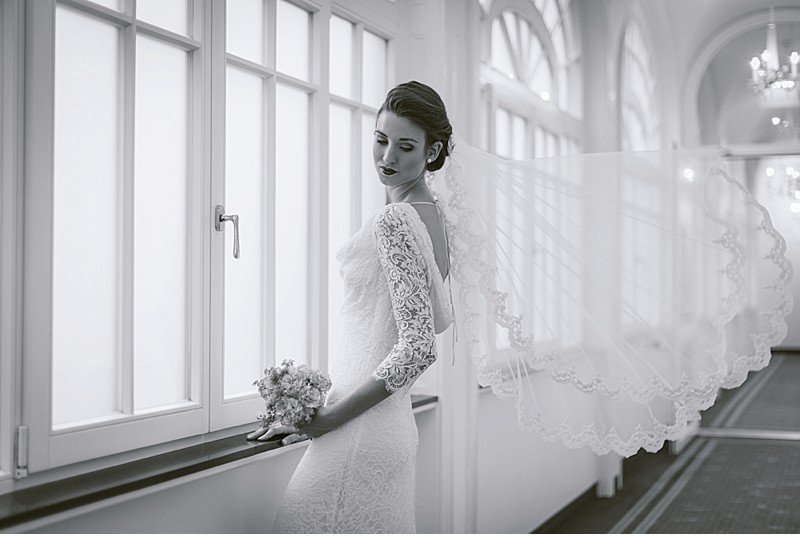 FOTOGRAFIE: Marie Bleyer Fotografie
ASSISTENZ: Jana Hofmann
LOCATION: Austria Trend Parkhotel Schönbrunn
BRAUTKLEID UND ACCESSOIRES: Heyday
MAKE-UP + HAARE: Alexandra Condopoulos
PAPETERIE: Papierhimmel
MODEL: Giuliana Gattuso (Tempo Models)
EMPFOHLEN IN UNSEREM SCHATZKISTCHEN: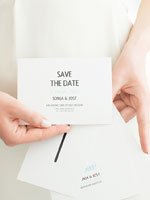 Heyday Alexandra Condopoulos Papierhimmel