Sensual Boudoir Shoot At The Moda E Arte Workshop
Last fall the breathtaking coasts of Amalfy were the venue for a great photo workshop called Moda e Arte. In the past we already showed you some impressions from this inspiring get-together of photographers. Click here and here to see them again.
Now we'd like to present you the captivating boudoir shoot of this exclusive fine art photography workshop.
Among the pictorial ambience of Belmond Hotel Caruso – situated in incomparable landscape – a fancy bride enchants with classy and romantic lingerie.
Tender allurement and sensual beauty let us sink into a dreamy mood.
Picture poet Clara Tuma impresses with her grasp and talent for photography and we enjoy her magical snap-shots.
Translation: Marina Jenewein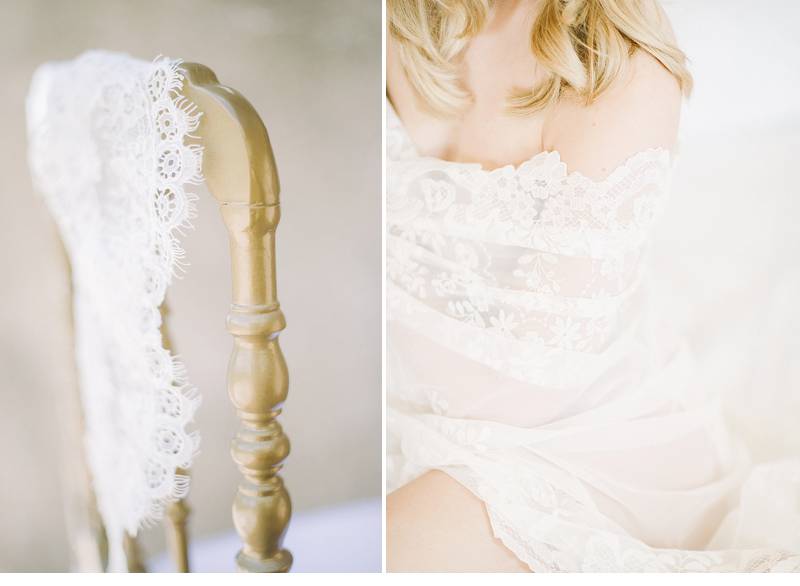 PHOTOGRAPHY: Clara Tuma Photography
WORKSHOP: Moda e Arte
DESIGN & STYLING: Joy Proctor Design
ROBES & MASK: Girl With a Serious Dream
BRA & PANTIES: Lali Louche
VEILS: Jannie Baltzer
HAIR & MAKE-UP: Mia Jeppson
LOCATION: Belmond Hotel Caruso
VIDEO: MG Image
MODEL: Karoline E. Le Management
EMPFOHLEN IN UNSEREM SCHATZKISTCHEN:
Clara Tuma Jannie Baltzer