Spectacular show by Eva Poleschinski at the Hartberg wedding fair
After her huge success last year, fashion designer Eva Poleschinski did the honors again this year and opened the Hartburg Wedding Fair with another spectacular start.
With a brilliant fashion show, she gave the promising starting signal for a few exciting days at the fair in her beloved home and crowned the annual major event of the Hartbergerland Tourism Association with her incomparable style on the very first day.
The location
The designer found the appropriate setting for her extravagant couture show in the Hartbeg parish church, which, with the help of complex lighting effects and elaborate design elements, became a magical place that transported visitors into an unknown world.
In this dreamlike ambience, accompanied by selected pieces of music, picture-perfect models presented the latest wedding and evening fashions of the successful Hartberg designer, who once again exceeded all expectations and proved once again why she is one of the best of the best.
The inspiration
Eva Poleschinski found inspiration for the upcoming season in the beauty of the four seasons, as her outstanding designs already suggest. Pale nuances and powerful colors, delicate transparency and lush skirts, bold asymmetry and shiny simplicity – what the numerous guests, including well-known celebrities, got to see was a game of contrasts that the designer masters like no other.
We are still completely enchanted by her current collection but we already hope that the Hartbergerland Tourism Association will be able to win Eva Poleschinski for the Hartberg Wedding Fair 2020 next year as well. Because then the world looks again to our beautiful Styria, where another collection causes a sensation.
But until that happens, we're enjoying the fancy bridal and evening gowns from the stunning designer, who is
A Twist of Lemon captured for us in all its glory.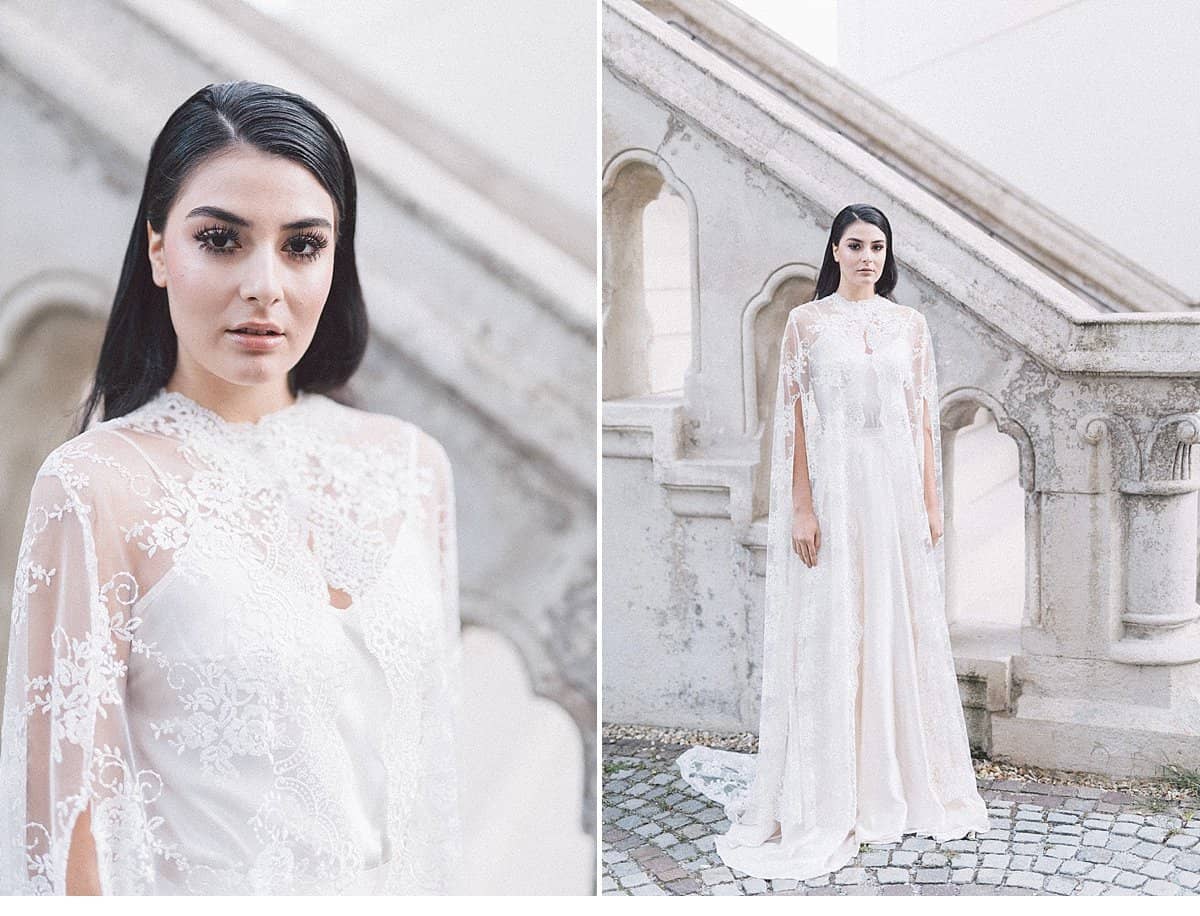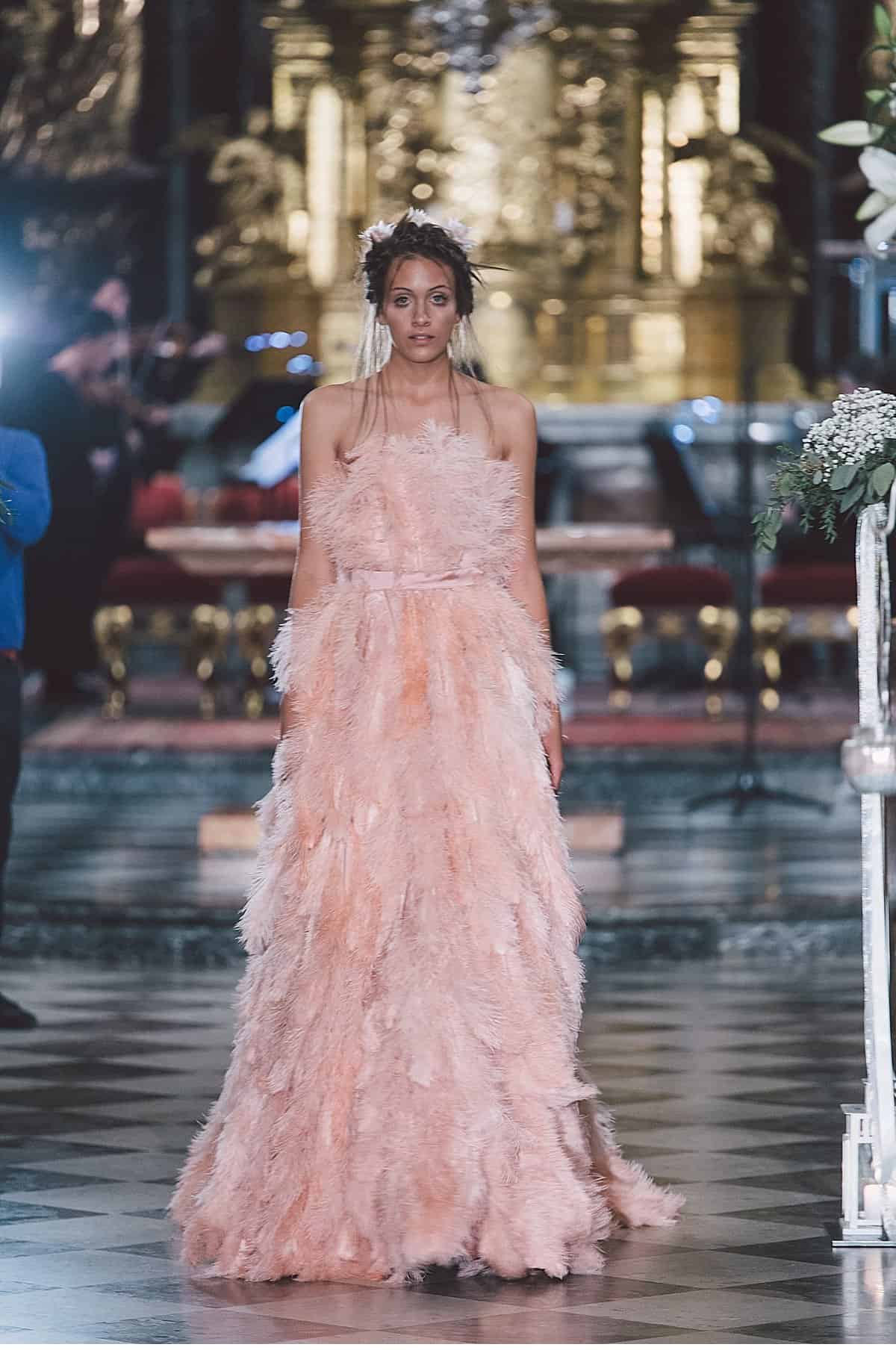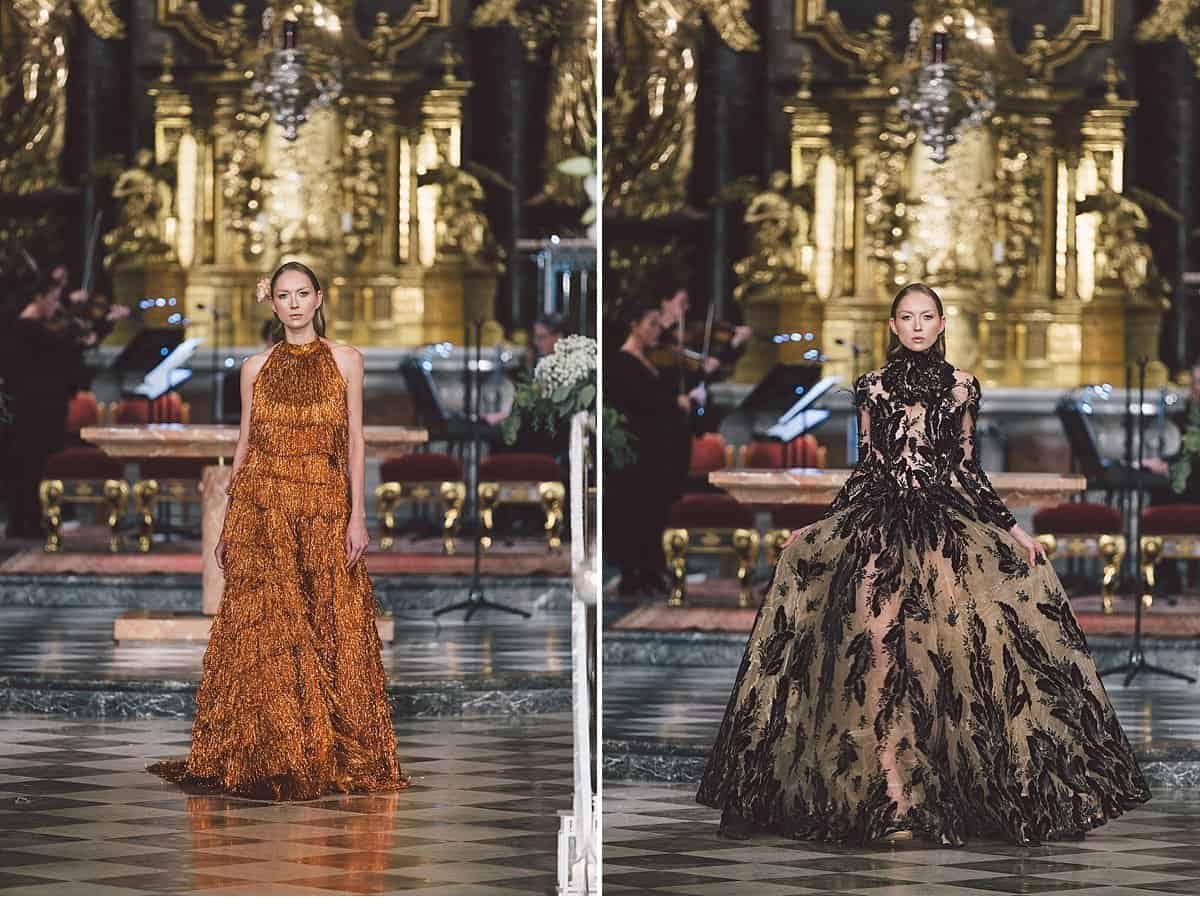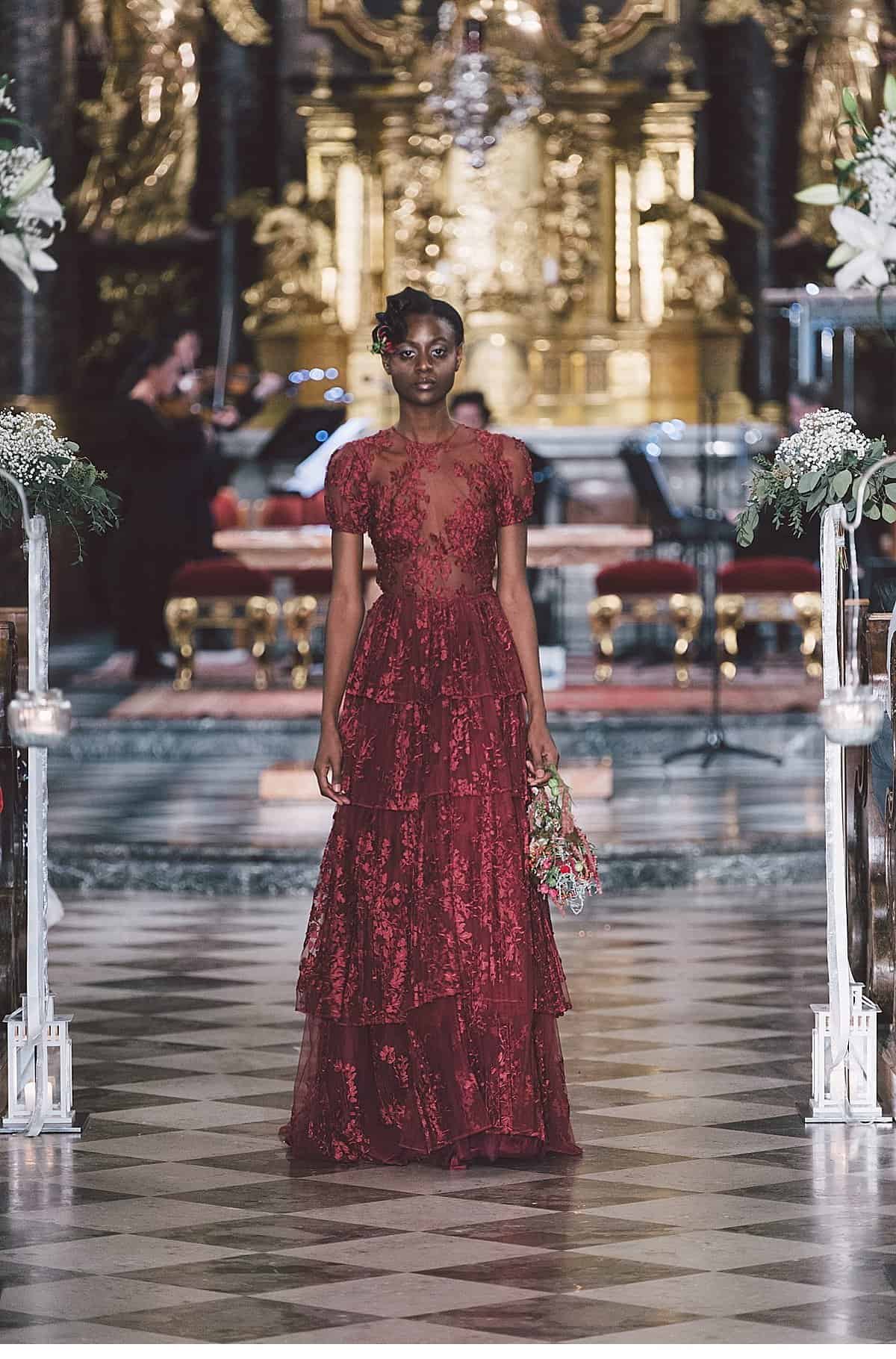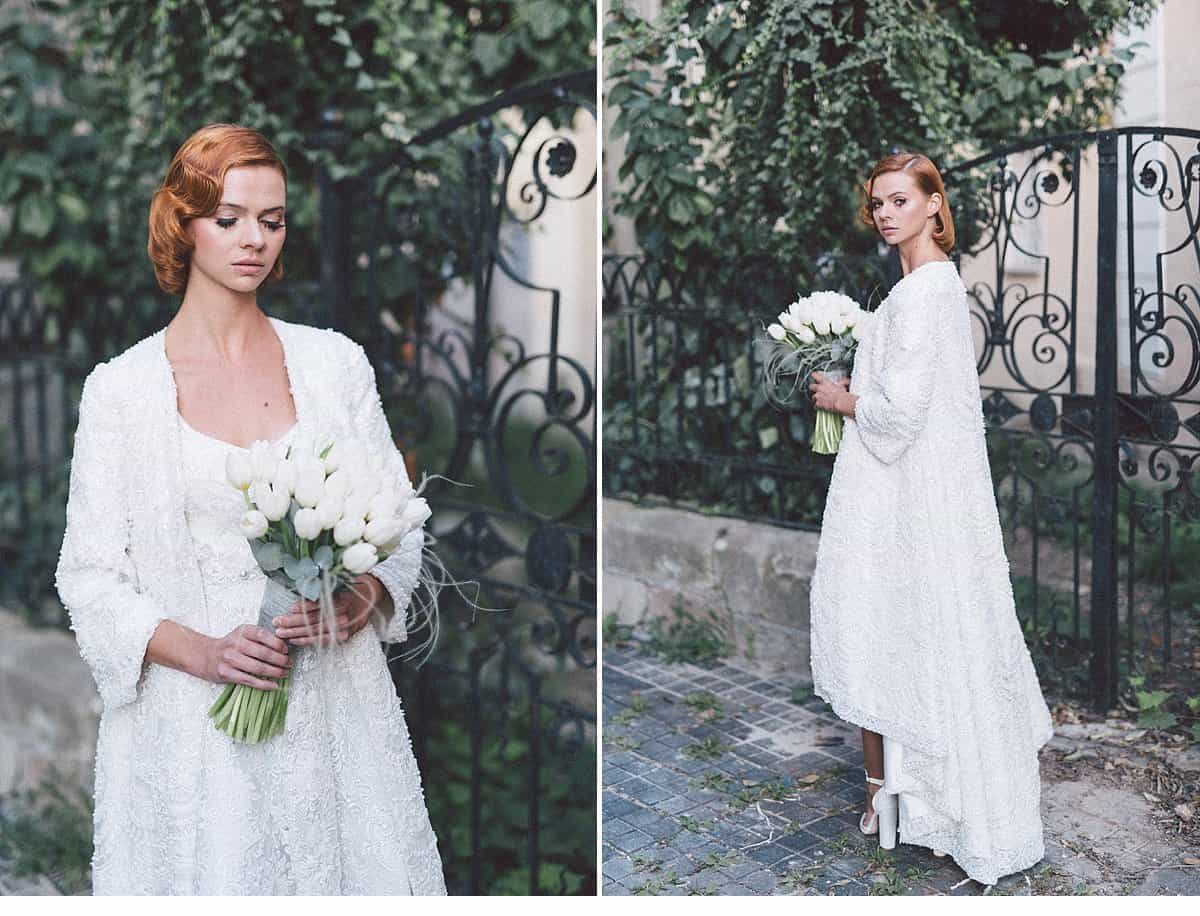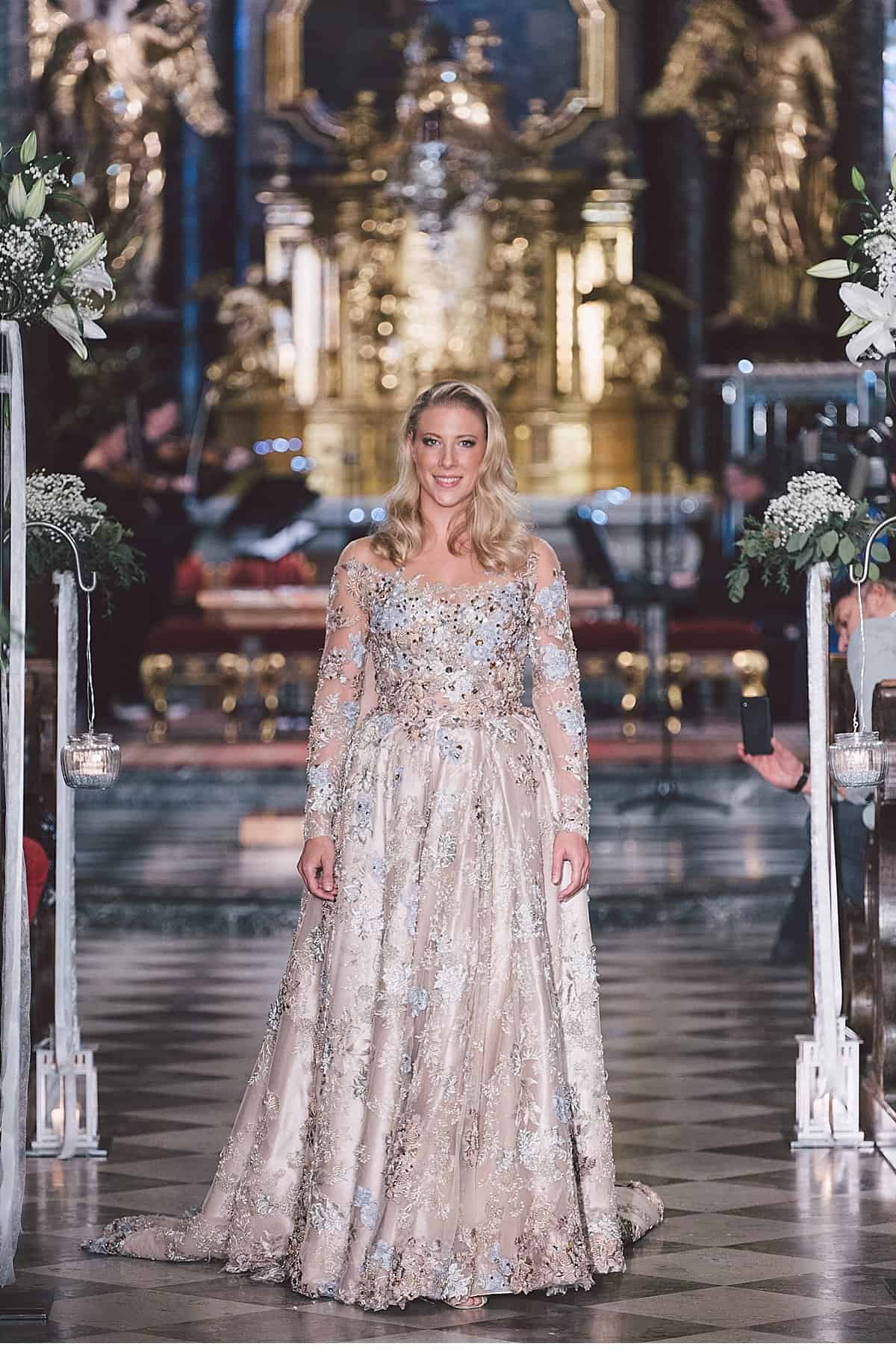 BRIDGET DRESSES: Eva Poleschinski
PHOTOGRAPHY: A Twist of Lemon
COOPERATION: Hartbergerland Tourist Board
HAIR: Bundy & Bundy
MAKE-UP: Sandra Pichler
FLOWERS: Flowers Andrea and Florist Buchsbaum
TECHNOLOGY EFFECTS: Erbler Medientechnik
MUSIC: Hermine Pack