Spring awakening in soft pastel shades
Tentatively, spring is already knocking at the door, the sun's rays are dancing exuberantly on the tip of our noses, and nature is already preparing to fully unfold its lease again. The first buds poke their little heads into the fresh spring air, the warm wind blows through our hair and a quiet tingling awakens our spirits from hibernation.
Wedding planner Raphaela Ramler of VenusWeddings  also lives out her passion for this time of year in this gorgeous shoot. These romantic inspirations are all about poetry, aesthetics for all the senses and delicate florals lovingly arranged by Florietta.
Raphaela tells us, "The idea behind the shoot was to play with the light of spring. It can be so intense and powerful, but also dreamy and flattering. 
The first buds and delicate flowers come out with full color intensity. The colors of nature compete for the viewer's attention alongside brides whose silhouettes are caressed by enchanting dresses. The delicate shades of white and flowing fabrics provide the perfect backdrop for the magnificent play of colors and are enveloped by the first, gentle rays of the sun. The play of light and shadow conjures playful accents on our models and tenderly embraces them."
Thanks to Tony Gigov's stunning images, we can be beguiled by the scent of spring.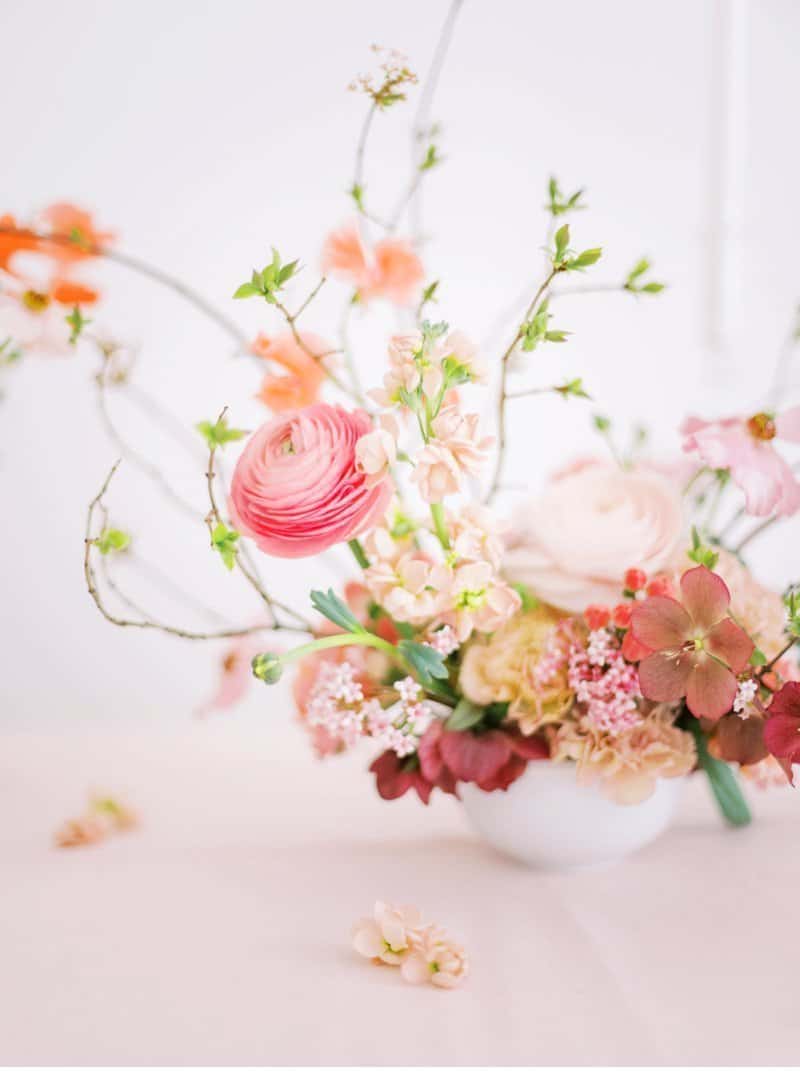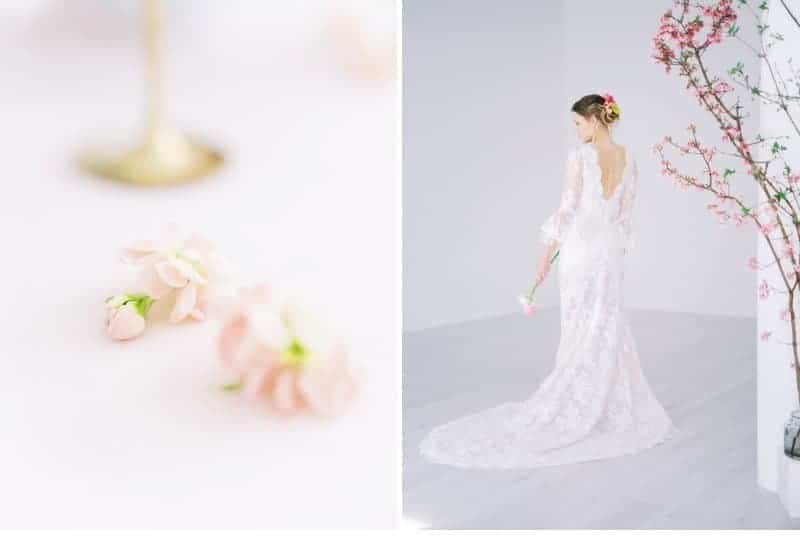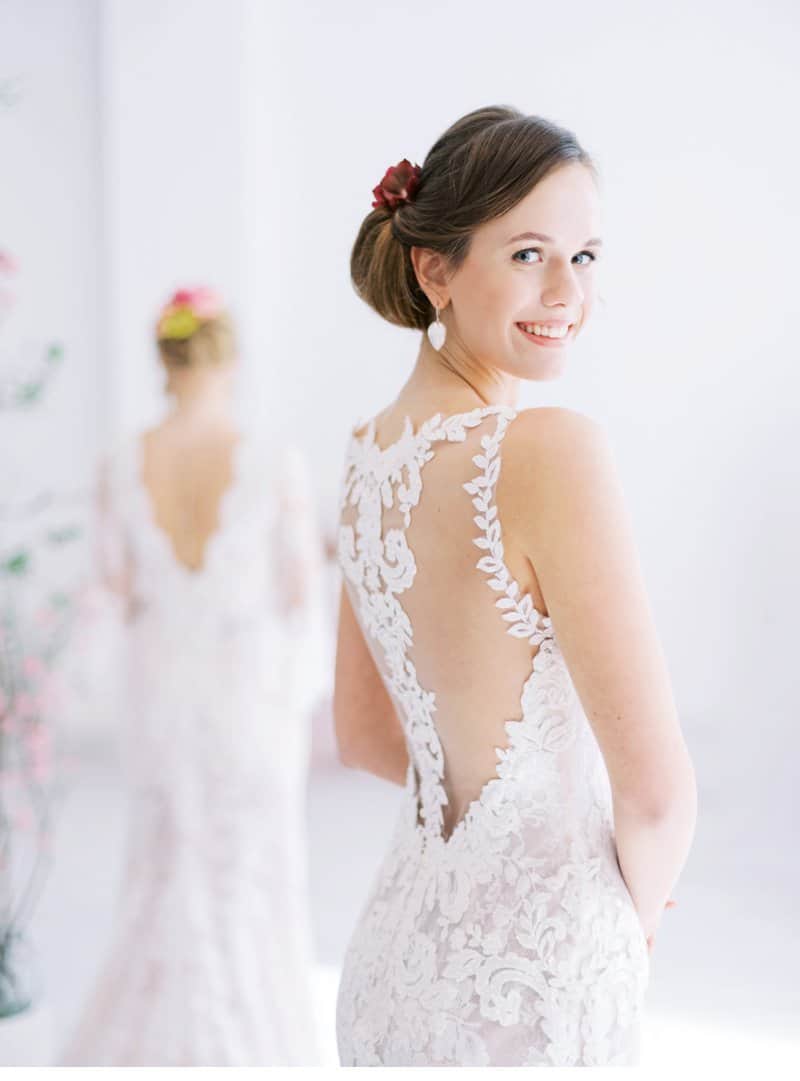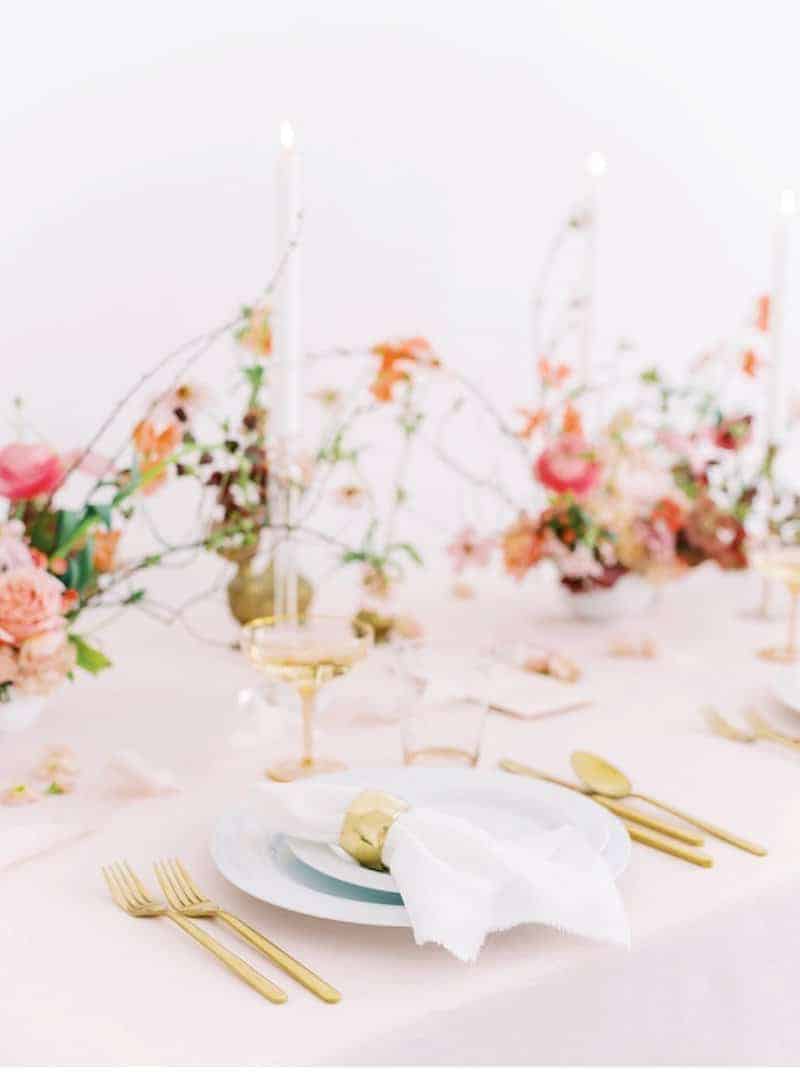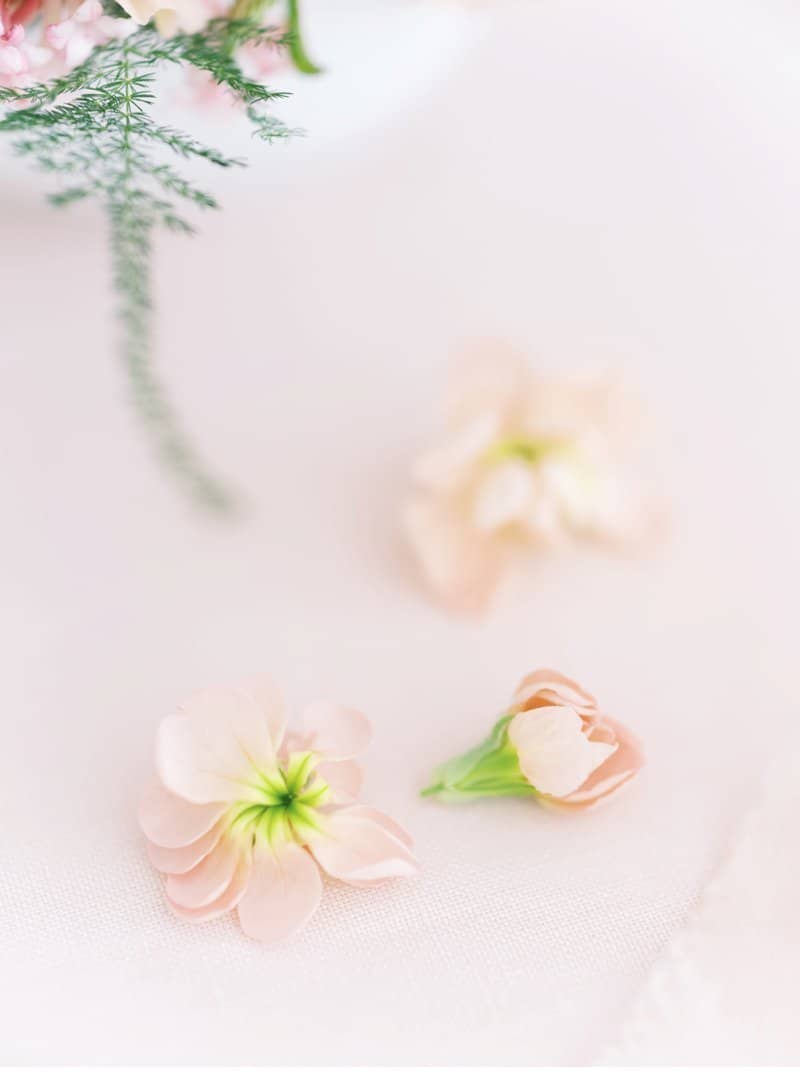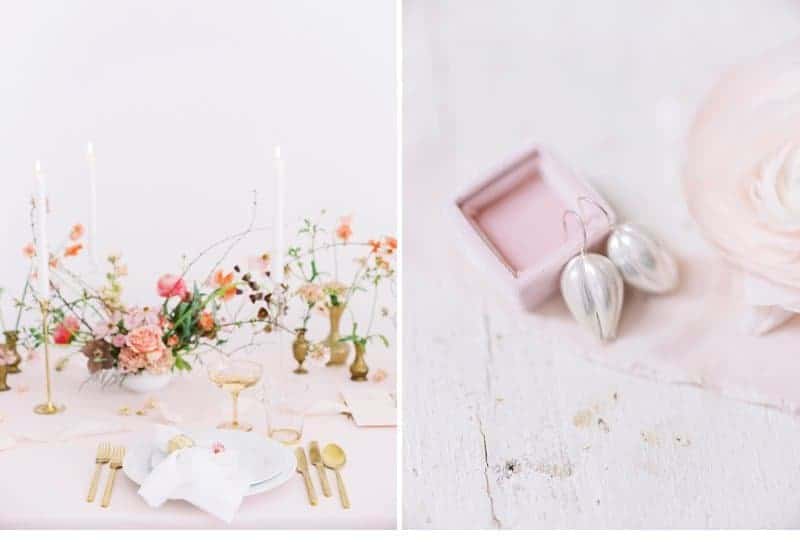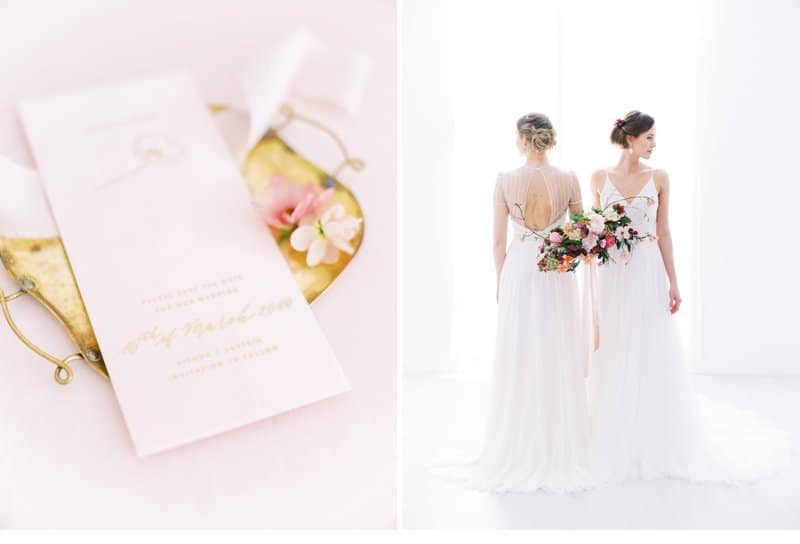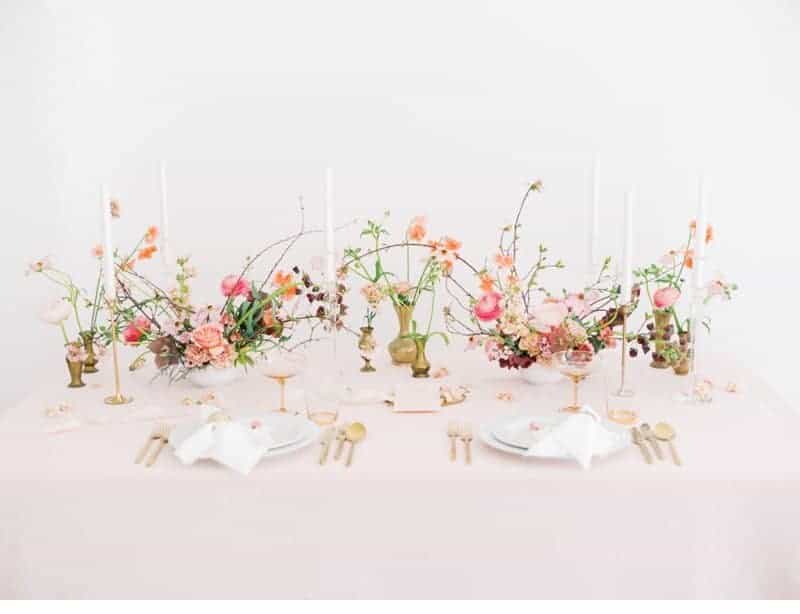 Design & Styling: VenusWeddings 
Fotograf: Tony Gigov
Floristik: Florietta 
Kleider und Headpieces: Fine Dress
Hair & Make-Up: Alexandra Hofer
Papeterie: Christine Hager
Torte: Kuchen mit Stil
Schmuck: Antonia Koch 
Rentals: Wedding Bazaar Vienna
Models: Margot Schacherl (privat) und Sophie Berg von Body & Soul