Spring feeling at Chateau de Massilan
Pastel rose, shades of peach, and a touch of green will have you dreaming of spring days in Provence.
"From the impressive front side, to the huge weeping willow facing the private pond, every corner of Chateau de Massilan inspired me for the design details…" says Charlotte from Celian Mary Photography, the designer behind this gorgeous styled shoot created with an amazing team, included Laura from Laura Mariages as shooting coordination assistant.
The idea was to highlight the natural beauty of both inside and outside the Château keeping the authenticity of this historical venue while creating a stylish romantic atmosphere for an intimate and refined spring wedding editorial.
Always inspired by fashion and design, Célian Mary, includes the architecture in his photographs to create stunning bright images using natural lights and pastel colours.
For the bride, a romantic gown with a huge bow and high quality dentelle and for the groom an olive green suit all made by Aude Violette Creation.
The precious vintage jewellery, the luxury fragrance from Campomarzio70 and Bella Belle bridal shoes enhance the bride look and so do the luxury watch and the original Italian handmade bow tie from Mani del Sud for the groom.
The stationery, created by Sylvie from Insieme Creations is featuring the Château and the same woman's face you find on the silver cutlery, for the custom menus.
Our reception table, boasted uniques antiques linens, topped with rose flowers and golden leaves English antiques dinnerware, crystal glassware and an abundance of blooms in silver trays and vintage chambord vases all from Pieces Uniques.
Inspired by the old architecture, the furnitures by Joli Bazaar and Pieces Uniques and the beauty of the gardens, Ricci Floral Creation played with romantic blooms to sublimate the reception table, the wedding cake from Les Delices de Gladys or the cocktail & champagne area with the delicious cocktail appetisers from Helen.
You will love the video from The Artists Filmmaker and the artful images taken by Celian Mary Photography that will bring you on a romantic and intimate journey.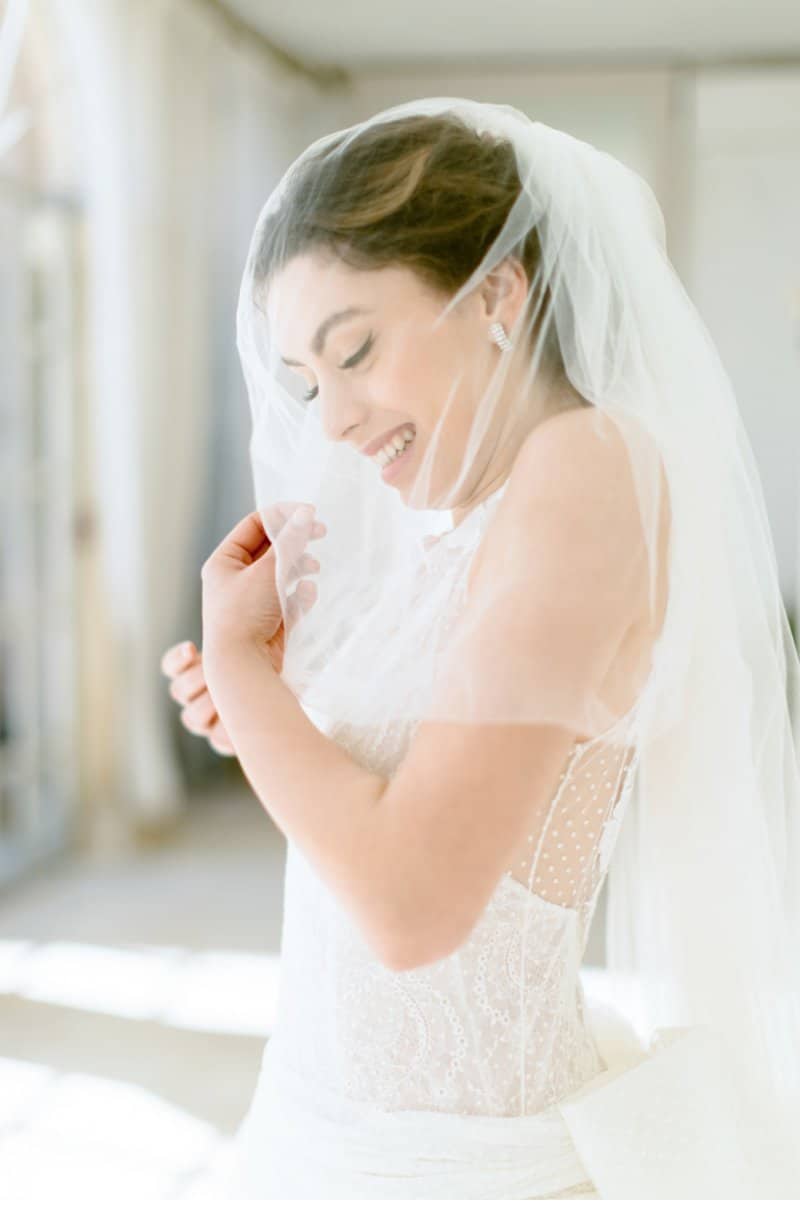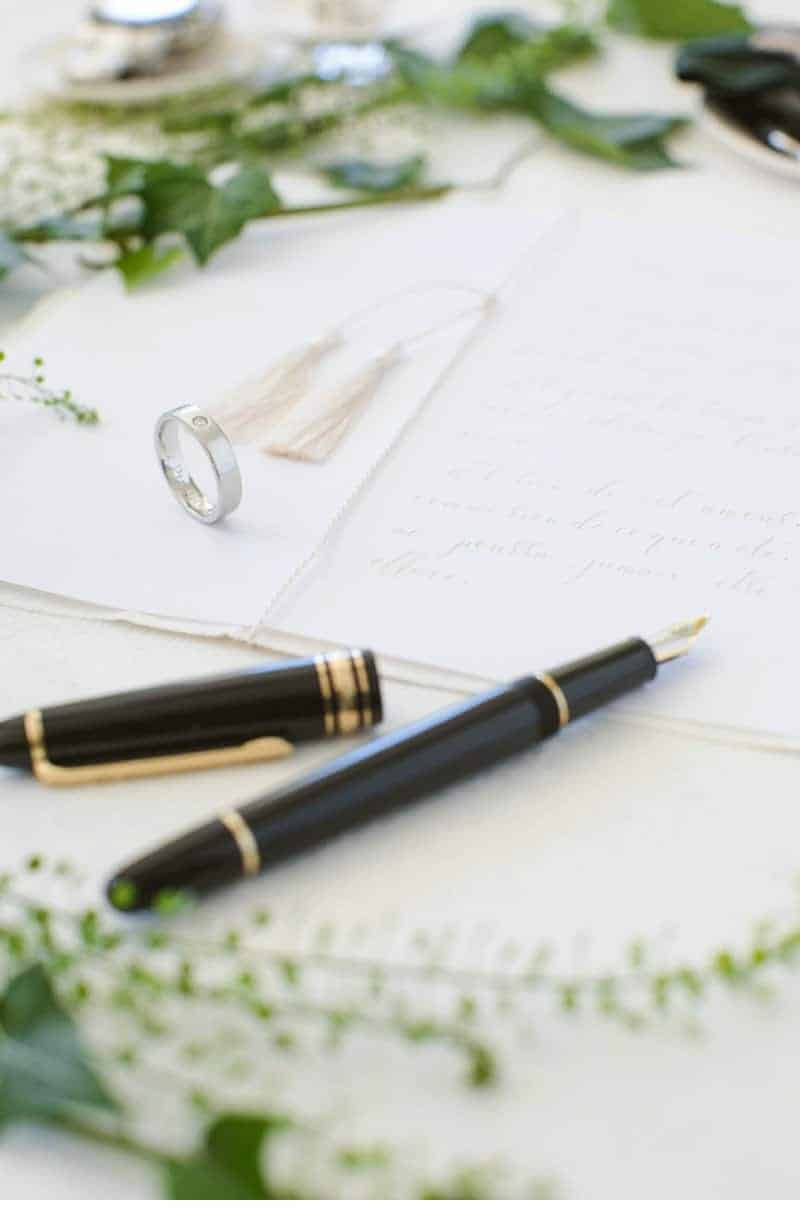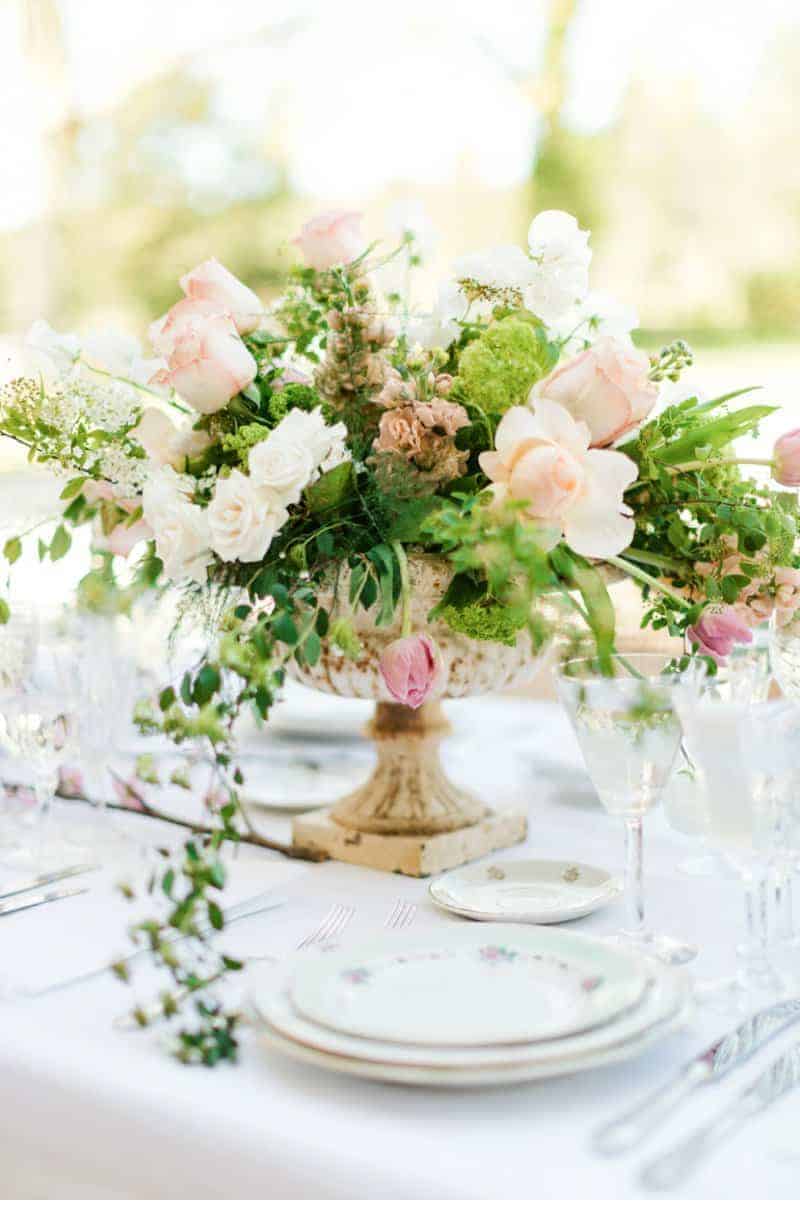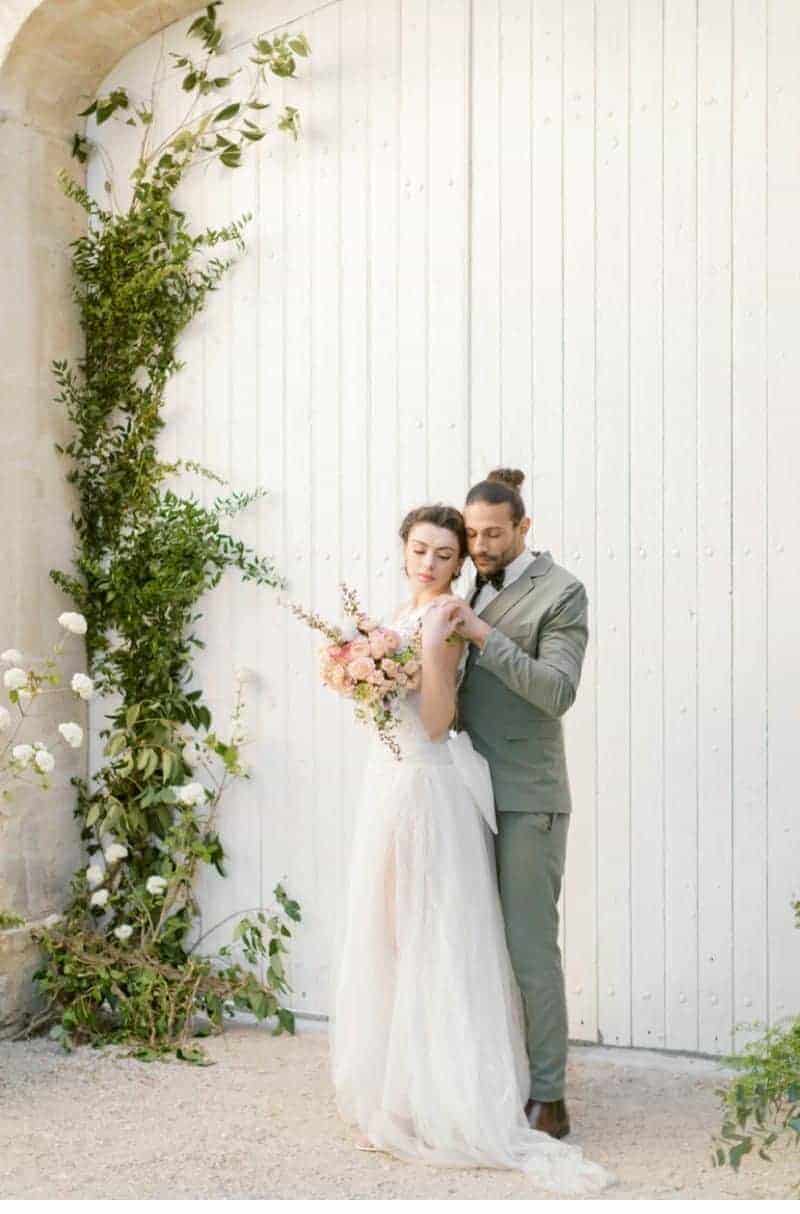 Photography / Shooting Designer: Celian Mary Photography
Wedding Venue: Chateau de Massilan
Videographer: The Artists Filmmaker
Make-up artist: Dounia Loud
Hair-style: laura_hairlove
Wedding dress & suit: Aude Violette Creation
Lingerie: M'Alice Lingerie
Floral Designer: Ricci Floral Creation
Table Design & Decoration: Pieces Uniques Location
Wedding Cake: Les Delices de Gladys
Vintage Jewelry: Bijouterie Lemoine
Parfume: Campomarzio70
Furnitures: Joli Bazaar
Bride Shoes: Bella Belle Shoes
Fine Art Wedding Stationery: Insieme Creations
Caterer: Helen
Technical light: The Artists
Coordination: Laura Mariages
Models: Naouel Lahlah and Mehdi Stark-Sethi