Spring mood in delicate pastel shades
Attention full-blooded romantics, it's about to get fabulous and romantic.
This delightful shoot is all about poetry, aesthetics for all the senses and delicate florals at their best.
Sweet dessert compositions with floral embellishments by Mr and Mrs Creamery, a gossamer arranged bridal bouquet in pastel hues by Cultivated By Faith, and handmade stationery by Jackie Chen Design enchant the viewer.
If you manage to take your eyes off the gorgeous details and onto the striking bride, you can fall in love with gorgeous wedding dresses by Amanda James Bridal and matching bridal shoes by Bella Belle Shoes.
The scent of spring is in the air and the unique images of Donna Lam let us glide dreamily into the day.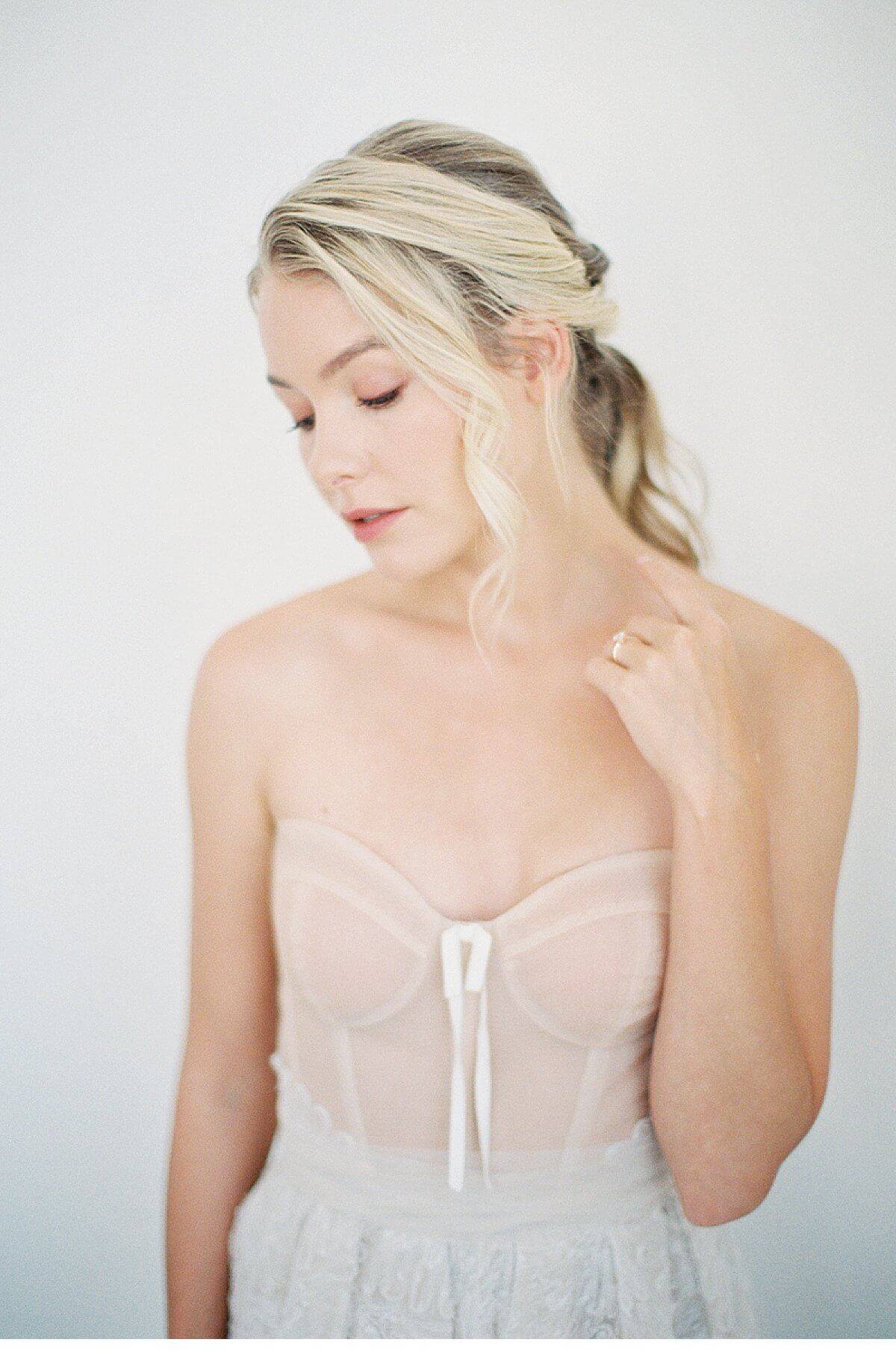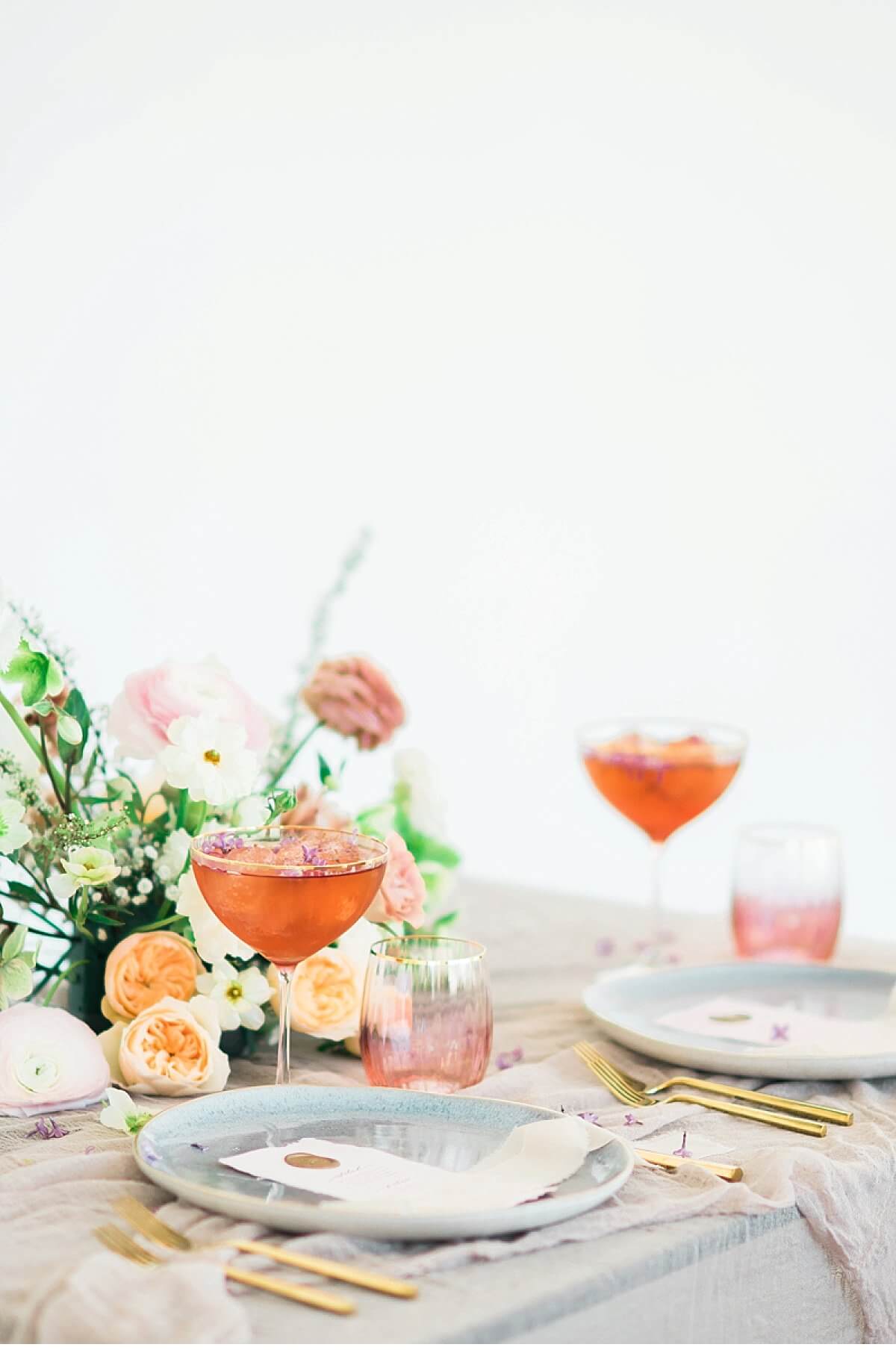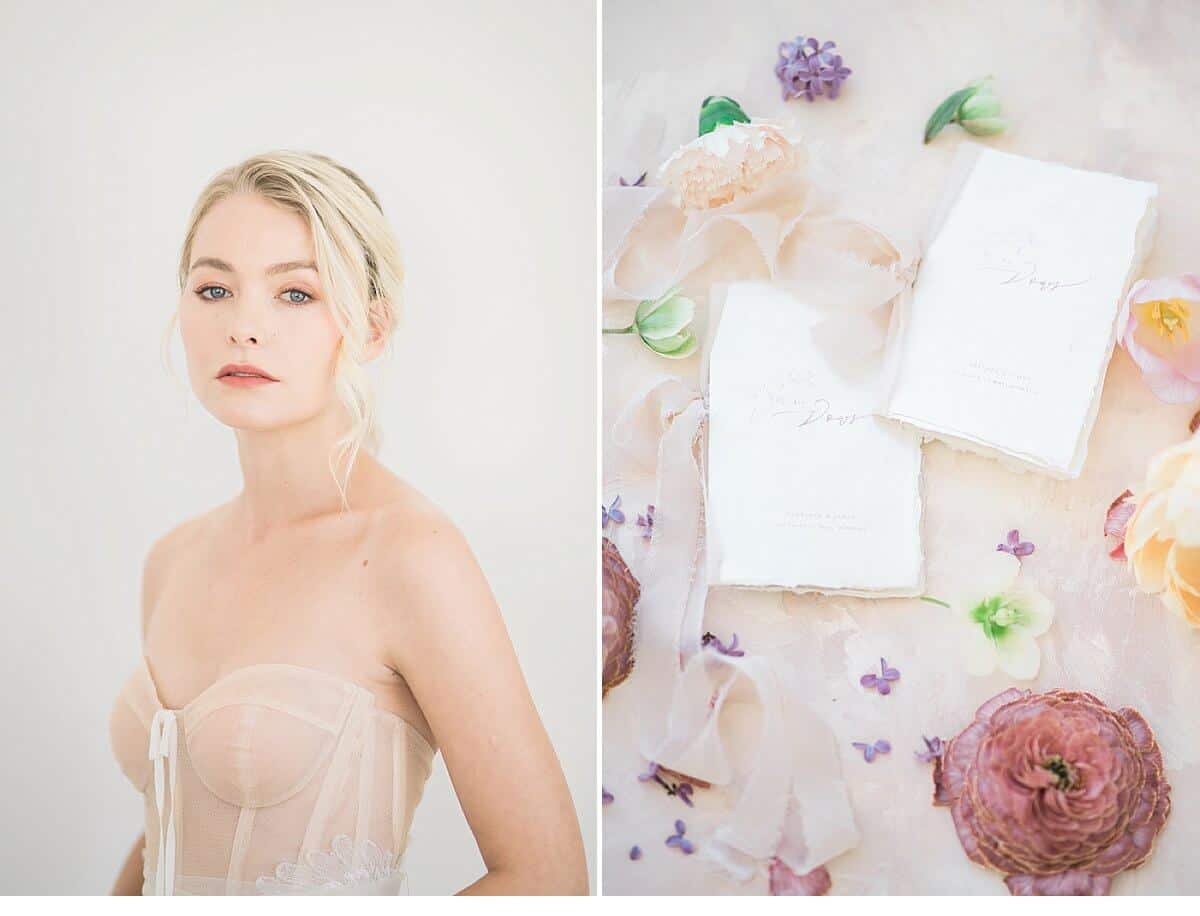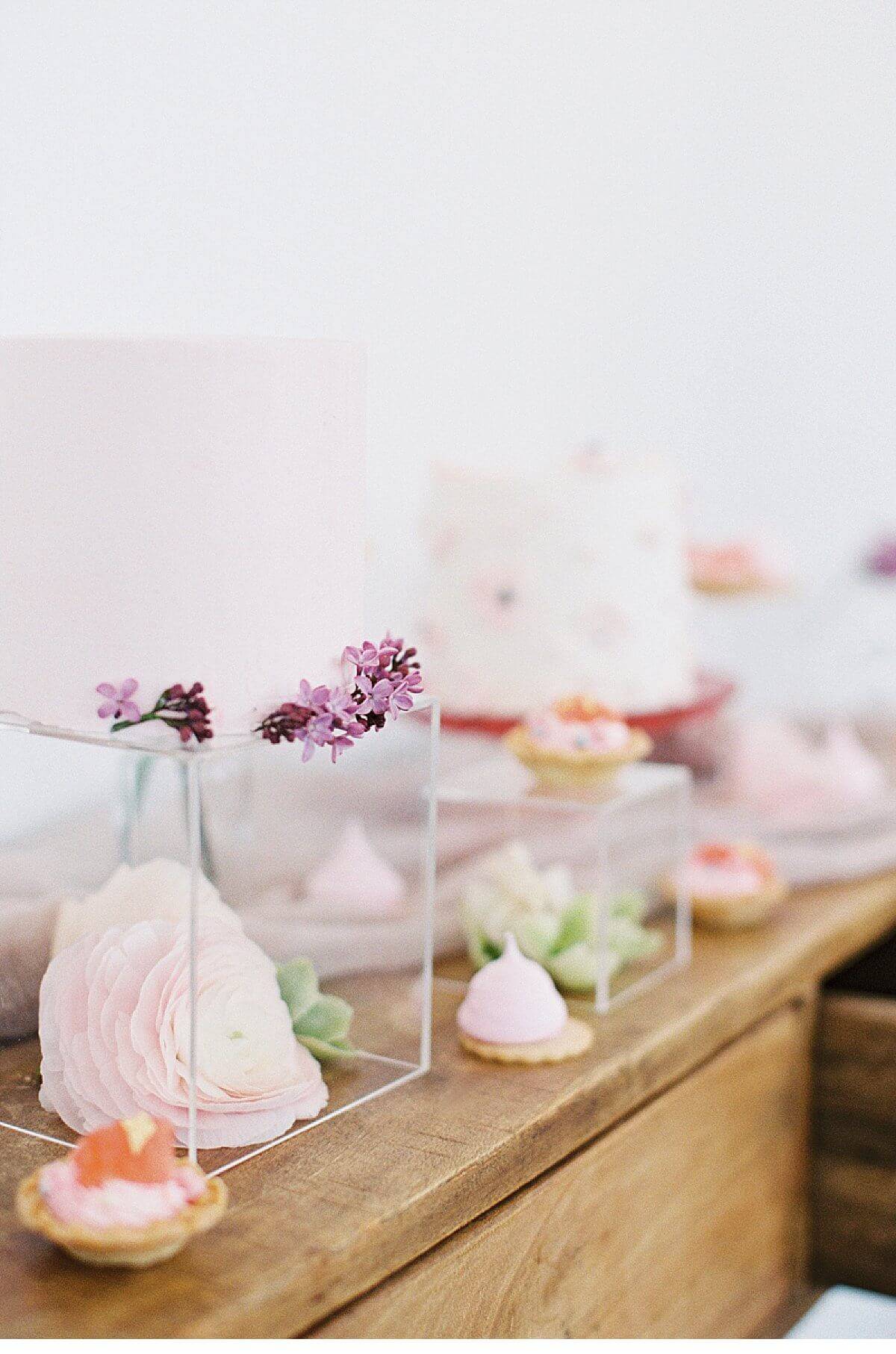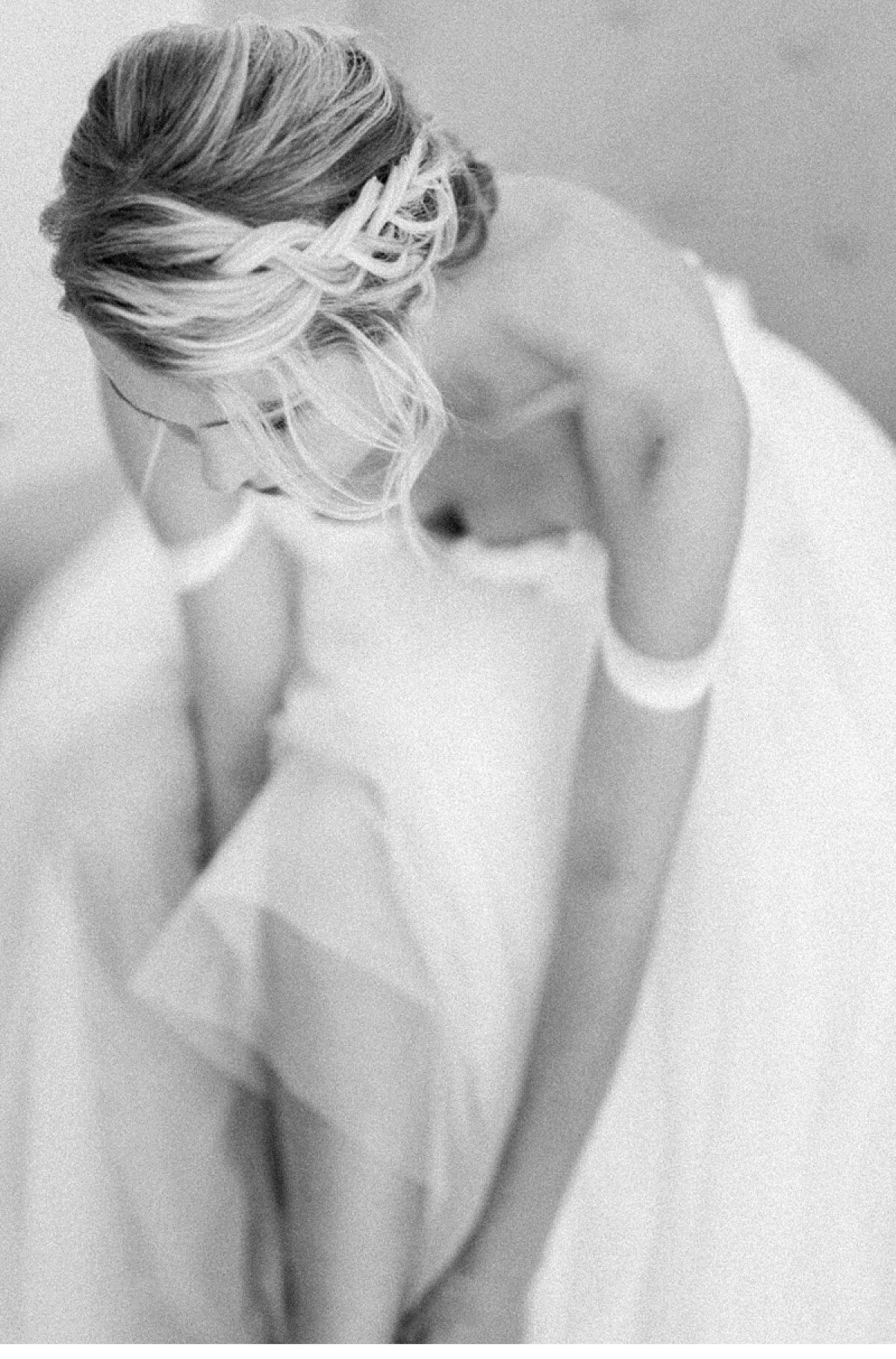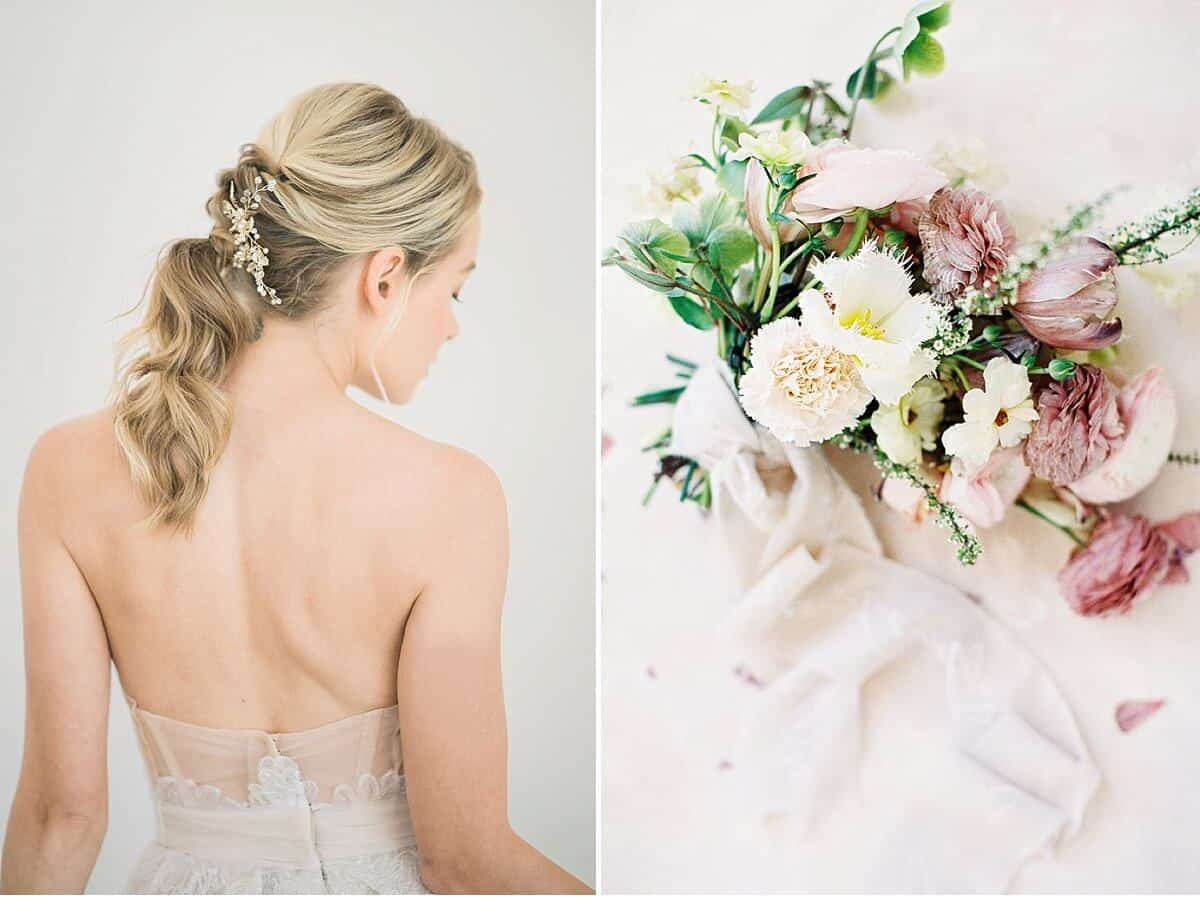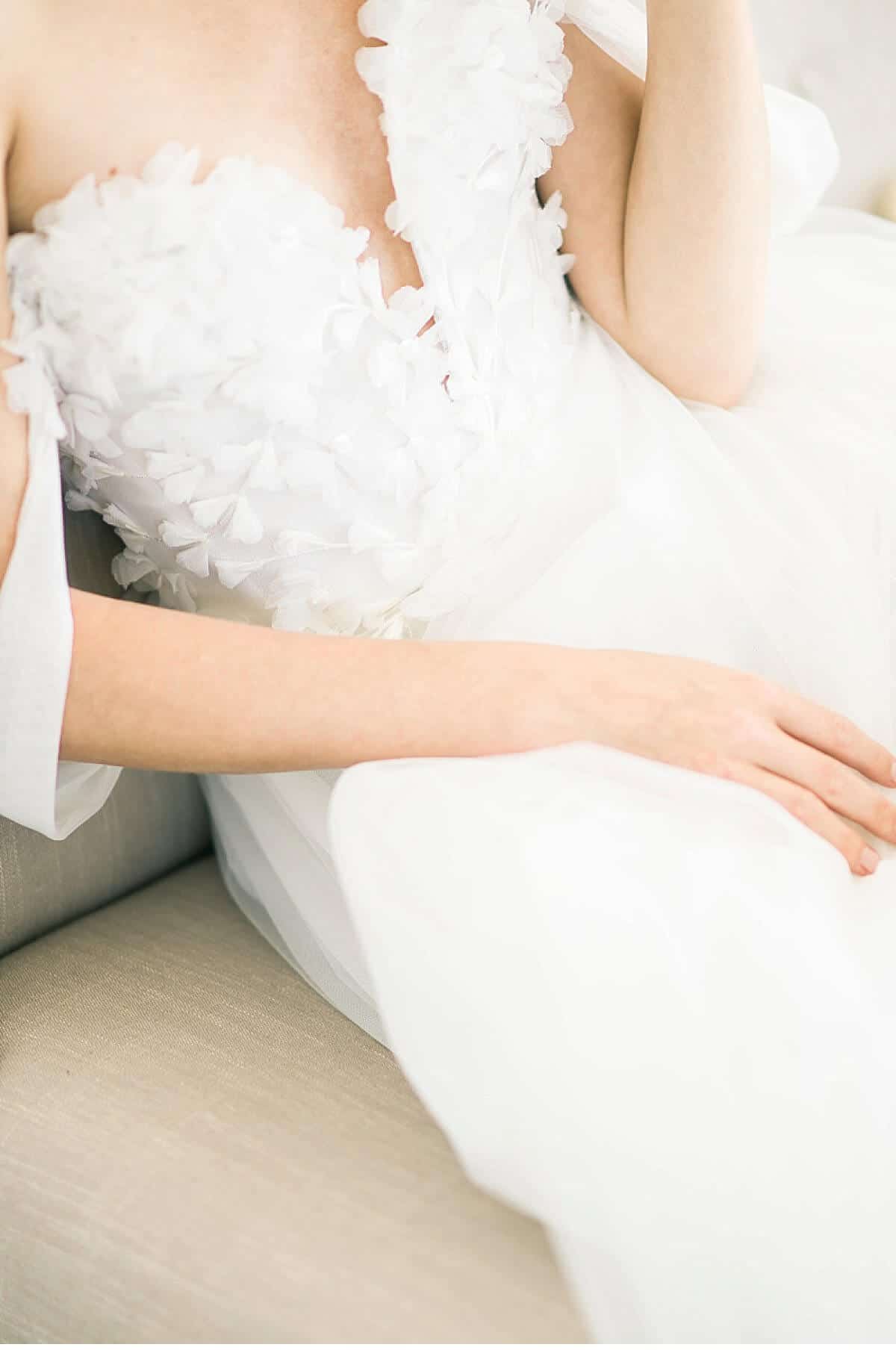 Photographer: Donna Lam Photography
Flower Designer: Cultivated By Faith
Dress Designer: Amanda James Bridal
Shoes: Bella Belle Shoes
Calligrapher: Jackie Chen Design
Hair & Make-up: Beauty in Motion Studio
Desserts: Mr and Mrs Creamery