Tender fascination
Beauty can be expressed in a variety of forms.
Magic kann lay within a sensual silhouette, in delicate fabrics or playful details. Just like this adorable shoot, organised by a team of great service-providers, shows us.
The lovely dresses combined with beautiful floral-decoration, sickly sweet cake-pops and a classy wedding-cake are pure eye-candy.
And did you see the romantic headpieces? We just can´t stop looking at it…
With her breathtaking pictures Marie Bleyer takes us into a fascinating and dreamy world of weddings.
Translation: Marina Jenewein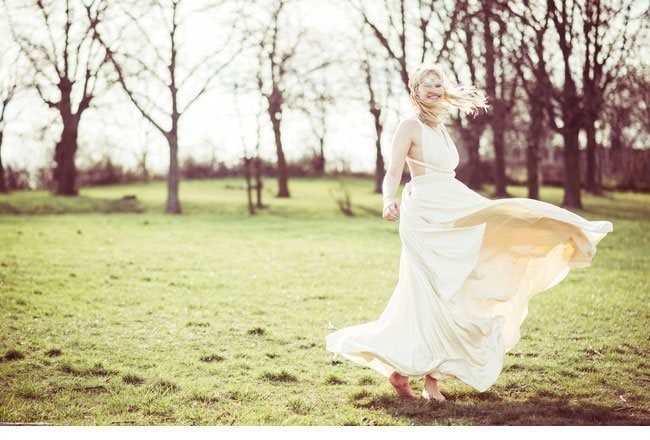 FOTOGRAFIE: Marie Bleyer Fotografie
HAARE + MAKE-UP: Feengleich Make-up Artistry
KLEIDER: Twobirds by Wedding Avenue und Patricia Vincent (trägerloses Kleid)
HEADPIECES: Edita Rosenrot
ROSENHEADPIECE: Patricia Vincent
FLORISTIK: FlowerUp
CAKE POPS + TORTE: Schnabulerie
MODEL: Eleonora Eichelberg (Tempo Models)
EMPFOHLEN IN UNSEREM SCHATZKISTCHEN:
FlowerUp Schnabulerie