The City and the Sea
"one day long ago, the sea asked the city if it wanted to go out for a drink, they spent the whole night dancing and fell in love with the way they were different, yet the same"
Christopher Poindexter
This saying inspired the photographer Paula McManus and the Wedding Stylist Grace and Saviour to create this dreamlike bridal shoot at the Irish Murlough Beach. They wanted it to be something very special.
It tells the story of a big city girl who unfolds her own style as a bride among the beauty and the wideness of the sea. She wears a dramatically black dress with an eye-catching golden belt and a lovely chaplet made of grass. Simply enchanting, her wildly romantic braided hair, isn´t it?
The table stands upon an ocean of shells and is decorated with a grey table-cloth and some floating organza. Beautiful decoration items in shades of grey, gold, silver and blue create a dreamy charm.
Have you seen the complexly designed floral decoration with a combination of roses, black dahlias, herbs and berries? It´s absolutely fascinating, too.
This wonderful wedding-heaven of inspirations is full of magic, elegance and easiness.
The sensual pictures of Paula McManus are really going under our skin and impress with their expressiveness.
Translation: Marina Jenewein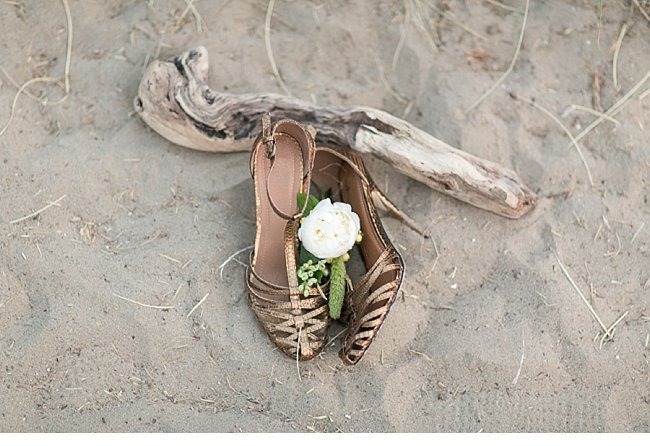 PHOTOGRAPHY: Paula McManus Photography
EVENT DESIGN: Grace and Saviour
FLOWERS: Floralearth
DRESS: By Jude
MAKEUP ARTIST: Tippy Logronio
HAIR: Styled by Michelle Maxwell
LOCATION: Murlough Beach Northern Ireland
MODEL: Destiny Carlisle