The Love Story Of Giselle And Matteo
If romantic love stories enchant you as much as they enchant us, then you will love the true love story of Giselle and Matteo, which photographer Nikol Bodnarova is about to tell us here.
It is the story of a love that survives far distances and foreign cultures and that served as a bubbling source of inspiration for a fairytale-like styled shoot for a large team of creative wedding venodrs: "The team were inspired by the love story of two young and talented people, with a deep love for fashion and art, which led us to the fascinating Chateau Mcely venue with its incredible interiors and exteriors – where the art melts with history into perfection. The creative team used all these elements to create a magical atmosphere with a touch of softness, luxury and timeless elegance."
There must be something very special behind it, we thought, and of course we wanted to learn more. More about this young couple, more about the castle and of course more about the love story itself.
"Giselle has always been attracted to men with passion, energy and mainly eagerness coming from their eyes. From their American parents, she knew what it means to live fully and not to fear adventure. She has always had an eye for design, fashion and art and dreamt of internship in fashionable Milan in Italy. She was accepted and started a new chapter of her life surrounded by energetic Italians."
Nikol teases before she continues to the romantic part of the story: "One of the most magnificent days came when she met Matteo. Their love story didn´t finish after the internship either. After a year, still dating Matteo, he invited her on a trip to the heart of Europe, to the Czech Republic. Seeing the capital of Czech, Prague, has made the future married couple speechless. For their anniversary Matteo arranged a ceremonial dinner in the stunning environment of Chateau Mcely outside of Prague. From all of the sudden, Matteo got on his knee and proposed to Giselle. She didn´t hesitate for a second and said yes. As she loves art deeply, Giselle has fallen in love with the place immediately and decided after the proposal to get married in Chateau Mcely."
And so it happened that the glamorous Chateau Mcely also became the setting for this spectacular shoot, which retold the story of Giselle and Matteo in all its glory, because photographer Nikol Bodnarova also knew every detail about the real wedding: "Julie May  has had the privilege to organise the event and took care of every detail. The ceremony took place in front of the chateau, whereas the wedding reception was held inside of the Golden room Hall. The flowers and decorations played a very important role in this wedding under Frezia Fleur´s supervision. Soft autumnal warm tones of the bouquet and overall flower decor and styling perfectly matched and tied all the theme together."
At least as loving, delicate and detailed, the castle has now been decorated once again, decorated and filled with memories that Nikol Bodnarova  captured for us on camera.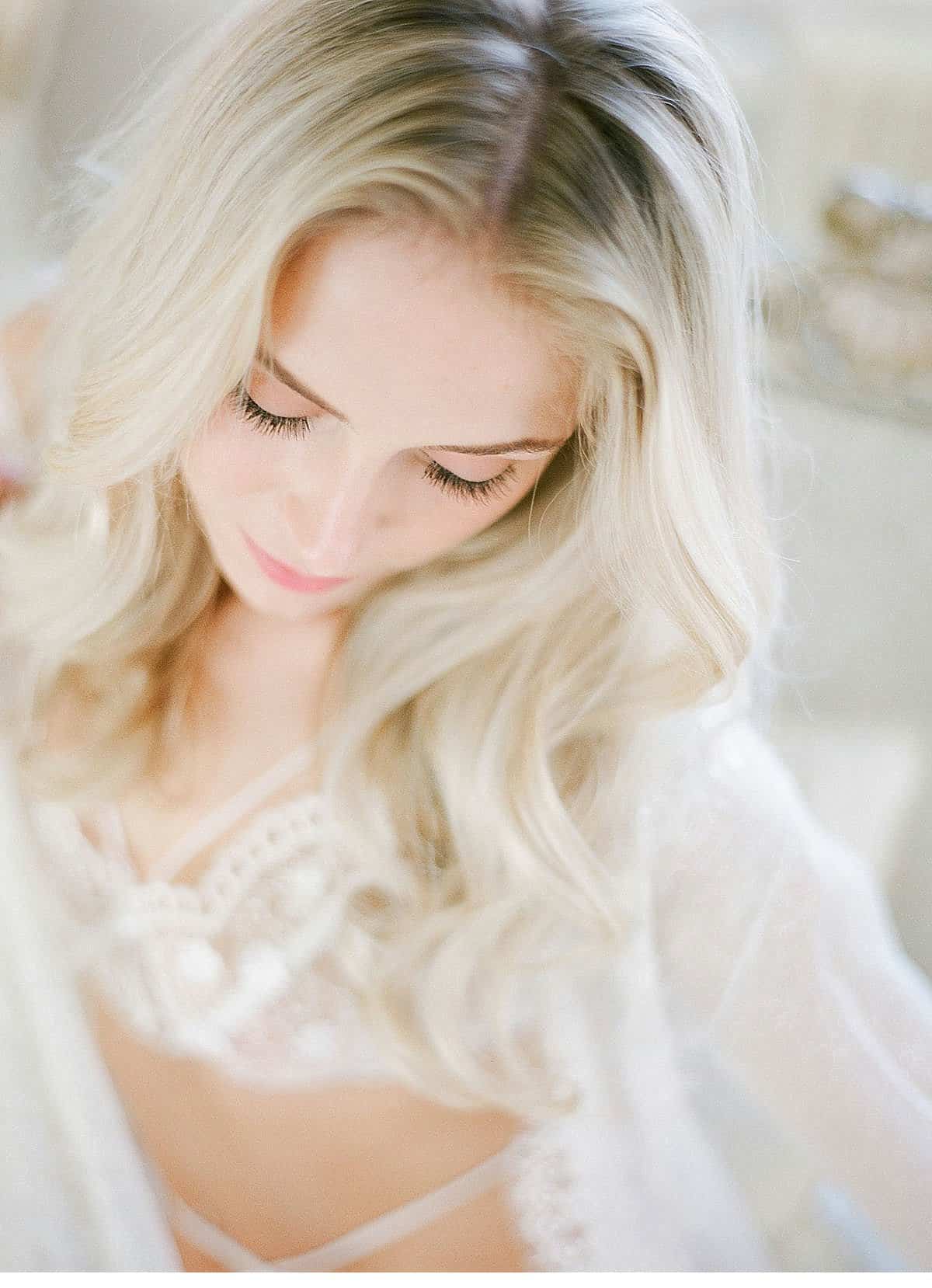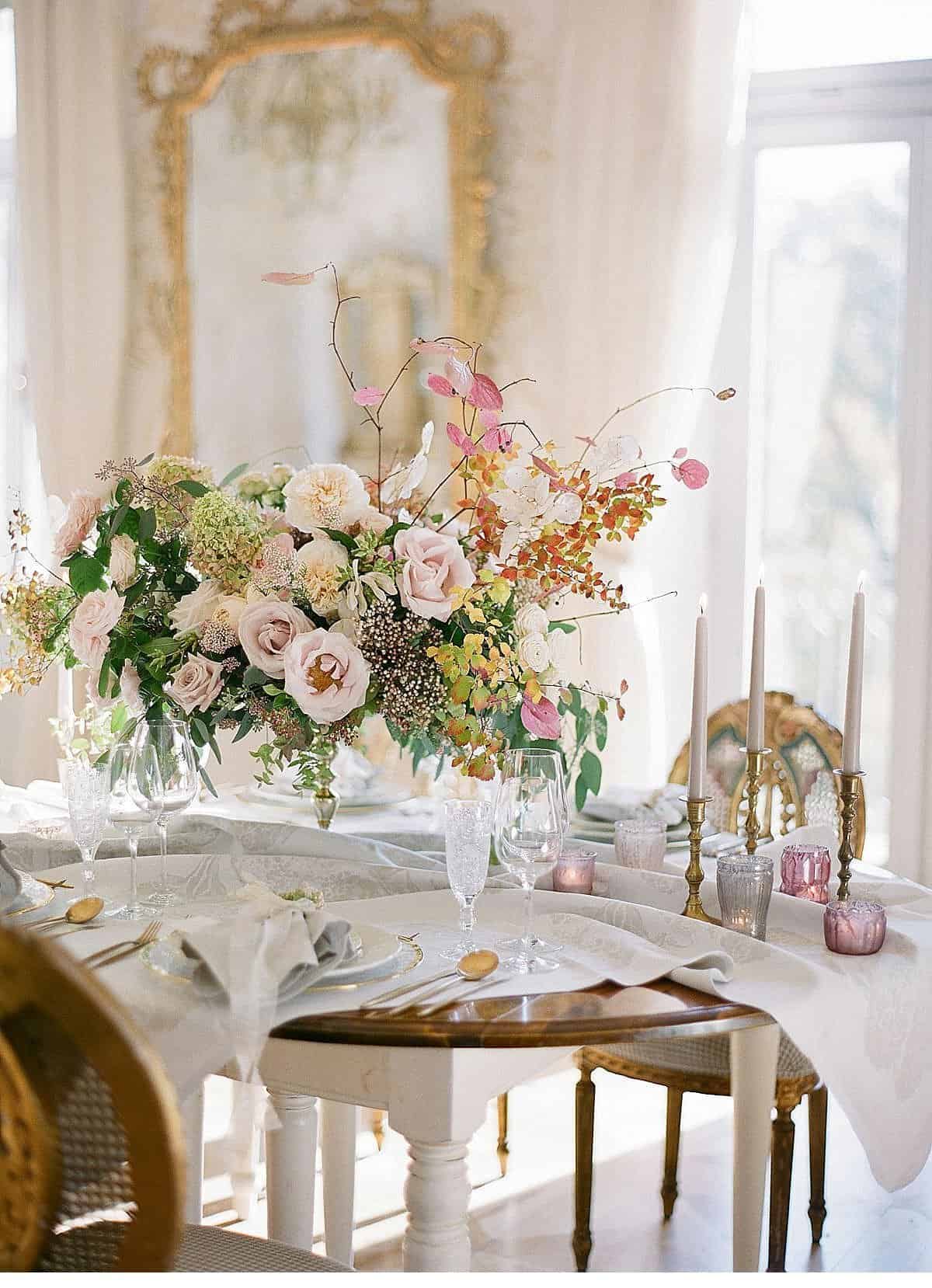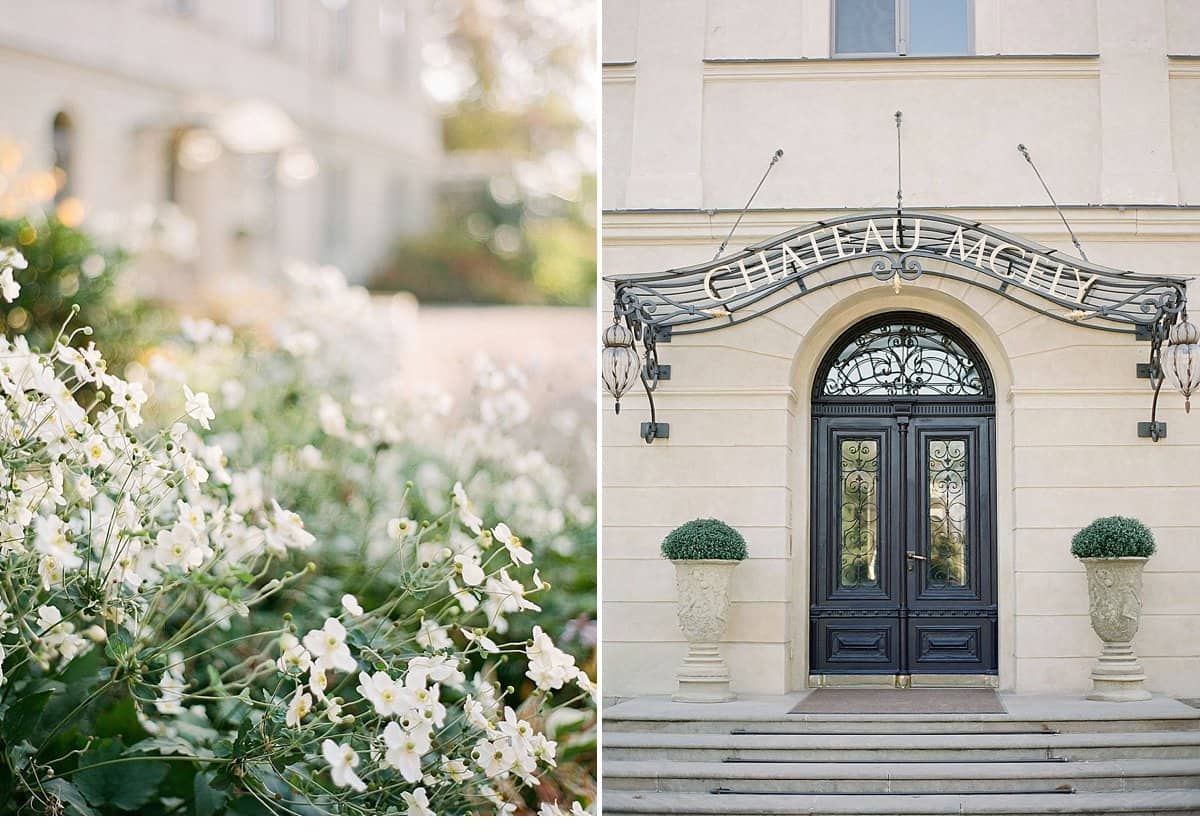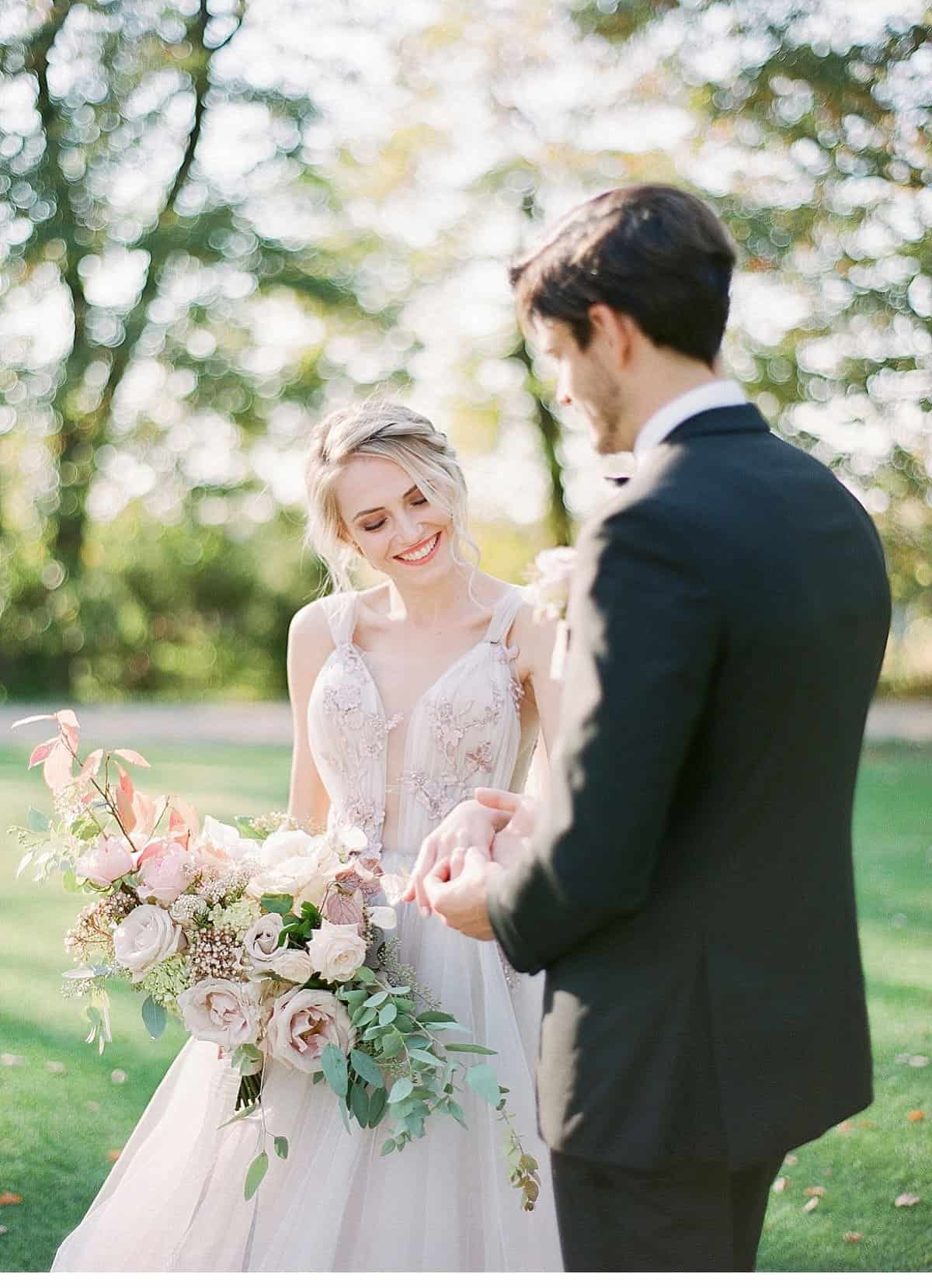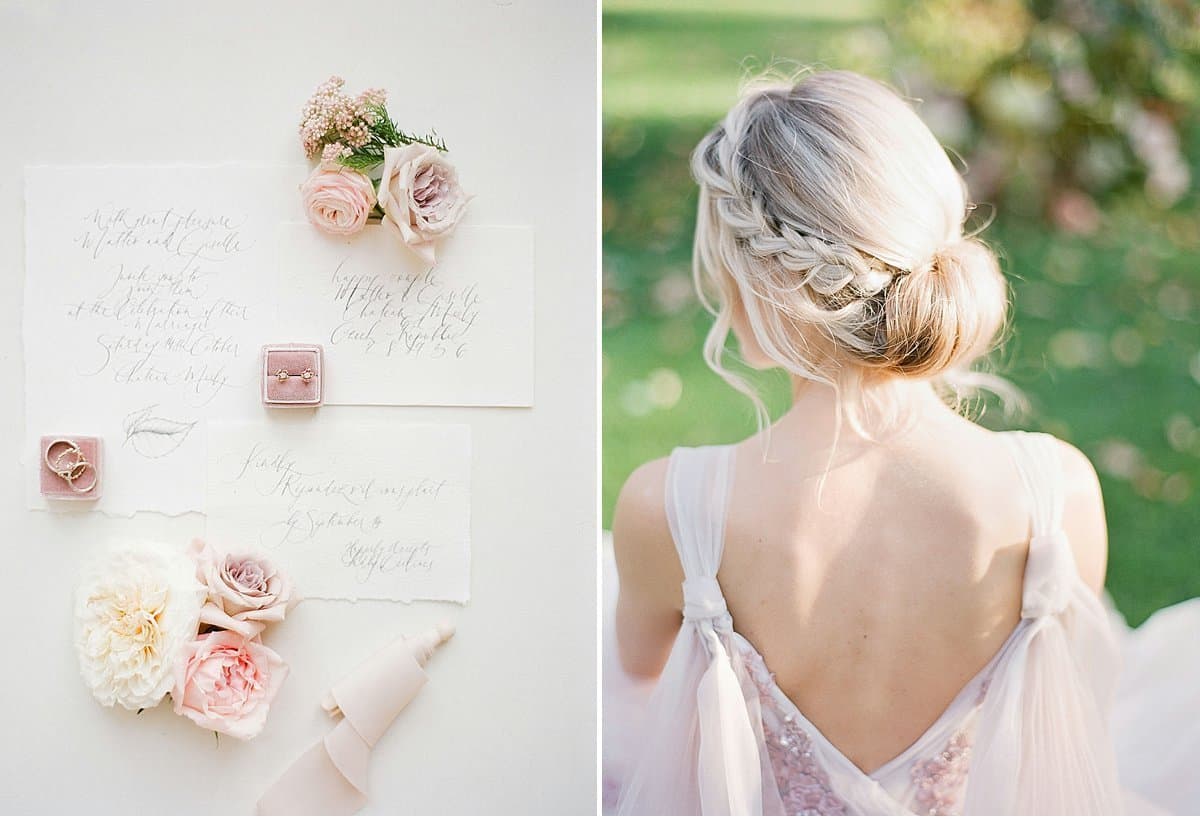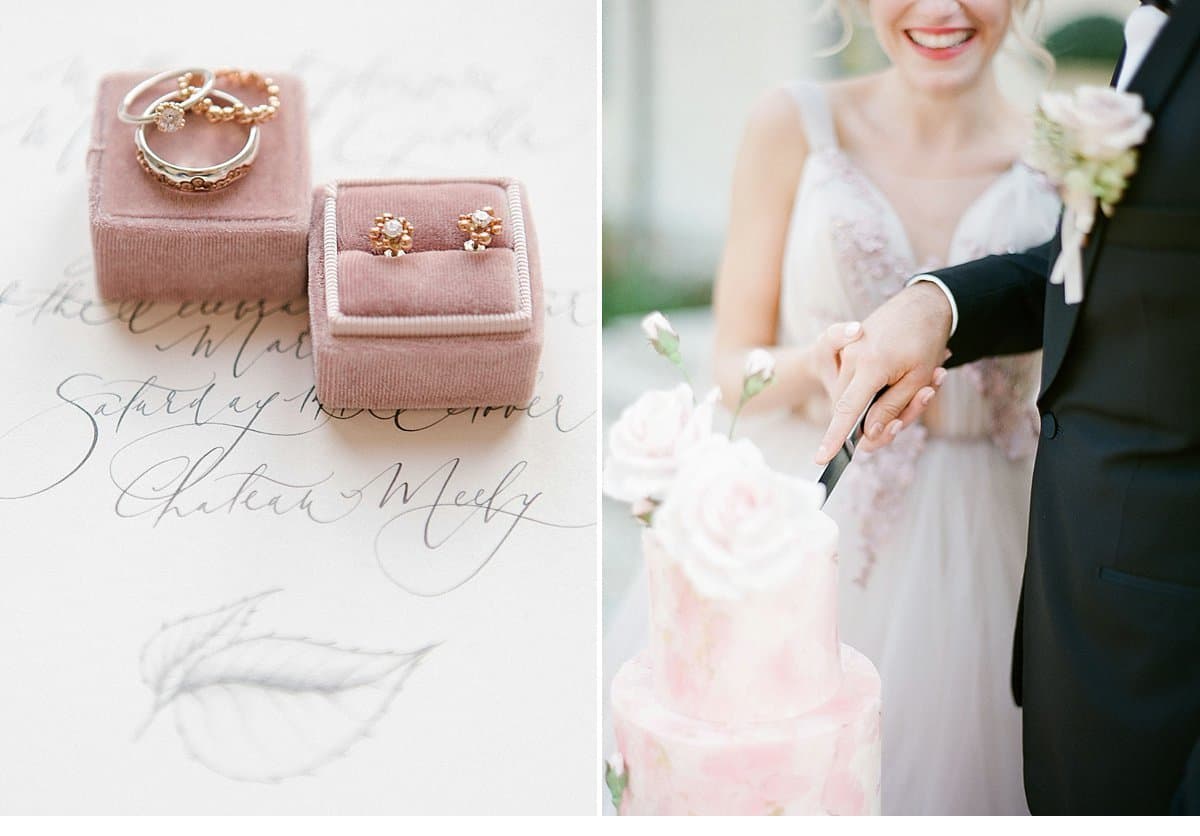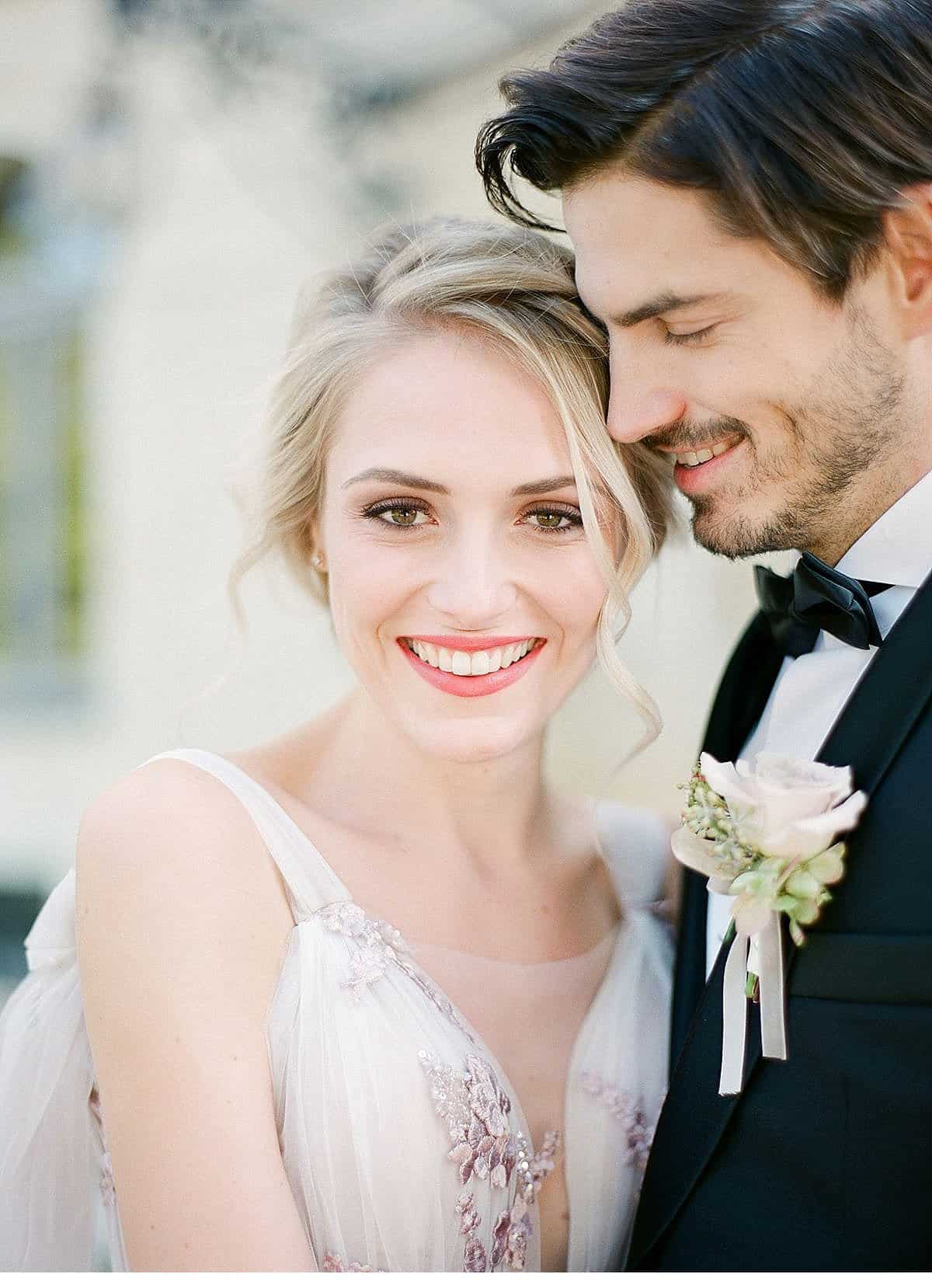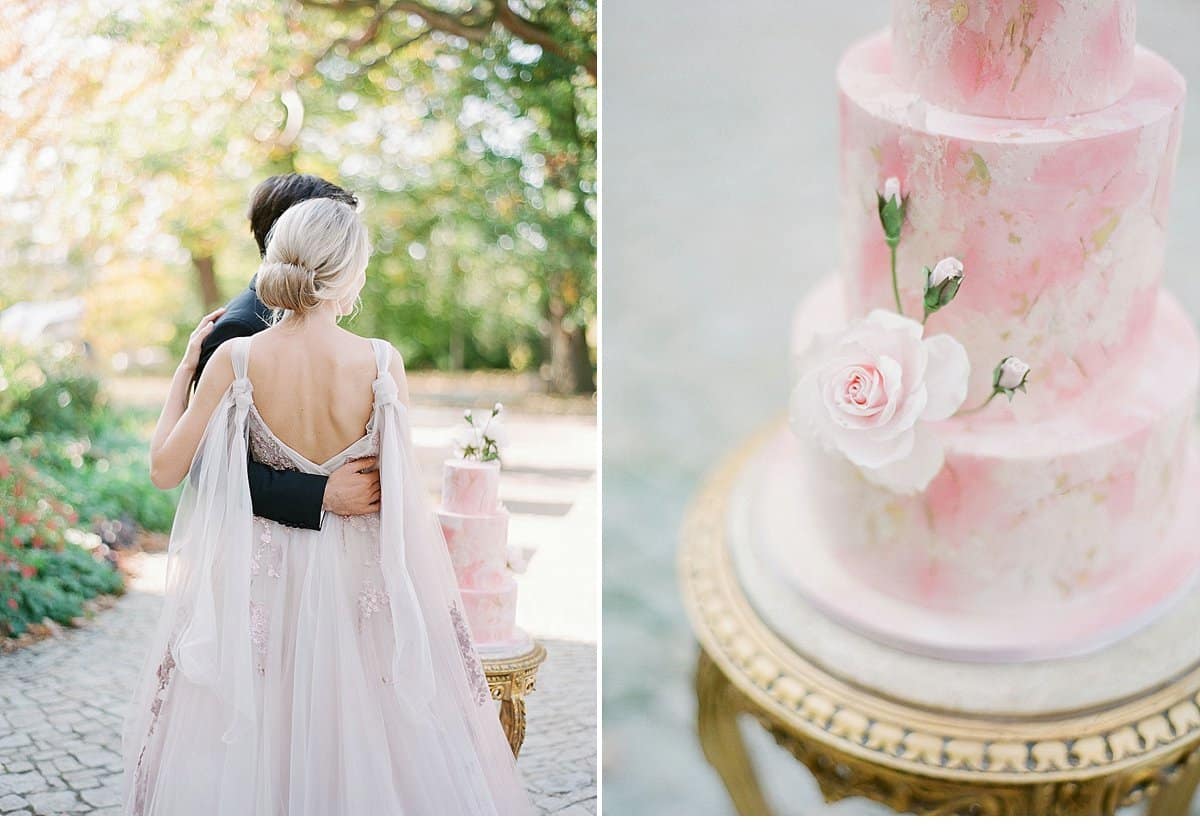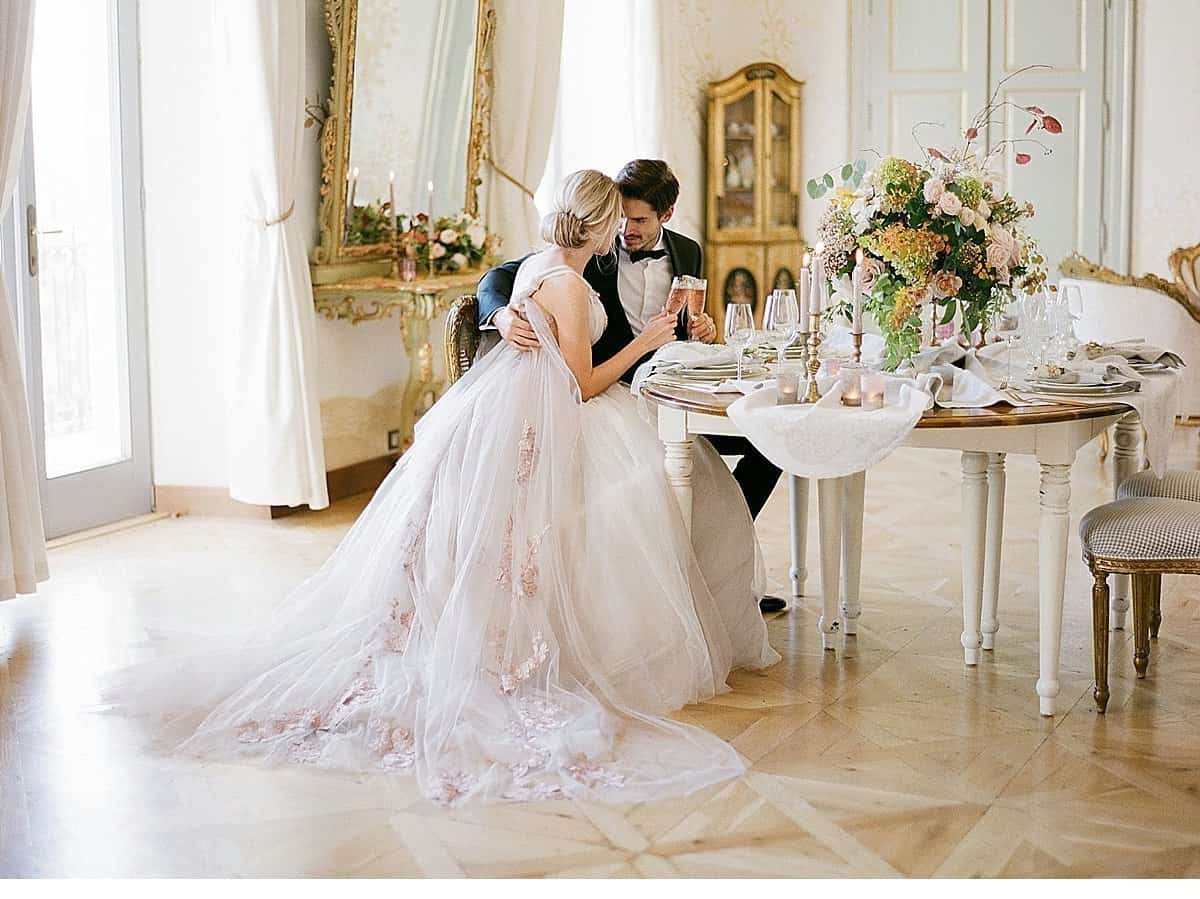 Art Direction and Photography: Nikol Bodnarova 
Concept, Planning and Organisation: Julie May 
Venue: Chateau Mcely
Florals and Decorations: Frezia Fleur 
Bridal Lingerie: Michaela Ducka 
Bridal Dress: White Day 
Bridal Shoes: Jimmy Choo 
Makeup and Hair: Michaela Polomis
Groom´s Attire and Shoes: Suitsup 
Cake: losdortos
Stationery: Martina Lyons 
Wedding Rings and Jewellery: Michal Kadanik 
Groom: Exit 
Bride: Natalia 
Styling Silk Ribbons: Floretally 
Film Scans: Richard Photo Lab