The Love Story Of Marienburg Castle
The love story of Marienburg Castle is a story full of romance, generosity and deep feelings, but also of longing, war and pain. With a very special styled shoot, event stylist Sylvia Hartmann Design and wedding photographer Diana Frohmüller devoted themselves to its more beautiful passages and aroused the centuries-old castle from its beauty sleep…
"When King George V from Hanover once gave his wife, Queen Marie, Marienburg Castle, he had no idea that his proof of love would one day be one of the most impressive neo-Gothic monuments in Germany." Diana Frohmüller explained to us and added: "Between 1858 and 1867, on the legendary Marienberg, which – as it was said – was inhabited by dwarves, this high castle was built in the neo-Gothic style. His owner immediately took it into her heart and called it "my little Eldorado"."
We could not discover any dwarfs, but we did find an enchanting bride and groom, a three-tier ensemble of a wedding cake by Tanja Kühn and a multitude of fairy-tale finesses that leave us in no doubt as to why the former queen fell in love with this property.
And as if they were always made to shine in the royal ambience of Schloss Marienburg, Diana Frohmüller and Sylvia Hartmann relied on selected details such as an exclusive princess wedding dress by White & Night and unusual stationery by Poule Folle to tell an authentic love story of today.
"Awakened from a long slumber, Marienburg Castle has become nowadays what Queen Marie always dreamed of: a cultural center for music, art and culture." photographer Diana Frohmüller concludes and dismisses us into her wonderful picture gallery.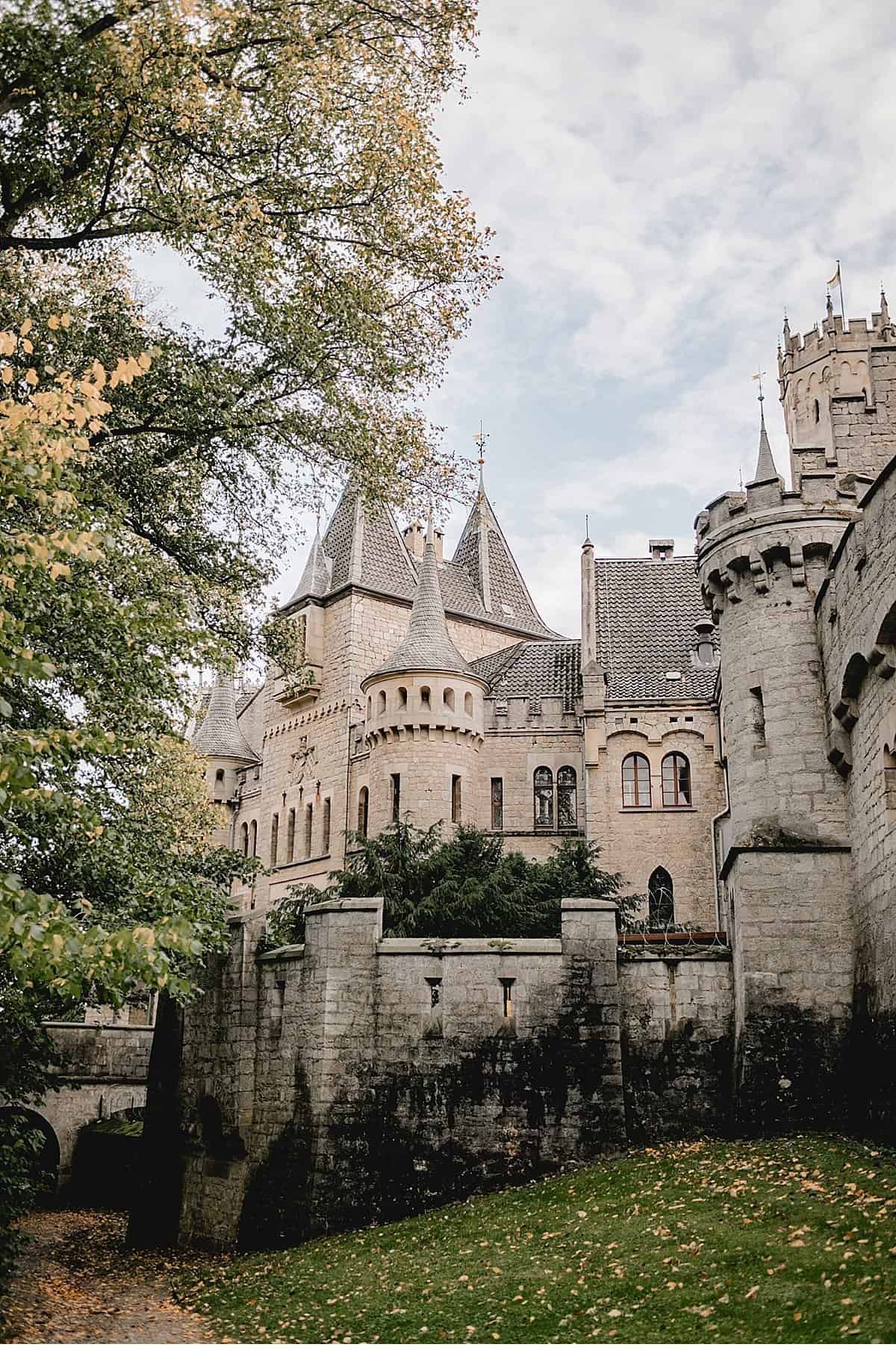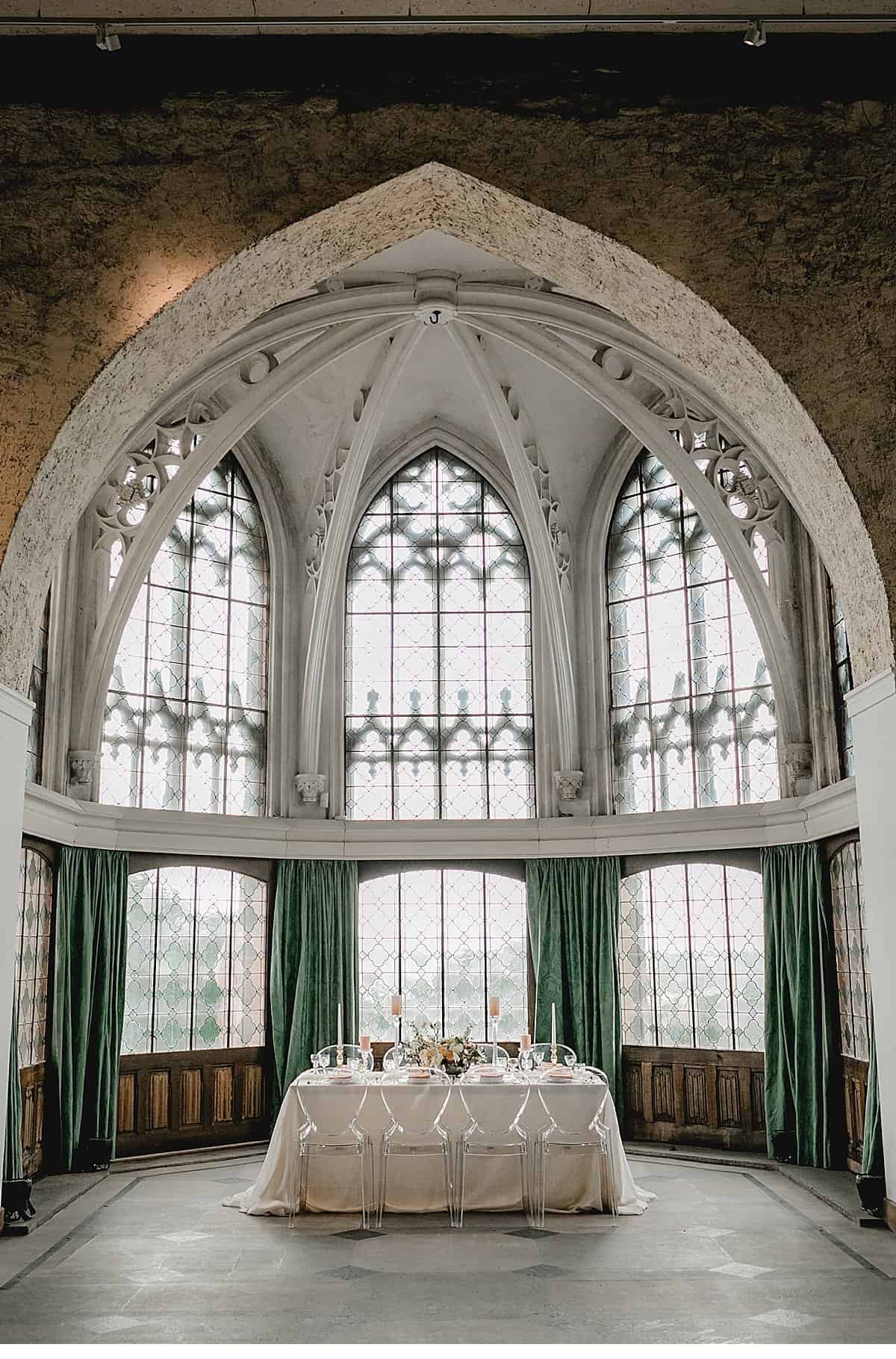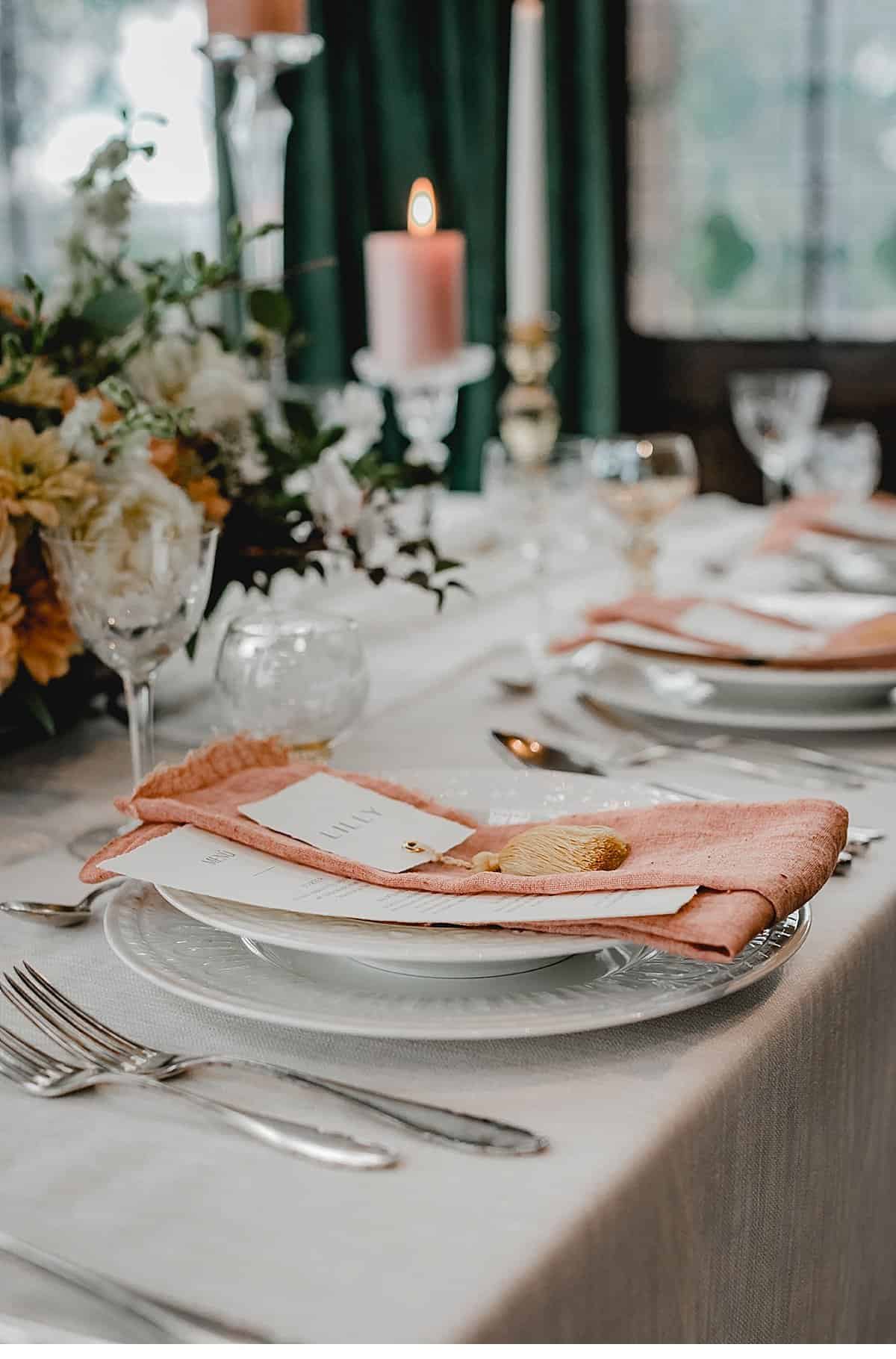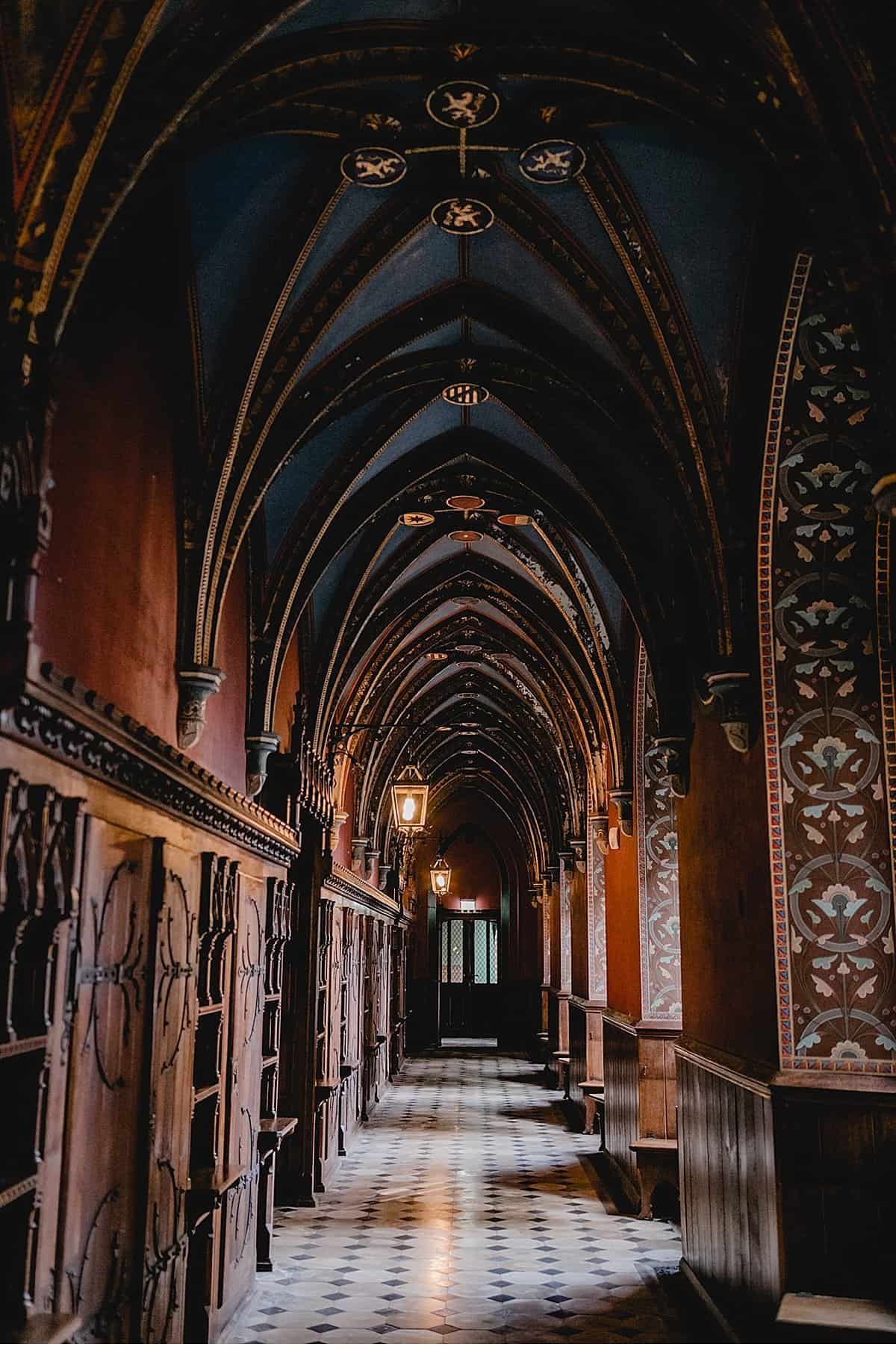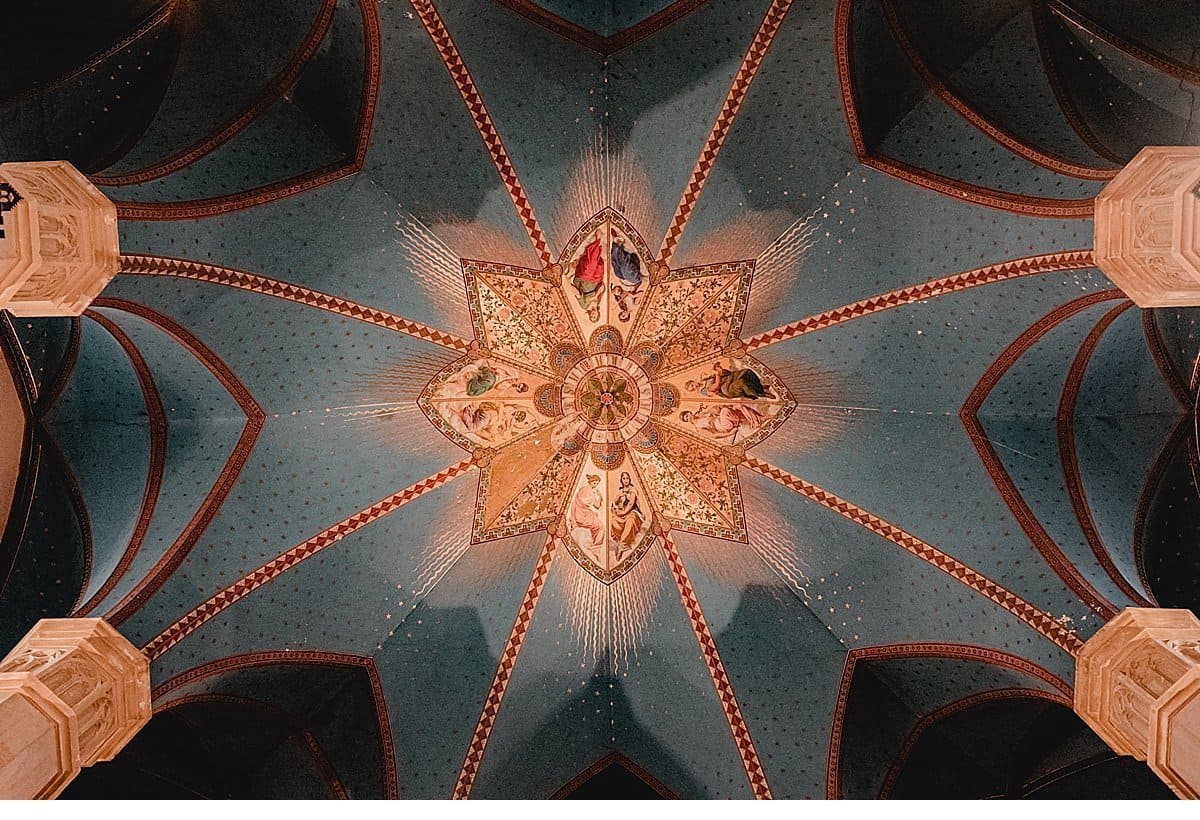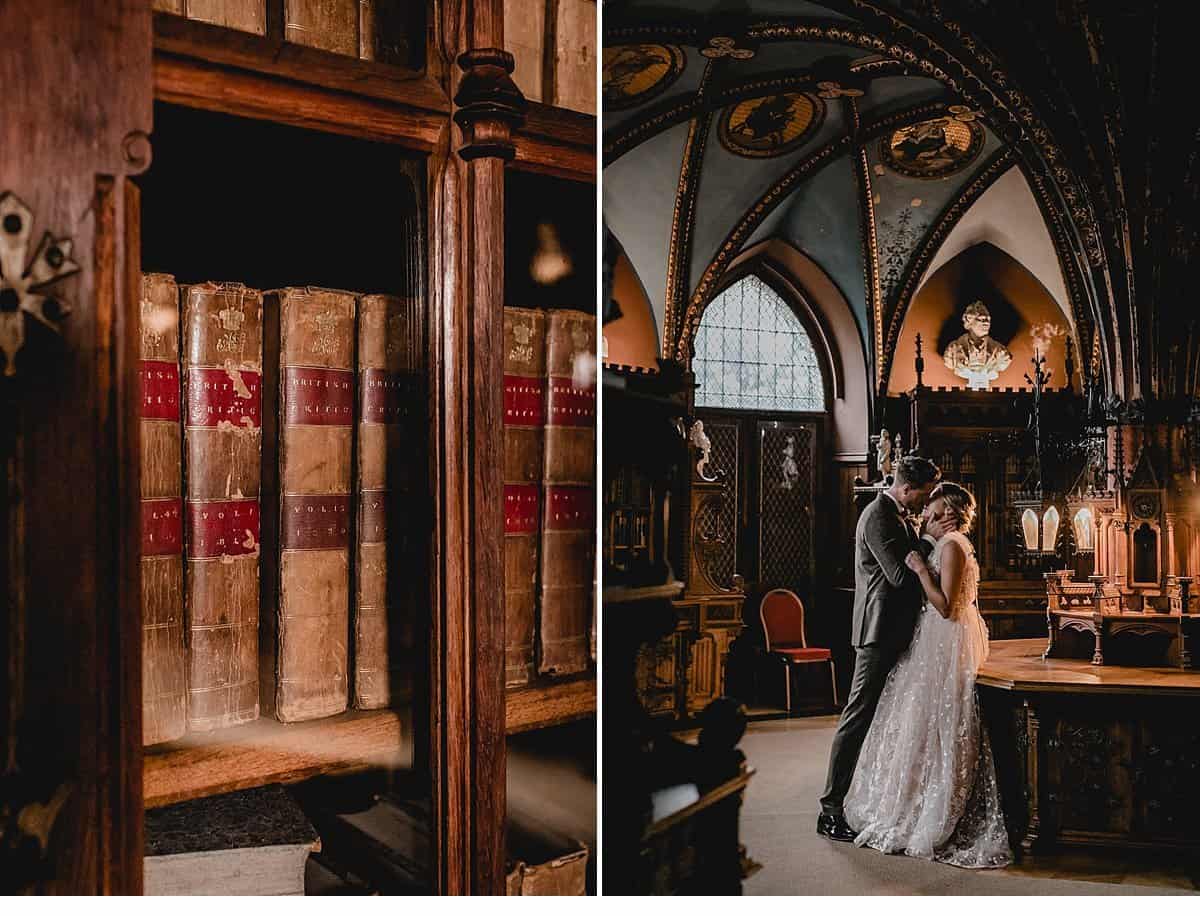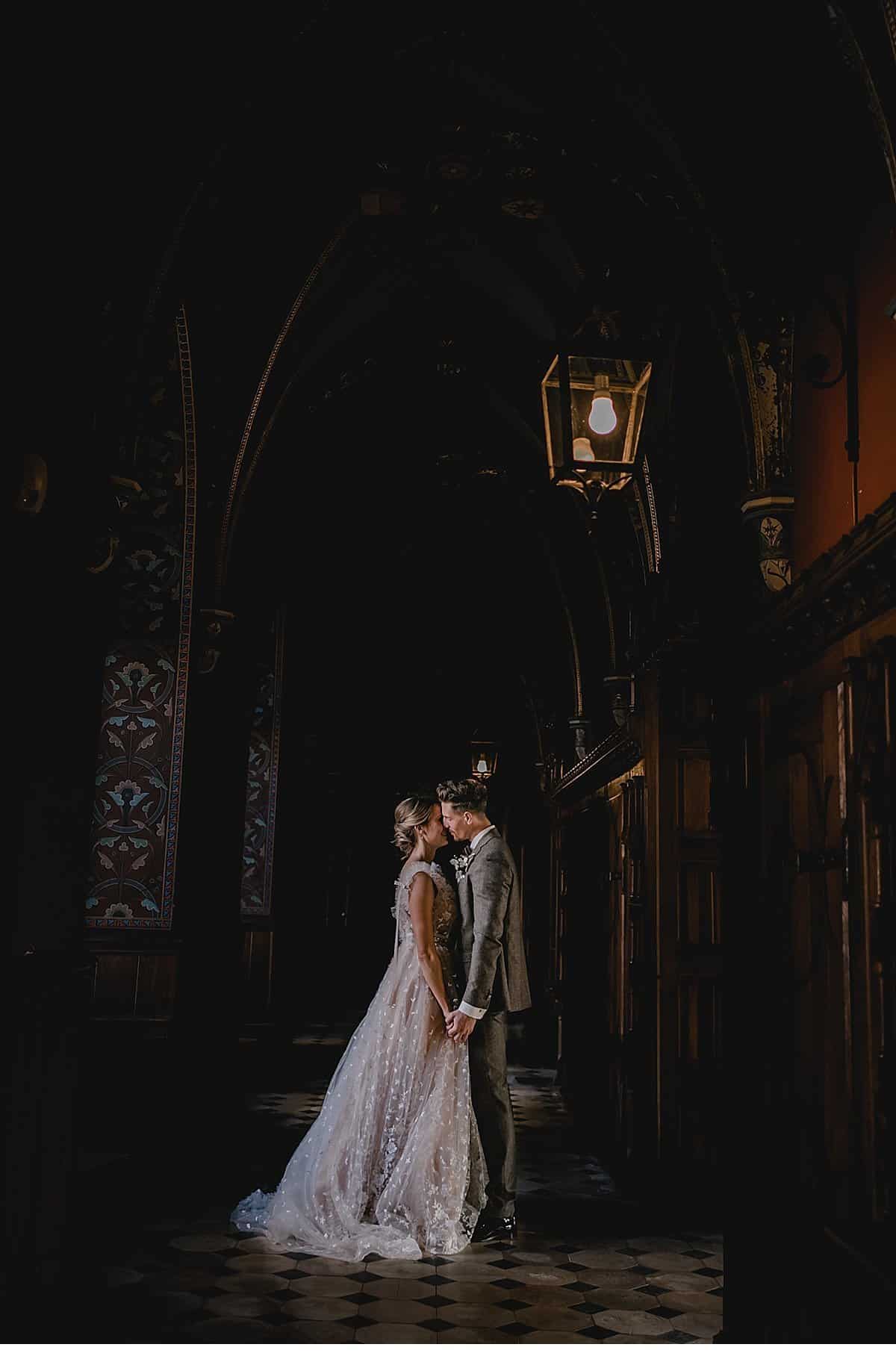 Photography, Planning: Diana Frohmüller
Flowers & Decorations, Organisation: Sylvia Hartmann Design
Dress: White & Night
Suit Groom: LO & GO
Stationery: Poule Folle
Hair and Make-up: Prinzessinzauber by Tanja Fulle
Bakery: Tortendesign by Tanja Kühn
Table runners and silk ribbons: Silk & Purl
Location: Schloss Marienburg
Jewelery: Vollgold Goldschmiede
Table & Chairs (rentals): Die Eventausstatter
Models:  Marc and Kathi