The spirit of spring awakening
The delicate scent of spring is in the air, pastel shades herald the glorious season, delicate blossoms are radiant and a graceful bride enchants the viewer.
Inspired by the colours of nature, fine art photographer Geraldine Leblanc created a dreamy world of images full of poetry and aesthetics. Balance and harmony are exciting links between feminine sensuality, elegance and playful lightness.
Enchanting dress compositions caress the silhouette of the elegant bride and symbolise a touch of extravagance. This magical editorial is perfectly realised in the floral arrangements by The Florist.
A perfect interplay of colours and shapes unites the details to a seductive variety of inspiration – what you discover is romantic and profound.
Let yourself be caught by the spirit of this spring romance and enjoy the beautiful visions with us.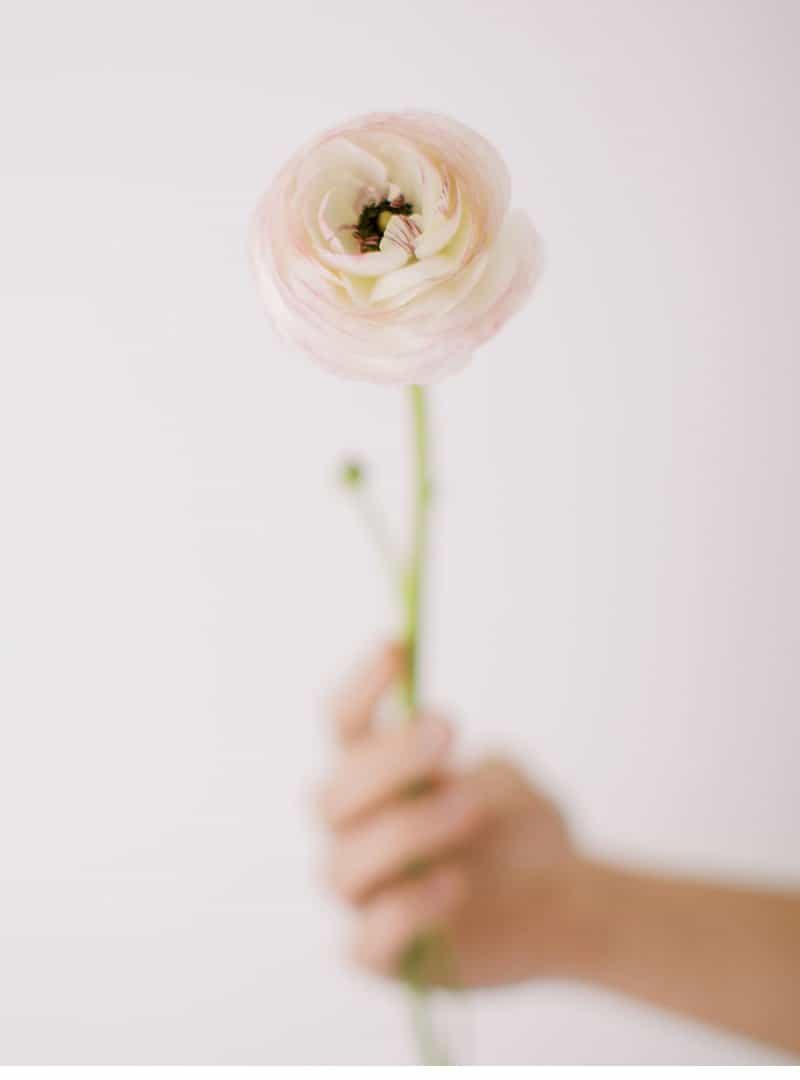 Photography & Concept: Geraldine Leblanc Photography⁠
Flowers: The Florist
MUA: Julia Dittrich⁠
Gown: Shop Doen
Gown:⁠ Trulace
Film Lab: Carmencita Film Lab 
Model: Ana Toniolo