Three different perspectives of bridal-fashion
Today we want to dive with you into the fascinating world of wedding-photography.
The three photographers Cornelia Lietz, Stephanie Kunde and OctaviaplusKlaus had a remarkable idea: to create an inspiring shooting to share experience, enhance their own skills and learn from each other.
They were able to convince two tailors from Cologne, Nayana and Victoria of perera/rüsche, to support them. So they allocated 5 of their most beautiful wedding gowns for the photo-shoot.
The team chose idyllic places among the Eifel to present the lovely styled brides perfectly classy and romantic.
To round off the whole picture there was adorable hair- and floral-decoration.
We found it incredibly exciting to gaze at all the different perspectives and post-editings of the three photographers Cornelia Lietz, Stephanie Kunde und OctaviaplusKlaus. All of them are very impressive in their own ways and even if we wanted we could not name a favourite.
Translation: Marina Jenewein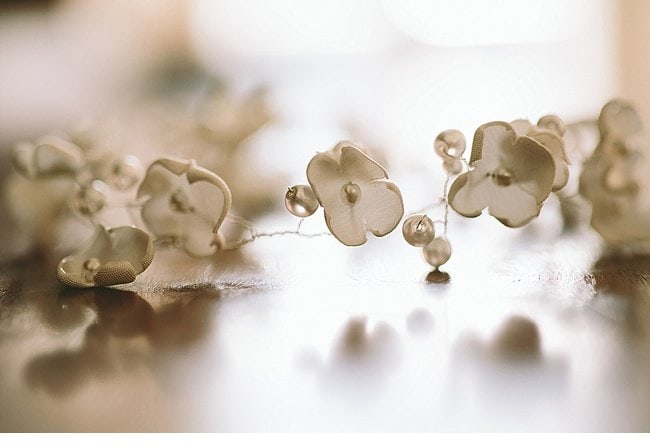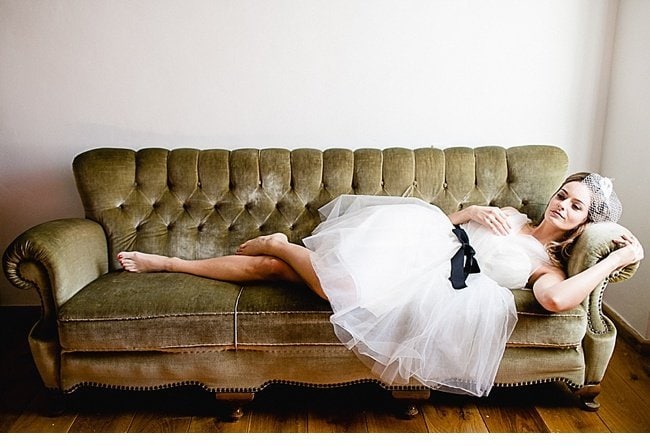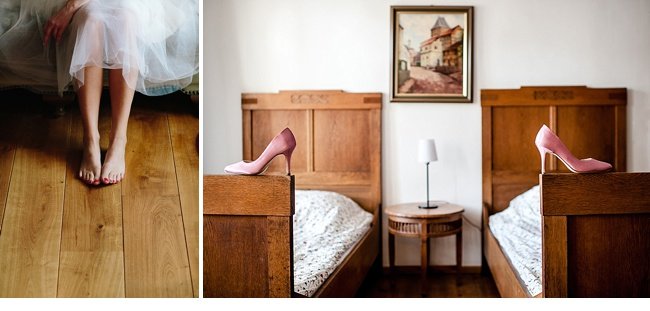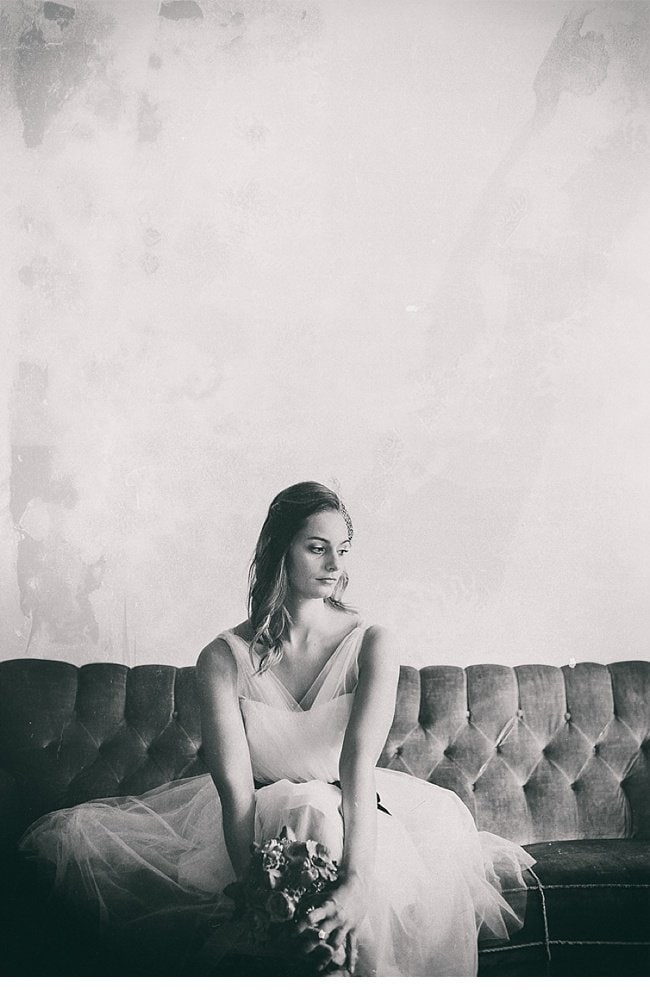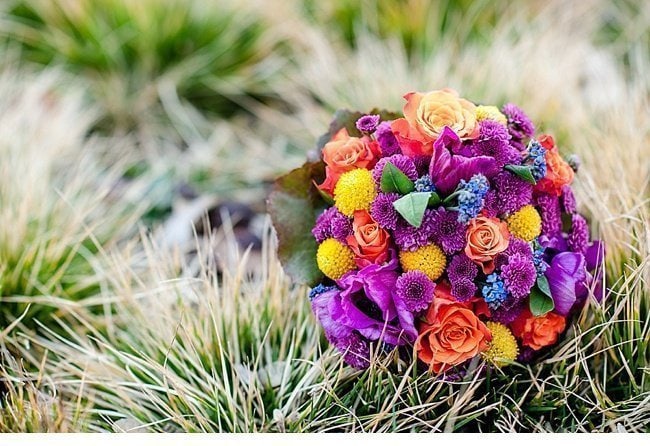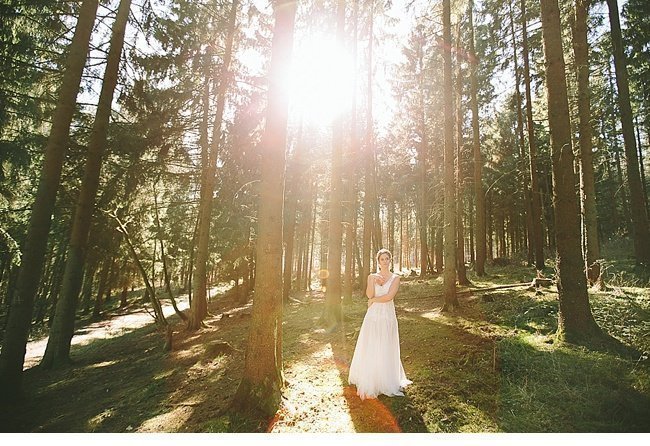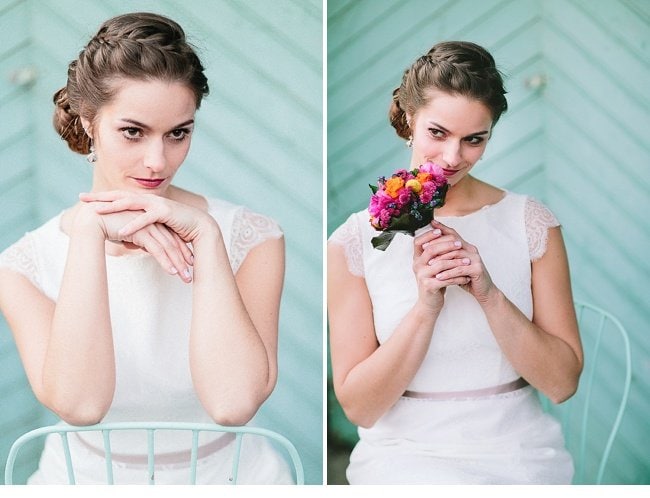 FOTOGRAFIE: Cornelia Lietz, Stephanie Kunde und OctaviaplusKlaus
BRAUTKLEIDER: perera/rüsche
HAARE UND MAKE-UP: Claudia Kumm
HAARSCHMUCK: La Chia
FLRORISTIK: Lily Deluxe
MODELS: Anne, Kerstin und Adrian
EMPFOHLEN IN UNSEREM SCHATZKISTCHEN:
perera/rüsche La Chia