Timeless Autumn / Winter Editorial
If it is not just a woman's eyes that shine happily, but also her dreamy dress, her precious jewelry and even her delicate pumps, then sparkling bridal inspirations of a very special kind await us.
Die Hochzeitsfotografen Angelika and Artur Pfeifer inspire us once again with their timeless autumn / winter editorial, which impresses us with its many stylish details.
This time it was the traditional Weingut von Winning, whose castle-like ambience opened itself to the innovative ideas of wedding planner Jacqueline Deininger from Ja von Herzen and allowed exciting contrasts. The richly laid dinner table inside the winery inspires with its elegant look and beautifully arranged flower designs by Die Kathe.
As if it had never been different, modern ghost chairs are lined up around the antique table, delicate pink porcelain is waiting for the first course alongside valuable crystal glasses and a gorgeous combination of flowers and fruit adorn the artistic,cake by Naschwerk & Co.
Only the bride manages to avert our looks and focus on her. Her appearance is simply too glamorous to be overlooked…
If you want to know what we mean by that, then follow us into the fantastic picture world of Die Hochzeitsfotografen.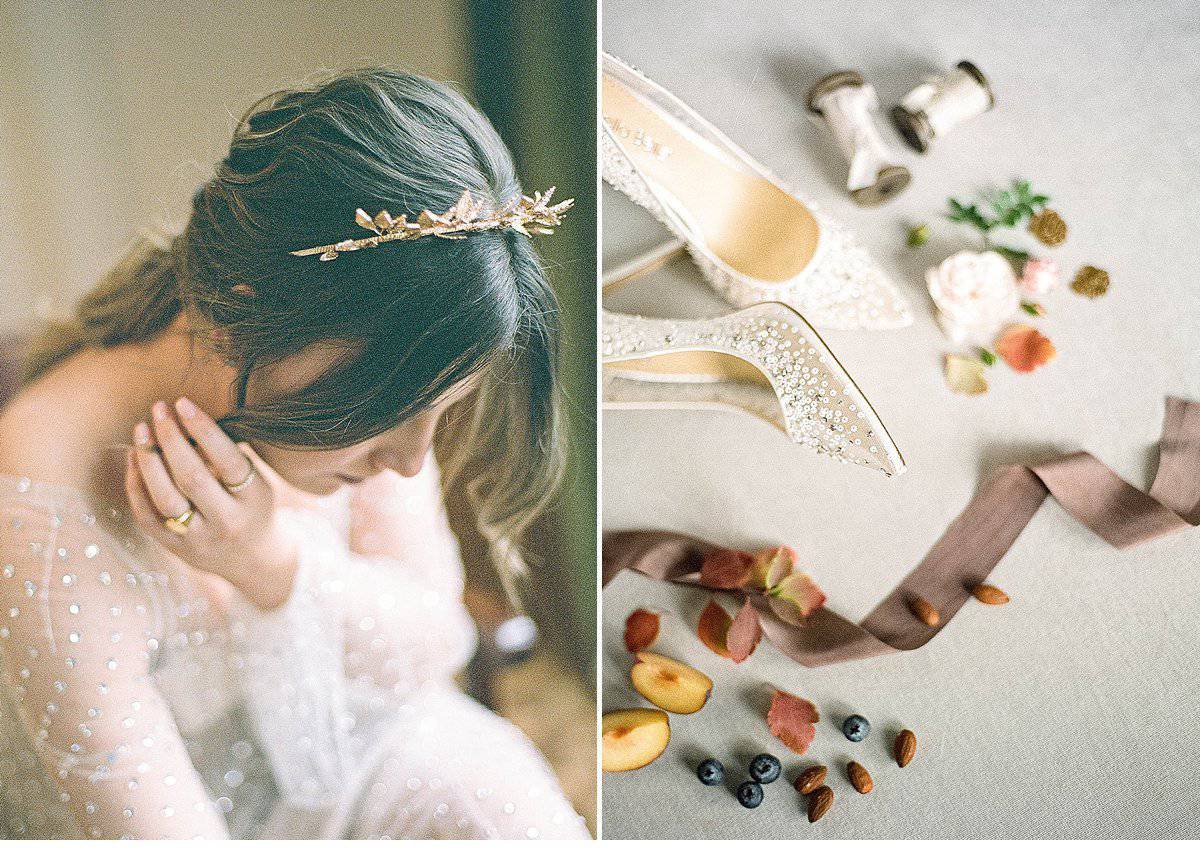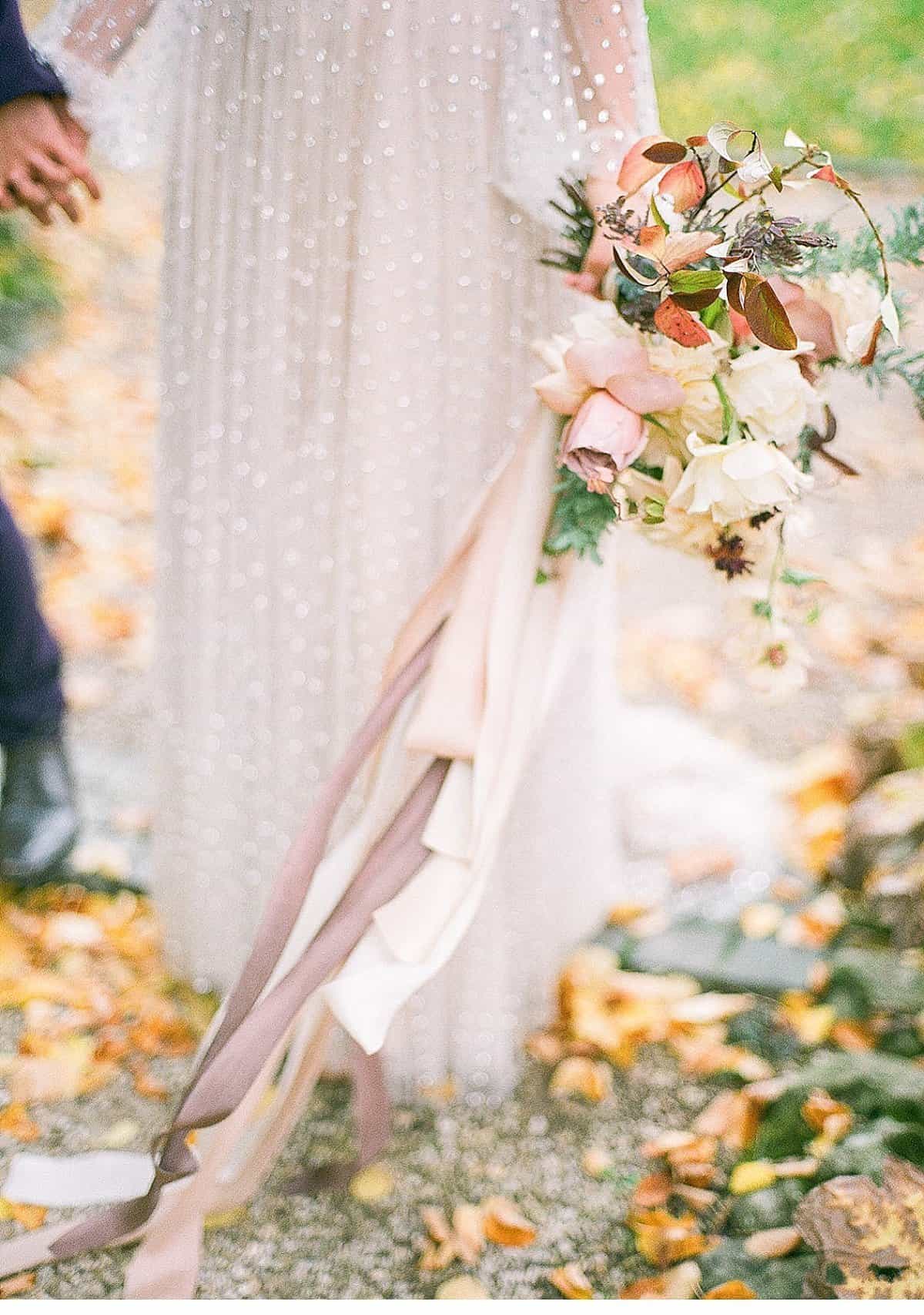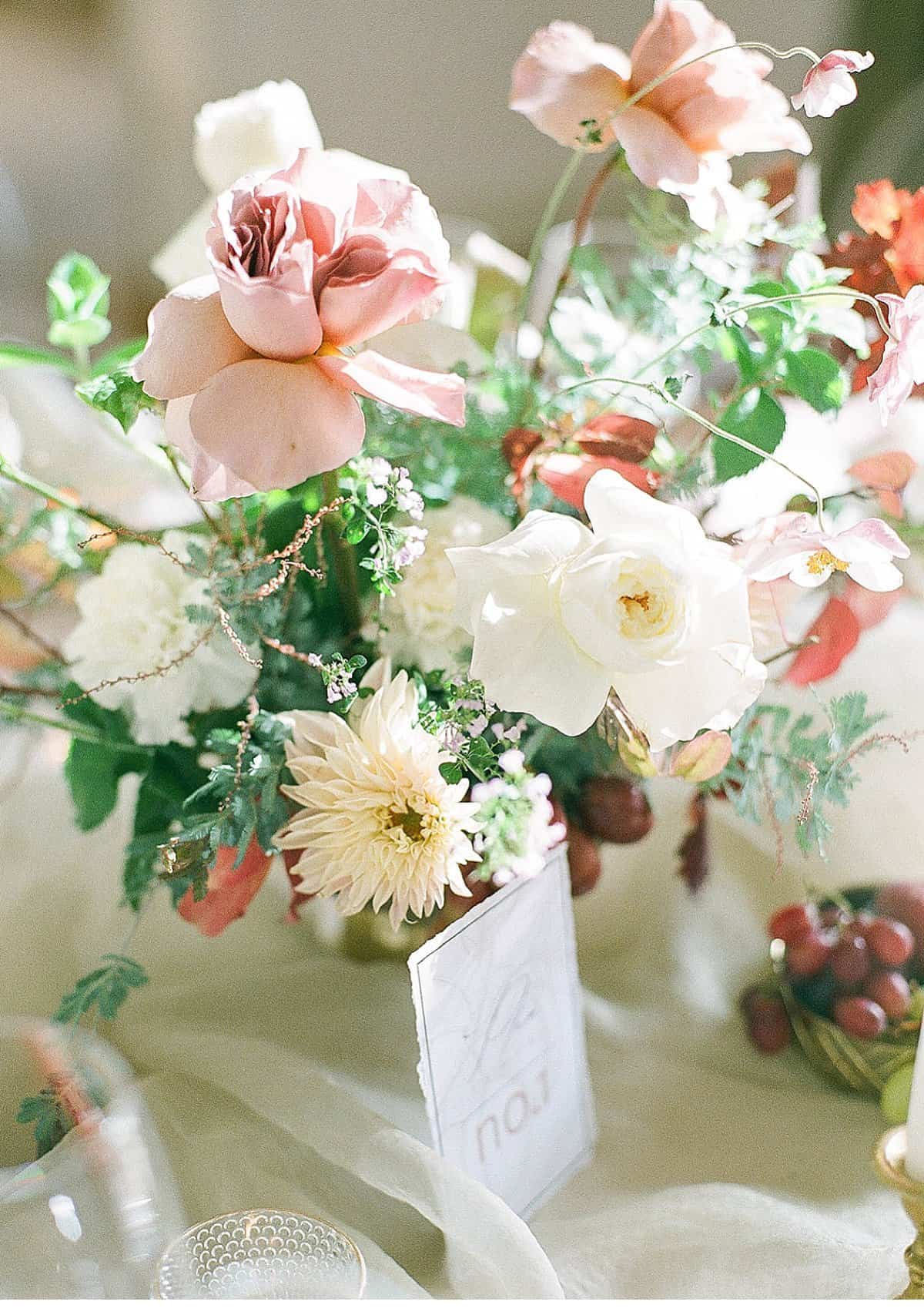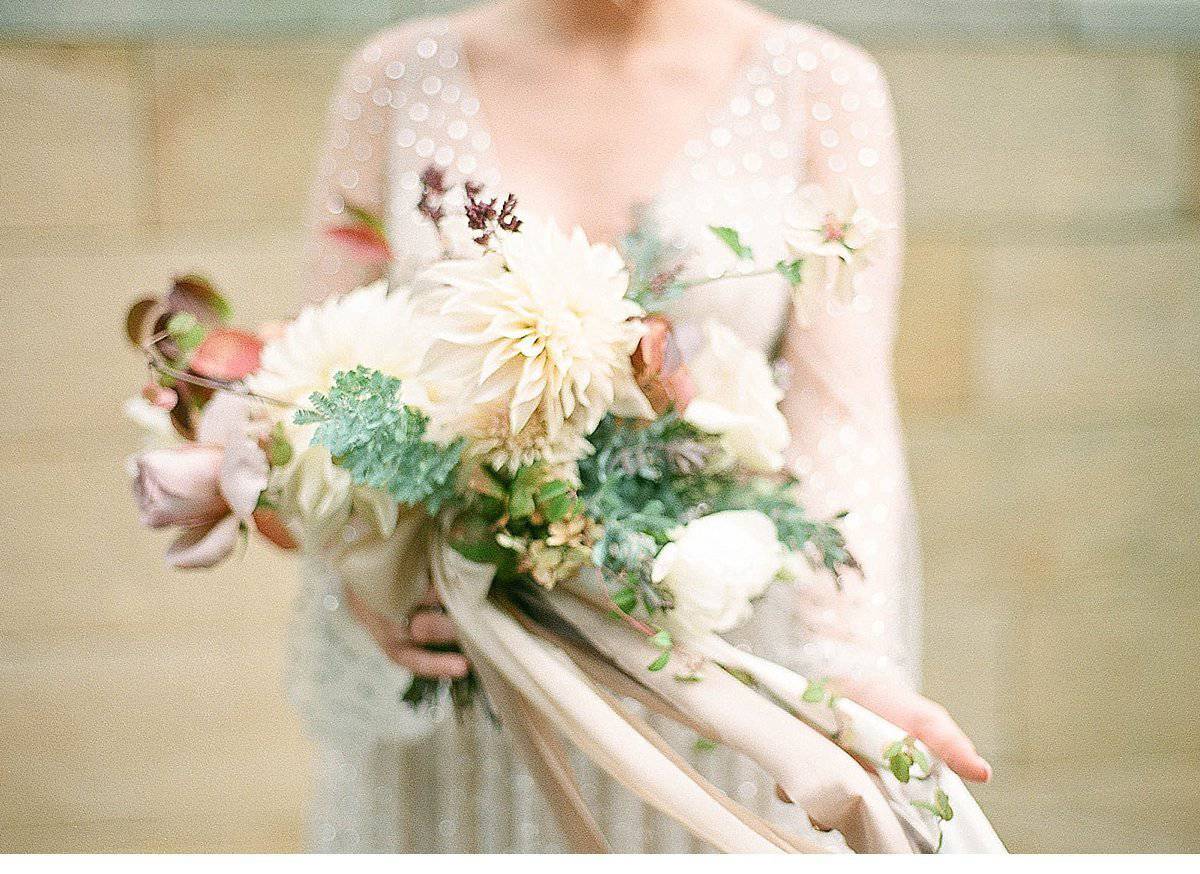 Fotografie & Papeterie: Angelika Pfeifer "Die Hochzeitsfotografen" 
Filmlab: Mein FilmLab
Videografie: Artur Pfeifer "Die Hochzeitsfotografen"  
Weddingplanner: Ja von Herzen
Location: Weingut von Winning 
Floristik & Dekoration: Die Kathe
Hochzeitstorte: Naschwerk & Co
Dekoverleih: Weds 4 Rent
Hair & MakeUp: Janina Braun
Headpiece: Headpieces by Brideful 
Brautkleid: Willow by Watters via Bridalboutique Baden Baden
Brautschuhe: Bella Belle via Bridalboutique Baden Baden 
Seidenbänder: Seidenband
Models: Denise & Julian