Timeless Fall Wedding Inspirations
While autumn and winter decide who´s turn it is now, we retreat inside with a hot cup of cocoa and revel in timeless autumn inspirations.
Day after day, the sun loses the power that nature gains in its color. We would miss her warmth if it was not for a flowering fauna that makes our heart melt away.
And there is more that reaches our heart. Pure romance and great feelings or artful delicacies and floral artworks, for example. Packed and decorated with delicate pastel colors and graceful gold.
A palette deliberately chosen to play with the benefits of the seasons, as photographer Magdalena Studios tells us: "Rustic hues and greenery make for the perfect transition from Summer to Fall."
Above all, we find this meaningful combination in the opulent flower arrangements by Fete Urbane, which unfold their full splendor as a spreading bouquet in the arm of the bride or as a center piece between flickering candles and seductive sweets.
But none of them can hold a candle to the luck-kissed protagonist floating on the side of her elegant groom through the garden in a dreamy BHLDN dress and glamorous Bella Belle Shoes.
Kissed by the muse seems photographer Magdalena Studios, because her pictures that she shares here with us are incredibly expressive and simply beautiful. Don´t you think so, too?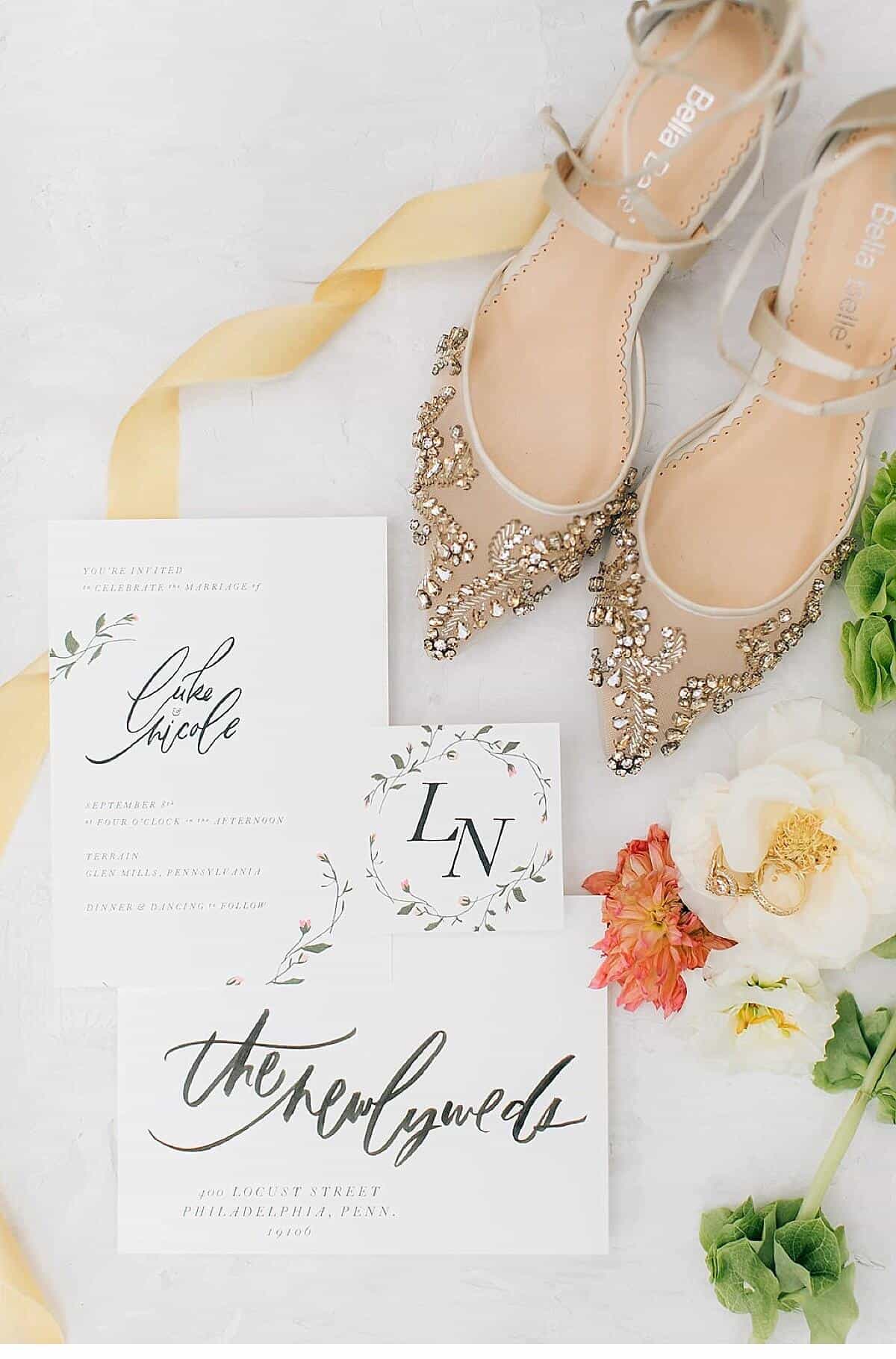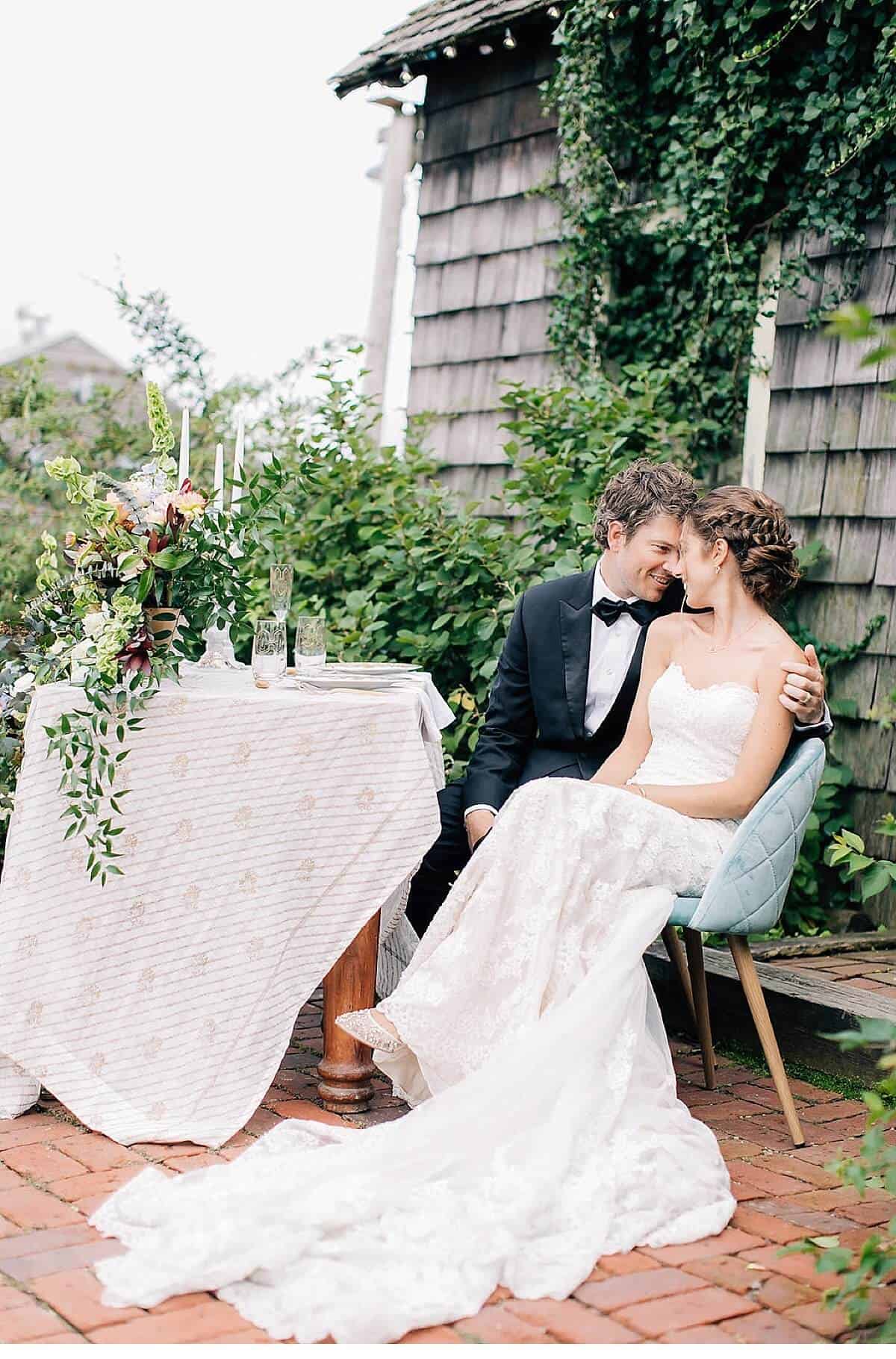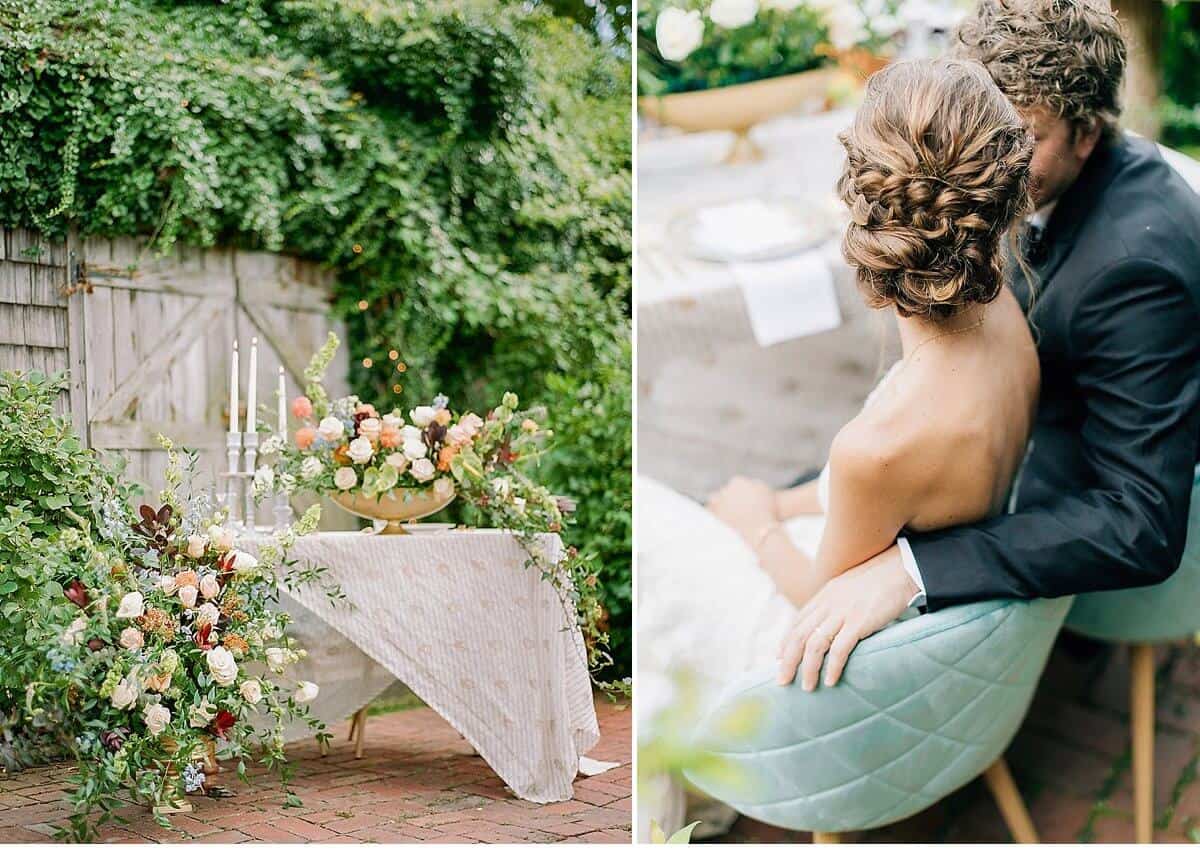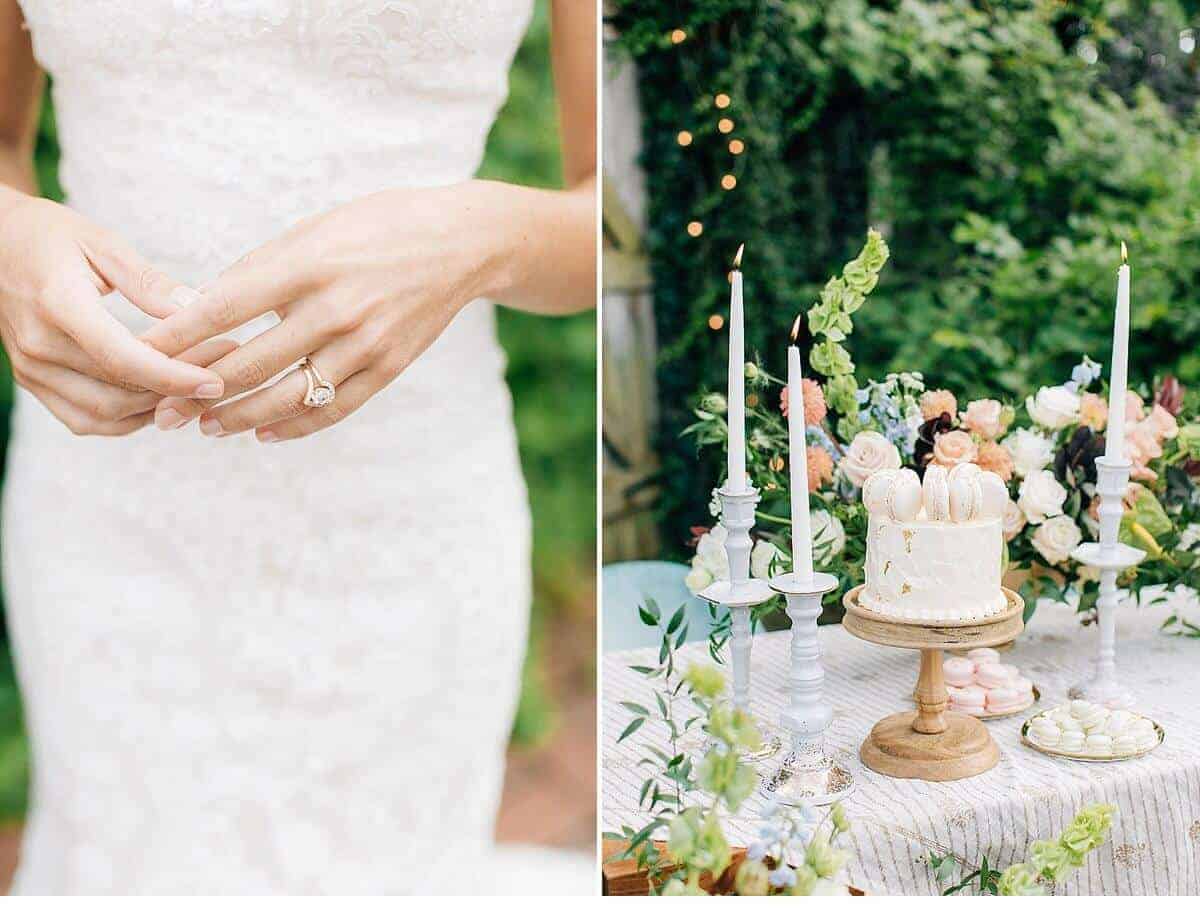 PHOTOGRAPHER: Magdalena Studios
DESIGN AND FLORALS: Fete Urbane
DRESS: BHLDN
SHOES: Bella Belle Shoes
LOCATION: Terrain Events
TUX: The Black Tux
JEWELRY: Angela Monaco Jewelry
MAKE-UP: mkup mundo
HAIR: The Ritten House
INVITES AND CALLIGRAPHY: Charlie Whiskey
RENTALS: Betsu Studios
CAKE: Whipped Bakeshop