Touching anniversary among romantic apple trees
A blooming garden, romantic apple trees and a private atmosphere set the scene for Marina and Paul's anniversary. Their eyes roam in the same direction, their hearts beat in the same beat. The road leads them to their destination together, their feelings for each other are the future.
The birth of their daughter Lima reminded the couple that the wedding is only the beginning of a long journey full of love and joy. Celebrating marriage, keeping respect for each other, growing love for each other.
For this shoot, colorful flowers and lots of fruit were used to emphasize the symbolism of motherhood and fertility. The red apples represent love, marriage, spring and happiness. Light fabrics blowing in the wind symbolize the changes that life brings.
Inspired by the still life of Flemish painters, the team created an enchanting table decoration, for which they used natural vintage elements.
Thrilled by the impressive concept, we look at the touching imagery of Alexandra and Vladimir Nadtochiy.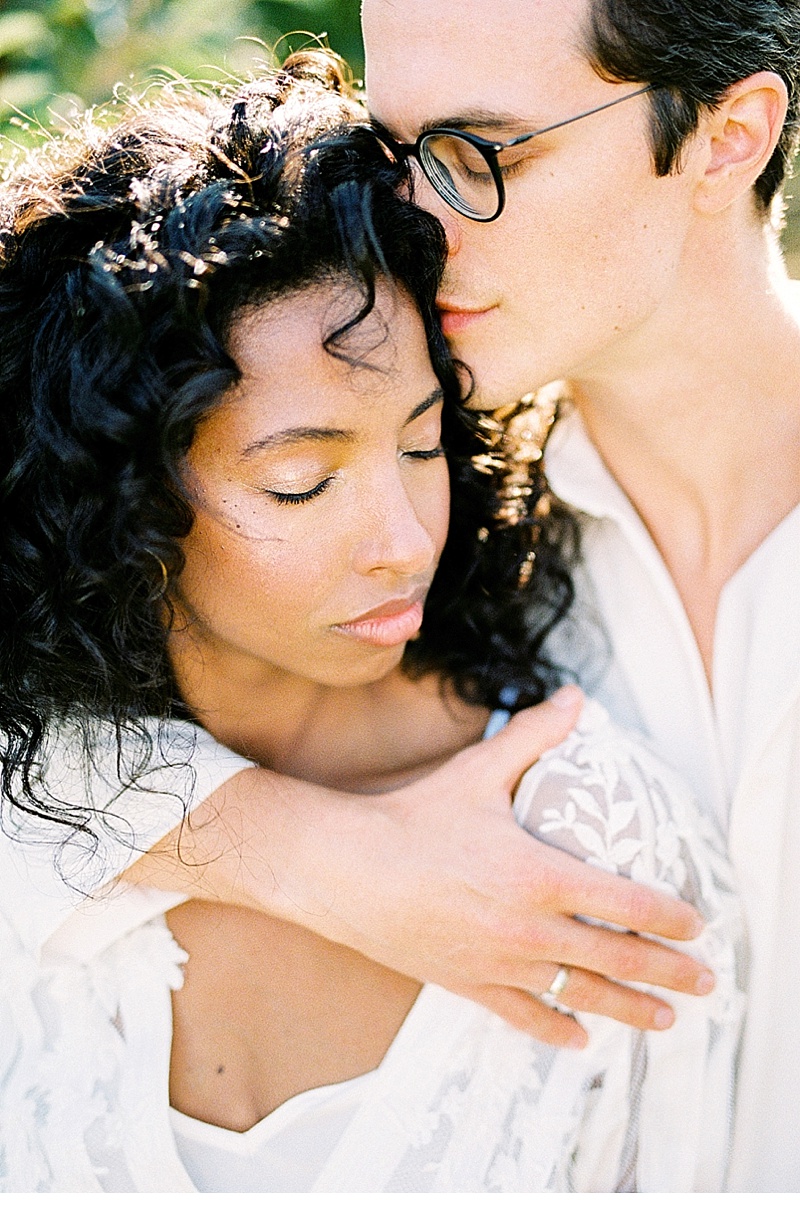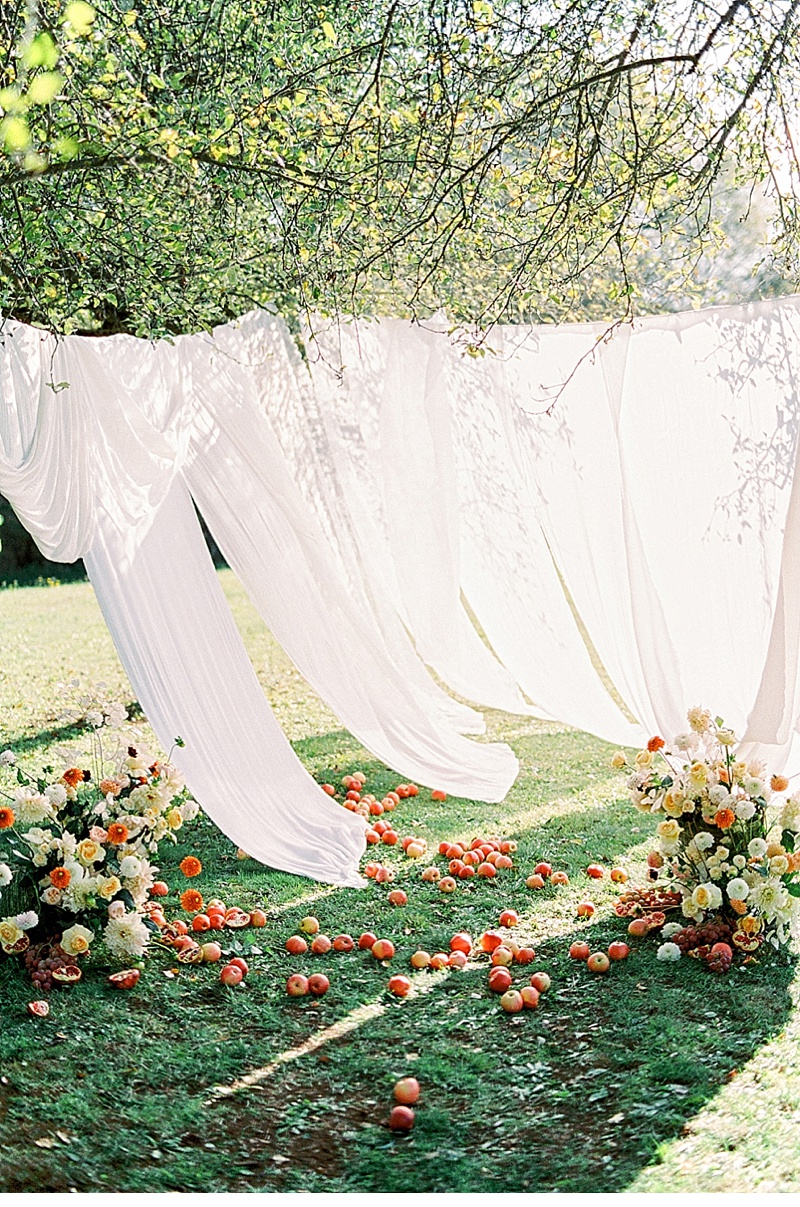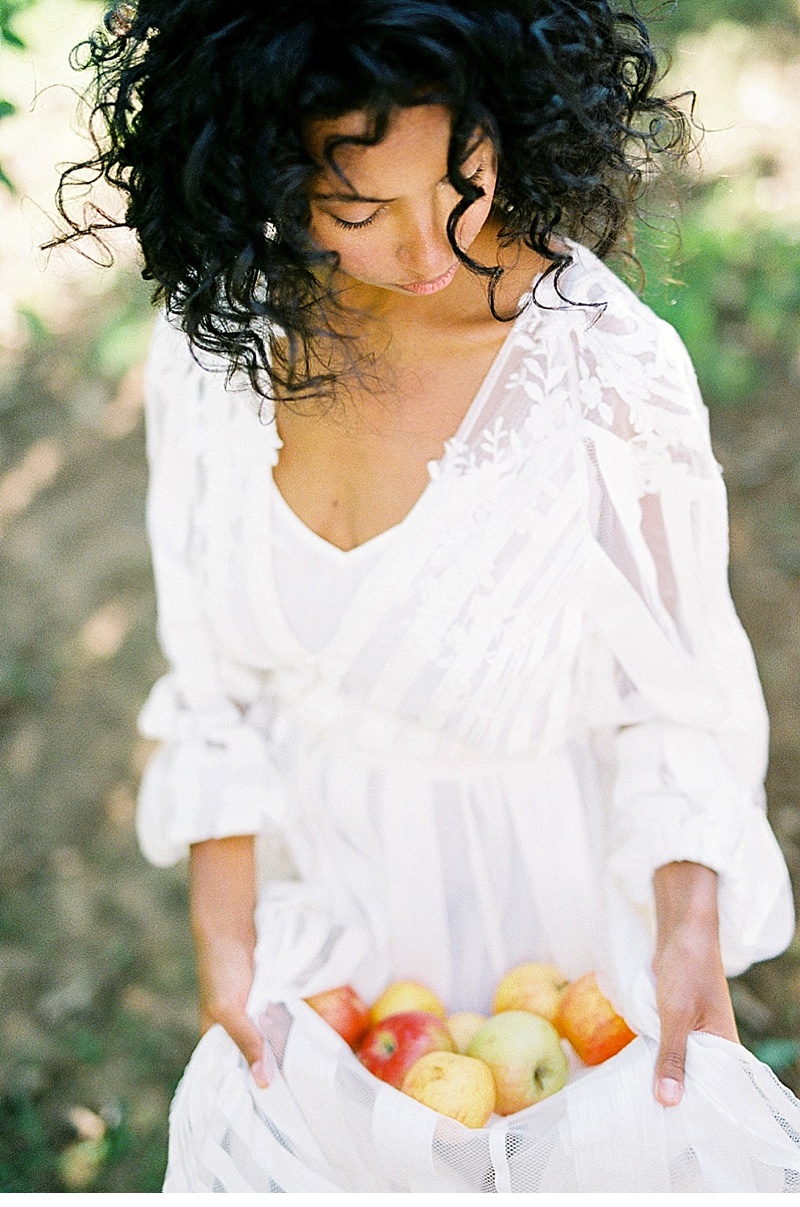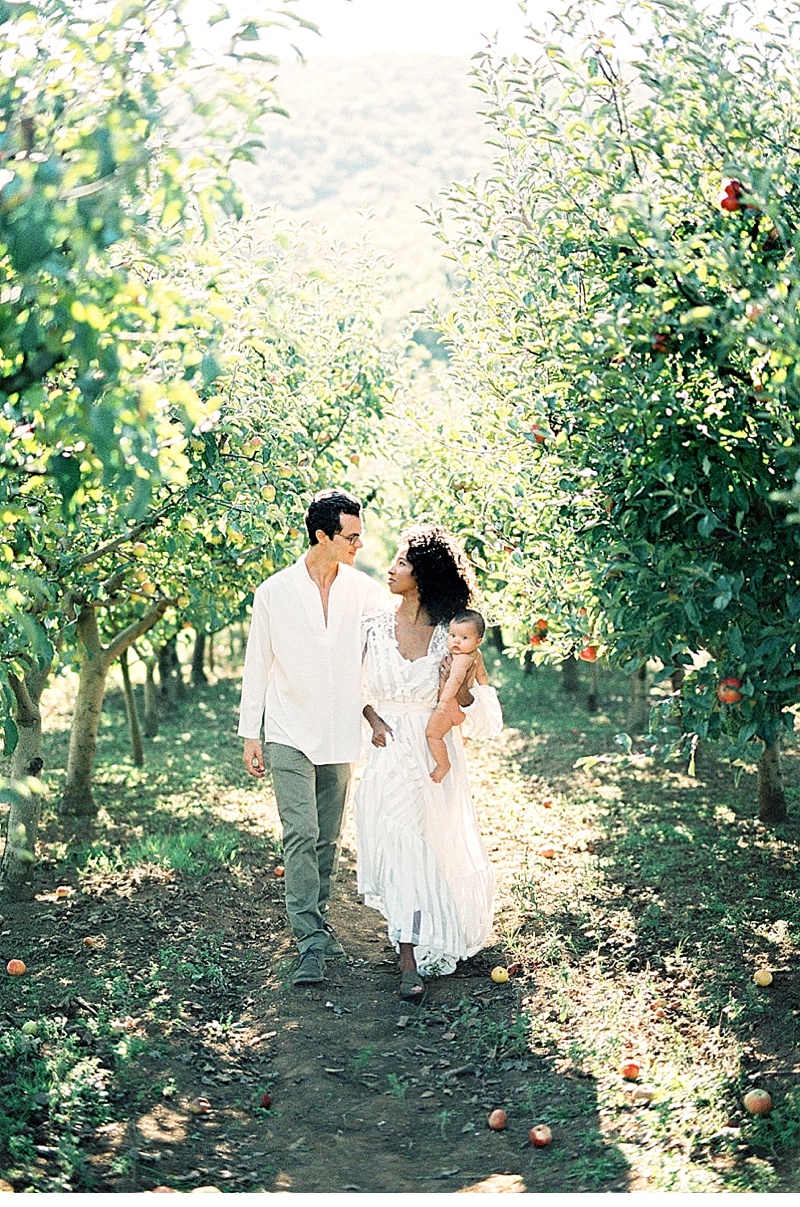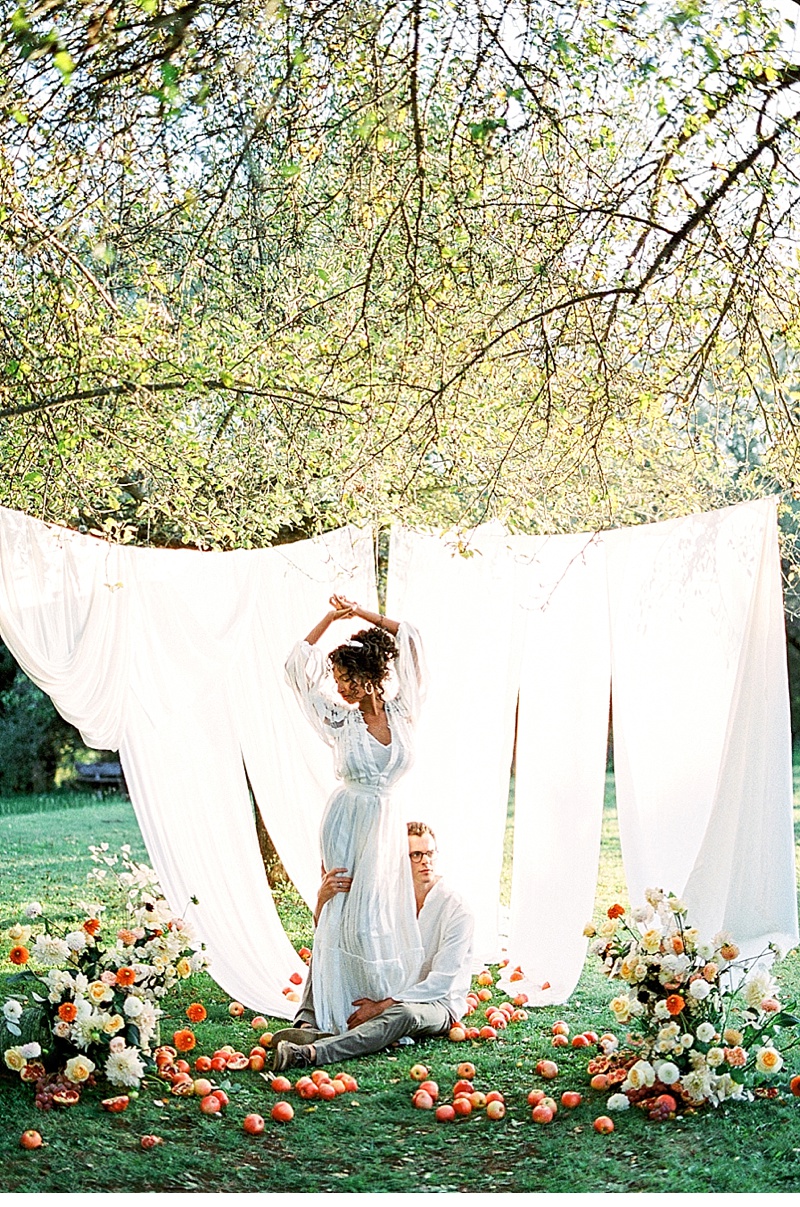 Photography:  Alexandra and Vladimir Nadtochiy
Style: Mlstyle
Decor: Serafima Pavlova
Dress: Korsakova Elenaa
Model: Marina
Filmlab: Lighthouse Filmlab