Tuscany Inspired Elopement Shoot
The scent is the same, the landscape looks a lot like the original, and the feeling tells us we're in the middle of it – and yet this Tuscany-inspired Elopement Shoot comes not from beautiful Italy, but the multi-faceted US.
On the extensive estate of the Sunstone Winery, a dedicated team of renowned wedding vendors did a fantastic job and made the impossible possible. With the authentic Tuscan feeling at the other end of the world, they proved that it does not always have to be a Destination Wedding to find the perfect setting for your wedding.
First and foremost, event designer Lacy Geary gave free rein to her creativity and brought to life dreamlike visions that photographer Troy Meikle was also thrilled with: "Lacy Geary was the force behind the elegant style of the day." she told us.
Even though the location itself was the epitome of rustic elegance, the team gave it the final finishing touch with radiant floral arrangements of Idlewild Floral and stylish stationery by Plume Calligraphy, finishing each motif to perfection.
 "Sunstone Winery was the perfect stone backdrop to this Italian-inspired shoot. The modern gown was the perfect balance with the classic vibe of the venue." the artist remembers.
If you want to see what Troy Meikle raves about here in the highest tones, then follow us into her picture gallery and let yourself be enchanted!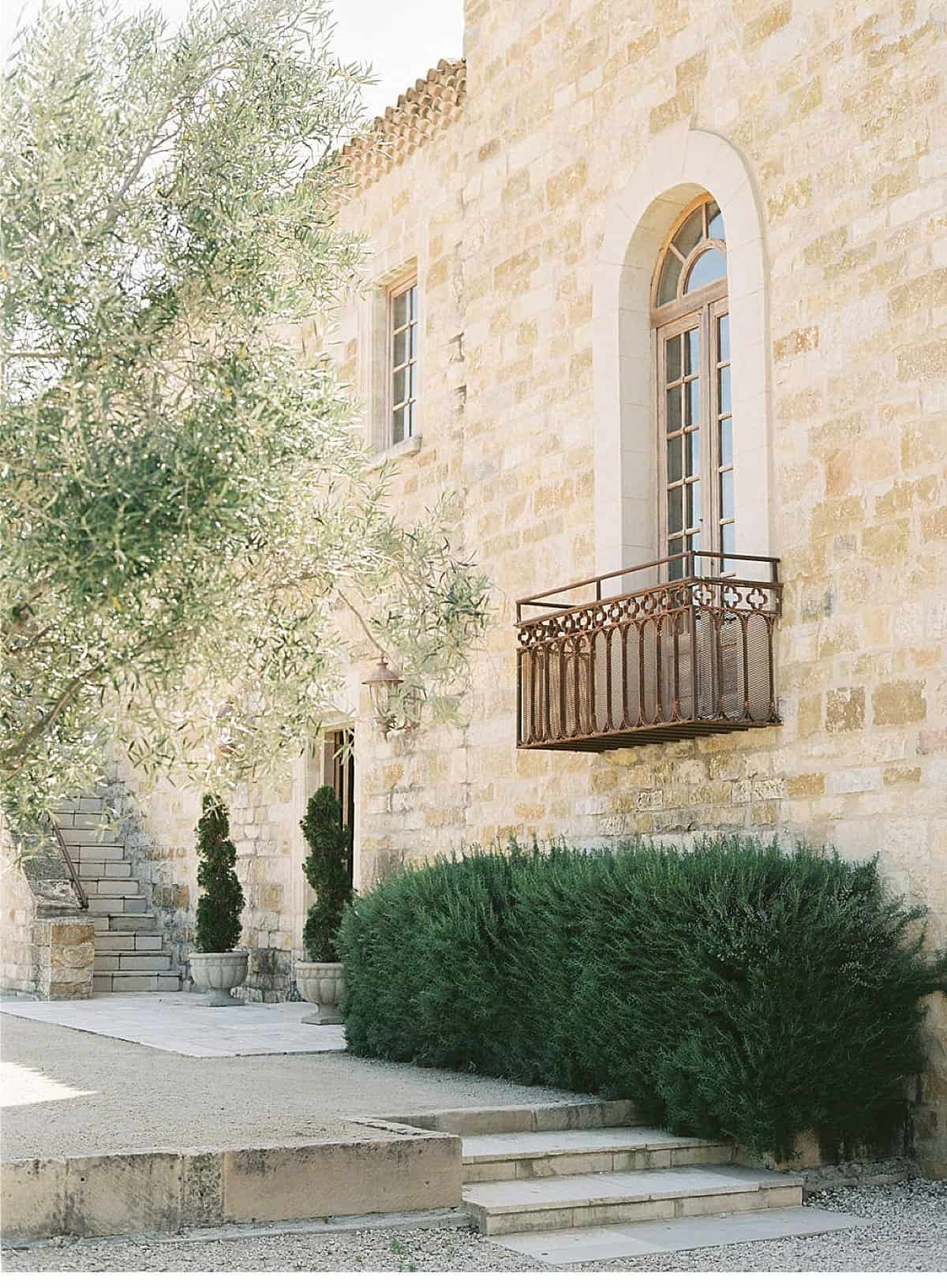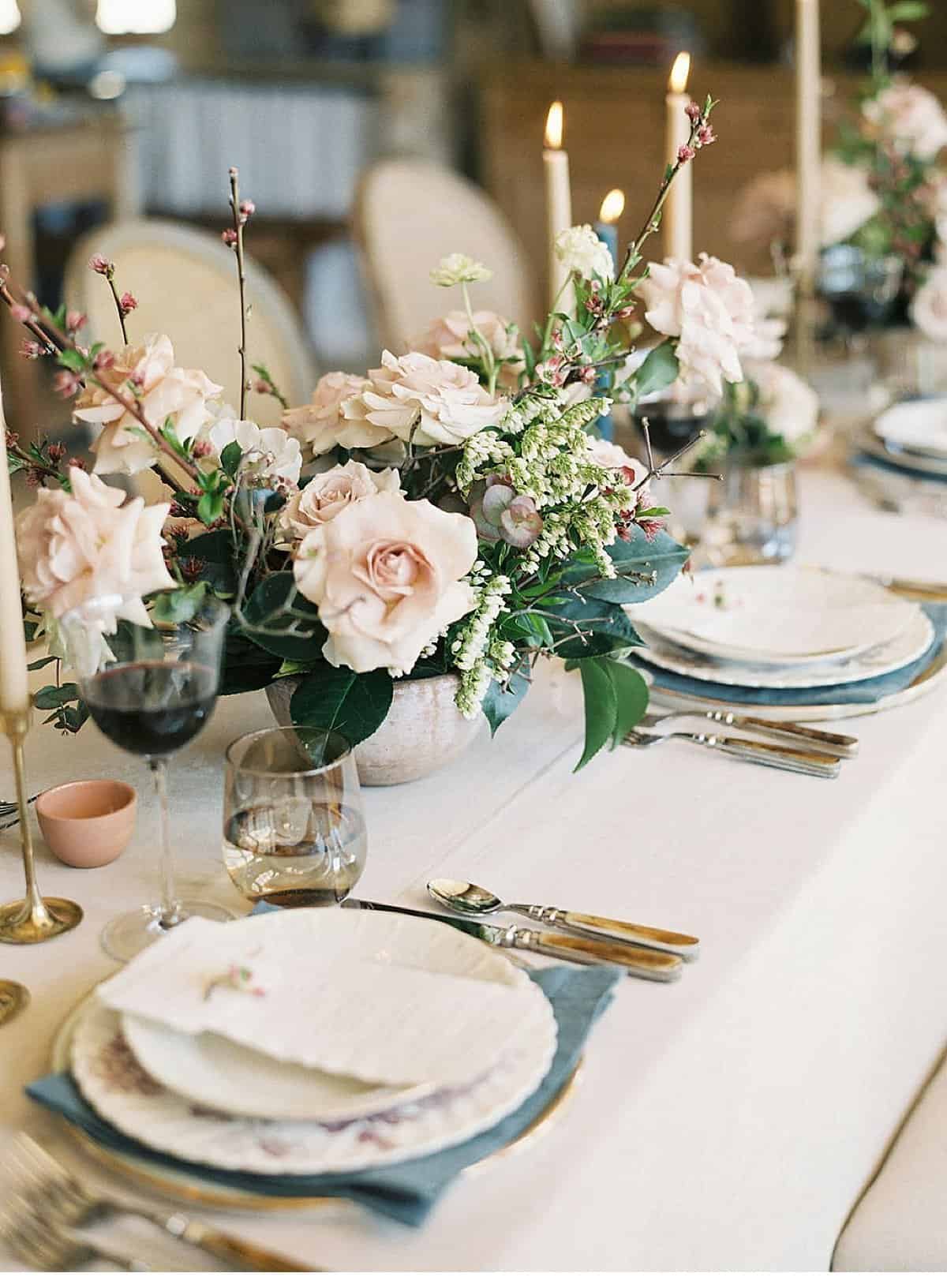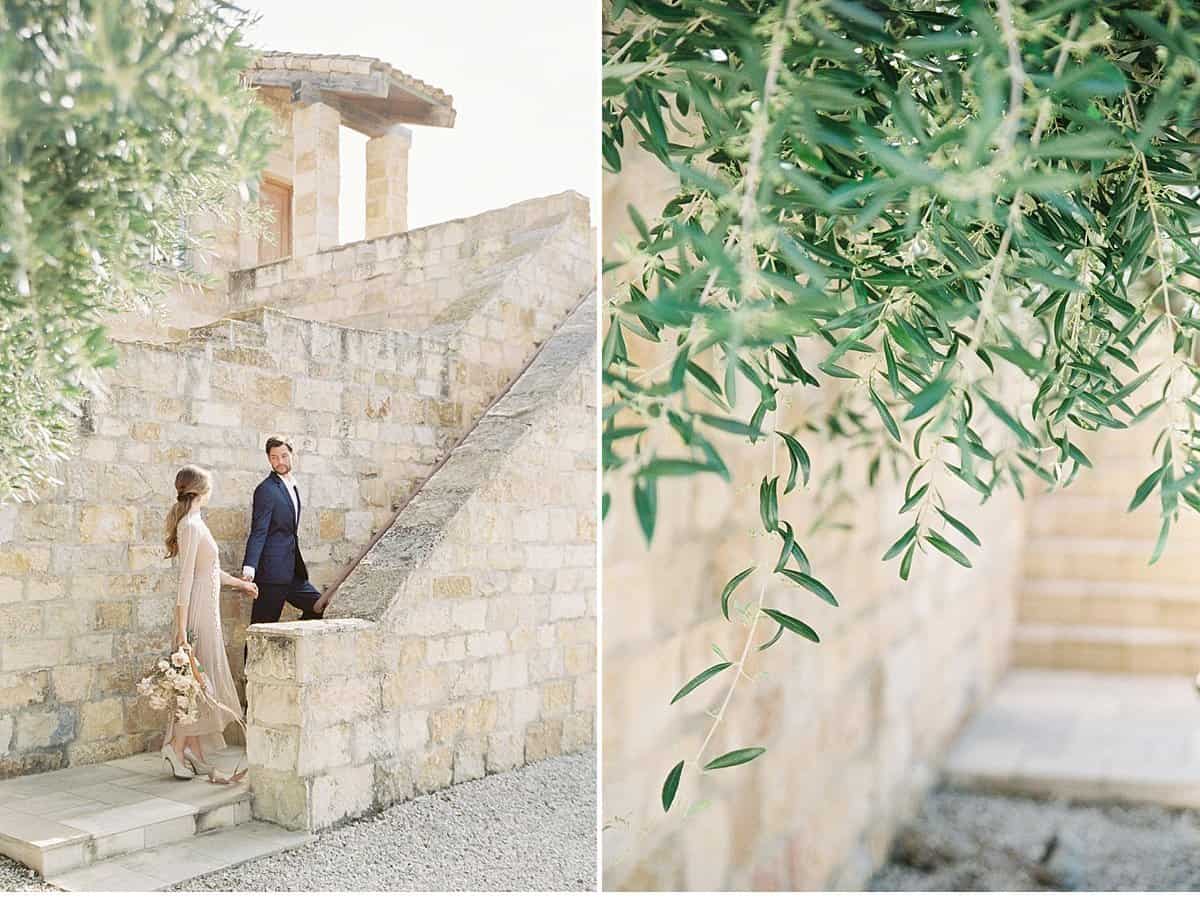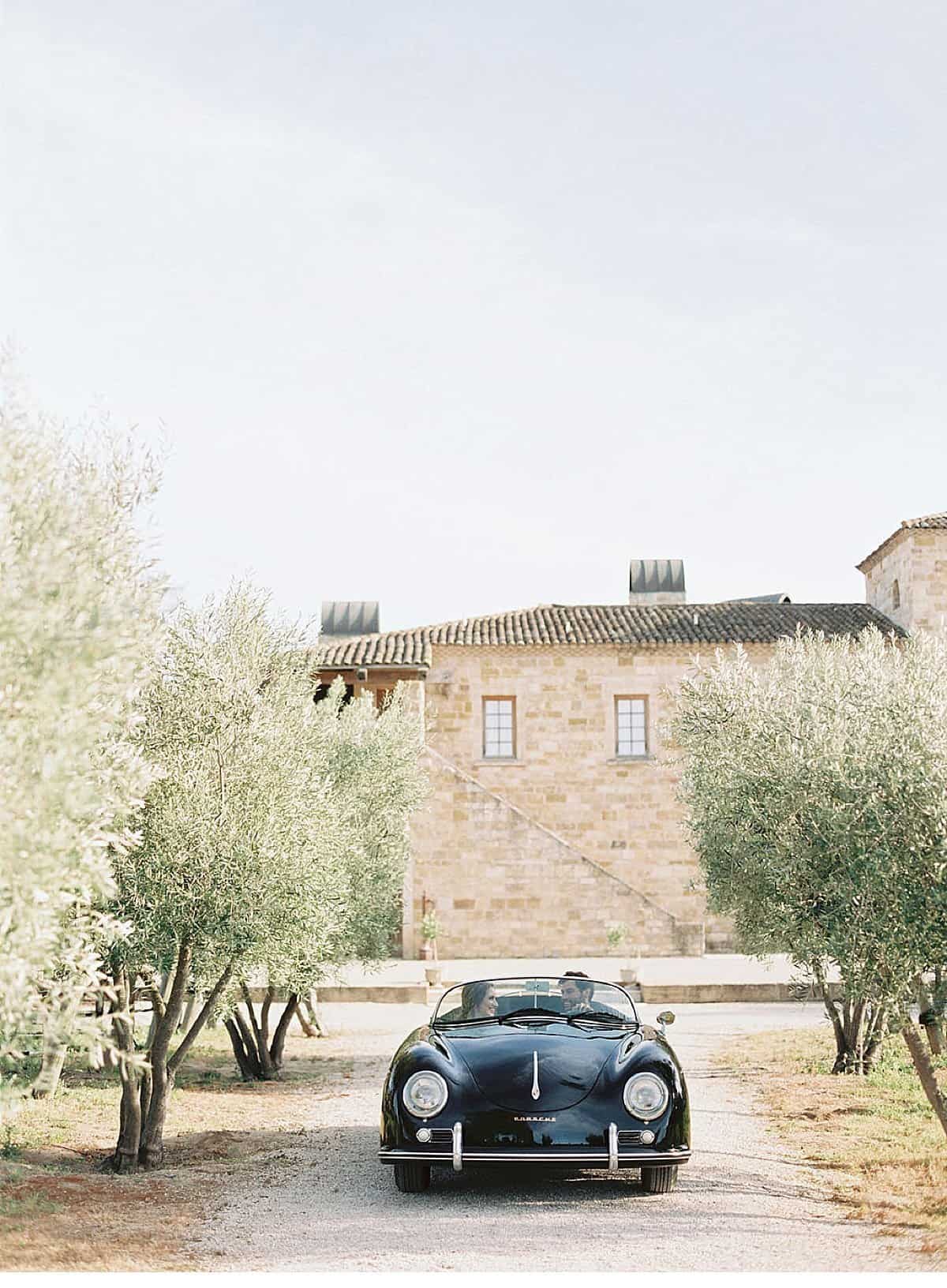 PHOTOGRAPHER:  Troy Meikle Photography
CREATIVE DIRECTION: Lacy Geary
FLORAL DESIGN: Idlewild Floral
VENUE:  Sunstone Winery
PAPERGOODS + CALLIGRAPHY: Plume Calligraphy
HAIR & MAKEUP: Artists by Sherrie Long
RENTALS: The Tent Merchant
TABLETOP RENTALS: The Ark Rentals
CAKE: Enjoy Cupcakes
CANDLES: creative.candles
LINENS: La Tavola Linen
GOWNS: Chana Marelus
SHOES: Bella Belle Shoes
JEWELRY: Erstwhile Jewelry
RIBBON & SILKS: Silk & Willow
STYLING BOARDS: Locust Collection
VINTAGE CAR: The Santa Barbara Speedster