Unravel – Valley of my heart
Today it feels like we are more excited than ever and proud to present you one of the most breathtaking shootings of all times! Thanks to the amazingly talented photographer Clara Tuma who made her beautiful pictures available for us!
Pearl and Godiva are some of the worlds greatest eventdesigners: their classy and stylish projects are unique fire-works of inspirations and their sense for beauty is simply fascinating.
Recently they created their first workshop named "The Styling Pilgrimage" near Marrakesh.
Among a green oasis between rocky mountains and sandy dunes they found the perfect scenery in this dramatic-romantic landscape.
That's where Pearl and Godiva showed the participants their ways of creative processes, how interpretating visions with exploratory spirit, seeing beauty with different eyes and how desire and building something new are the perfect tools for successful and innovative eventdesigners.
This workshop told the story of a frail and shy girl who fell in love with a young man.
She grew up and became a gorgeous woman who explored the way of love with her sweetheart.
The photographer Clara Tuma had the pleasure to be part of this wonderful workshop. She fascinates us with her artistic picture language and takes us to a place somewhere between seventh heaven and reality with her adorably unconventional world of pictures.
Translation: Marina Jenewein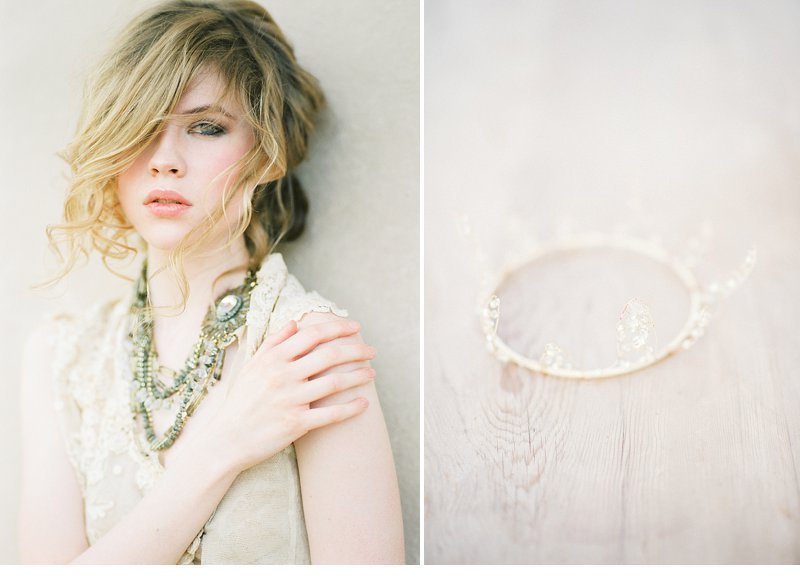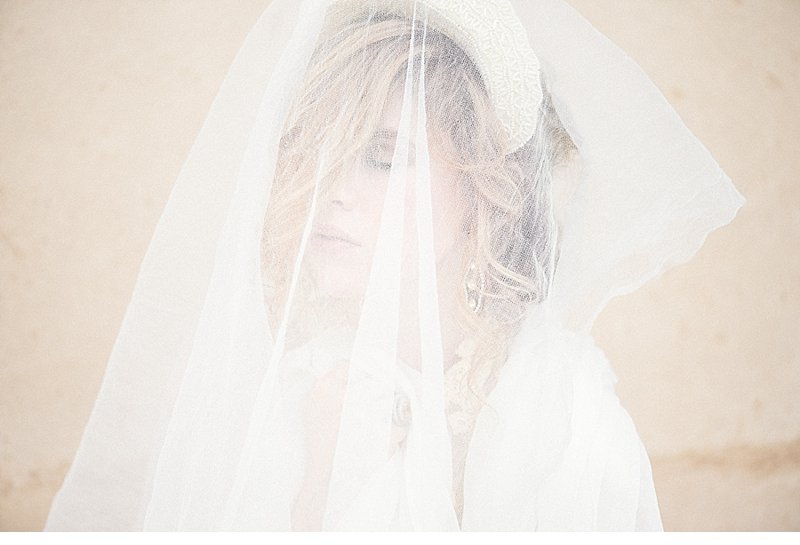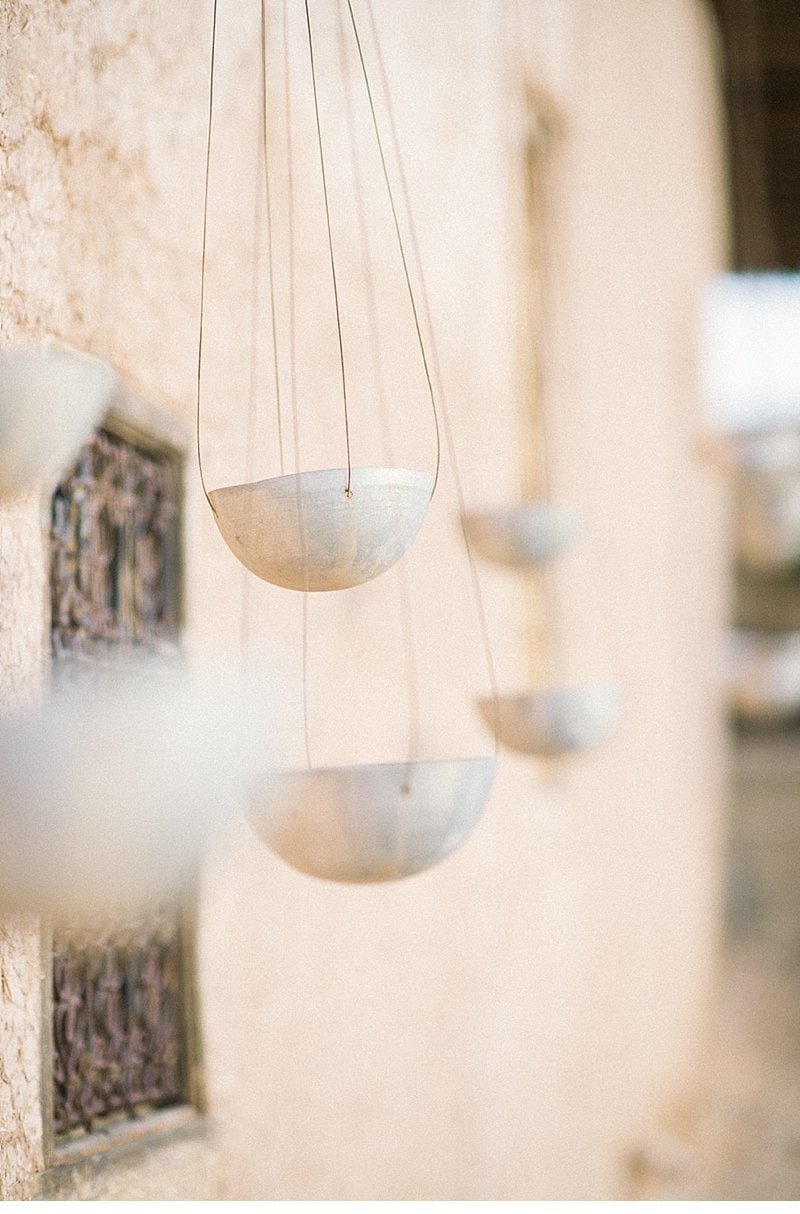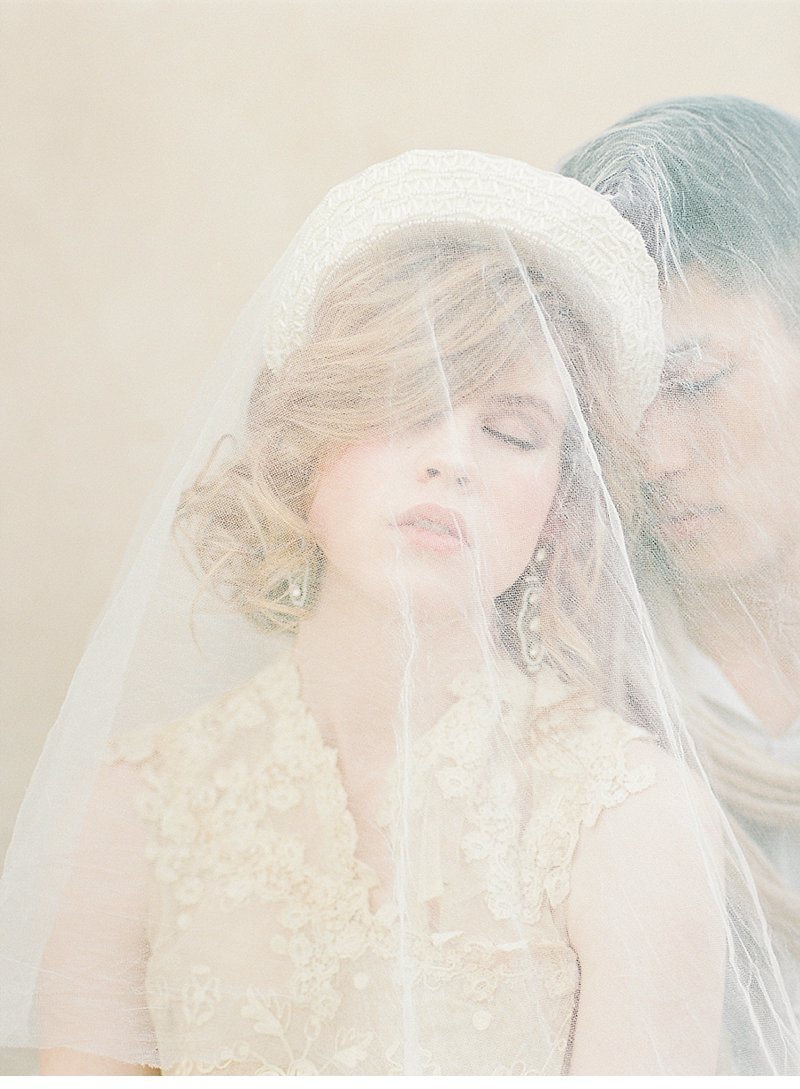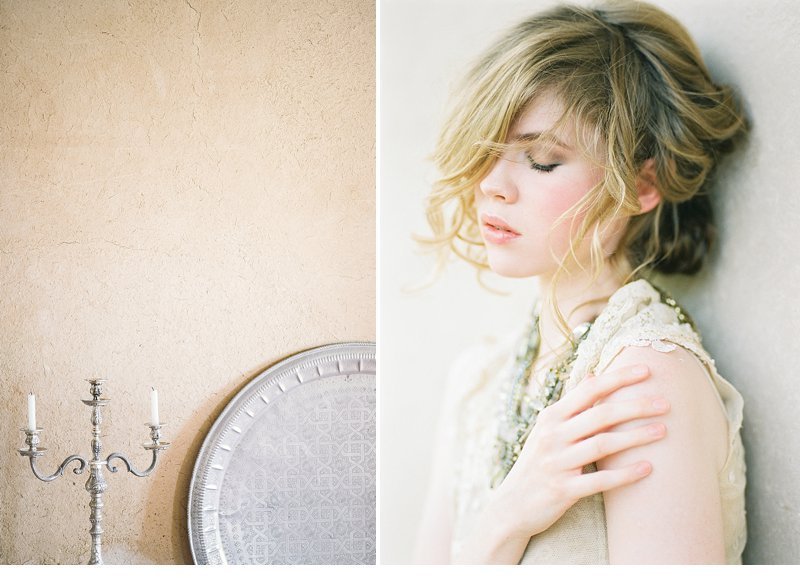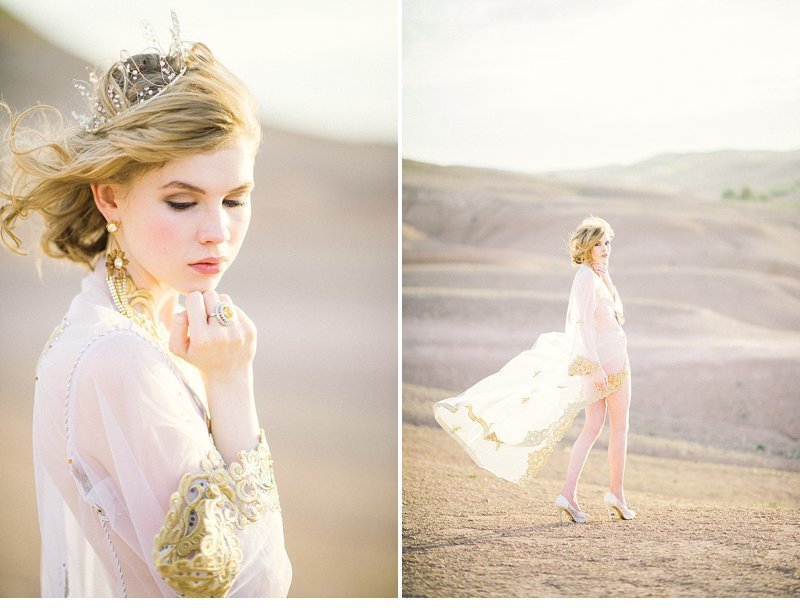 PHOTOGRAPHY: Clara Tuma
PPRODUCTION, CREATIVE DIRECTION AND STYLING: Pearl & Godiva
HAIR STYLIST AND MAKE-UP ARTIST: Lora Kelley
ANTIQUE LACE GOWN: Sarah Foy Design
MOROCCAN WEDDING DRESS: Sourced by Pearl & Godiva
CROWN: Fleur Jewellery
BESPOKE PEARL NECK AND SHOULDER PIECE: Fleur Jewellery
ANTIQUE SUNBURST YELLOW SAPHIRE AND DIAMOND RING: Delphi Antiques
ALL PROPS AND DECOR Pearl & Godiva
MODELS: Eve and Chun at Distinct Model Management
Shot on location at one of Pearl & Godiva Workshops 2014, The Styling Pilgrimage in Morocco