Urban London Engagement
Today you can look forward to a spectacular engagement shoot in the relaxed atmosphere of London's posh district.
The focus of this workshop by Sophie Kaye was a young couple who enjoyed living their urban attitude to life and their courage to live openly in exclusive fashion.
The stylists of East Made Co and florist Lucy Hunter created a unique look that was elegant yet contemporary. Wearing a tragic dress by Marchesa, the bride and her lover strolled confidently through the romantic streets of London.
Those who know London know how multi-faceted and cosmopolitan this lively city is. Skyscrapers, bridges, small front gardens and old facades of architectural art work are celebrated motives.
With her impressive pictures, the photographer Catherine Chuang of Peony Park Photography captured the atmosphere of this city and the beautiful couple.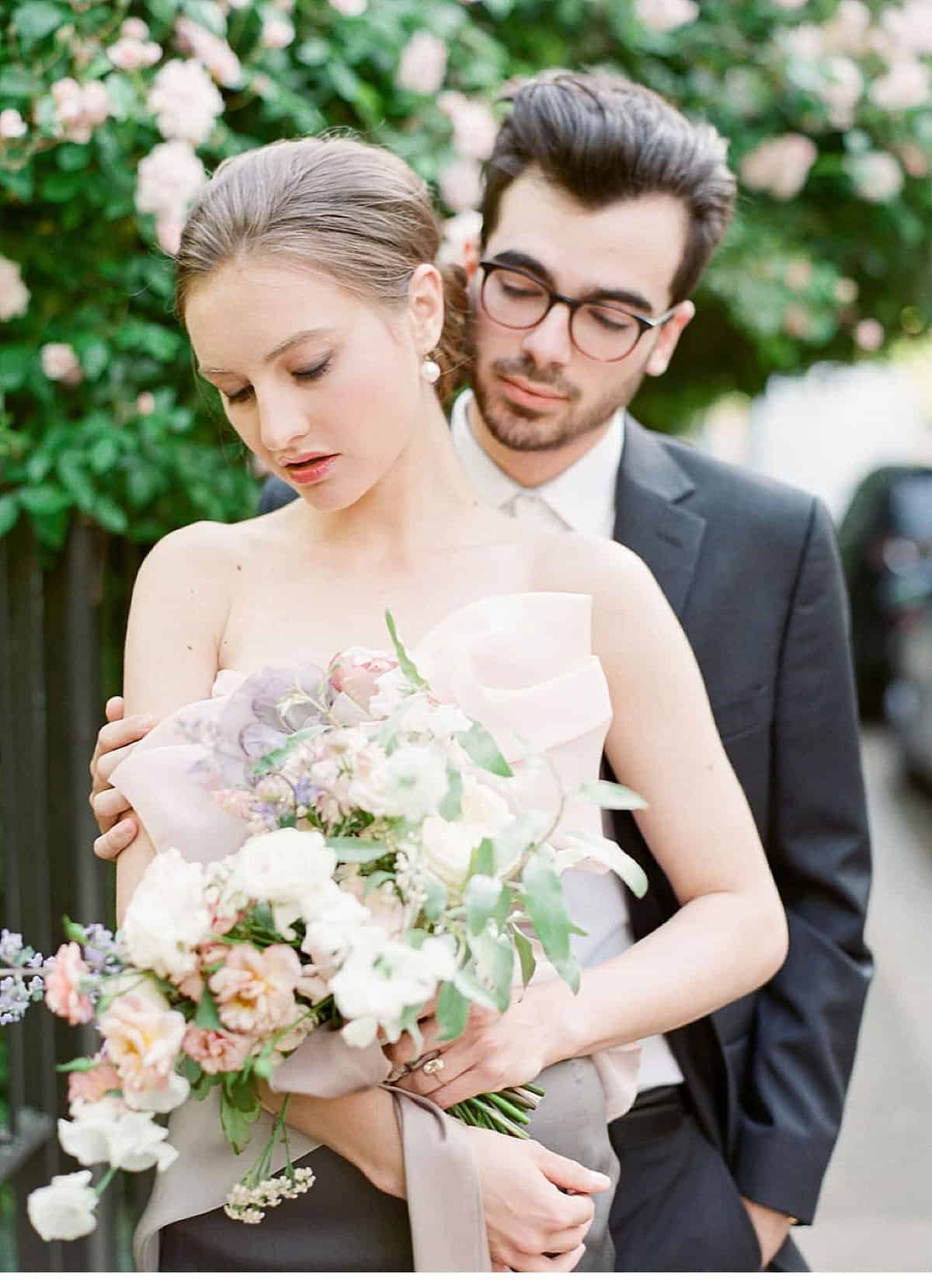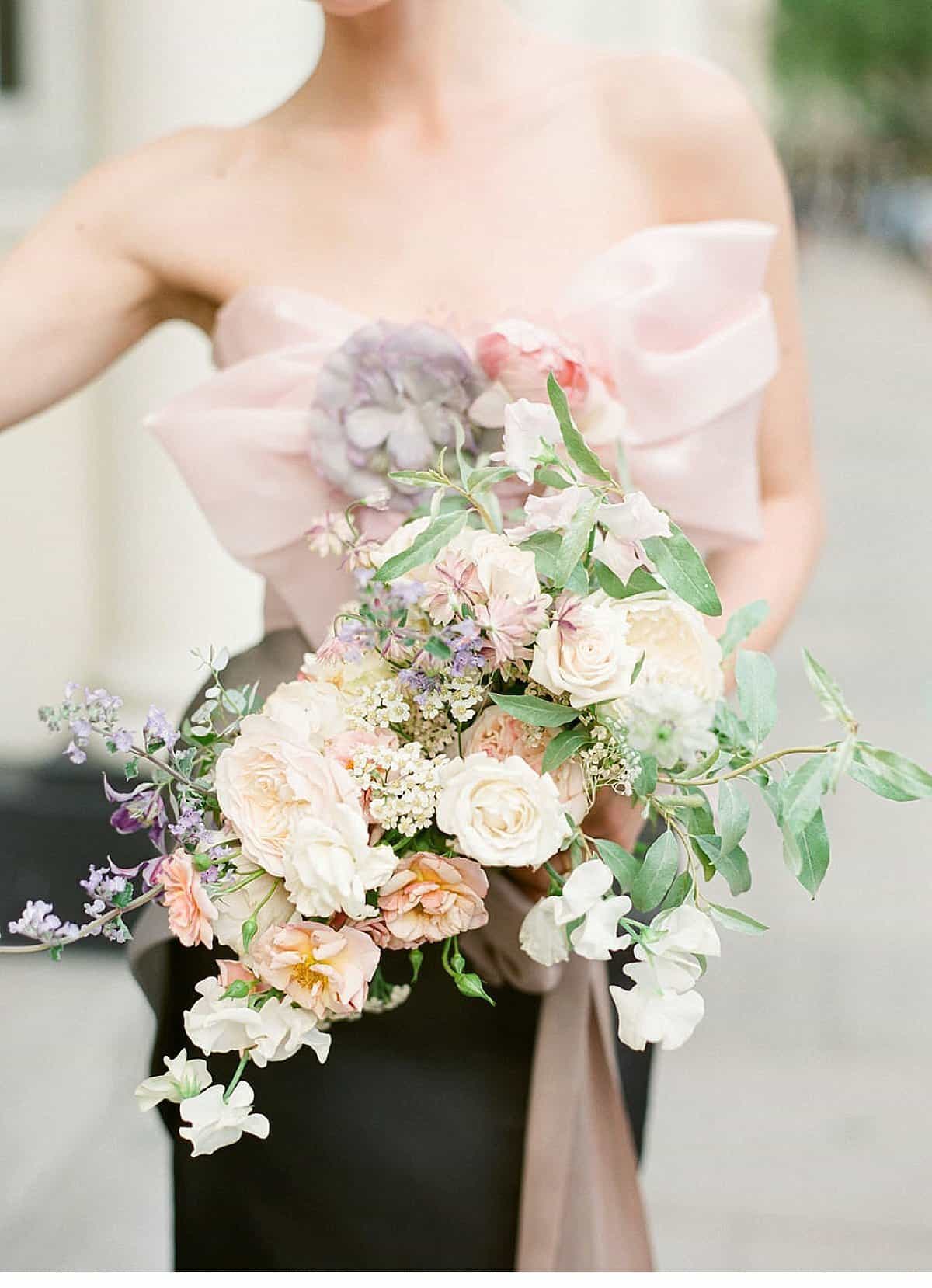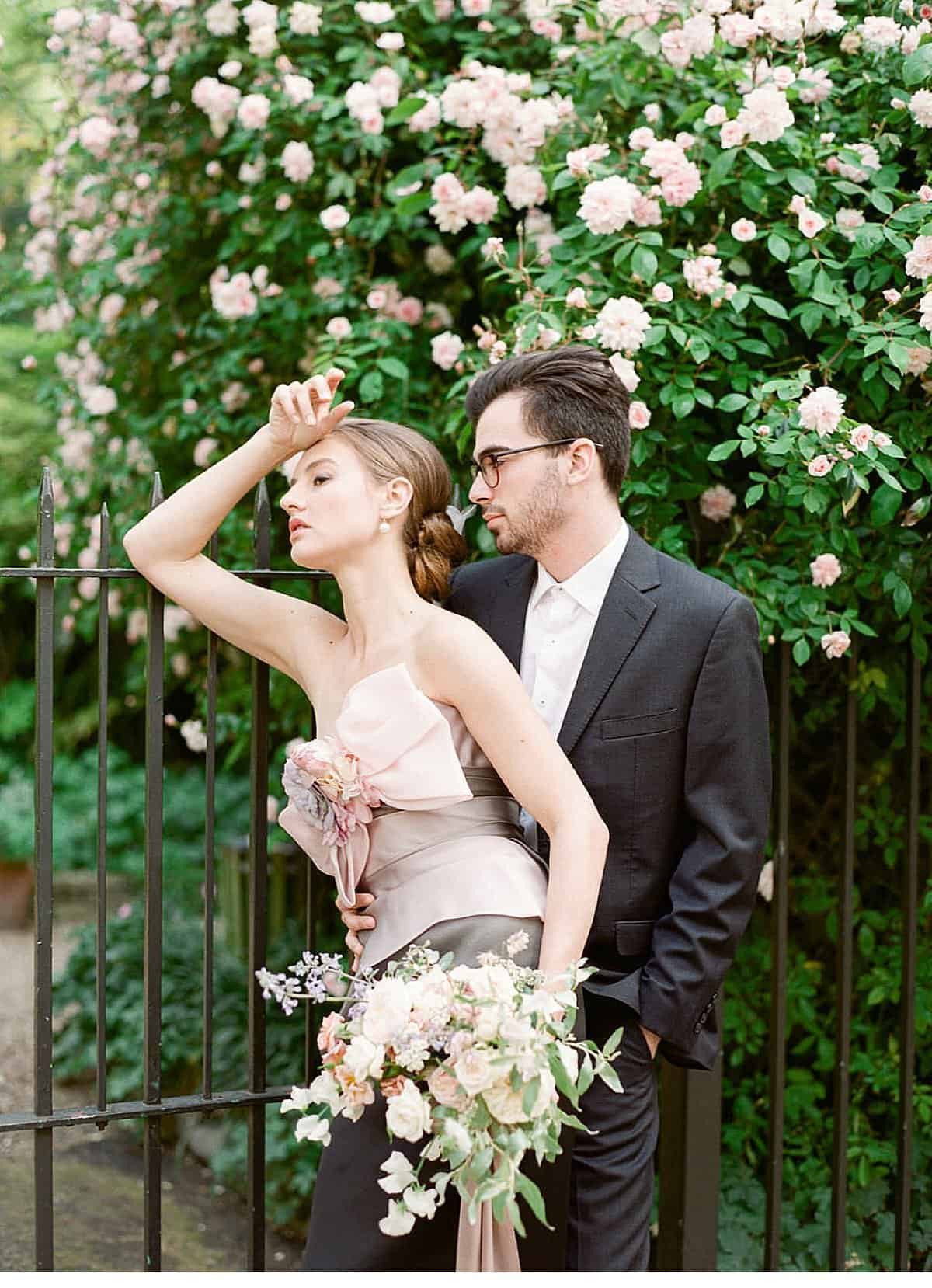 Photography: Catherine Chuang – Peony Park Photography
Workshop: Sophie Kaye Photography
Creative Direction/Styling East Made Co
Floral Design Lucy the Flowerhunter
Hair & Makeup Emily Artistry
Dress Marchesa Fashion
Rings Victor Barbone Jewelry