Venice Anniversary – Romance meets Seduction
Romance meets seduction, antiquity meets modernity. Quietly you can hear the Canale Grande rustle, it is the gondolier who lets his gondola glide smoothly through the water.
Venice – probably the most romantic city in the world, a World Heritage Site and the inspiration of countless artists. With its impressive architecture, almost 400 unique bridges and more than 170 branching canals, this city is not only popular with tourists, it is also an exciting backdrop with captivating motifs for lovers and photographers.
The main characters this time are Johanna and Ulli a couple in love who add a splash of color to the fog-shrouded city. They celebrate their 5th wedding anniversary. Dancing, they float through the narrow streets and across St. Mark's Square. Tender looks, loving kisses togetherness, time for each other – here hearts beat in unison, two souls are united.
Love and passion are in the air and Venice impressively defends its reputation as a city of lovers.
The two were accompanied by the photographer couple Angelika and Artur of Die Hochzeitsfotografen, who let us share the great feelings of this day with their touching pictures. You should not miss the atmospheric video that Artur has created.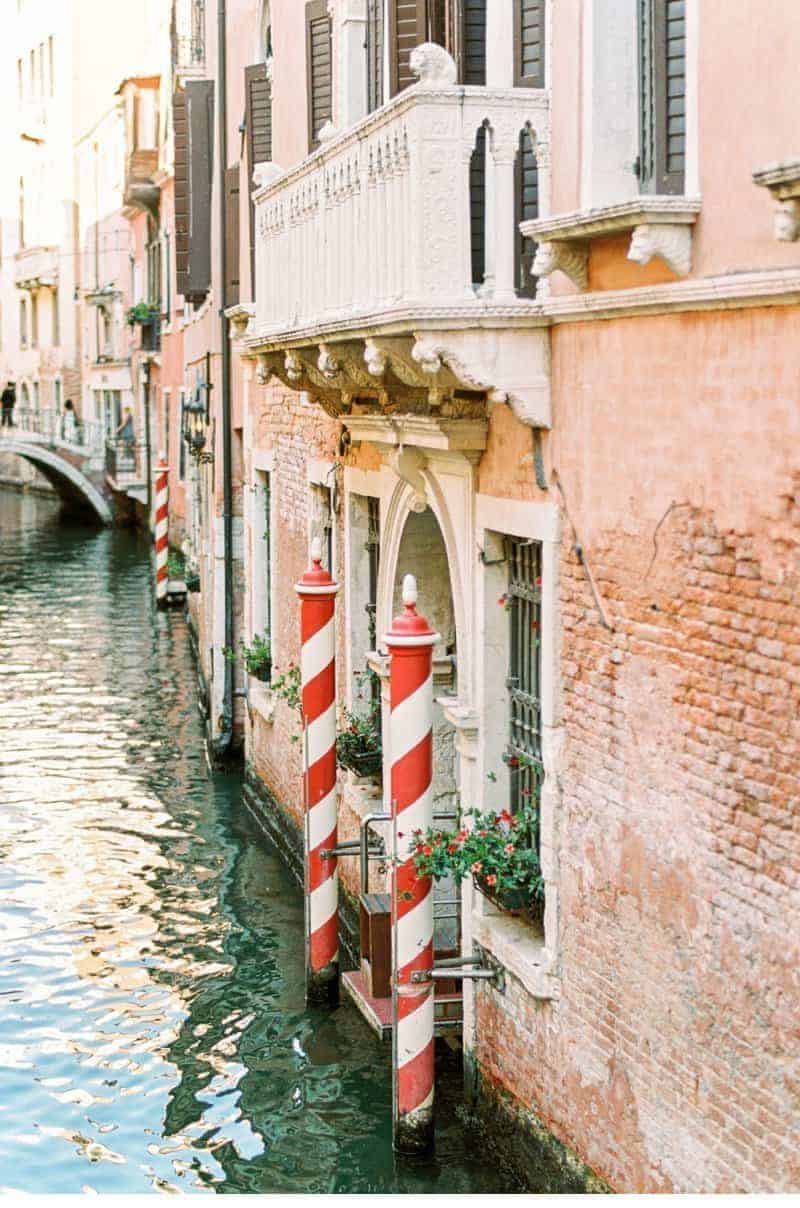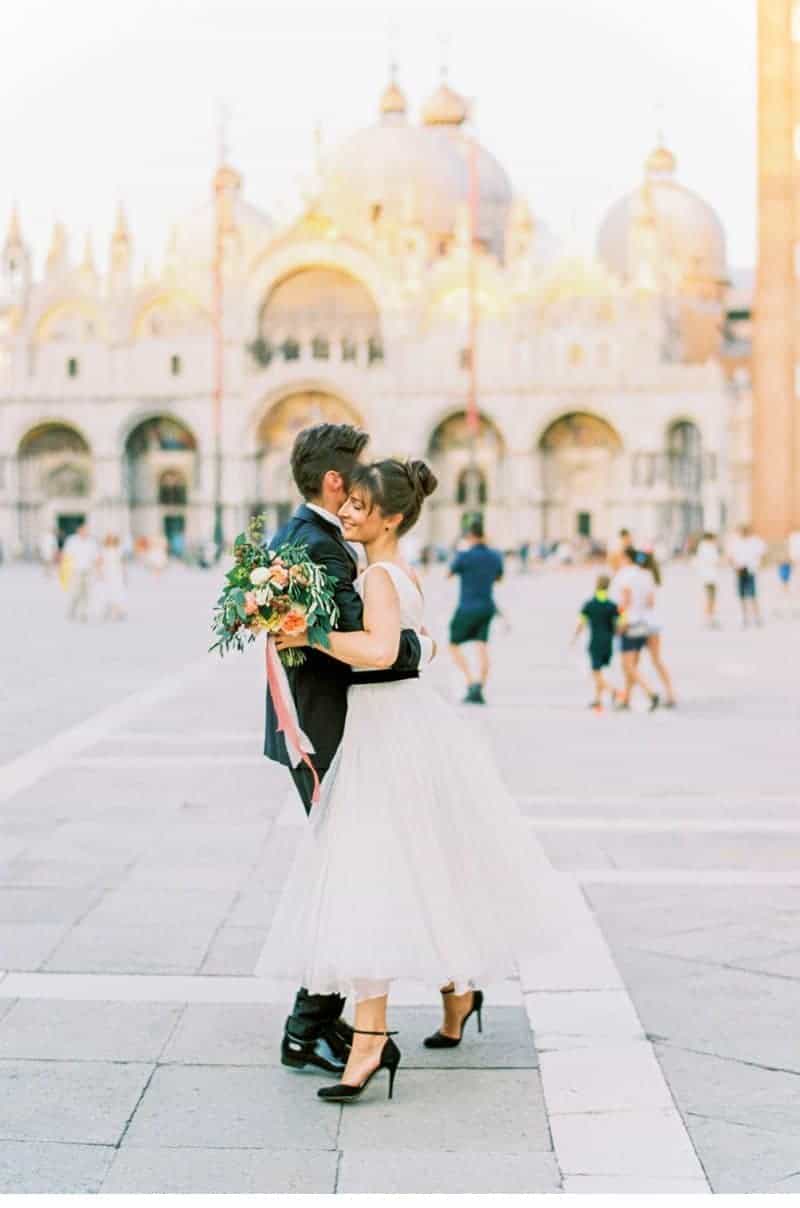 Fotografie & Video: Die Hochzeitsfotografen
Filmlab: Mein Film Lab
Brautkleid: Pronovias
Braustrauß: DIY Johanna Jensen