Vineyard Summer Wedding
The sun was shining, the vines were blooming and the view into the valleys was unclouded – in short, Southern Styria showed itself from its most beautiful side for Geli and Uli´s summer wedding. Also the Weingartenhotel Harkamp appeared a bit more charming and idyllic on this wonderful June day than it already is.
While Angelika got ready in one of the hotel rooms, groom Uli and their son waited eagerly for her arrival at the on-site vineyard. Because right here, under the lovingly decorated pavilion and overlooking the hilly landscape, they found the perfect place for their emotional and unconventional wedding ceremony.
There was singing and laughing, blessed joy and tears of happiness almost all day long. The congratulations of the guests were heartfelt and their sympathy was overwhelming.
Photographer Melanie Nedelko traveled from Vienna to Sausal for the charming bride and groom and was allowed to experience up close what it feels like to be infected by so much love and affection. Especially as she escaped the hustle and bustle with the husband and wife for a few memorable moments and created memories for eternity in the most beautiful and at the same loneliest placees of the winery, before heading back to the festive dinner in the ballroom.
In every detail you can see Angelika's feeling for stylish decoration, which she could now use as wedding planner of Atelier Nr.8  for her own wedding.
Just like Melanie Nedelko we can hardly wait to let you become a part of this wedding as we delve into her wonderful collection of pictures together.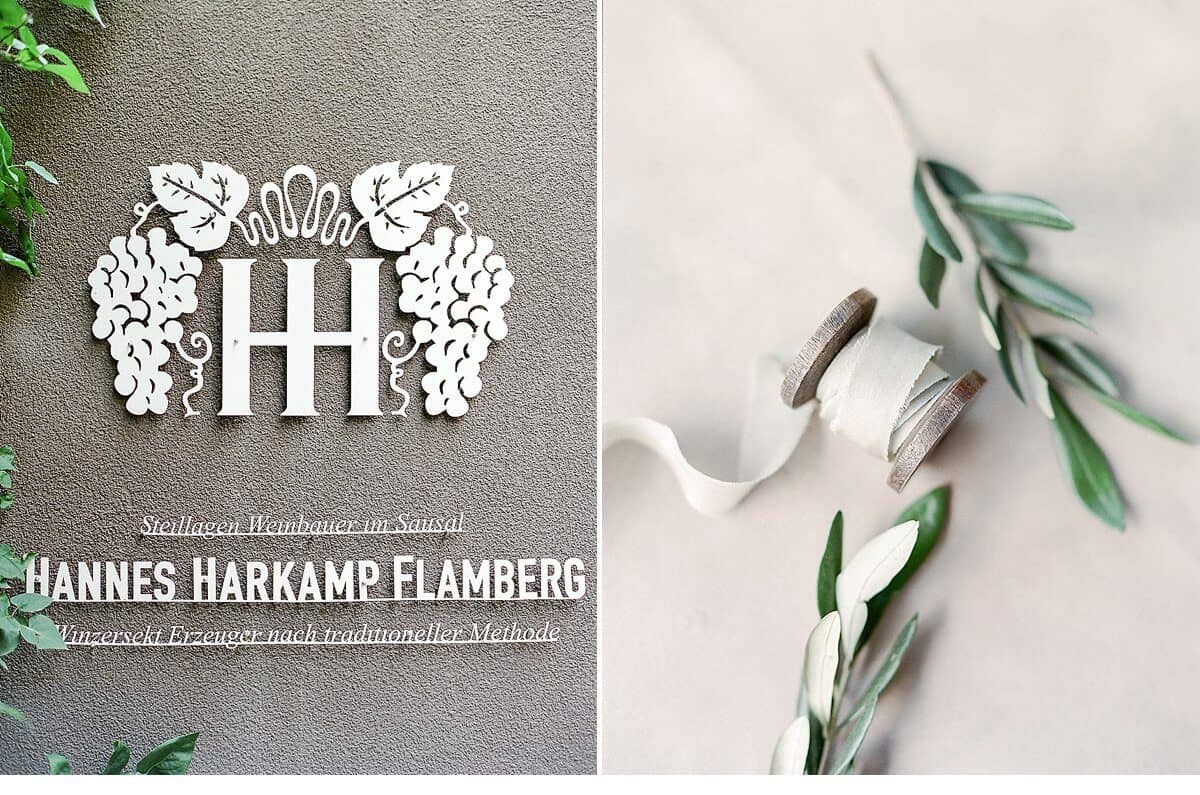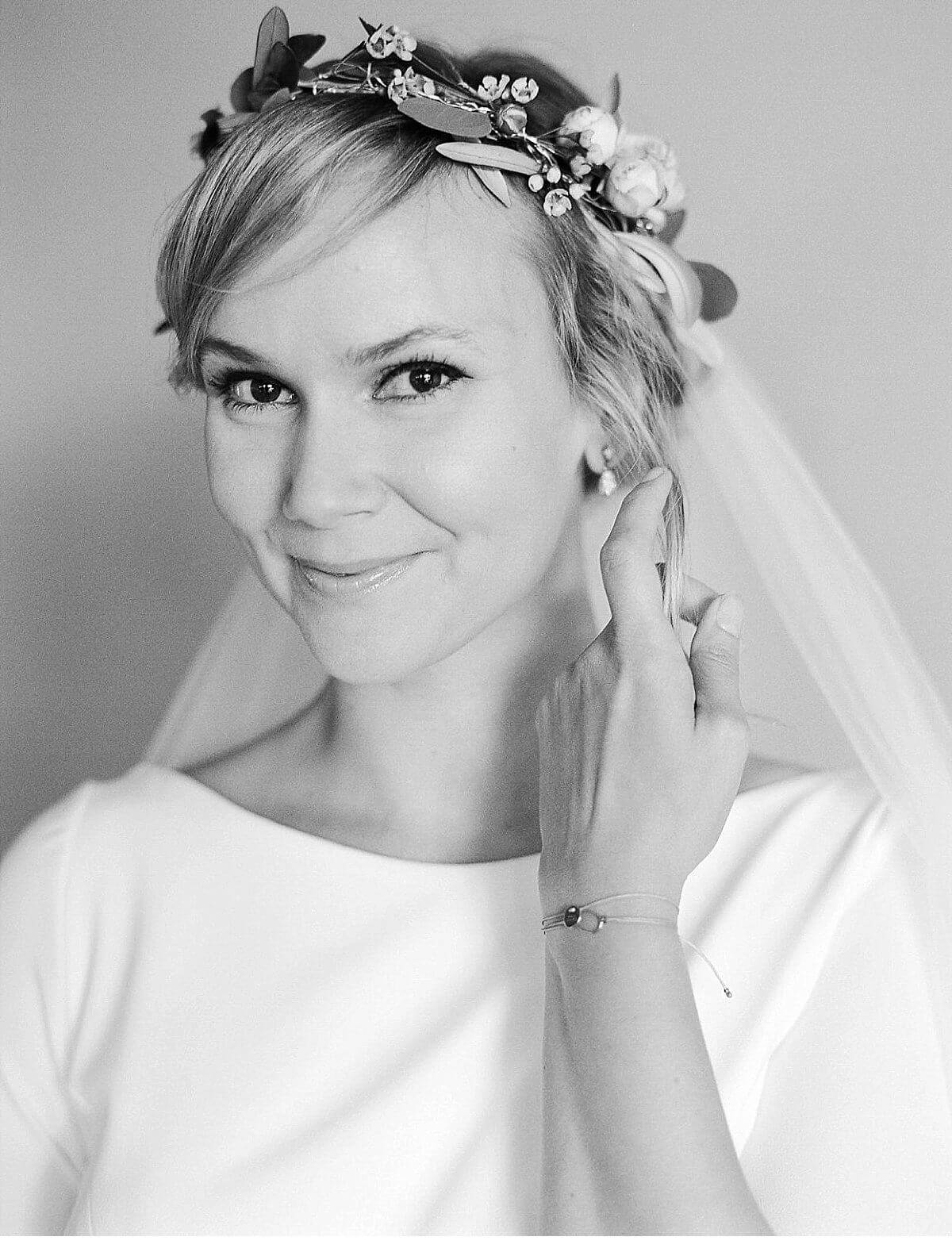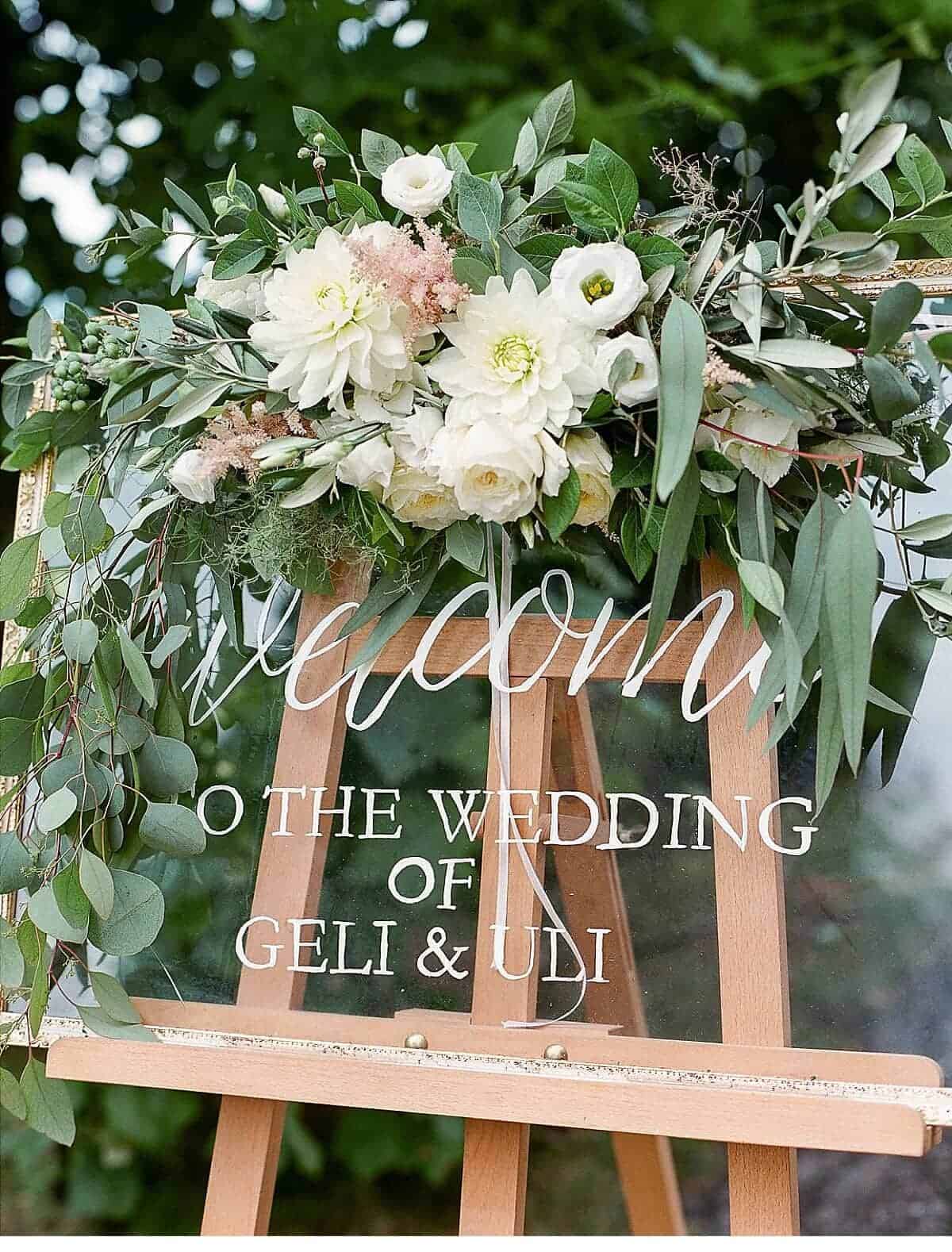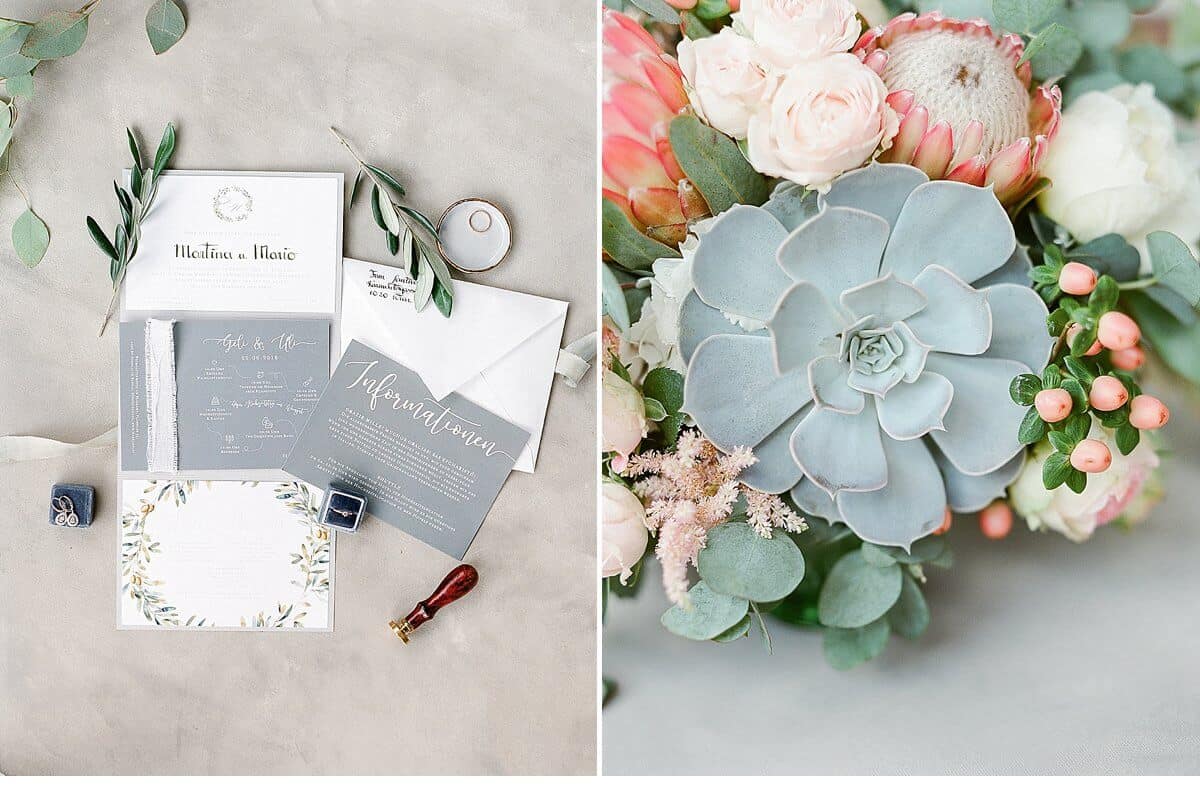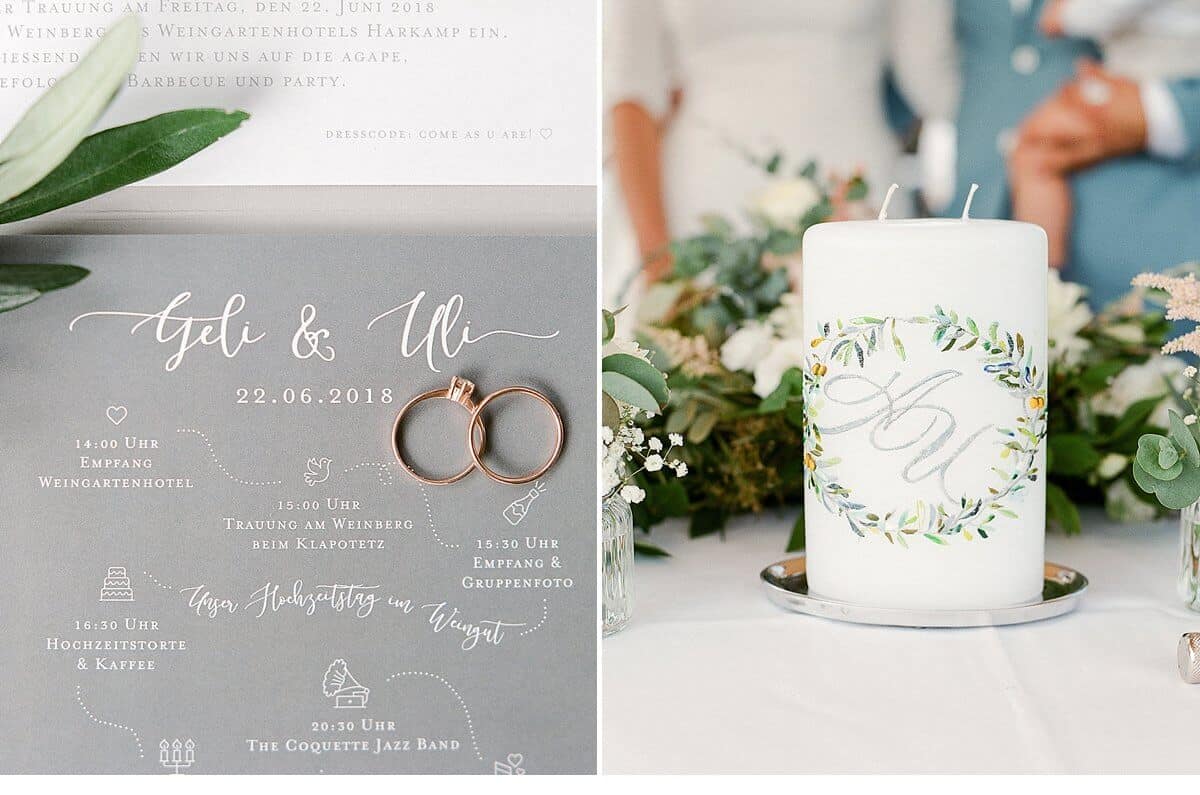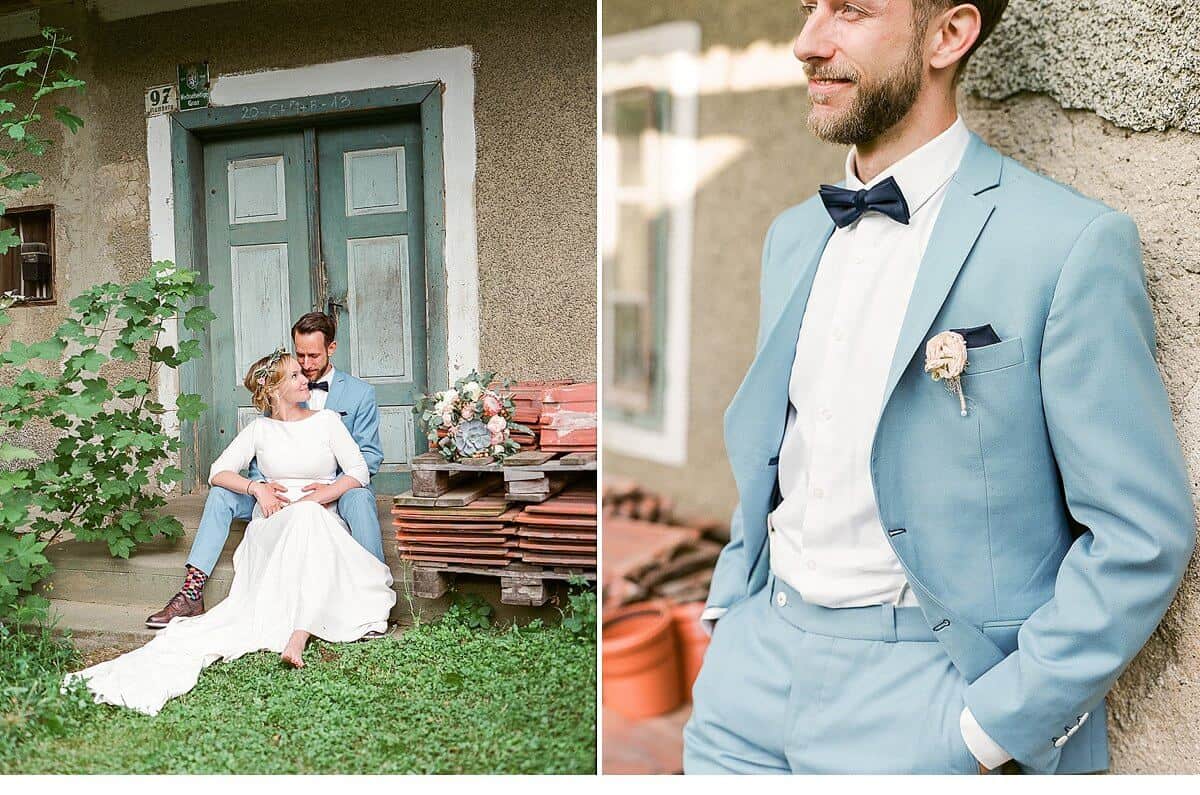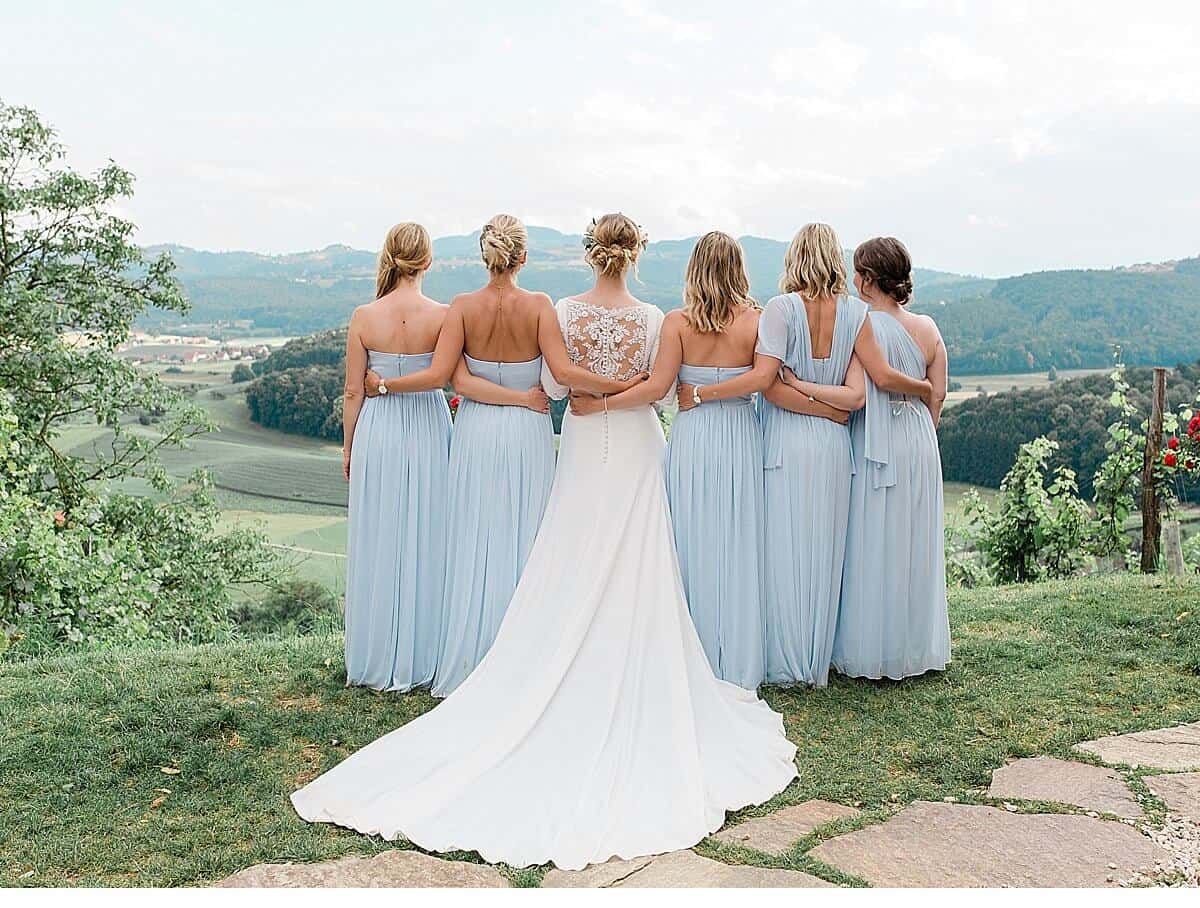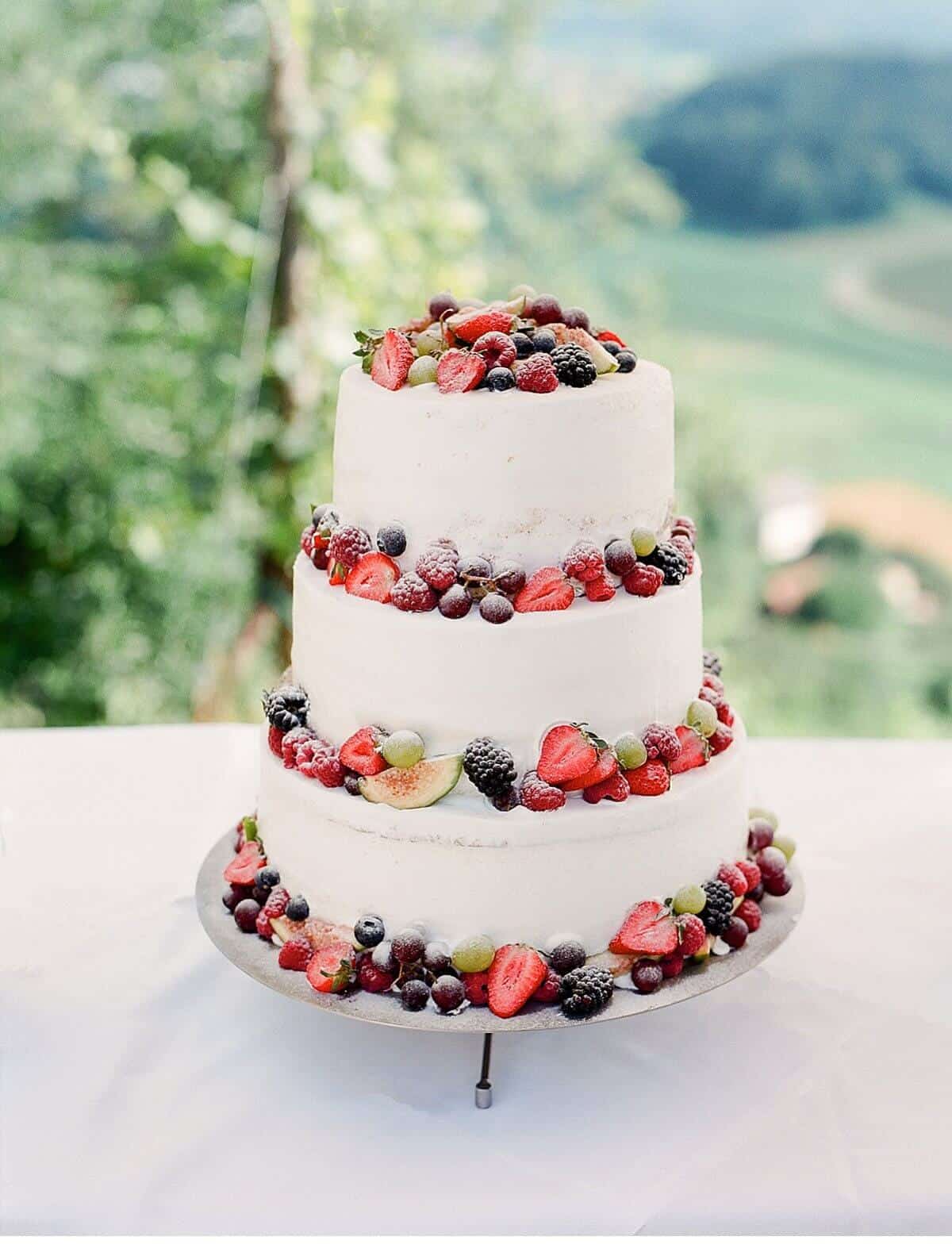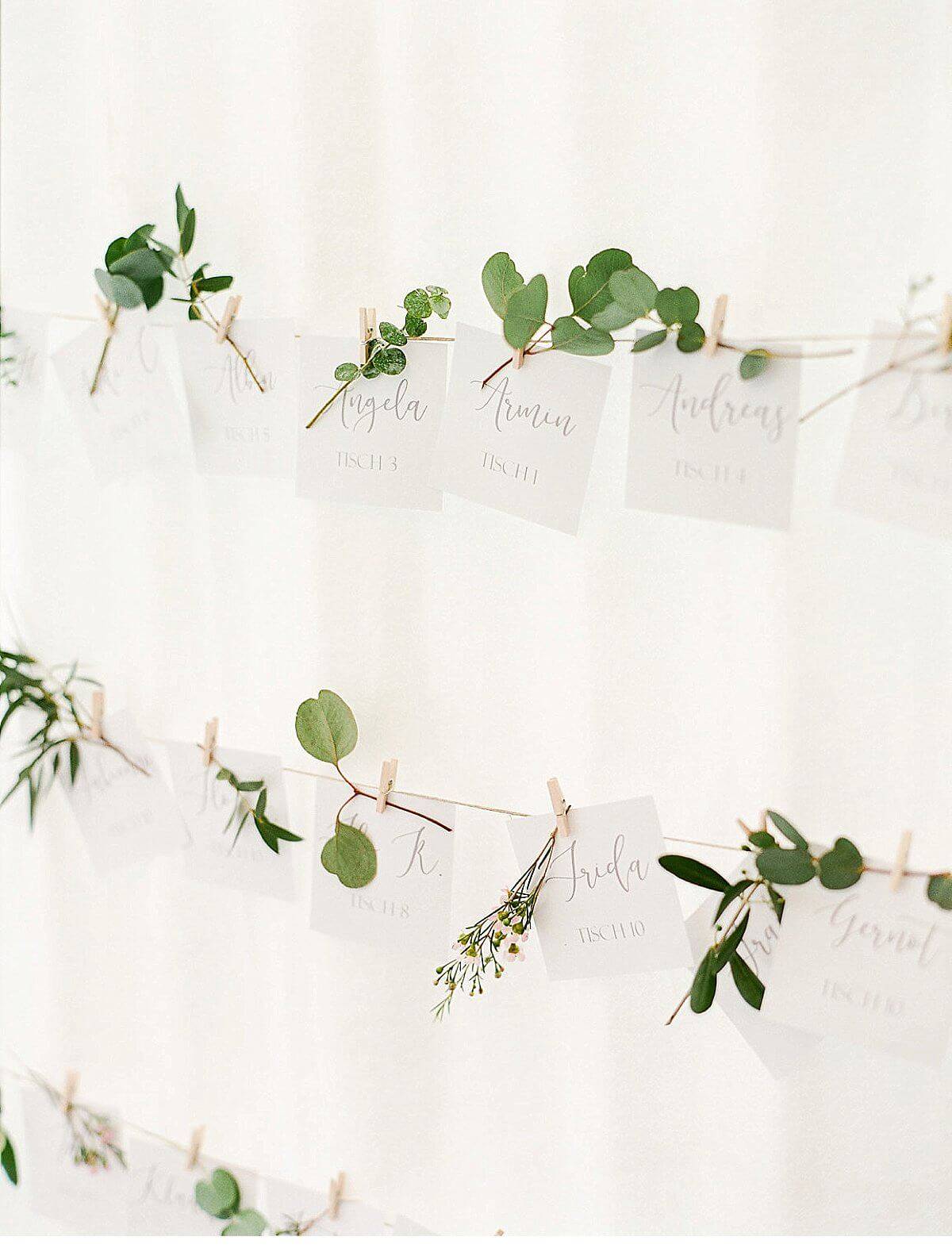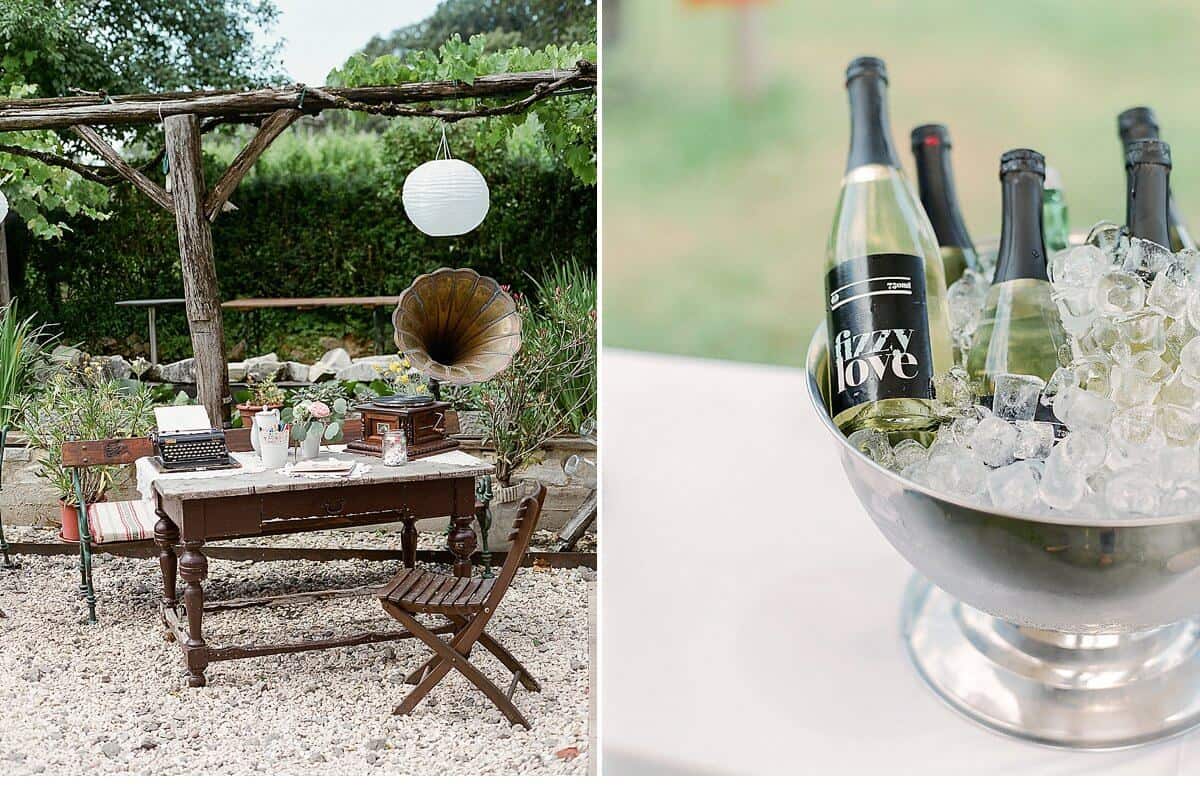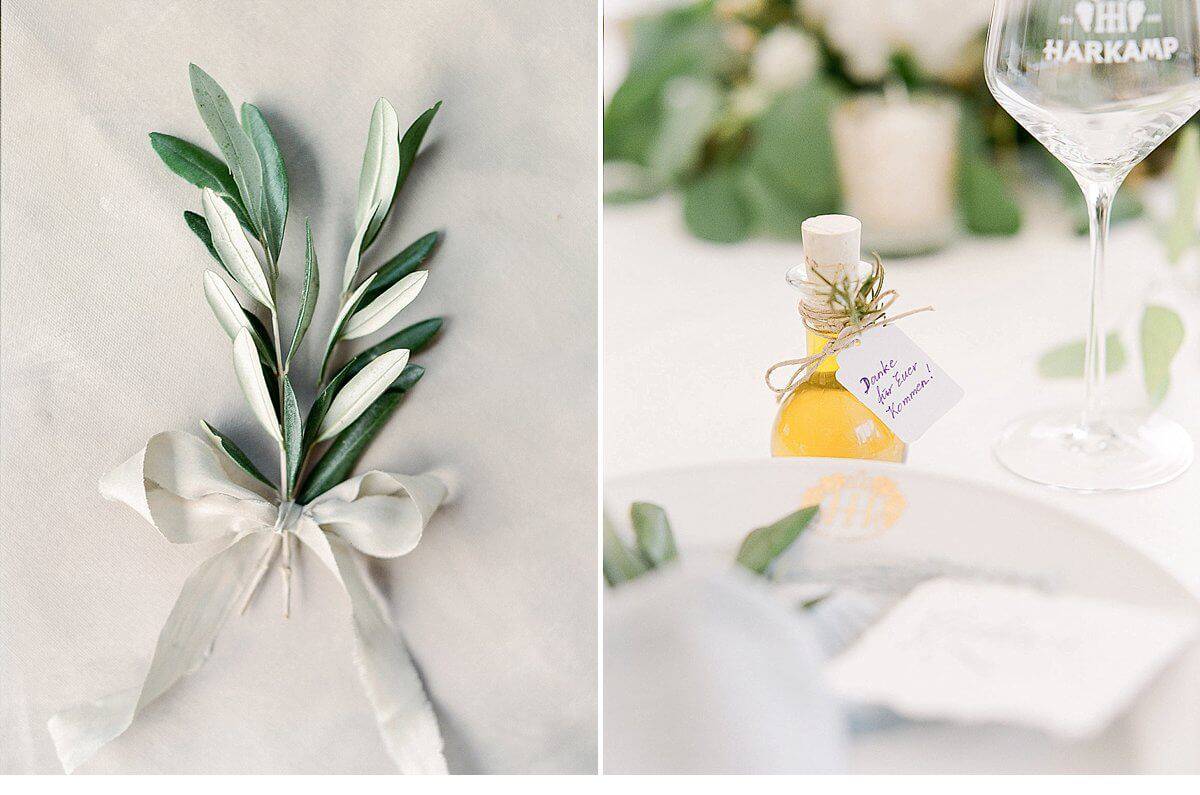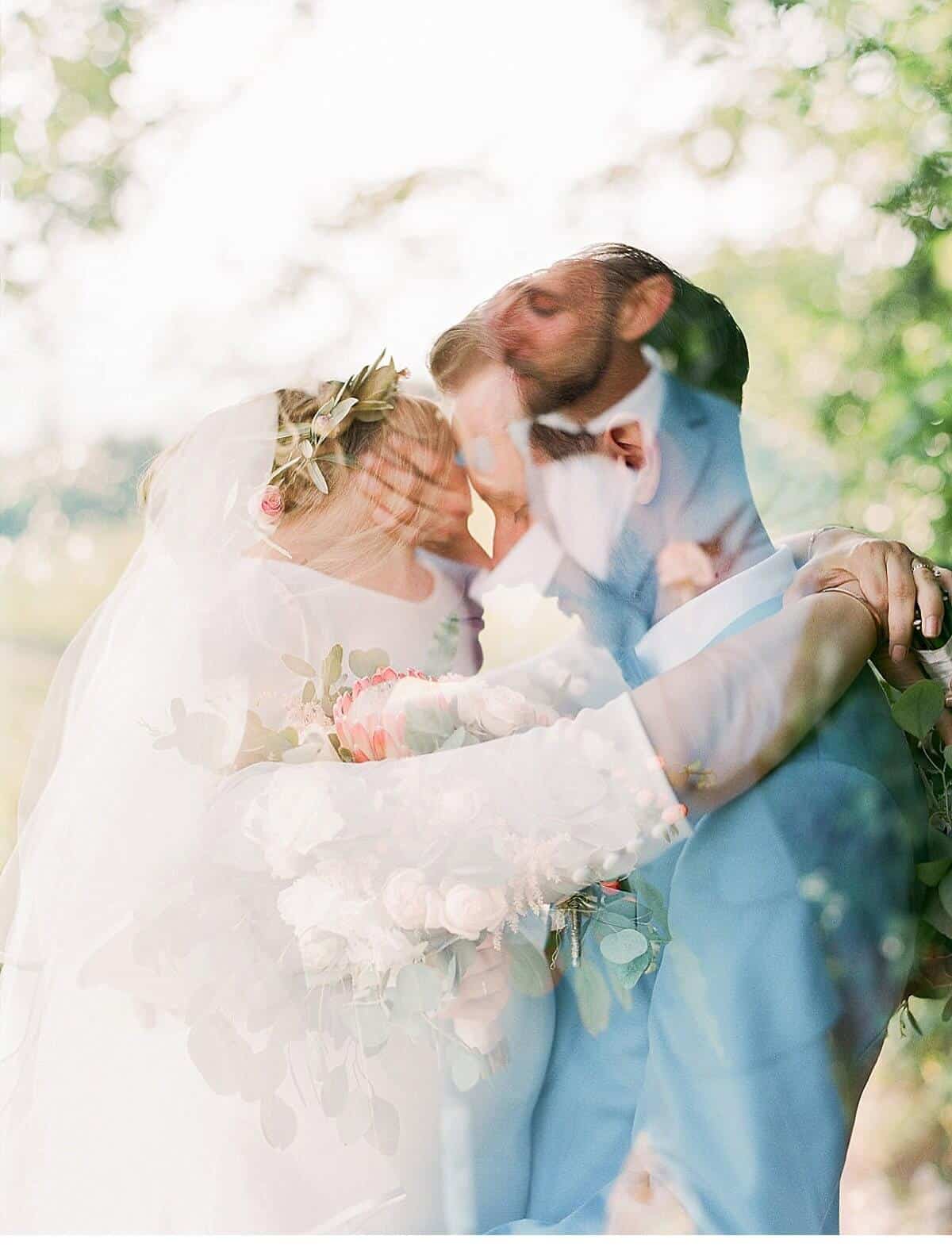 FOTOGRAFIE: Melanie Nedelko
HOCHZEITSPLANUNG: Atelier Nr.8
LOCATION: Weingartenhotel am Harkamp
TORTE und CAKE POPS: Pohorska Kavarna
BAND: The Coquette Jazzband