White simplicity and stylish sophistication
Minimalism, the play of warm and cool and the twist between feminine and masculine were breeding grounds for this extraordinary editorial created by fine art photographer Geraldine LebBlanc and floral designer Capucine Atelier Floral.
The arguments are aesthetic, encouraging and uplifting, impressing as artful inspiration.
With great talent and flair, the French team shows us how exciting and sophisticated white tones can be staged. With a touch of beige and gold, the color palette looks unique, stylish and romantic.
Gorgeous roses, delicate ranunculus and dried foliage conjure up a poetic atmosphere. Hanging floral installations complete the impressive concept.
The editorial also finds perfection in the two simple wedding dresses by Julia Sophie Bridal and Lubov Efimova, the enchanting accessories by Gibson Bespoke and a magical beautiful cake design from Hello Sugar, which provide both understated elegance and seductive lightness.
Geraldine LebBlanc once again shines with her artful photography, taking us on a journey into a unique wedding world.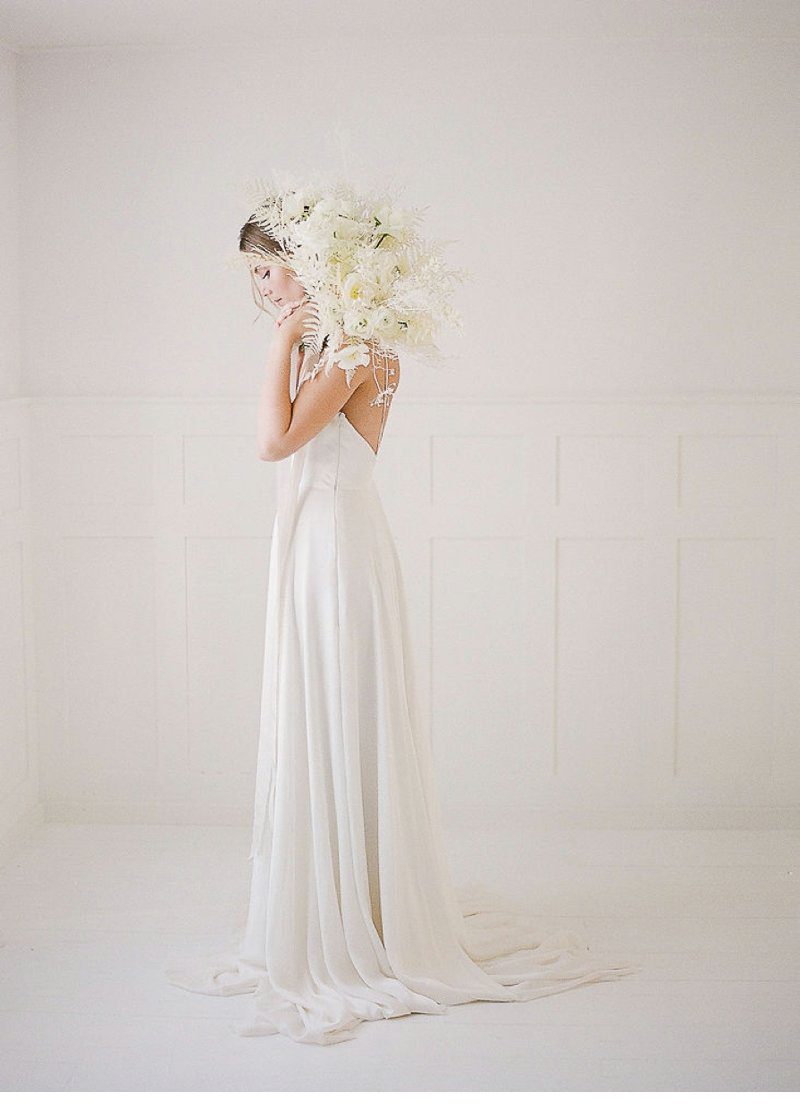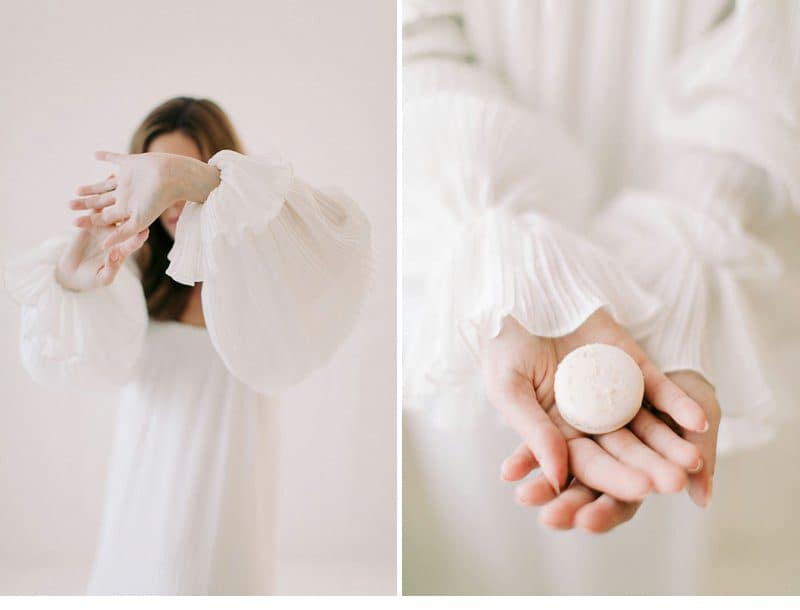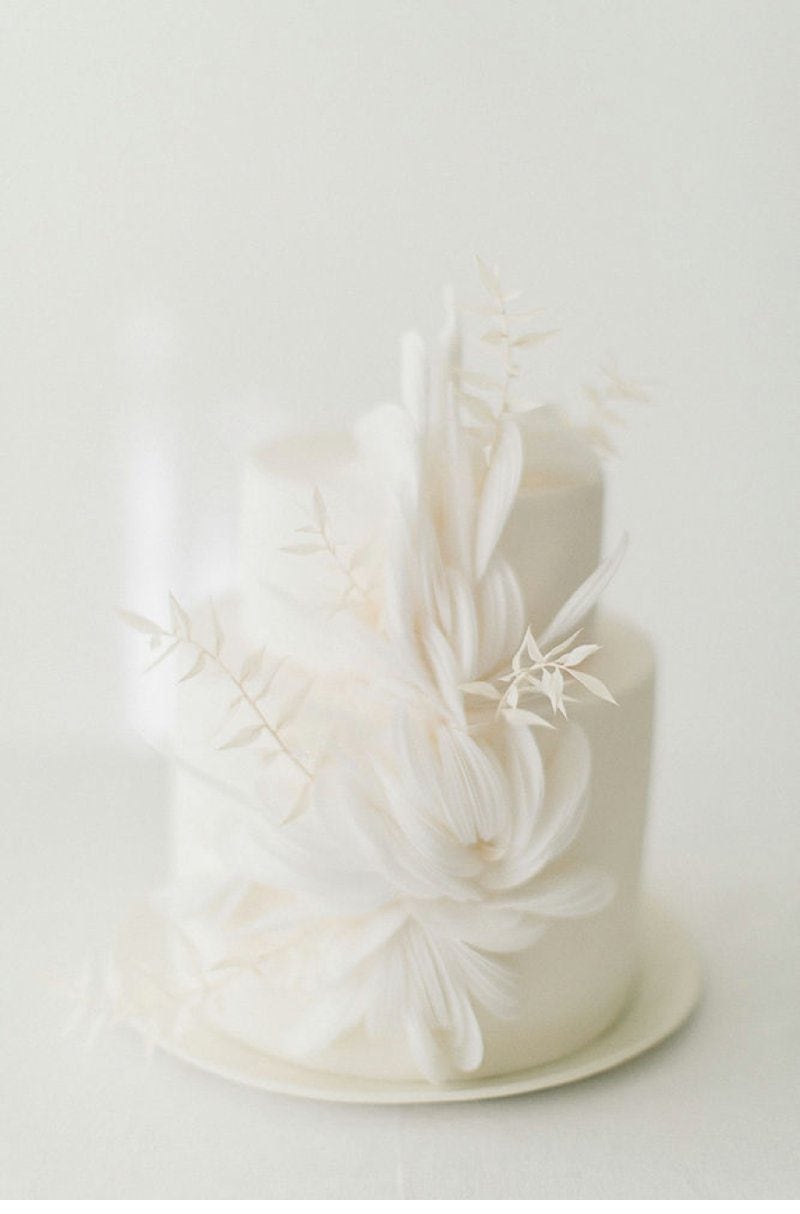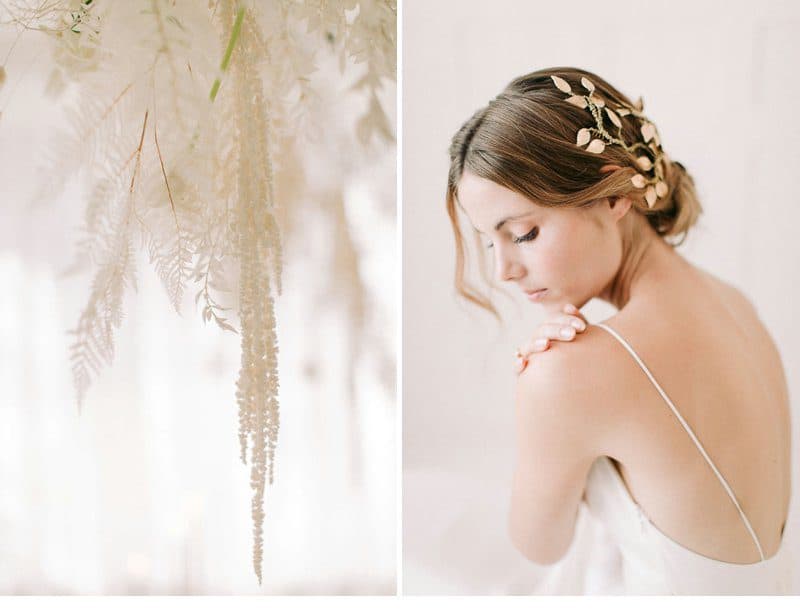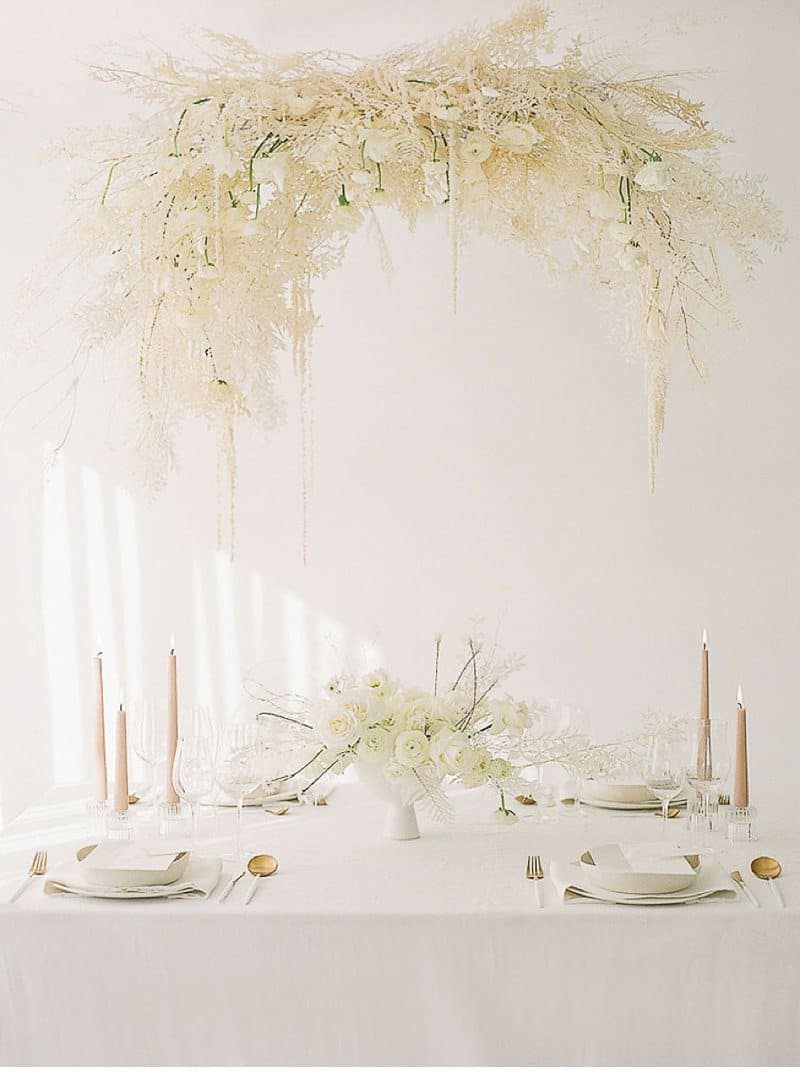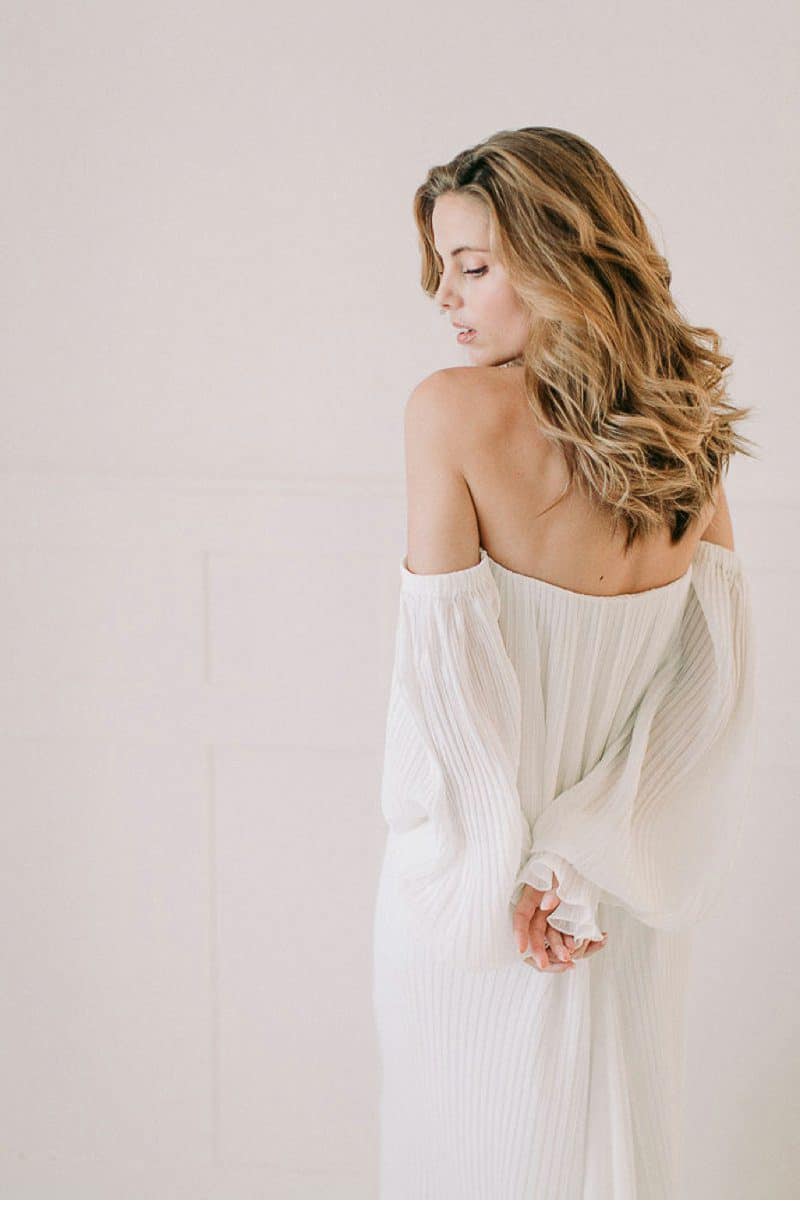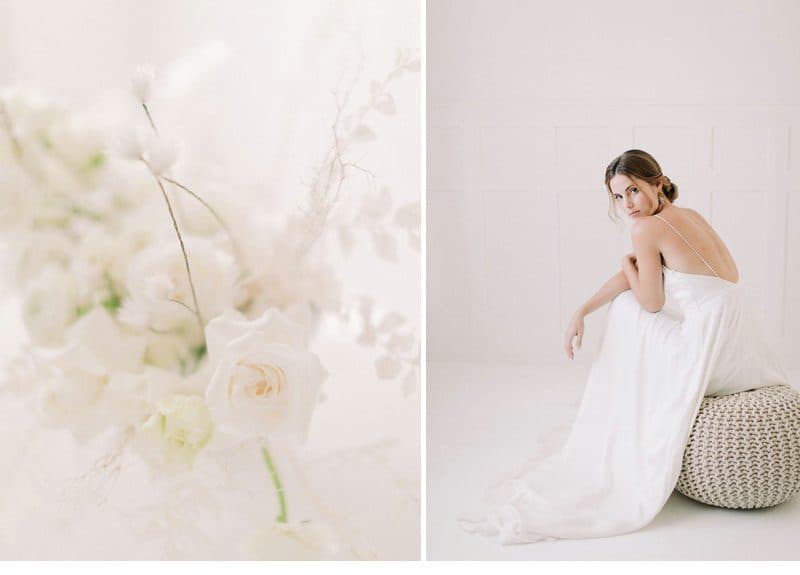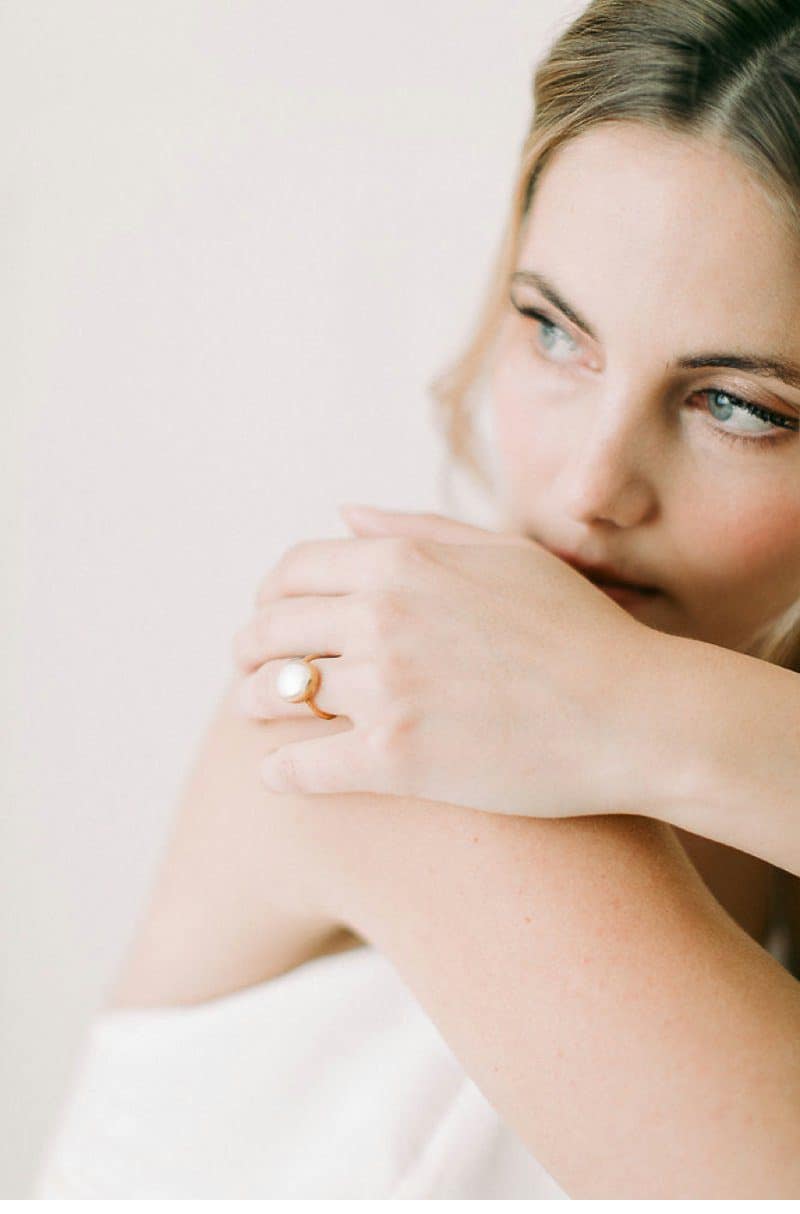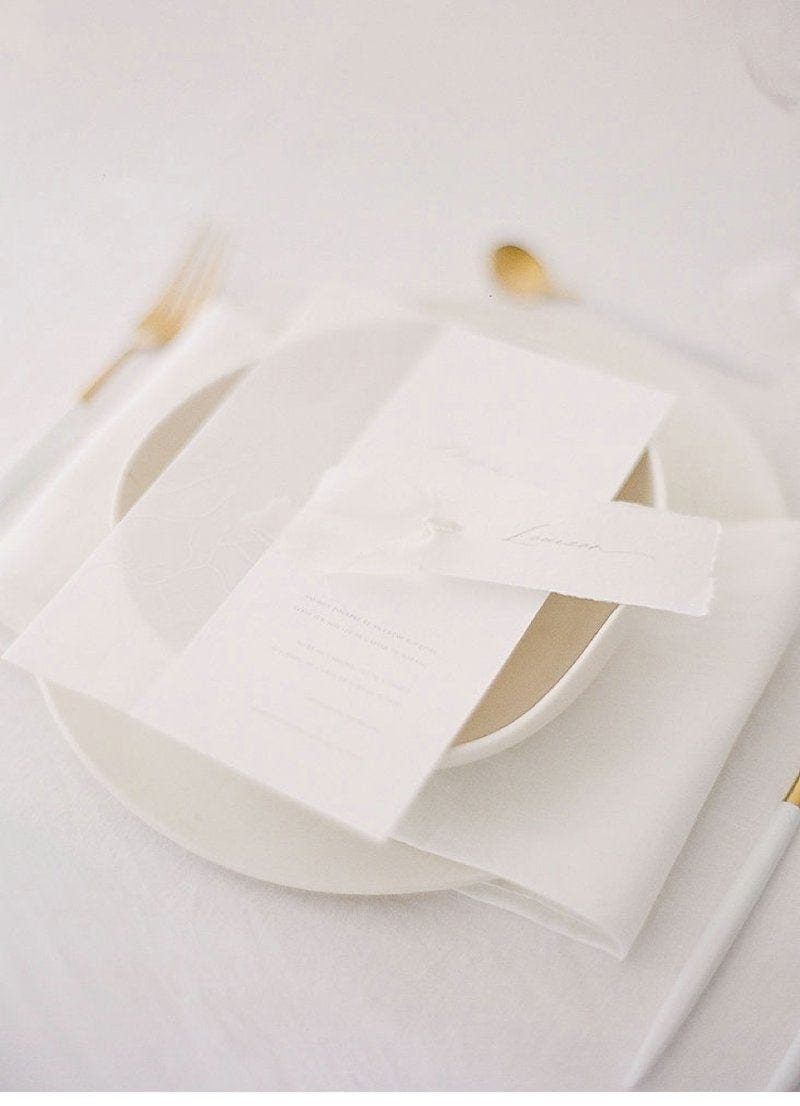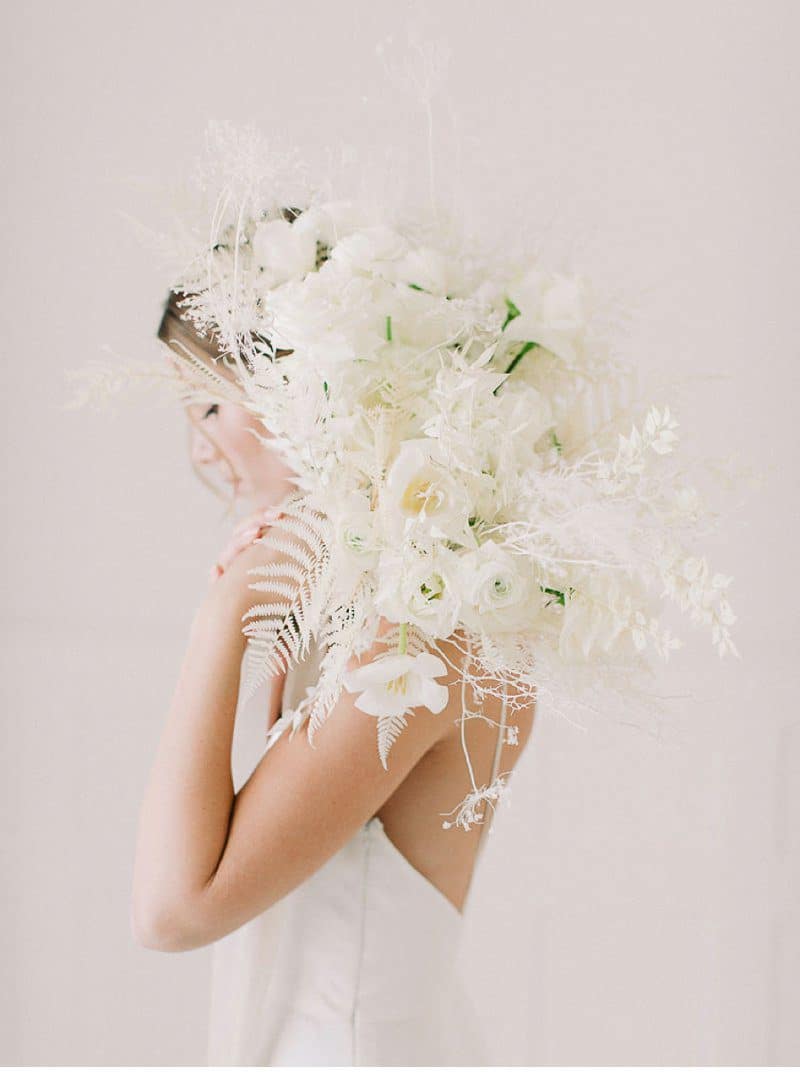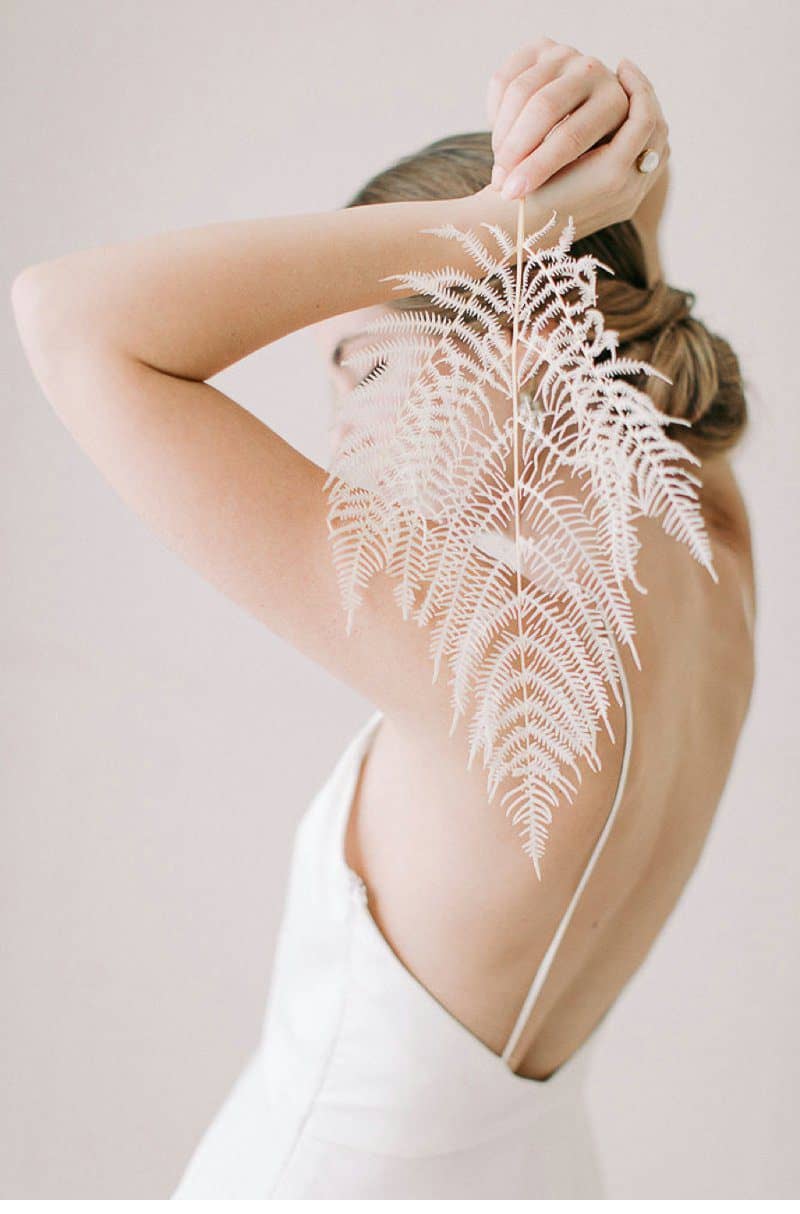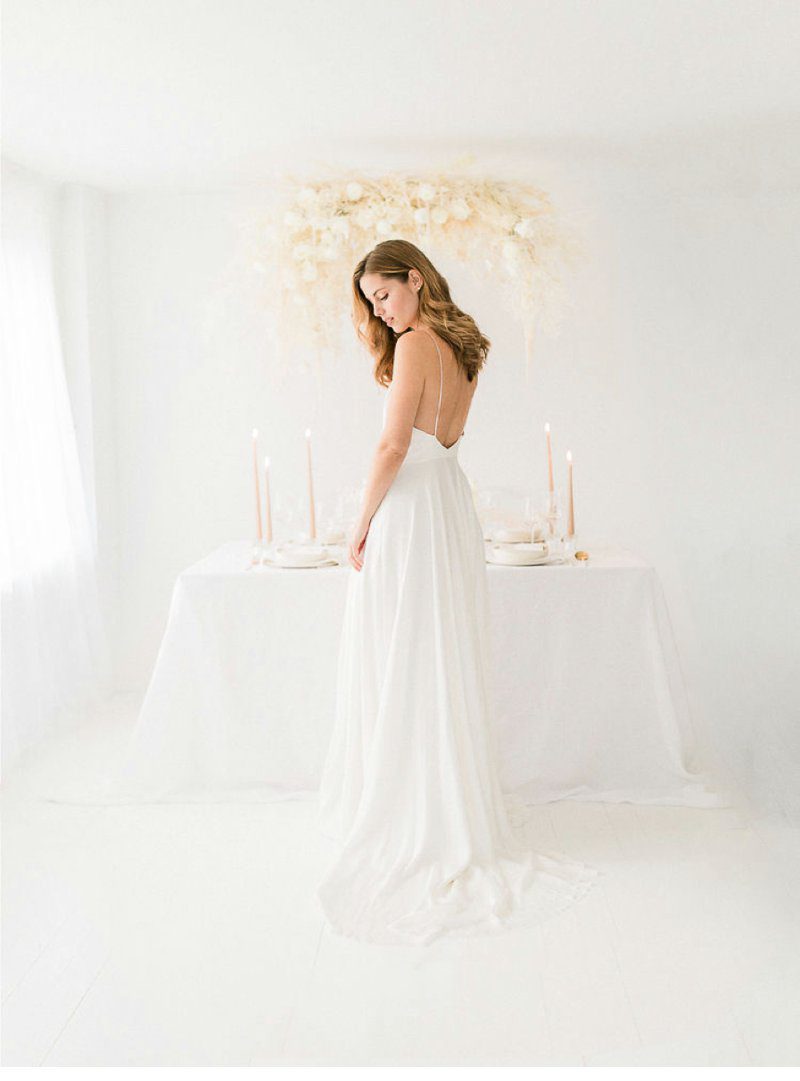 Photographer: Geraldine LebBlanc Photography
Film Lab: Richard Photo Lab
Floral Designer: Capucine Atelier Floral
Dress Designer: Julia Sophie Bridal
Rentals: Options
Accessories: Gibson Bespoke
Venue: Foto Studio Aga
Cake Designer: Hello Sugar
Hair & Make-up Artist: Julia Dittrich
Stationery: Myne Creation
Second gown: Lubov Efimova
Model Nadine Vonfluee from Scout Model