Wild Romance – Shepard Under the Hawthorne Tree
A light breeze blows across the pristine landscape of Ireland and its rocky hills. Wheat fields, ferns and lush meadows reach as far as the eye can see. This stretch of rustic land is disturbed only by the likes of nature itself, with a soft flowing brook, great stones and thorn trees.
The bride exudes pure serenity, sensuality, and modesty, has found her inner peace and is one with nature. Her outfit accentuates her naturalness, and she wears minimal jewelry and a garland of flowers, as if a gift from Mother Nature herself.
Her choice of colors – inspired by ivory, milk, butter and sage – radiate a feeling of warmth and charm. Harmonically with nature, they blend with the environment and are a reflection of natural herself.
Wild flowers, unripe blackberries, thistles and poppies are loosely assembled to bouquets. Table clothes made of coarse linen and cotton are set with golden cutlery with dark wooden handles and turquoise plates. For the feast, there is an exquisite Autumn salad with bacon and homemade Honeysuckle wine.
With happiness in her heart and excitement for the future, she looks out over the horizon, and relives the events of her extraordinary day.
The team of Pearl and Godiva is blessed with an amazing amount of talent and creativity . This time they inspire us with their incomparable sense for art and aesthetics. Their design concepts spread a magical easiness and fascinating implicitness.
This beauty got caught on camera by the exceptional artist Rylee Hitchner and turned into a captivating world of pictures. That's what heaven must feel like.
Translation: Heather Trever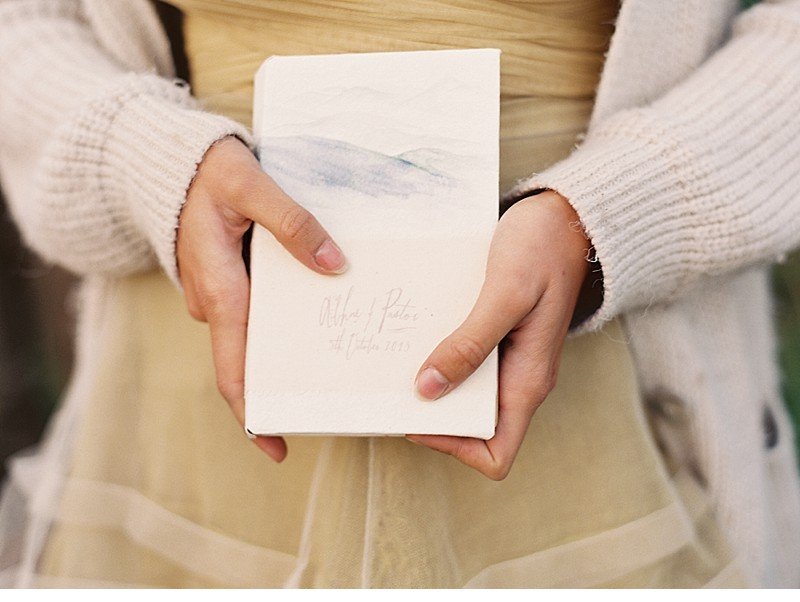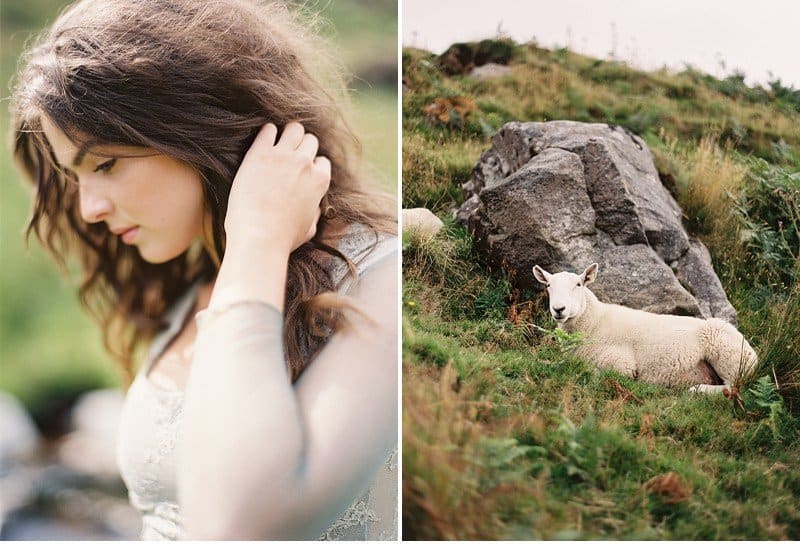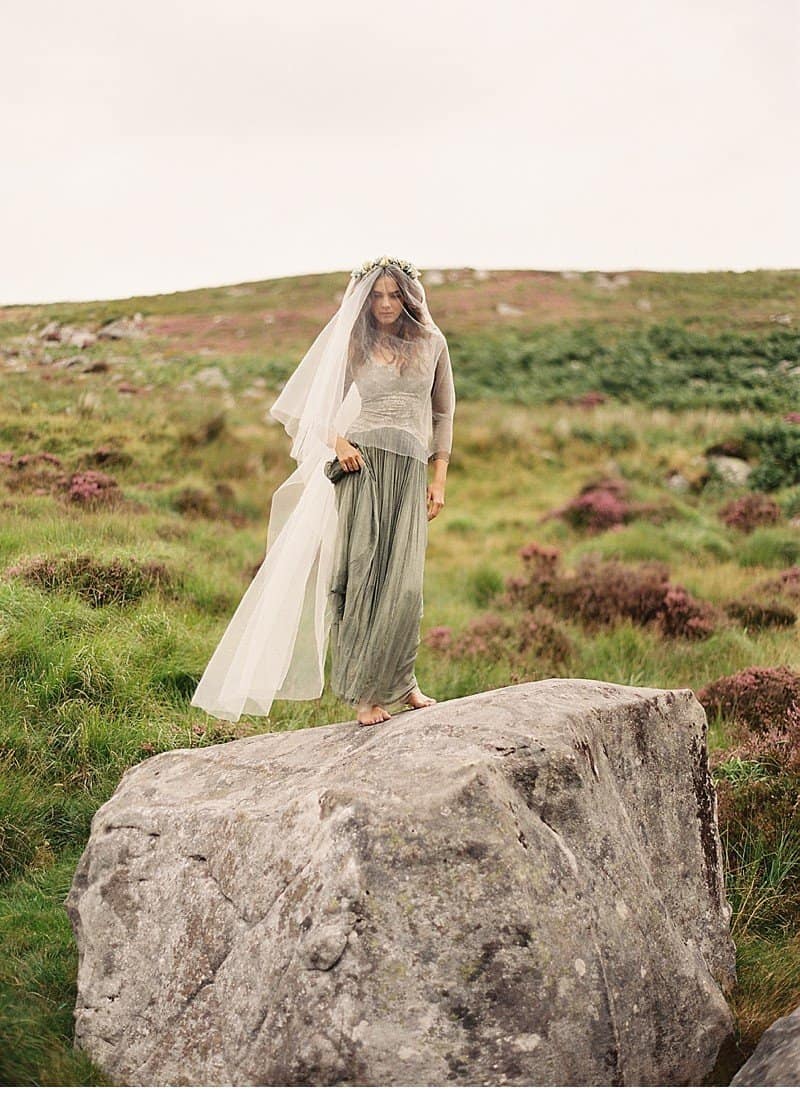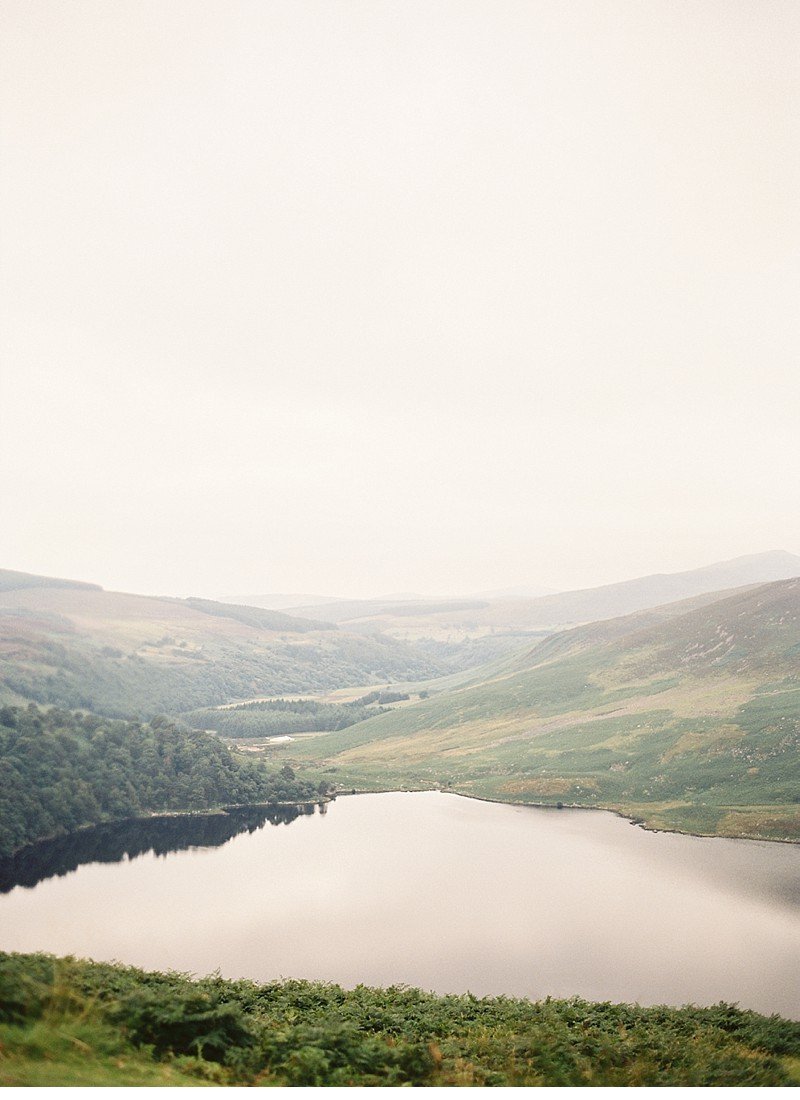 Shepard Under the Hawthorn Tree from story of eve on Vimeo.
CREATIVE DIRECTION, PRODUCTION AND DESIGN: Pearl & Godiva
PHOTOGRAPHY: Rylee Hitchner
CINEMATOGRAPHER: Story of Eve
MAKE-UP ARTIST: Sarah Keary from Dylan Bradshaw
HAIR: Michelle O'Halloran
FLORALS: Hanako Floral Studio
STATIONARY: Pearl & Godiva
PROPS SOURCED BY: Pearl & Godiva
FOOD STYLING: Jetti Virdi
WEDDING GOWNS: Maria Luisa Rabell
BESPOKE HEADPIECES & SHOES: Opal & Owl
JEWELLERY: Boho & Plume
A SPECIAL THANK YOU TO Slea Head Farm Guesthouse