Wild romantic elopement on the coast of England
The coasts of England exude a unique fascination. The dramatic cliffs with their incredible view, the lonely sandy beaches and the grass of the velvety meadows swaying in the wind cast a spell over us.
Along with event designer Emmily Jones of Gatherist, Jessica Rose used this spectacular setting to bring her visions of an elopement to life in her workshop.
The graceful bride wows with her enchantingly simple dress by Cathy Telle, which sways seductively in the wind, and her hair, which perfectly underlines the romantic look. The wildly romantic bridal bouquet with its beautifully coordinated meadow flowers by Studio Mondine completes the overall work of art.
Who wouldn't want to swap places with this enchanting couple and glide along the coast in dreamy togetherness? A romantic thought, which we can live out in the wonderful image gallery of the impressive fime art photographer Julie Cate.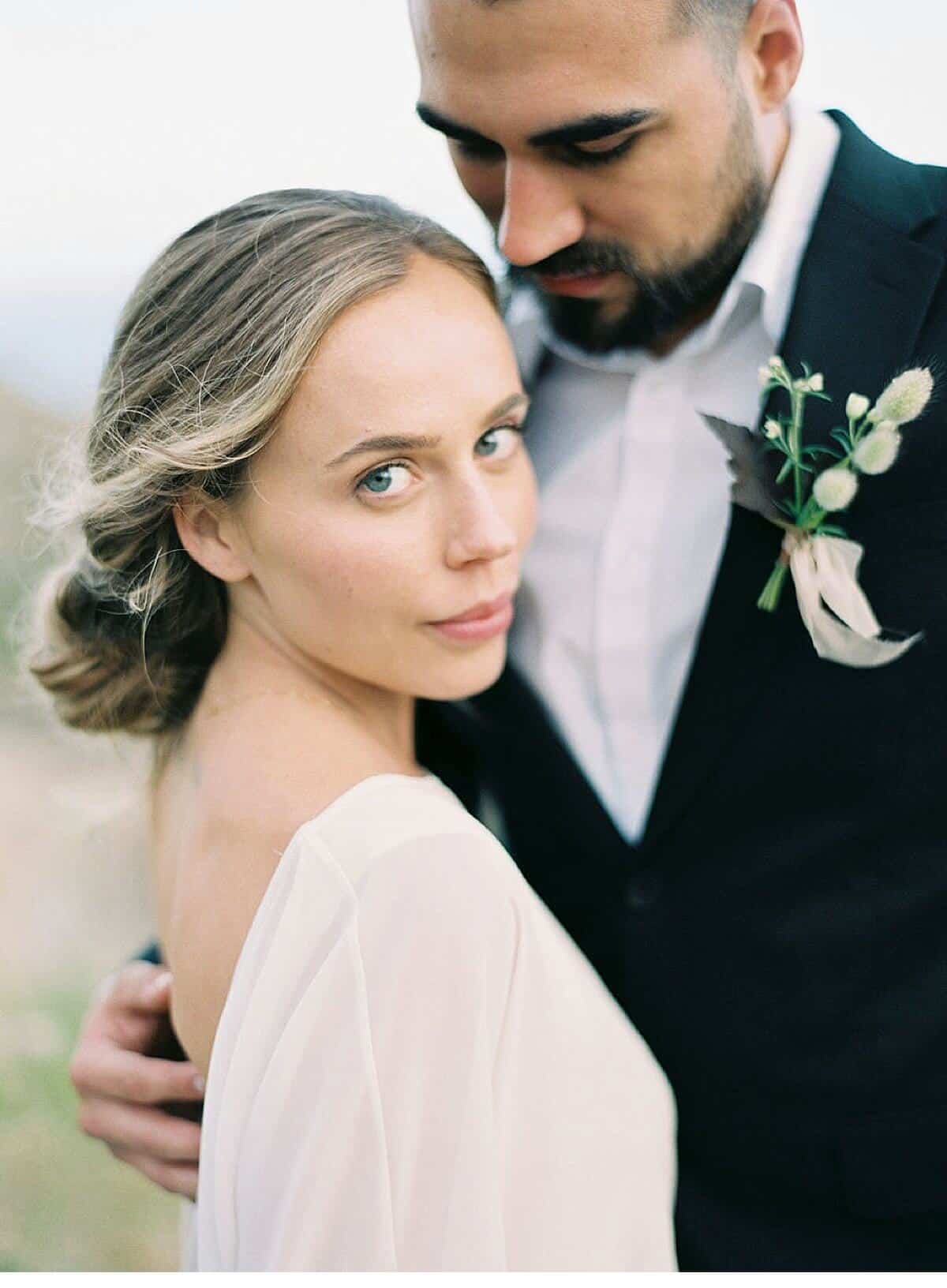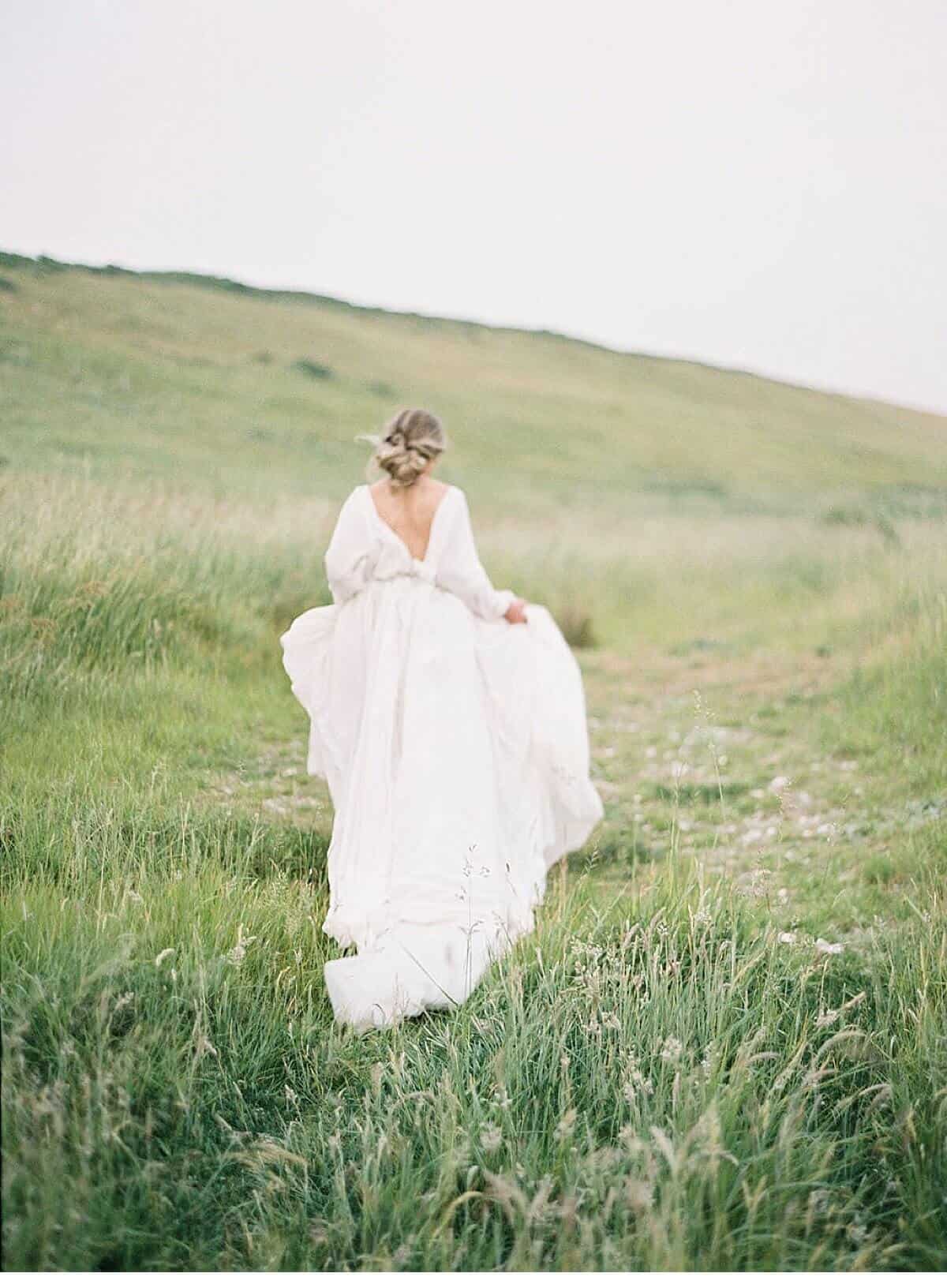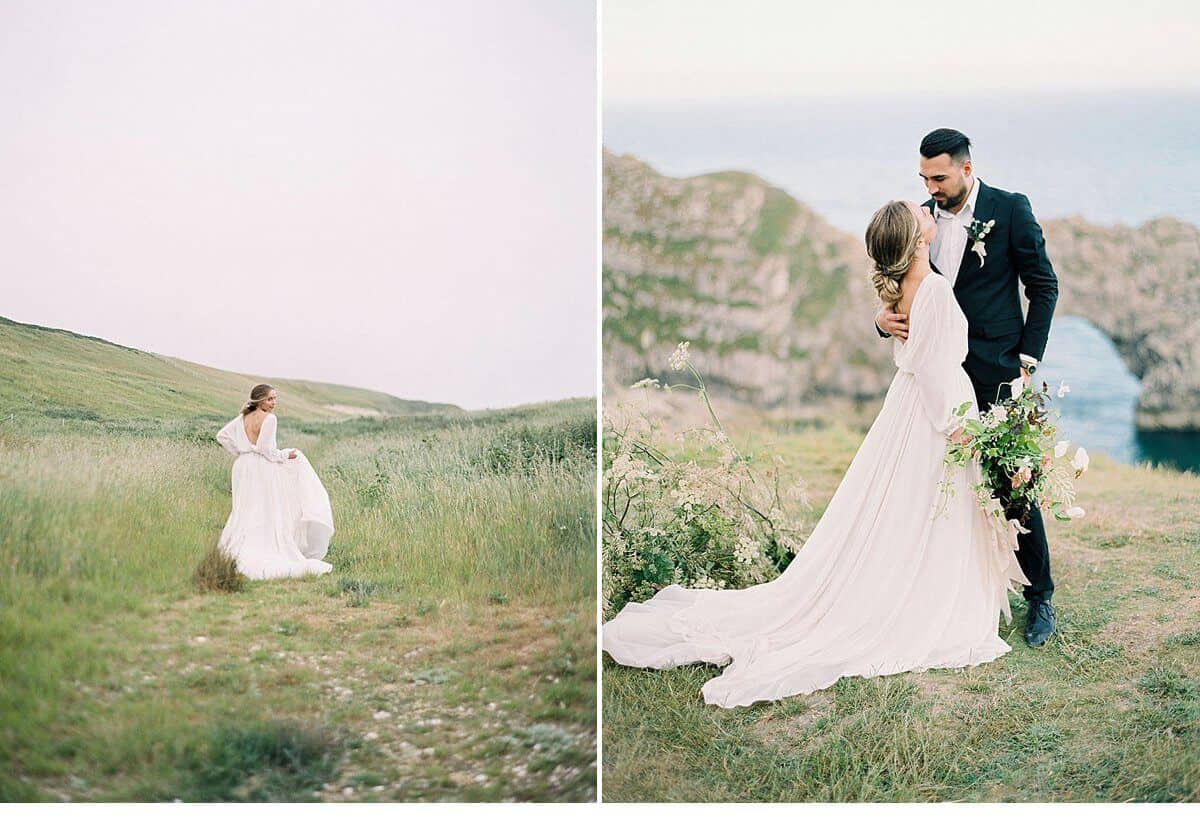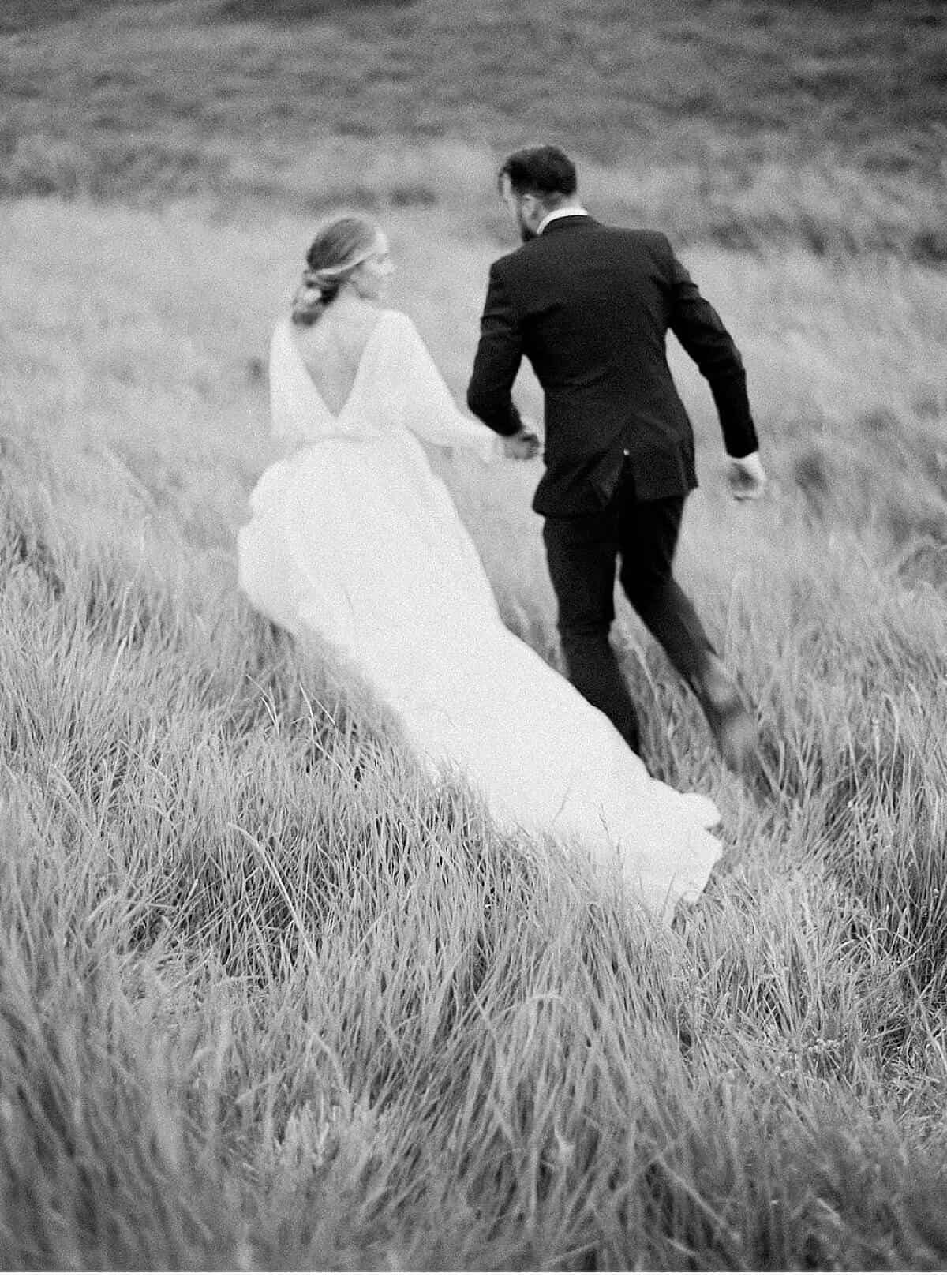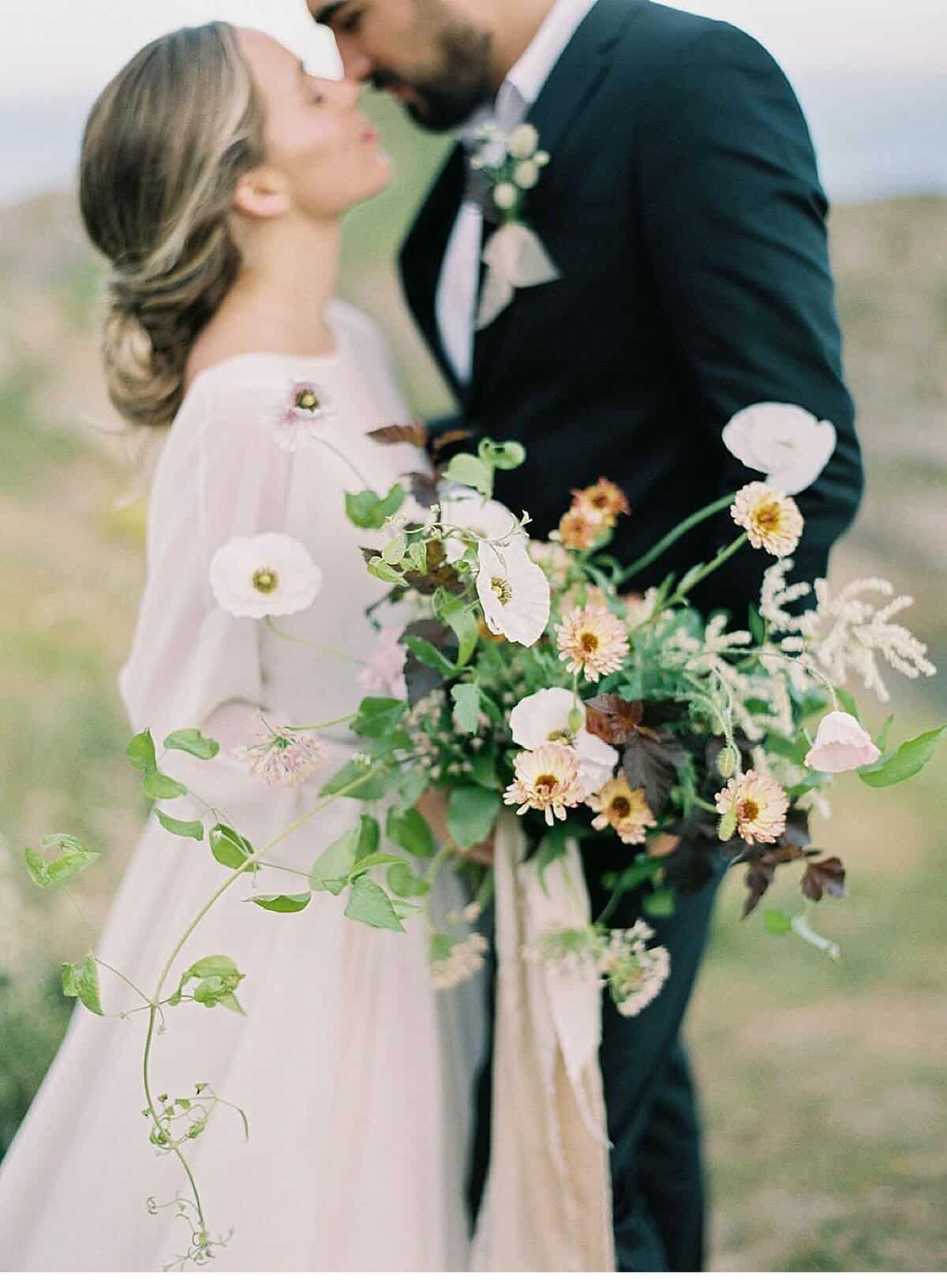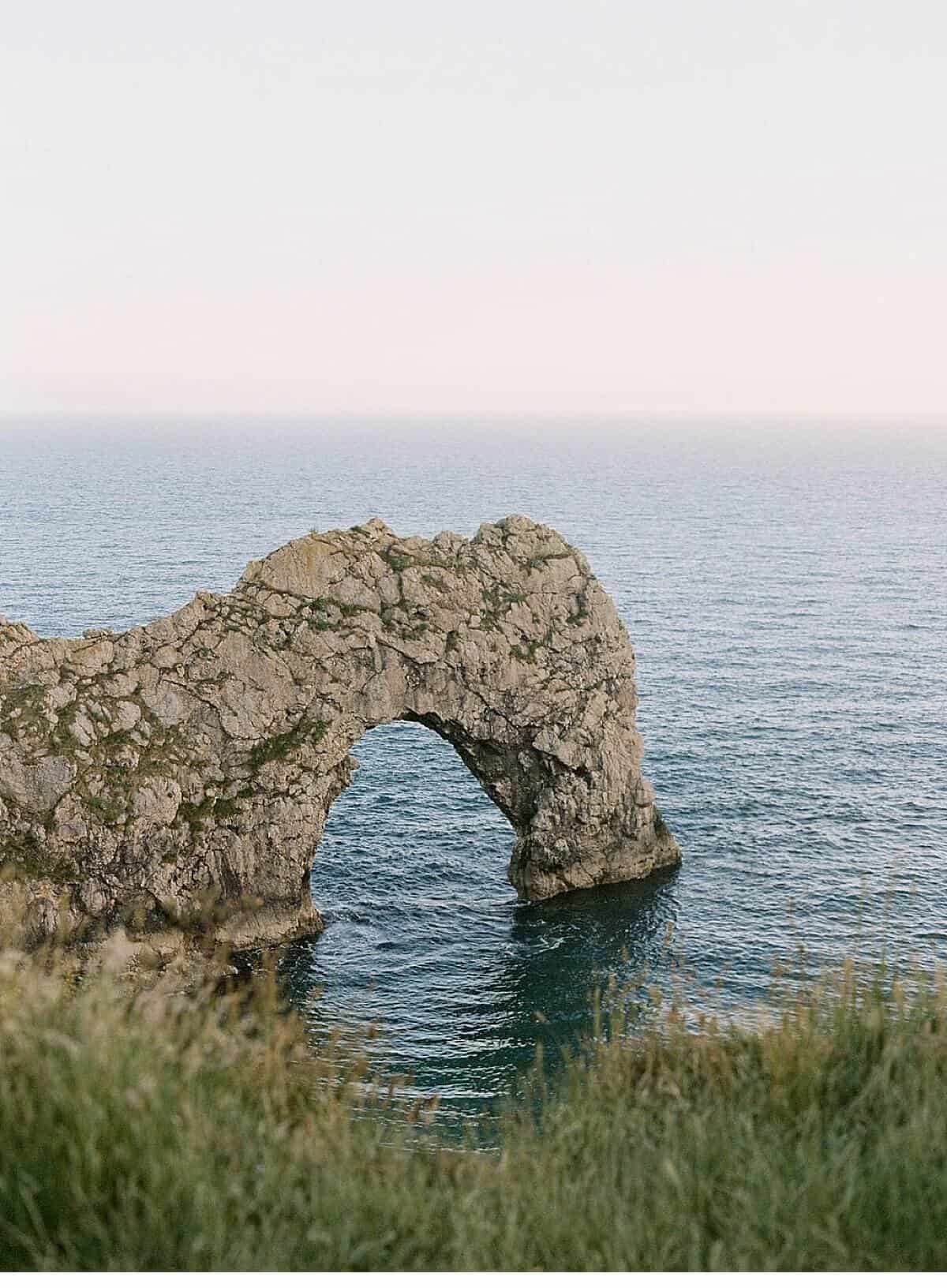 Photography: Julie Cate
Workshop host: Jessica Rose
Design and Styling: Gatherist (Emmily Jones)
Floral Design: Studio Mondine
Dress: Cathy Telle
Lab: Photovision