Youthfully refreshing Boho-Chic
Nadine and Jenny from Pour Toi Photographie are two young ambitious photographers who set their goals to capture the art of daily routine and the aesthetics of the inconsiderable.
With this adorable Boho-Chic shooting they show us how easy it is to arrange a classy and unique wedding even if you have to calculate with a small budget.
A little bit of creativity, some lovingly arranged DIY-elements, a tender floral wreath and a refreshing youthful wedding outfit turn every ceremony into an absolute highltight.
Full of joy and anticipation we dive into this inspiring world of pictures shot by Pour Toi Photographie and discover the easiness of beeing…
Translation: Marina Jenewein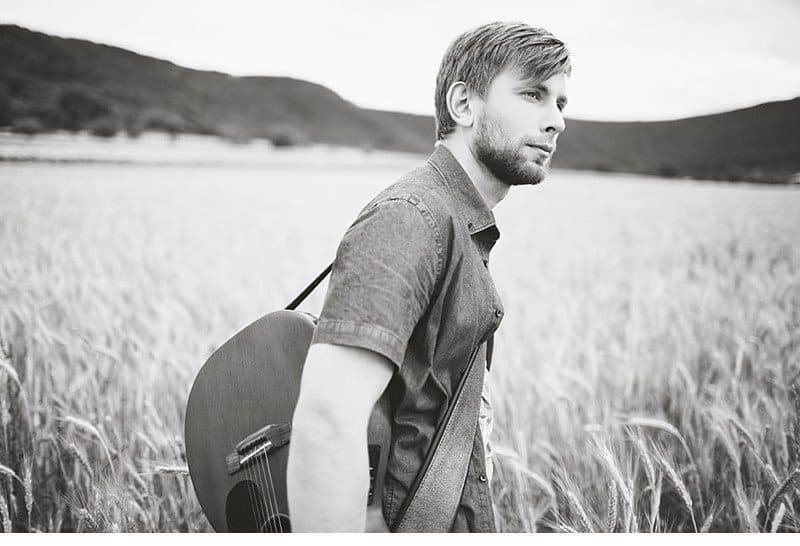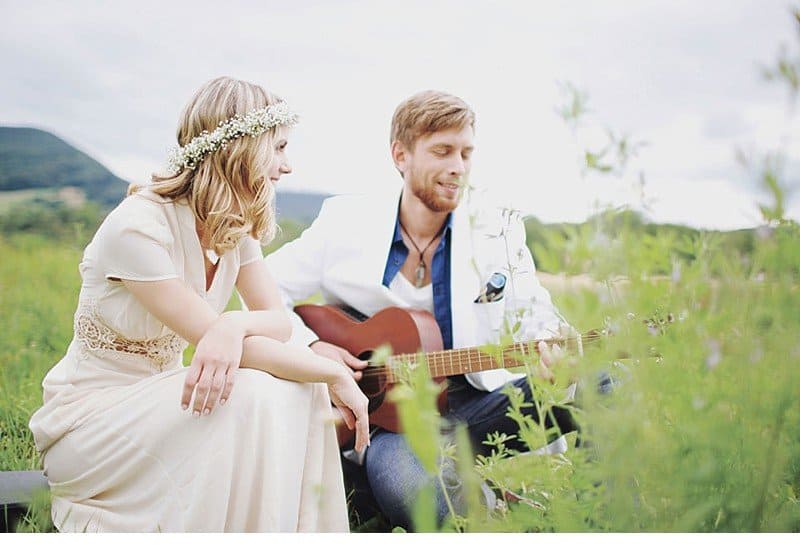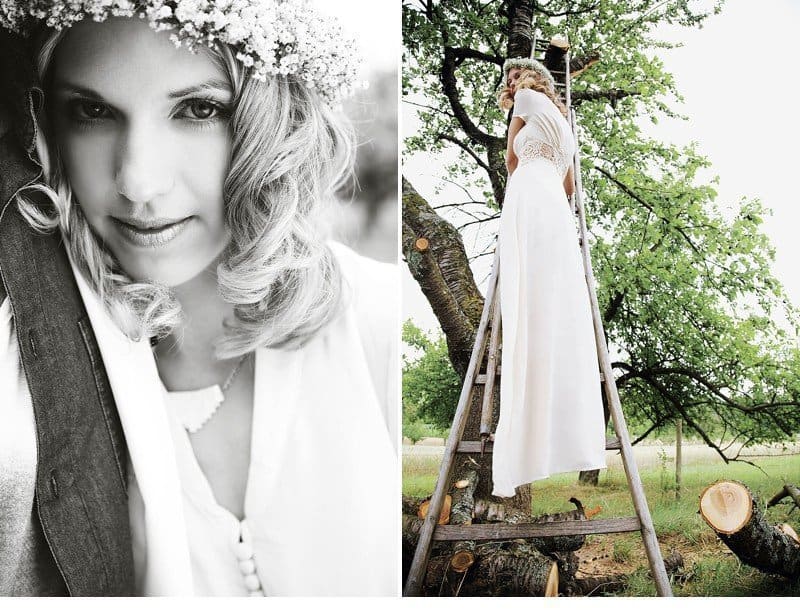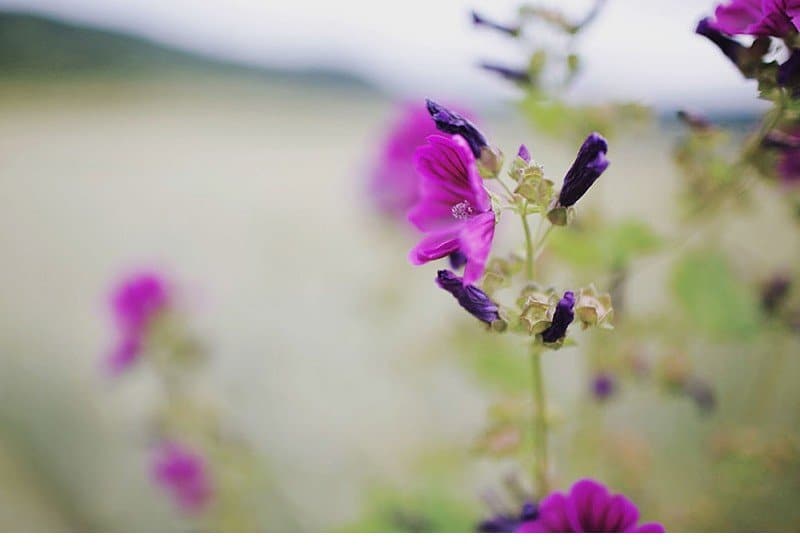 FOTOGRAFIE: Pour Toi Photographie
HAARE + MAKE-UP: Alexandra Roos
FLORISTIK: Blumenladen Beck
BRAUTKLEID: ASOS
OUTFIT BRÄUTIGAM: Cinque, Jack & Jones, Zara, River Island
HOLZSCHILDER: DIY