Timeless bridal inspirations at Chateau Bon Repos
Timeless elegance and seductive sensuality find the perfect ambience for their development at Chateau Bon Repos in Prague. Nestled between picturesque fields and untouched nature, far away from the hustle and bustle of the city, this chateau embodies the idea of romance, peace and serenity.
In the beautiful architecture, the soft light and the breathtaking frescoes that cover every wall, wedding planner Anna Lotocka of Pure Love Weddings and floral designer Anna Cortez found inspiration for this enchanting editorial.
They told: "Inspired by a beautiful architecture of the place, soft light and stunning frescos covering each wall, we decided to select a delicate color palette that embraced the natural beauty of the place. The subtle touches of blue and orange added in an extra sparkle to the overall design. Anna Cortez of Corcortez Floral executed the fine art aesthetic by styling the shoot and designing all the florals. She used fruits and flowers to decorate a soft, but relaxed table setting. An overgrown, garden inspired flower installation was a perfect backdrop to capture all the details.
Pure Love Weddings planned and coordinated this shoot seamlessly and made it everything that makes a wedding beautiful – timeless, romantic, elegant and whimsical.
The idea for the shoot was born from a desire to create a sensual modern woman with a touch of elegance. Prague is often associated with Art Nouveau, Alfons Mucha and his seductress woman. We wanted to take that and combine it with a little bit more of elegance and romance."
With his film camera, Jakub Majweski from Jam Studio  captured the most exciting and seductive motifs in an enchanting world of images.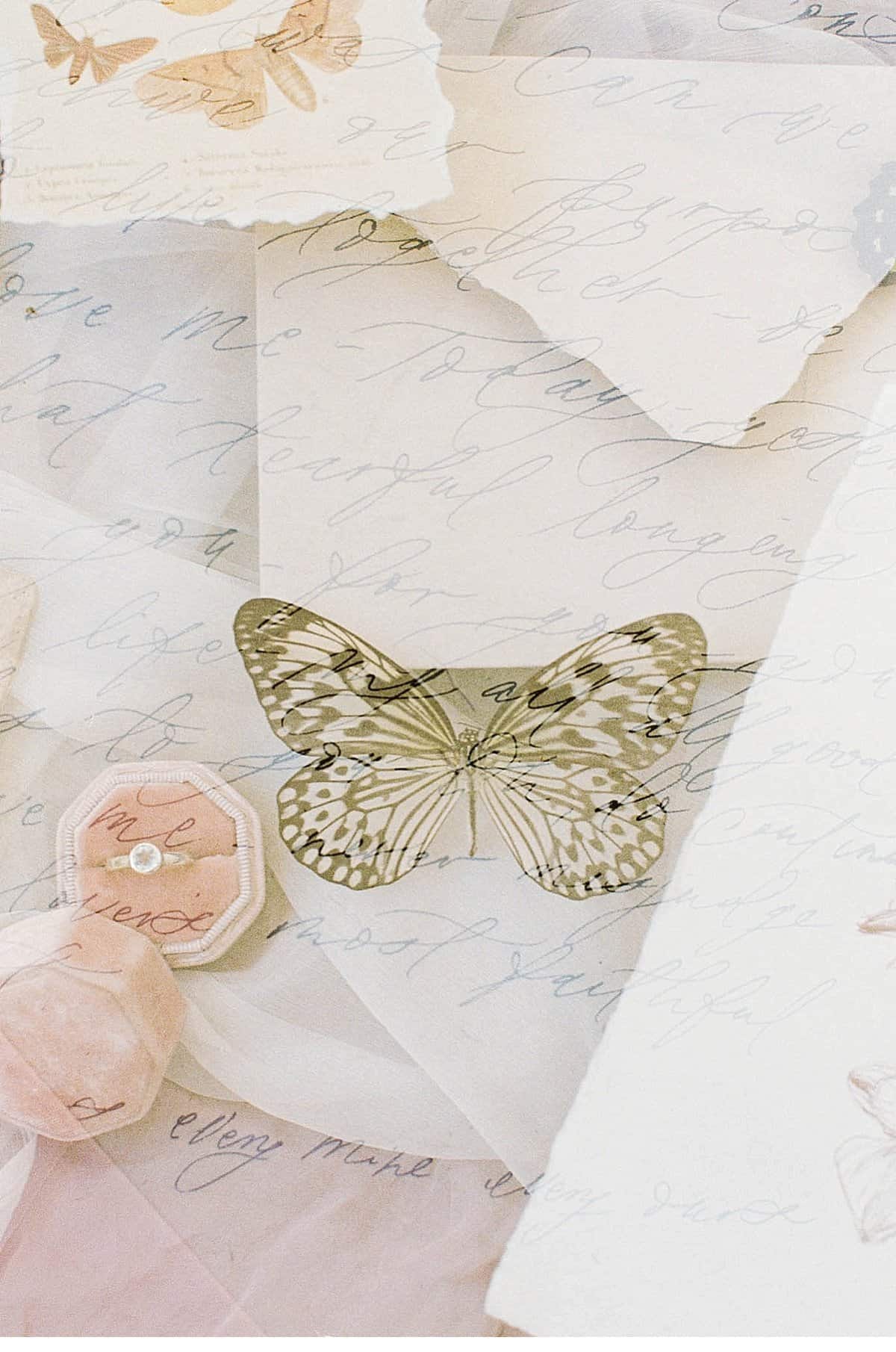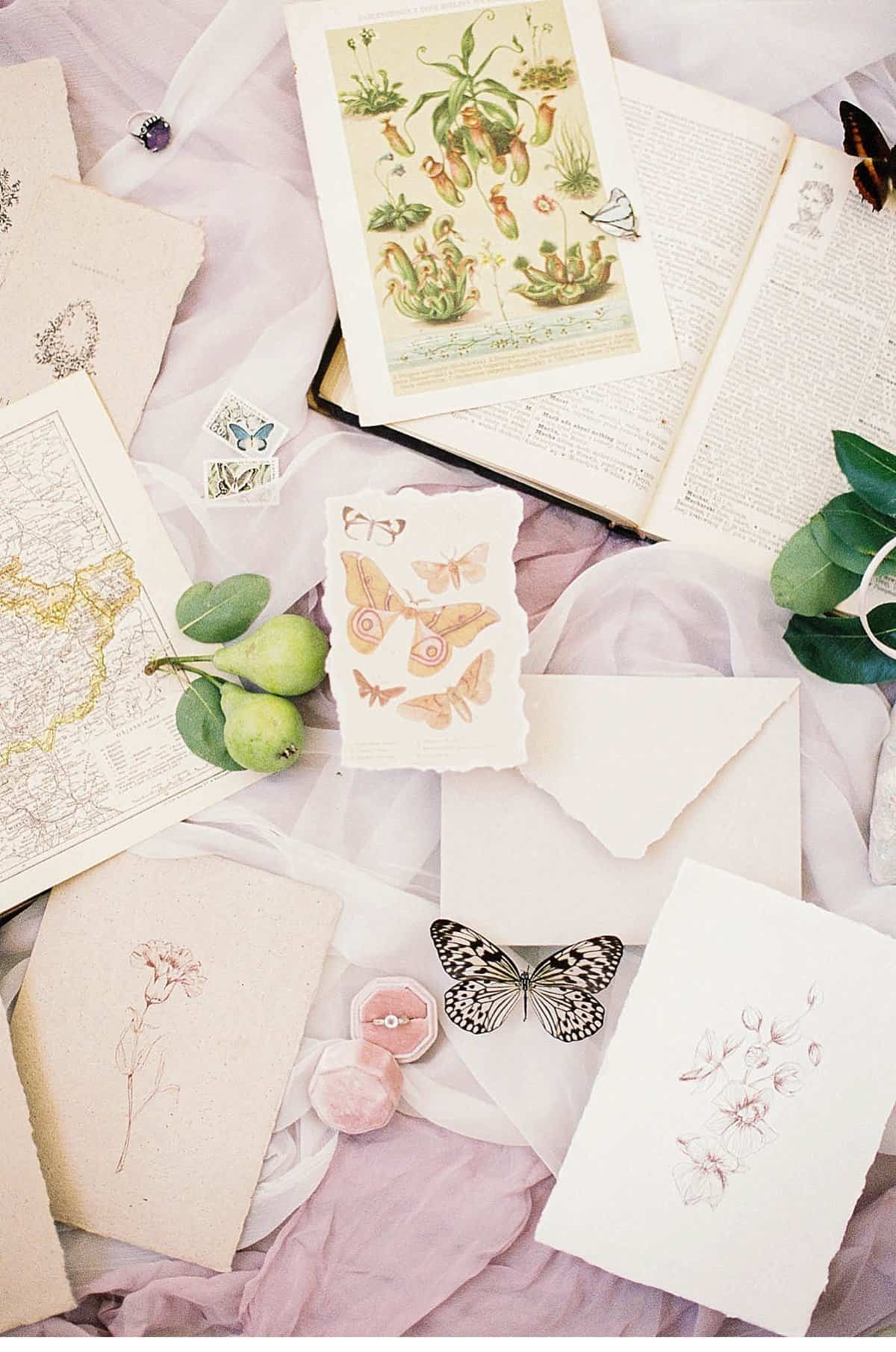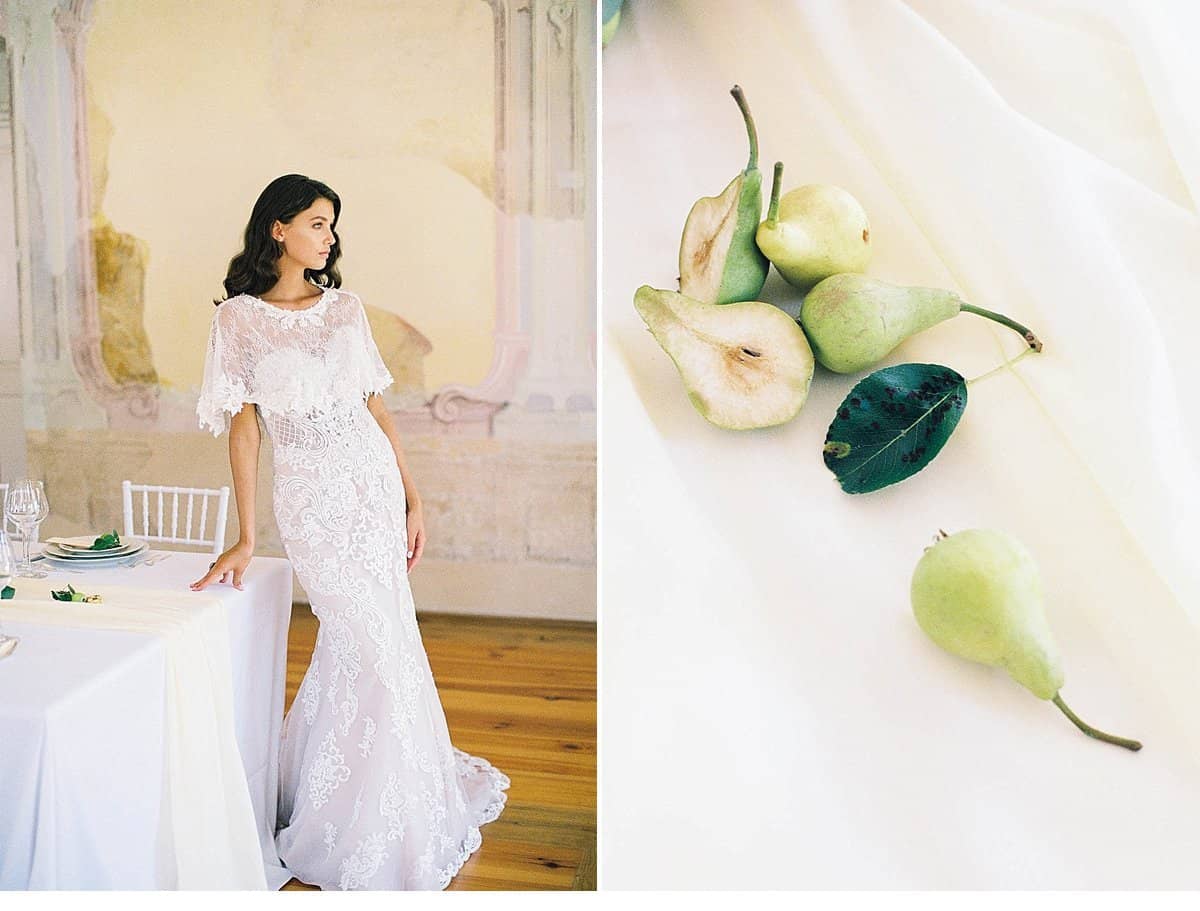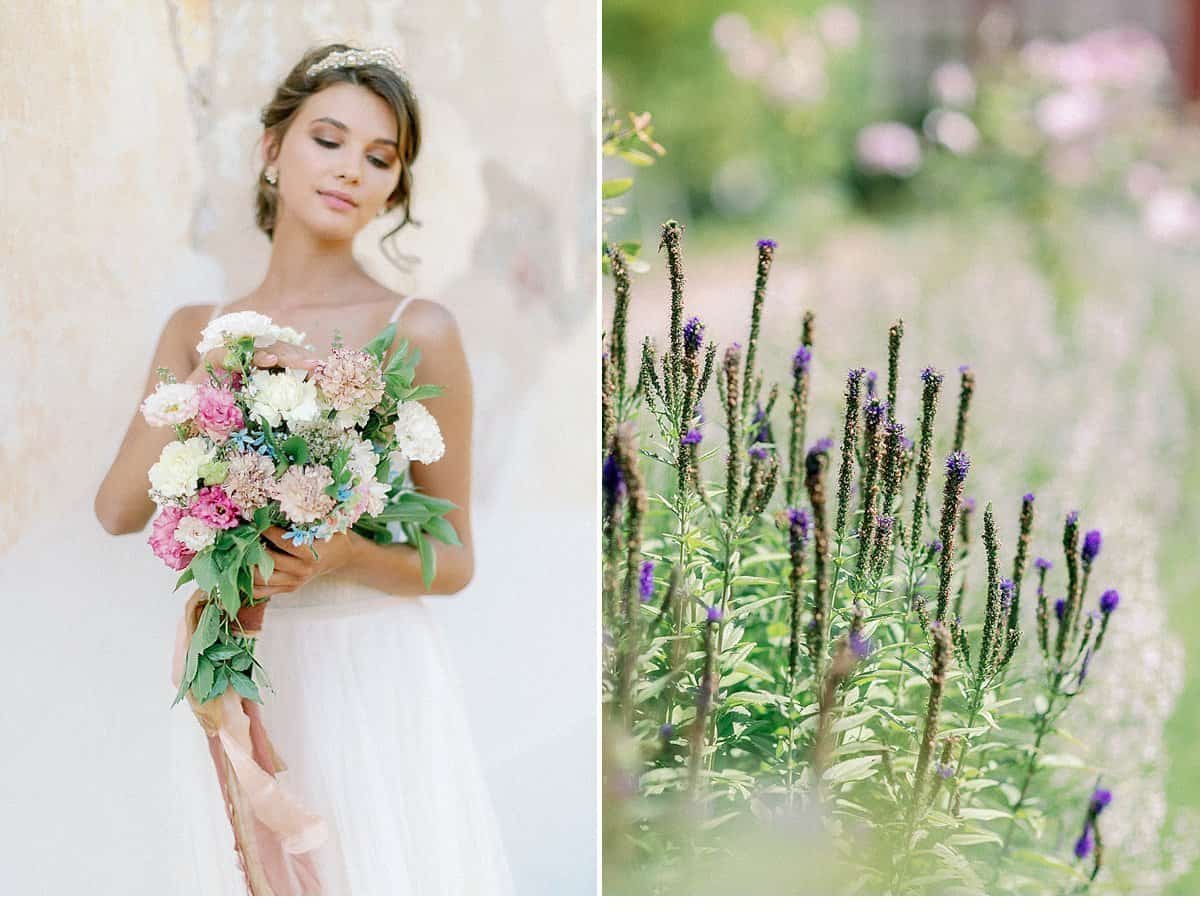 PHOTOGRAPHY: Jakub Majweski – Jam Studio 
PLANNING: Anna Lotocka – Pure Love Weddings
FLOWERS, STYLING AND CREATIVE DIRECTIONS: Anna Cortez 
VENUE: Bon Repos in Prague
SHOES: Bella Belle Shoes
FIRST DRESS + CAPE: Justin Alexander 
SECOND DRESS: Sylwia Kopczynska 
BRIDAL ATELIER: Ksis Wedding Atelier 
HAIR: Marlena Stefanowska
MUA: Monika Witek 
RING BOXES: Voeu Du Coeur 
SILK RIBBONS & TABLE LINENS: Corcortez Floral
JEWELRY: White Jasmine 
STATIONERY: Magdalena and Cornelia 
CAKE: Petite Pivoine 
CATER: Golem