Concrete and blossom
Are you ready for bridal inspirations of a different kind? Then look forward to the spectacular shots of photographer Maria Schnabl by Velvet Love, who realized her visions off mainstream and captured them on impressive pictures.
The venue: unusually cold and gray, a little reminiscent of industrial chic. The bride: unfamiliar revealing and sexy, exuding a touch of Asian charm. The ambience: casual and clean, interrupted by simple elegance.  
The bare surfaces of concrete would be hard and uncomfortable if it wasn´t for florist Ulrike Siegl-Kospach, who created an exciting and extraordinary background with a lot of love for details and carefully selected props.
She skilfully mixed straight lines with soft curves, played with the power of contrasts and set highlights with artistic stationery and magnificent floral arrangements exactly where they achieved the maximum effect.  
The result is a captivating array of fantastic subjects and detail-loving scenes, which Maria Schnabl by Velvet Love assembled in her picture gallery for us.  
Translation: Marina Jenewein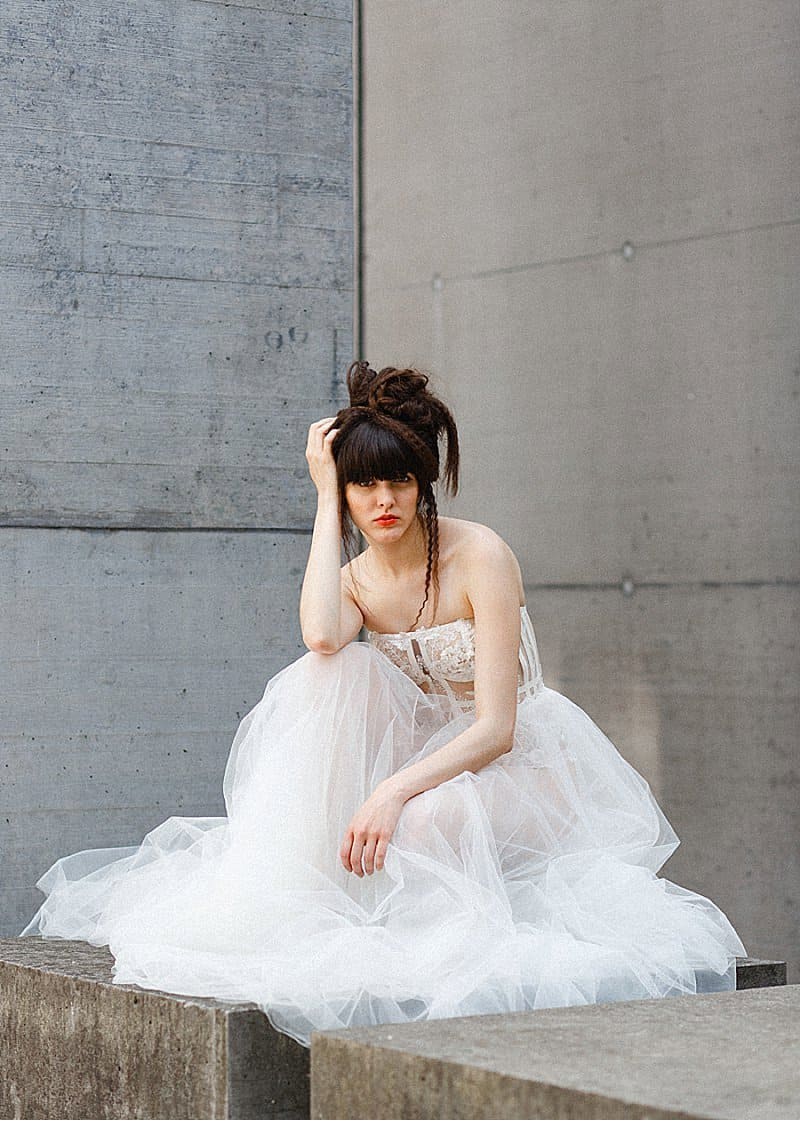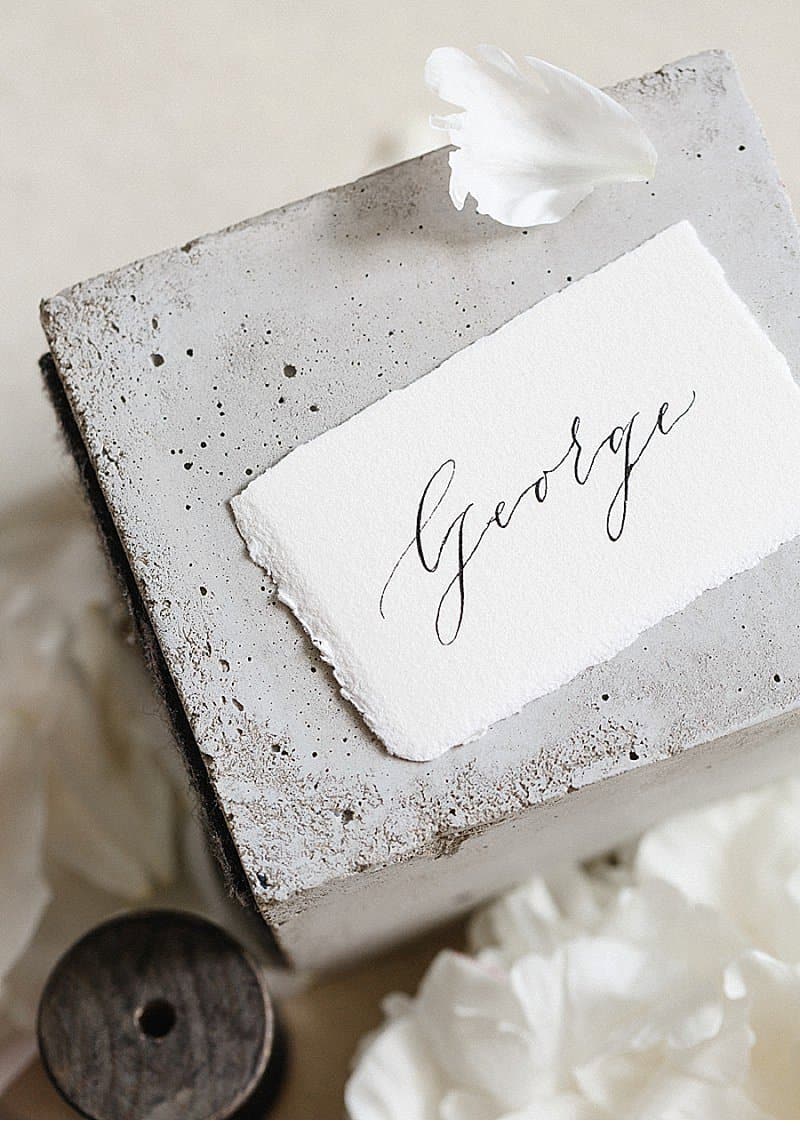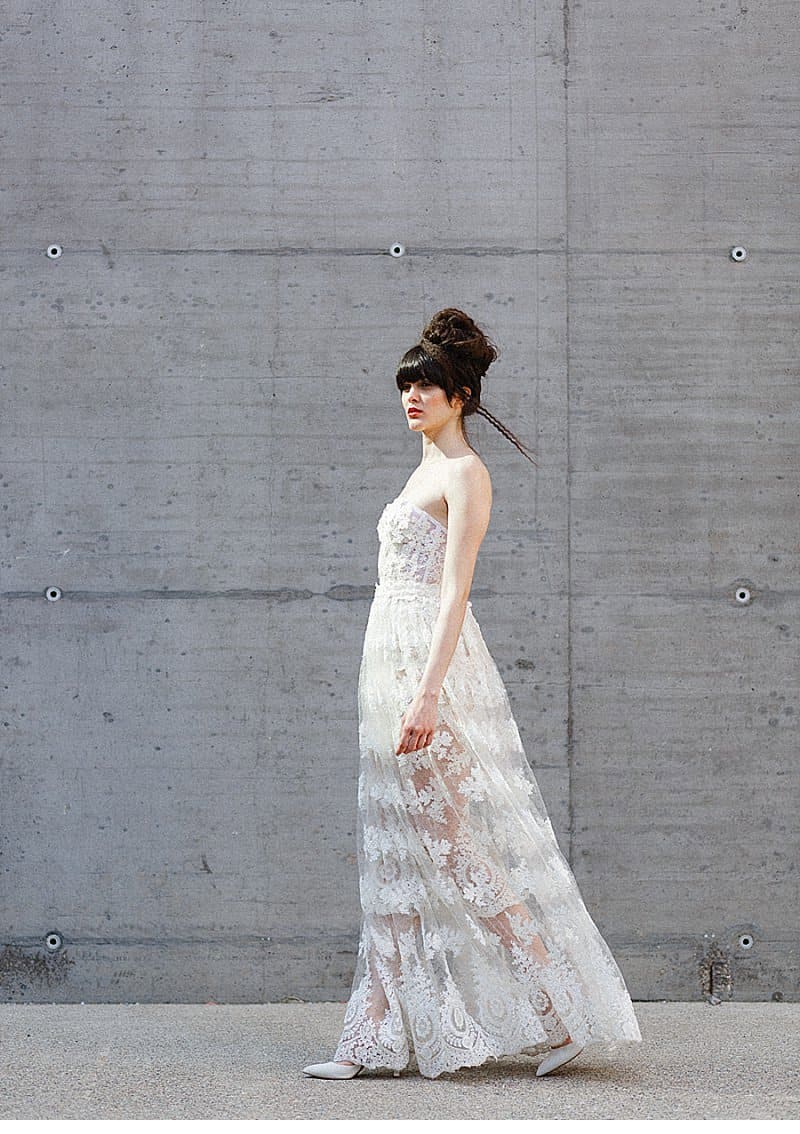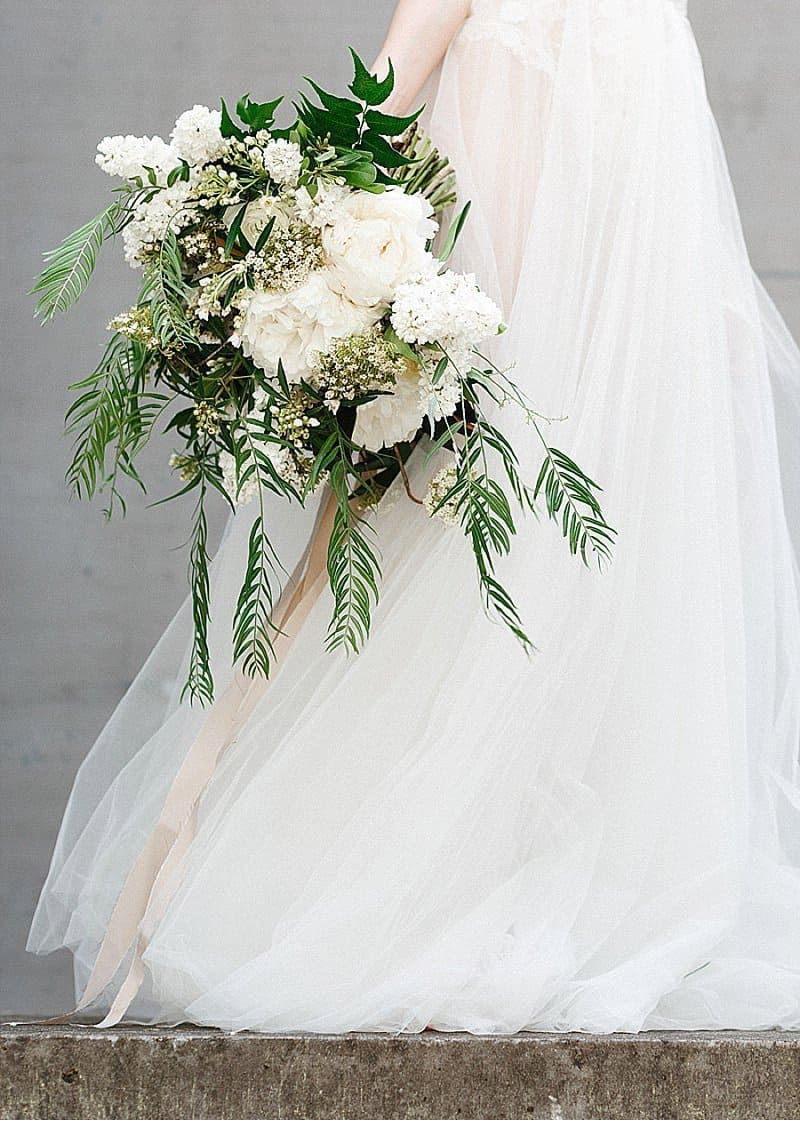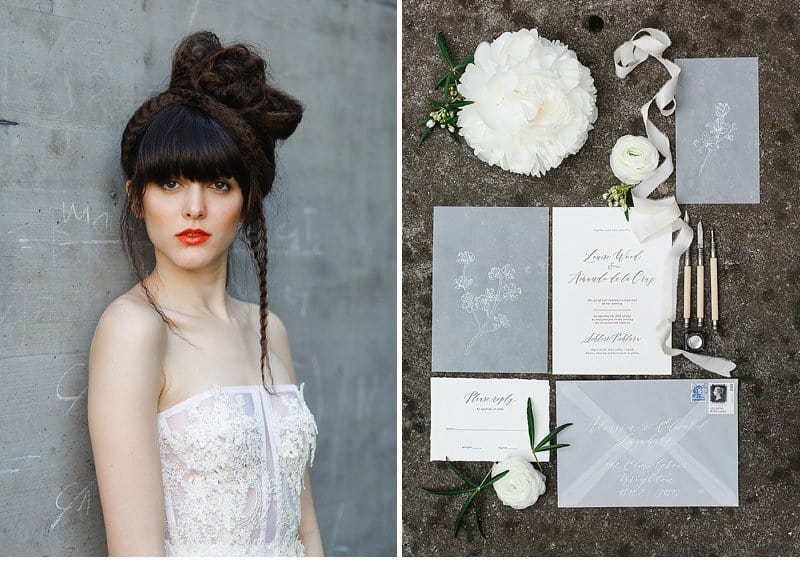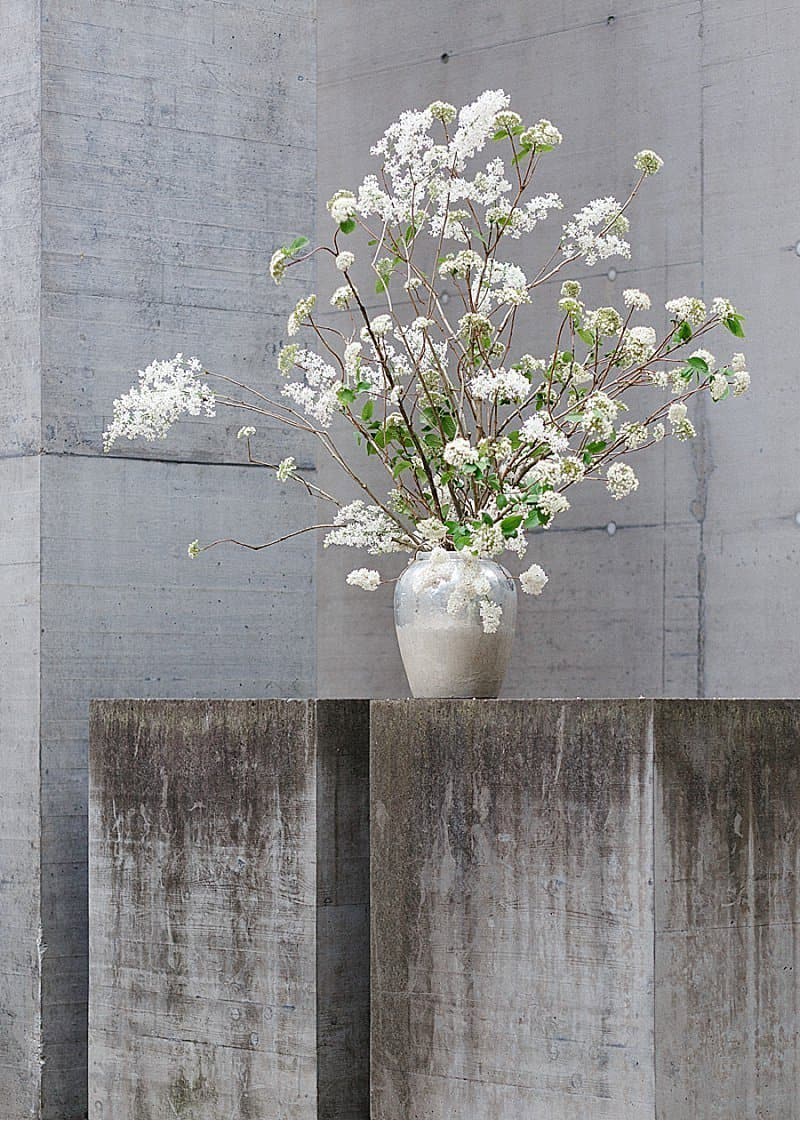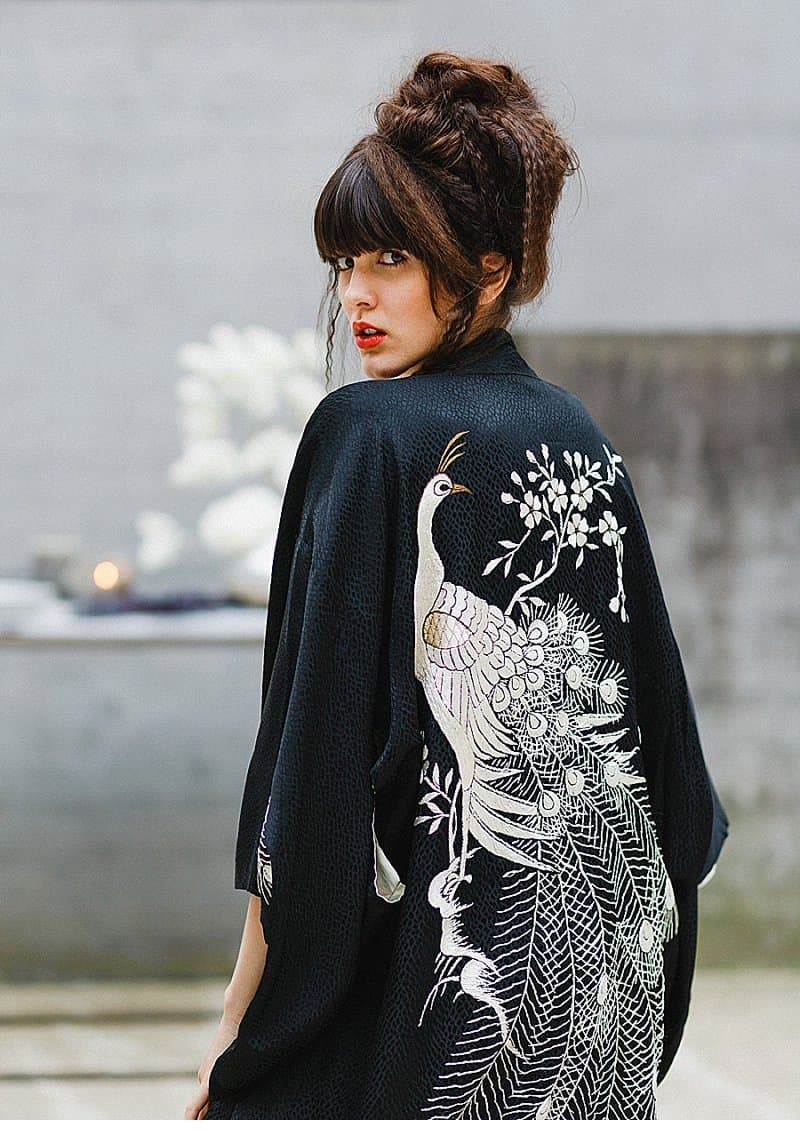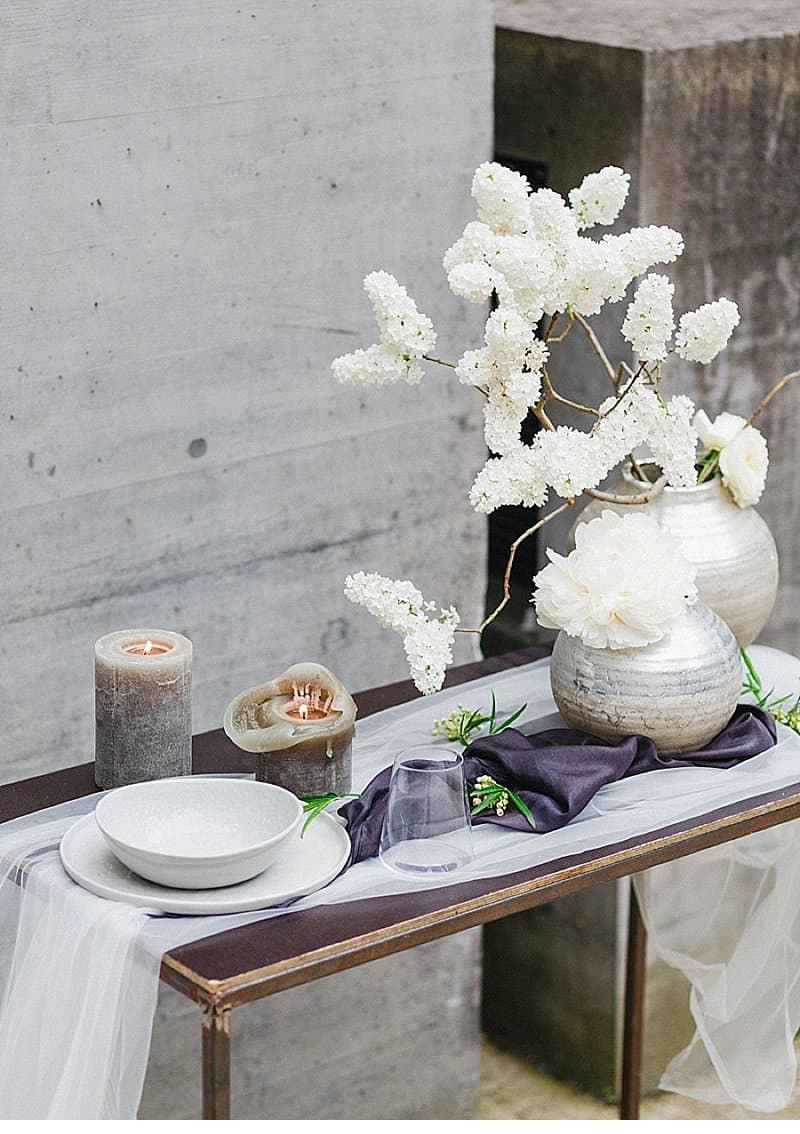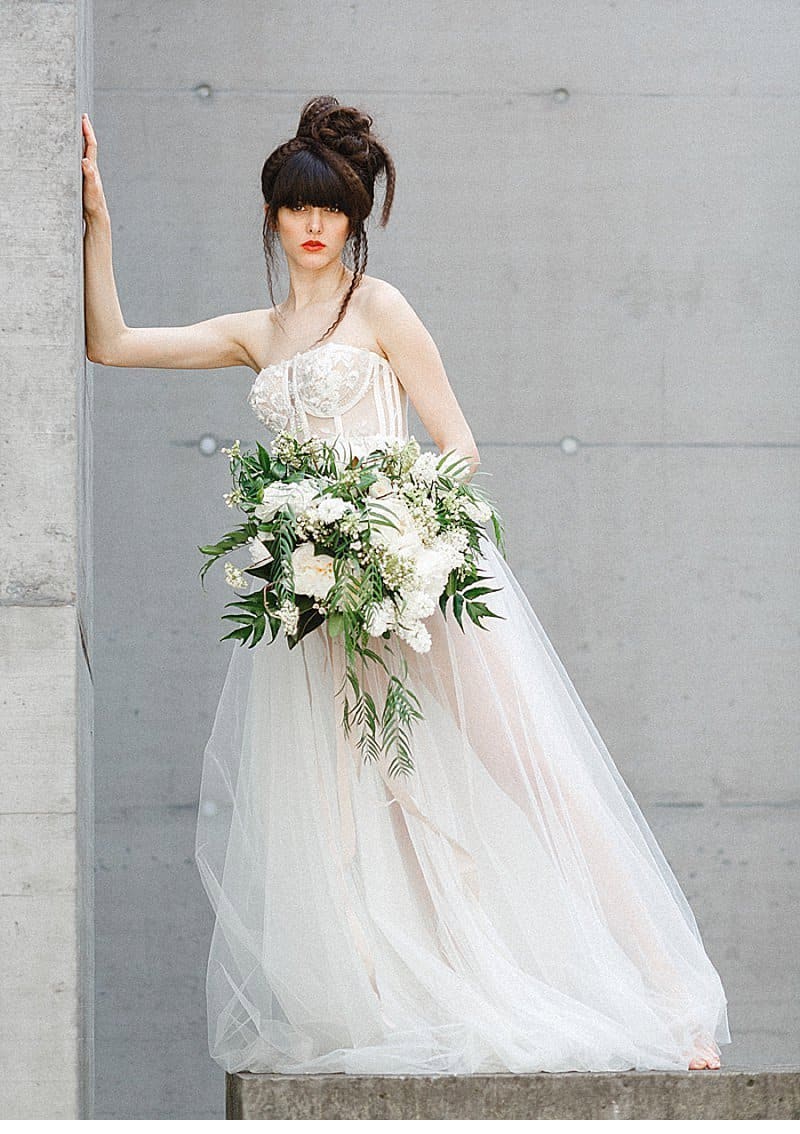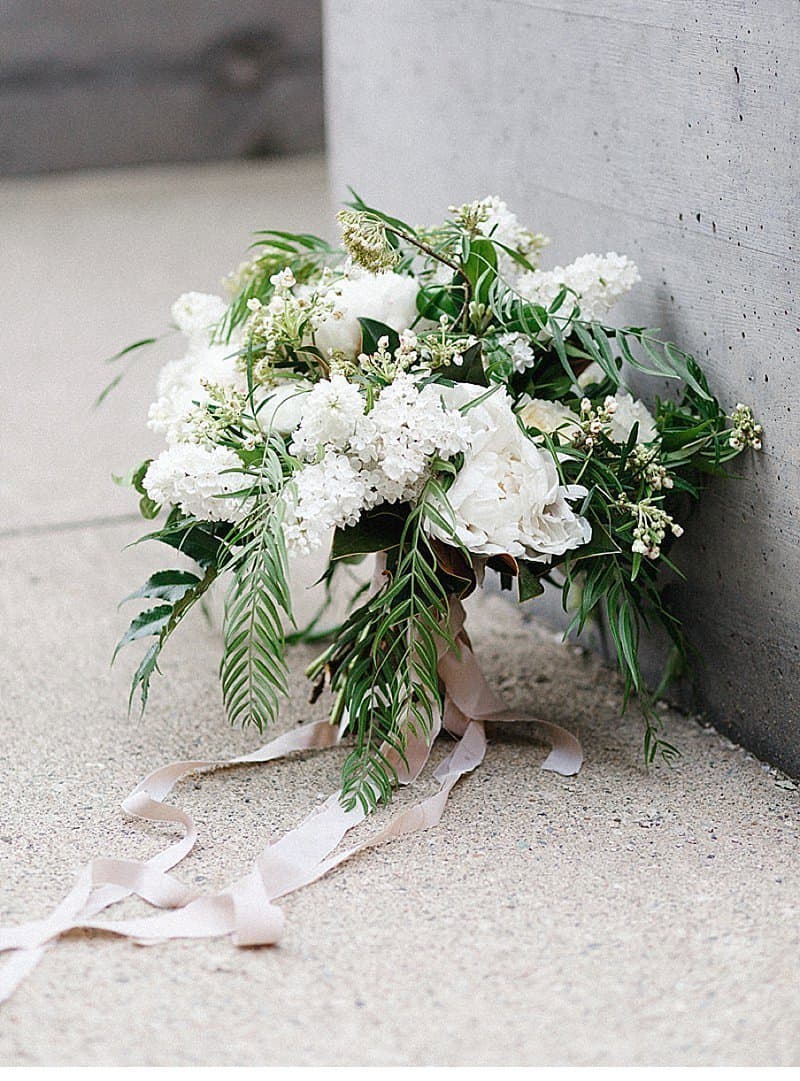 FOTOGRAFIE UND KONZEPT: Maria Schnabl – Velvet Love
FLORISTIK UND STYLING: Ulrike Siegl-Kospach
BRAUTMODE: Ritual Unions
HAARE UND MAKE-UP: Tina Stöhr
PAPETERIE: Carissimo Letterpress
KALLIGRAFIE: Kalligrafie mit Liebe
KIMONO: Shop Gossamer
LOCATION: Technische Universität Graz
MODEL: Nadja S. von Tempomodels