DETAILED SUMMER PARTY OF LOVE IN THE OLD MILL
Carmen and Gerd celebrated their wedding among the idyllic atmosphere of an old mill.
They wished for a dreamy and comfy summer party of love.
Together with their great team they created a lotus land of lovingly details.
In collaboration with the bridal couple and the fantastic ladies of Sagt Ja Lea of Papierlabor designed a golden thread like out of hand.
The save-the-date-cards of craft paper designed with a pastel-speckle-look already contained the couple's favorite words. These words consistently appeared for the guests on the stationery, the wedding cake, the cupcakes and petit fours as well as all over the old mill.
"Their favorite words are: "kiss, sun, love, happy tears, cloud, rabbit, luck, heart, laugh, forever, wedding vow, joy, gormandize, dance, sing, party, fun, common, together, for each other, Mr.&Mrs., hand in hand, future, friends, cake, nibble, glee, cheers, you and I."
Everything was supposed to be fresh, natural, cheerful and colored but not too colorful. Succulents, hydrangeas, craspedias, peonies, dahlias, garden roses, lisianthus flowers, poppy seed capsules, gillyflowers and astrantias in pastel colors were loosely and wildly combined.
The reception was held at the mill´s enchanted inner yard with in-house vintner´s sparkling wine while everyone gazed in amazement at the opulently decorated sweet table that soon was opened by Carmen and Gerd with cutting the cake.
The guests enjoyed the ambience and loved exploring all the adorably decorated corners and details of the mill.
Also the guests were invited to take pictures with Polaroid cameras and to exchange their photos with their name tags hanging on an old window. Each table number was printed on the back of the cards so the bridal couple was assured that every guest was at least on one of the pictures which were glued into the questionnaire guestbook in the end.
What a wonderful experience to get carried away into this fantastic wedding world by the amazing pictures shot by Hanna Witte…
Translation: Marina Jenewein
.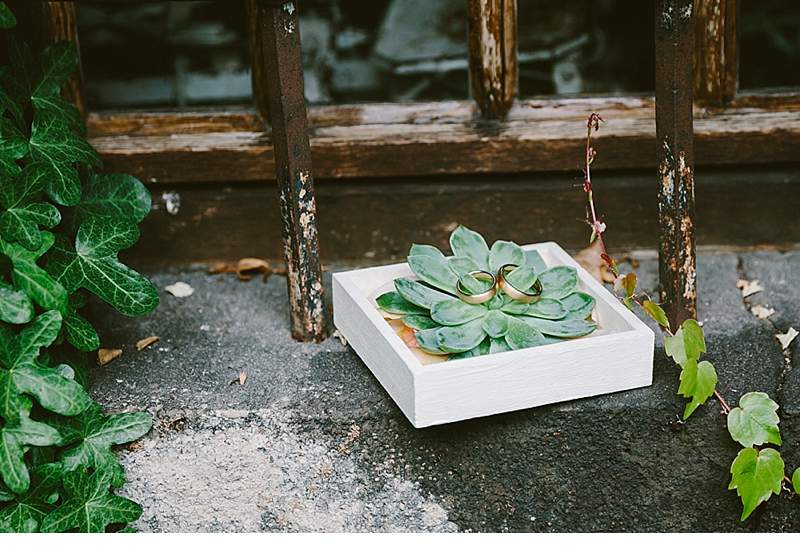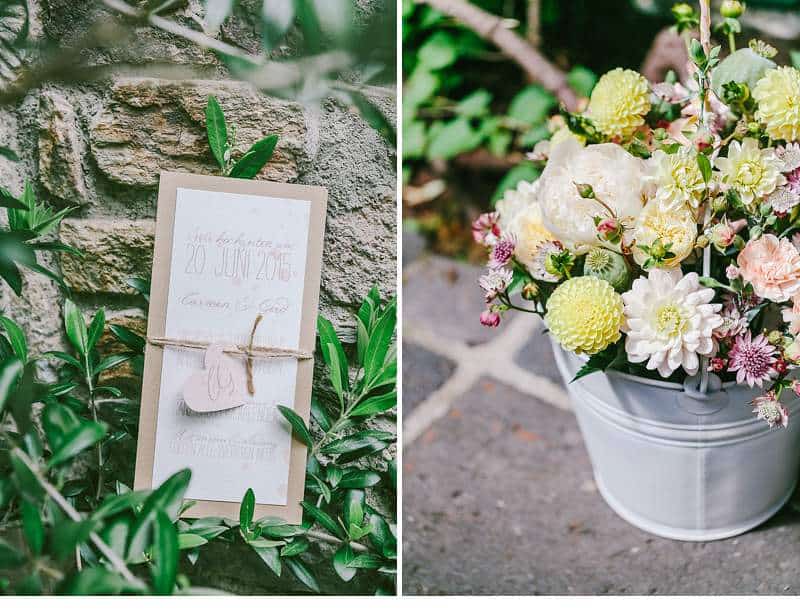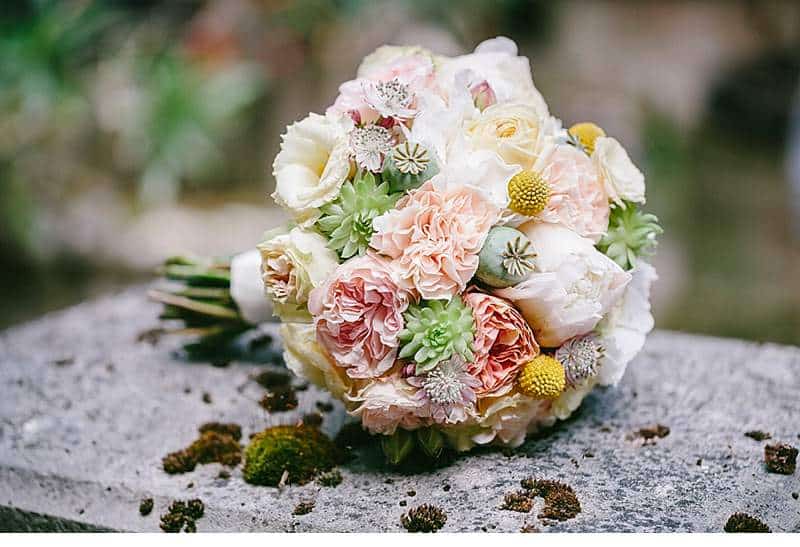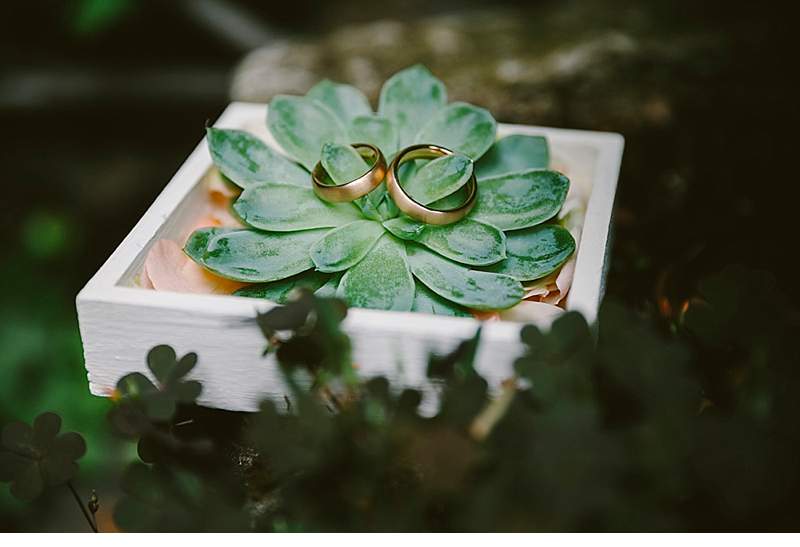 FOTOGRAFIE: Hanna Witte Hochzeitsreportagen
PLANUNG, KONZEPT, DEKORATION + CANDY BAR: Sagt Ja
FLORISTIK: Florica
PAPETERIE: Das Papierlabor
TORTE + PATISSERIE: Madame Miammiam
RINGE: Schmuckatelier Gerstenberg
LOCATION: Alte Mühle Höreth, Kobern-Gondorf